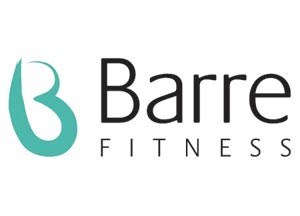 IT'S FITNESS
FRIDAY
presented by Barre Fitness!
Hopefully you'll join me once a month here on VIA and be motivated to get fit! I'll be sharing recipes, exercises, class and workshop plans, ideas and tips, and much much more.
There is so much available at our fingertips in this beautiful city of ours, to keep us active and motivated! If there is anything you want to learn more about or think we should feature, send me a tweet, or write us on Facebook, and maybe that will be our next topic!
Have you SEEN how nice it's been outside lately? Barre Fitness has taken notice and started a new class this month "Barre In The Park".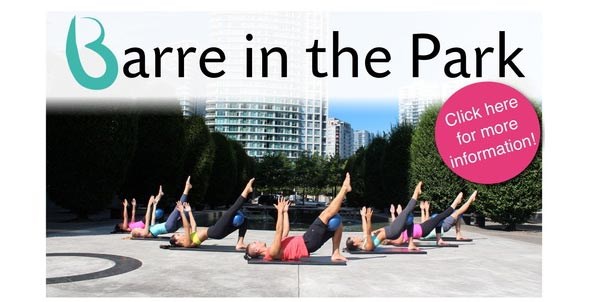 Every Wednesday at 6pm starting May 21st (if you pre-register) you can get your workout done in the glorious outdoors at David Lam Park! You can find out all the info you need on that by clicking here.
This month we wanted to bring you some ideas for other outdoor exercises that you can do now that the weather is nicer! Basically get outside, get some vitamin D, and get working!
First up, Stand-Up Paddleboarding! (or SUP for short). There are tons of places you can rent boards from and take lessons from (seriously, google it!), including Granville Island, and you can cruise around False Creek and English Bay in style while getting a workout (esp engaging your core and stability to stay upright!).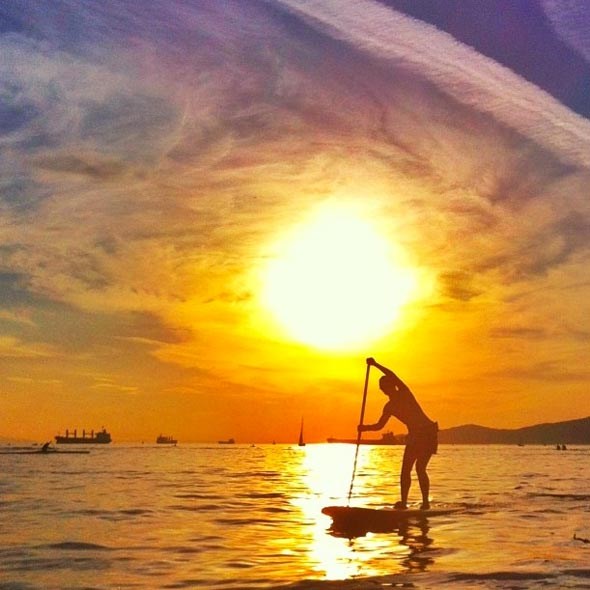 We borrowed this shot from our #VancouverIsAwesome hashtag on instagram, and more specifically from our friends over at VanWeLoveYou!
We all know about the awesome outdoor activities at our fingertips here in Vancouver, kayaking, SUPing, volleyball, running, biking etc. but if you want to get down in the dirt, sand and grass, you can challenge yourself to something like Tough Mudder.
This one's a team effort, so find some friends as crazy as you and get training for this 18-20km obstacle course (it takes place this year in Whistler on June 21st and 22nd). I'm sure the fact that it takes place on a mountain puts some of the other cities to shame. Check out a preview of what to expect:
Running can be fun!........stay with me now.
I am not a runner by any means, but when you stick in a fun element (and get some friends to do it with you), it can be quite enjoyable. I'm actually heading off to Osoyoos next weekend to cover the Half Corked Marathon...an 18km run through wine country, and yes there is samples along the way. And people in crazy costumes...keep an eye out for another post on that.
Check out the video our friends at Green Couch Productions made of the Colour Me Rad run Vancouver in 2012:
Find something that motivates you to get moving and do it!...and enjoy the sunshine!