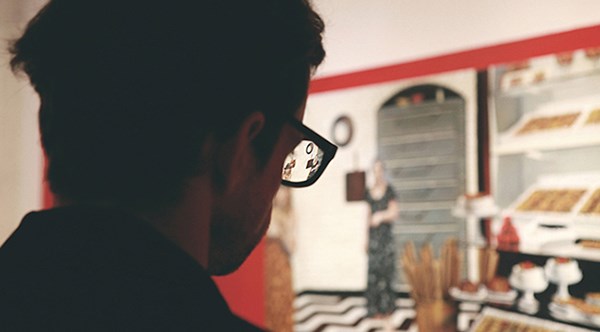 You might be thinking what is ROVE? ROVE is what you get when you combine art, community and adventure! It's a free self guided art walk in Mount Pleasant.
Since 2013 these free art walks have been happening over one night twice a year in the Mount Pleasant neighbourhood of Vancouver. ROVE features a hand picked selection of galleries, artist studios and curated spaces for participants to explore. You can cover the whole route in one night and stop for drinks and food along the way. Support local artists and find art to hang in your home created by a talented local Vancouver-ite!
It's the perfect way for artists and lovers of art to engage with and support the vibrant Mount Pleasant art scene. Around 300+ enthusiastic rovers participate in this unique event and it's a great opportunity for artists and galleries to build relationships with people who care about art!
Artist Jamie Smith, who also runs THRIVE Studio created ROVE because she wanted to create a connection between the vibrant local community and the talented artists and galleries in Mount Pleasant. She loves that ROVE encourages people to meet their neighbours and also discover more about the neighbourhood. She's lost count of the number of times people have come to her studio and said "I didn't even know these art studios were here!"
All you need to do to ROVE is….
STEP 1:     Come to Mount Pleasant on Friday, September 30th from 6pm to 10pm.
STEP 2:     Get your free map (Coming soon)
STEP 3:     Follow the route to check out galleries, studios and creative spaces.
STEP 4:     Enjoy the incredible artwork and people that the Vancouver art scene has to share.
STEP 5:     Party! Head to the Projection Room above the Fox Cabaret at 2321 Main St at 10pm for the official ROVE After Party!
Not only are we excited to kick off our weekly blog posts on Vancouver is Awesome in the lead up to the event we are also accepting applications for venues! If your art gallery, art studio or curated space is located in the Mount Pleasant area within close walking distance of the Mount Pleasant Clock we want to hear from you! The deadline is August 15th so please apply now if you'd like to be added to the map.
Stay connected to ROVE by finding us on Instagram, Facebook and Twitter!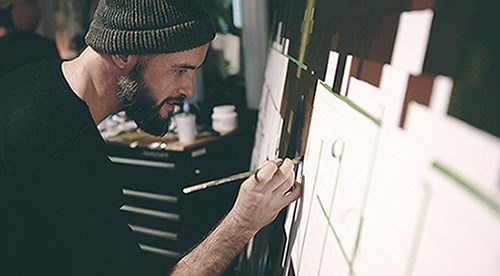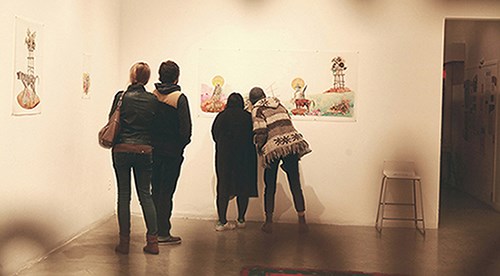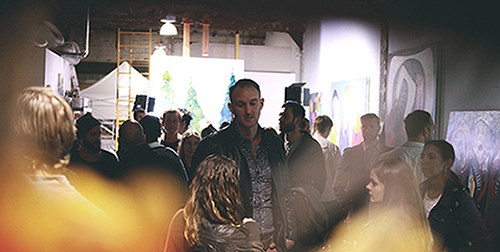 ROVE is so excited to be sponsored by Vancouver is Awesome! We like to think ROVE is one of the events that helps contribute to Vancouver being such an awesome city. Every week in the lead up to the event we will be sharing features on participating artists, information on the venues you can visit and more about this fun event.
---
Stay connected to ROVE by finding us on Instagram, Facebook and Twitter.
ROVE with us on Friday, September 30th from 6pm to 10pm and then party with us at the ROVE after party at the The Projection Room starting at 10pm until late! RSVP here