The likes of SadMag and Inventory have a new peer joining the fray of local independent print magazines: Hayo just launched their first perfect bound edition!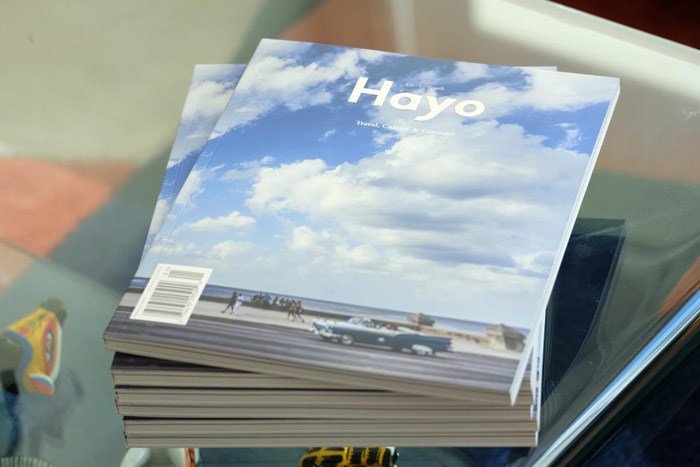 A travel publication with an arts and culture slant, Hayo No. 1: South takes you from Japan to Italy and from Turkey to Australia, and all along the way you're encouraged to get inspired to go and find your own south.
Unlike other magazines for travelers they believe that travel isn't about sightseeing but is about connecting with people and soaking in the different cultures that are a part of this world. They share stories, images and advice from writers, artists and other creatives who have intimately experienced the cities they cover, doing their best to represent the real people of these places in the most authentic way.
Below are a few spreads from this inaugural issue.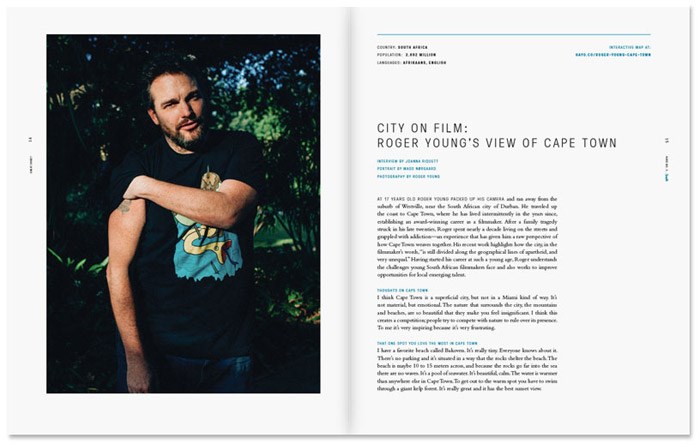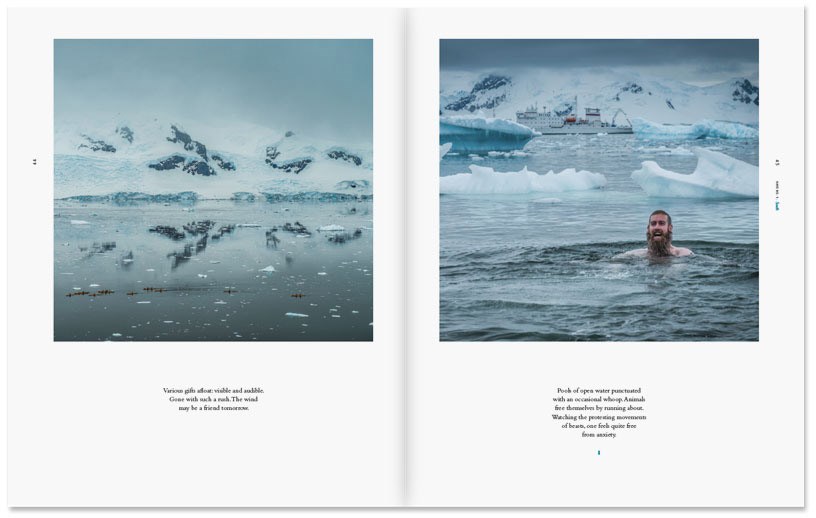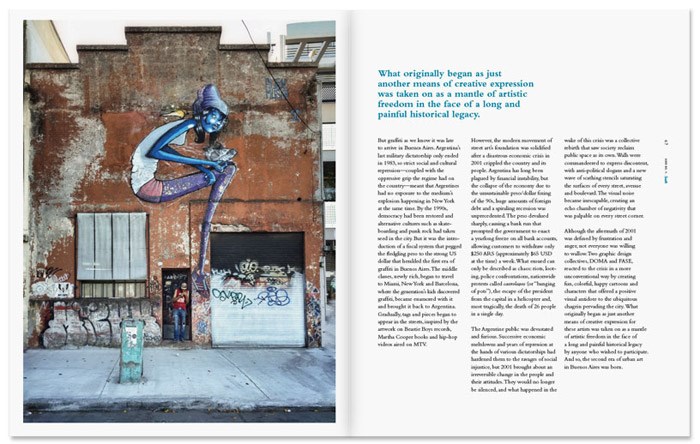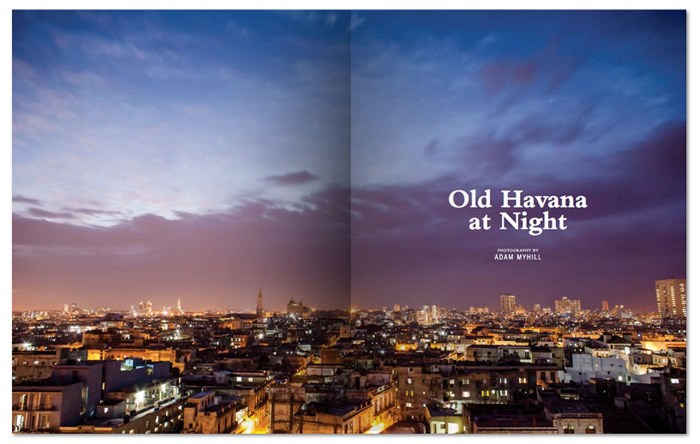 Hayo is headed up by Editor in Chief Joanna Riquett (pictured below) and is brought together with help from Managing Editor Tracy Stefanucci and Photography Editor Adam Myhill. The folks at CLOU Studio are handling Art Direction and Design and Hootsuite/Quietly co-founder Dario Meli is managing Partnerships.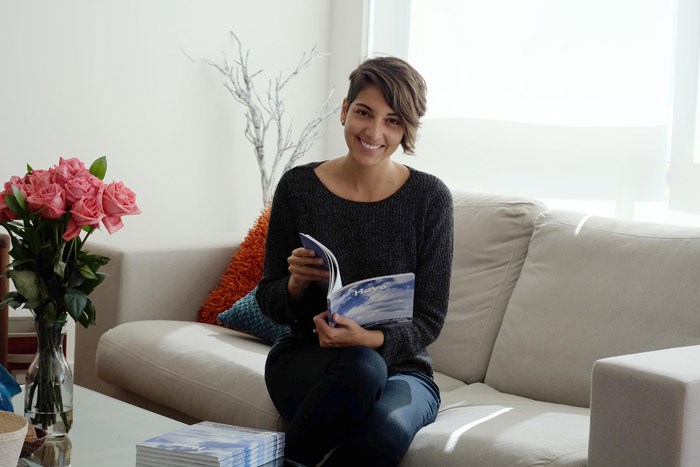 Learn more about their first issue (and buy it online if you so choose) right HERE.
Also be sure to check out the Hayo Magazine launch party this Wednesday in Mt Pleasant! Info HERE.