Hey, former Vancouver Canuck who was the first ever to have their number retired by the team, Stan Smyl! High five, Stan Smyl!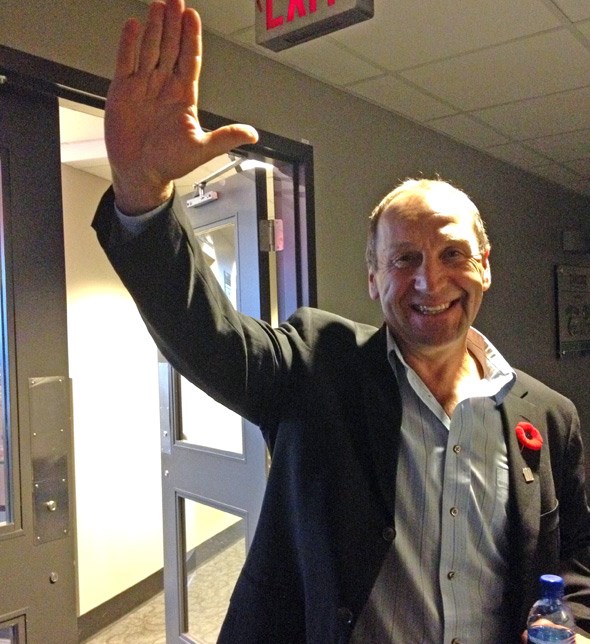 Photo: Crystal Henrickson
Stan is a legend in this city and now serves as Senior Advisor on Hockey Operations to the team's GM Mike Gillis. Crystal Henrickson caught up with him for this virtual high five during her recent #fielddayfridays FEATURE.