V.I.A.'s Home Grown features only the most awesome companies in Vancouver. From tiny, single-person operations to the big players, we profile our favourite businesses and interview their owners.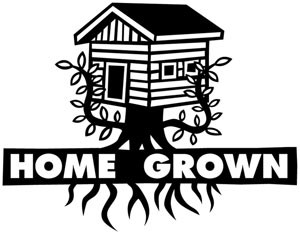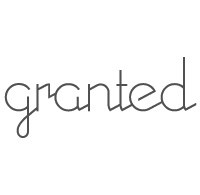 Granted Clothing
Established 1978
Granted Clothing is a Vancouver brand which was passed down a generation from a father and mother to their son and daughter who have been handling it (with their mother's guidance) since 2007.
They're a premium hand-knit company specializing in traditional Canadian and unique hand knit sweaters and accessories using 100% pure new wool, merino wool and possum-blend wool and all of their products are hand made right here in Vancouver.
I think you'll agree that their products are truly awesome.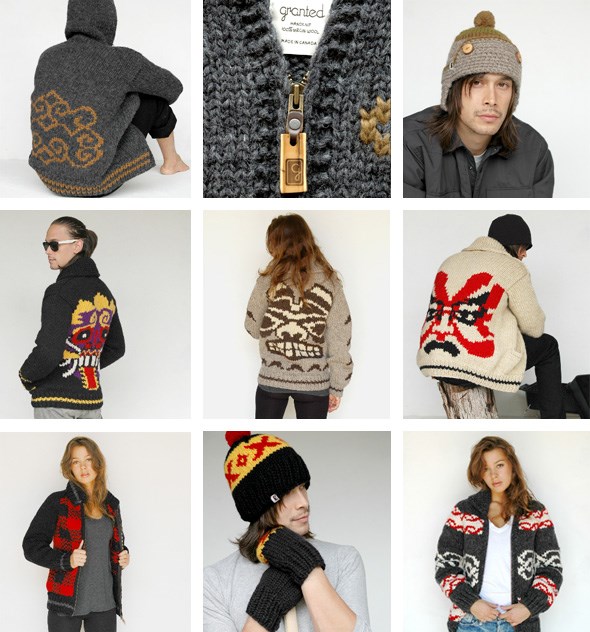 We got Minoru "Brian" Hirano from Granted to answer a few questions...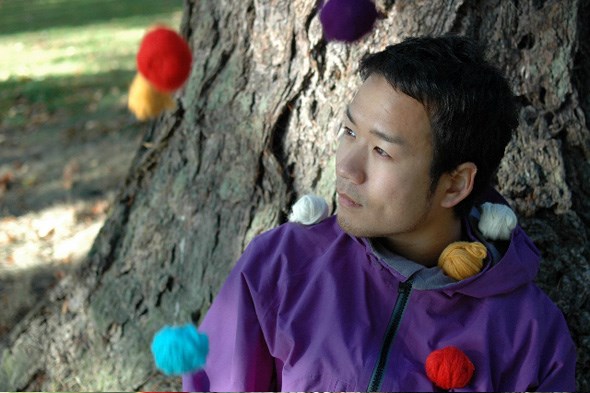 If Granted is known for only one thing amongst it's customers, what would it be?
Quality hand-knits using traditional methods with unique and culturally inspired designs, all made right here in Vancouver, BC.
Aside from your own, what's your favourite Vancouver business, and why?
I have always been a fan of the Skull Skates brand. Not only because of the lifestyle the brand is connected with but because they have similarities to us with their roots here in Vancouver. They have always stayed true to their brand image throughout certain trends and fads over the years. I respect brands that don't jump on certain hype bandwagons. True fans appreciate a brand when they have a strong vision.
What's your favourite sweater that you own?
Right now it is our mask sweater collection: The Bear Mask, The Kabuki Mask, and The Barong Mask. It not only shows the detail involved with the knitting but also shows the diversity in cultures within our designs.
What keeps you here? Like what's the best thing about Vancouver?
I really love the active lifestyle this city has to offer, everything is so close. I manage to get in a few runs up at the local hills after a long day at work during the winter.
We don't realize it but this city seems to always be giving back to us in different ways, I hope we don't take that for Granted.