Shelley O'Callaghan is one of Canada's pre-eminent environmental lawyers. Her new book, How Deep is the Lake, delves into First Nations culture and the impact of white settlement, resulting in an intriguing account of how her family's story is tied to the 100+ year history of Chilliwack Lake.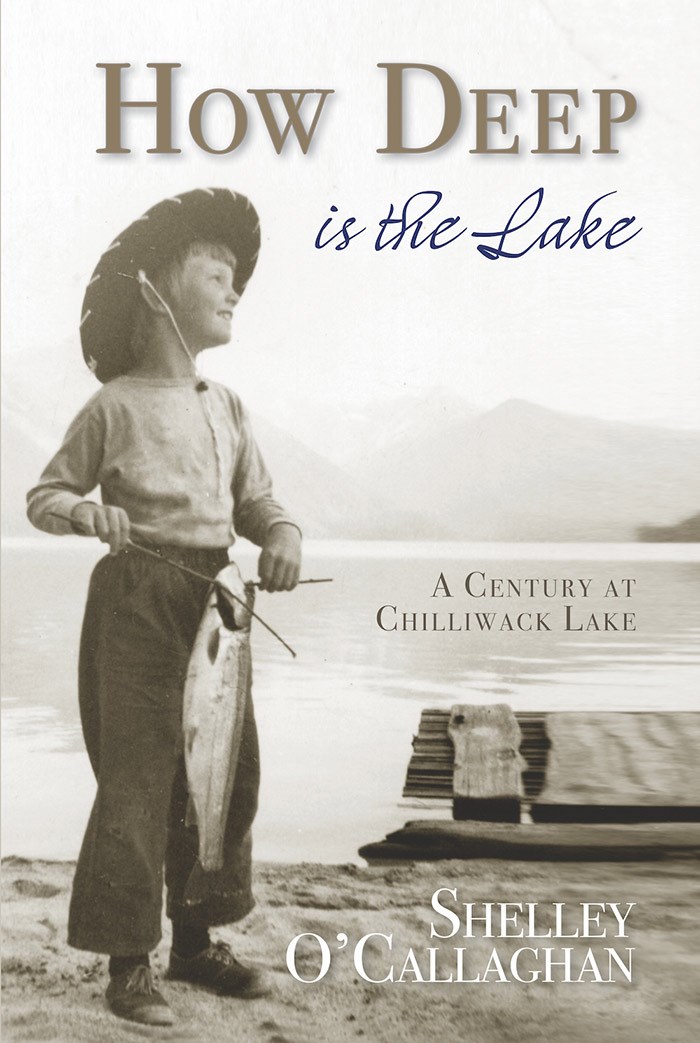 "Curious about the previous inhabitants of the lake community where her family has vacationed for over one hundred years, author Shelley O'Callaghan starts researching and writing about the area. But what begins as a personal journey of one woman's relationship to the land and her desire to uncover the history of her family's remote cabin, soon turns into an exploration and questioning of our rights as settlers upon a land that was inhabited long before we came."
With her research, O'Callaghan discovers multiple ways in which her family is deeply intertwined with the history of the area, offering a unique insight on privilege and the inevitable nature of change.
To celebrate the book's release, Shelley O'Callaghan will be doing a presentation and reading on April 13th at the Vancouver Public Library Kitsilano Branch (2425 MacDonald St.) The event starts at 7:00pm, is open to the public and free.
Shelley O'Callaghan practiced environmental law for twenty- five years and has been recognized as one of Canada's pre-eminent environmental lawyers. O'Callaghan is a member of the North Shore Writers Association, the Whistler Writing Society and the Canadian Creative Non-Fiction Collective. She attended the 2014 Summer Workshop of the Sage Hill Writing Experience and a writer's workshop with Merilyn Simonds in 2016.