Get Your Party On!
Come out to Vancouver's Design Party of the Year Thursday, September 27th at 6pm, as we celebrate the opening of IDSwest.  Be among the first to check out all that is Awesome at IDSwest. With cutting-edge design, live music and of course- cocktails, this year's event will centre around the show's Bocci Bar by Inform, the hottest meet-up spot on the IDSwest floor. The Omer Arbel designed space will showcase his new 28.d series desk lamps.  You can even take one home for a cool $200 ($700 retail value) but you gotta get them before they're gone! Guests are also invited to enjoy a runway show by Vancouver Fashion Week, dance around the Para Design Stage, and rub shoulders with the West Coast's design elite in the over 300 exhibitor booths. With a 30% larger floorplan, new features and Awesome speakers, this is the not to be missed design event of the year.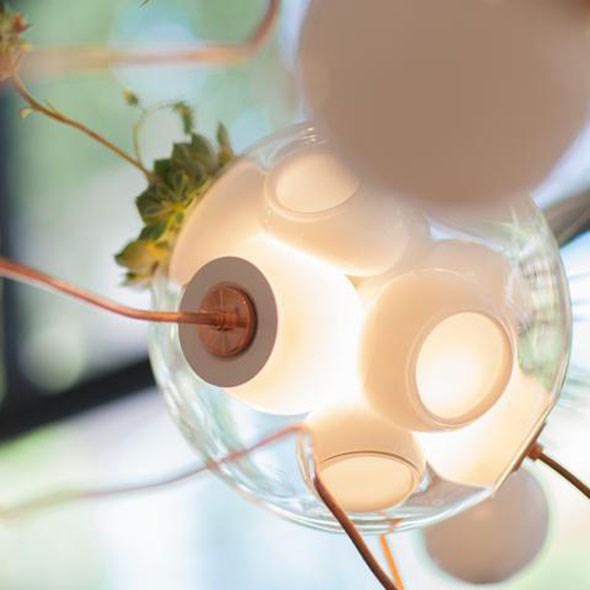 There is so much to see and do but here is a quick rundown of what else we're stoked for:
The (One of a Kind) District
The District will be the place to shop at IDSwest! High-quality handcrafted goods for your home and lifestyle from over fifty artisans will be on display and available for purchase in the first One of a Kind District. Re-imagined for IDSwest, this highly curated area will be full of original designs. DJ Trike will supply the soundtrack for browsing The District - a surefire spot to meet the artists and score a covetable piece for the home.  Hey, you can even knock off that Christmas list super early!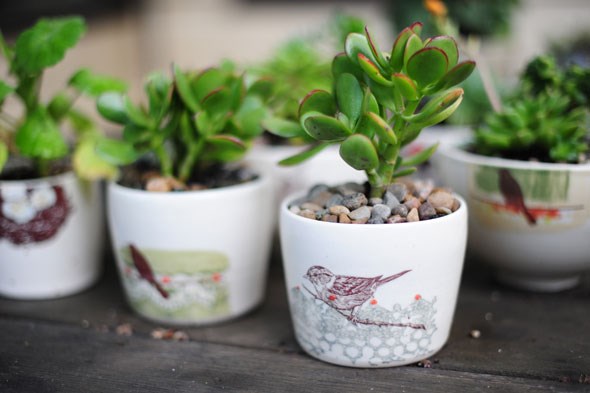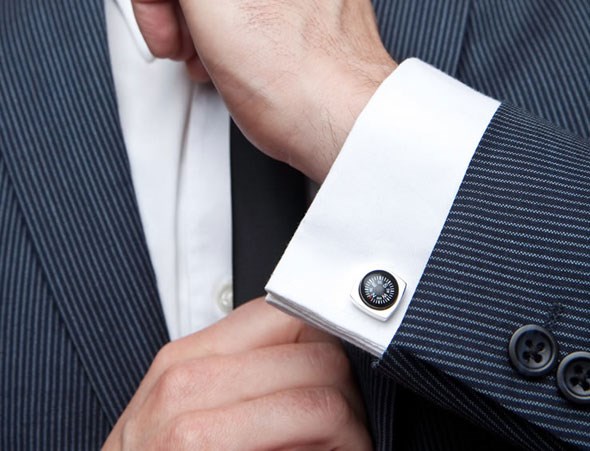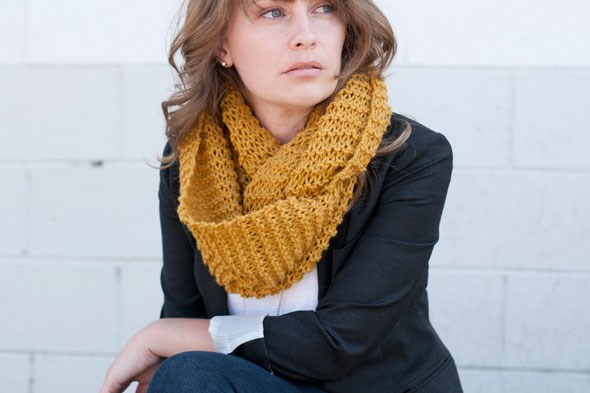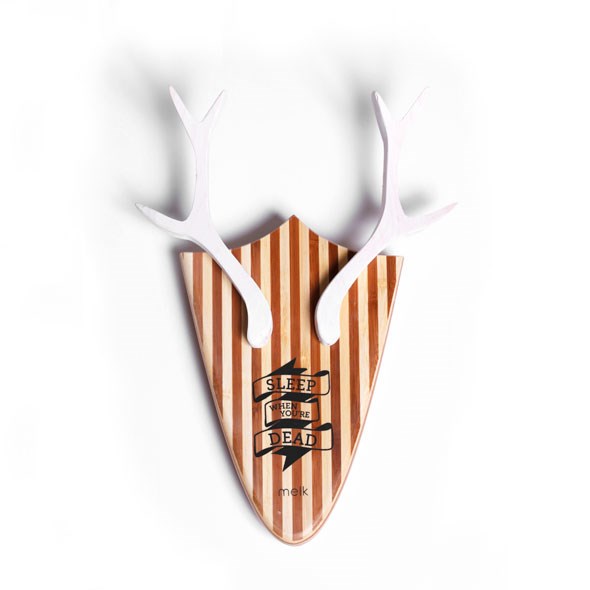 Everybody Loves Tommy!
Tommy Smythe, co-host and most adorable side-kick ever on Sarah Richardson 101, takes to the Para Design Stage on Saturday Sept 29th at 3pm and Sunday Sept 30th at noon.  Smythe displays a passion for interior design, quick wit and quirky bowties, making him one of HGTV's most beloved personalities. Tommy's presentation at IDSwest will focus on Big Ideas and Stylish Solutions for Small Spaces!  Hey, there may even be some of those so on-trend bowties up for grabs!  Come early, 'cause seats will fill up fast and early!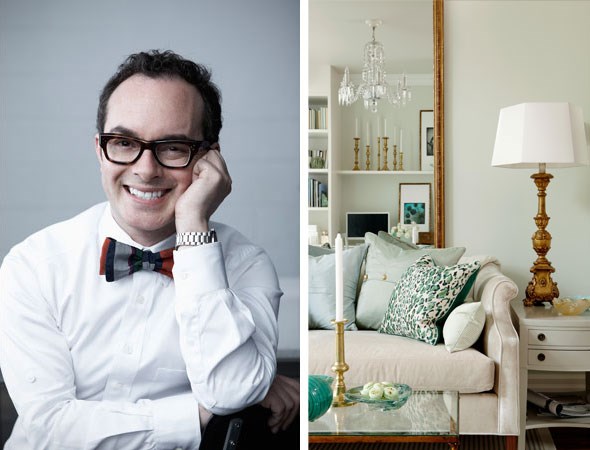 Tommy Smythe
Free Design Advice
What's Your Design Dilemma?  Get it solved free by a Registered Interior Designer (RID), at you got it – What's your Design Dilemma.  The Interior Designers of Canada and the IDIBC, present this feature space where attendees can spend 15 minutes with an RID free of charge.  Bring your swatches, ipad's, and hand drawn napkins.  We bet you will understand why so many people want to work with RID's!