If you're not one of the people who went out of town during the Vancouver 2010 Olympics then chances are you've get a pair of these red mittens somewhere in your house. A fundraiser for team Canada, they ultimately ended up SELLING 3.5 MILLION PAIRS of them in support.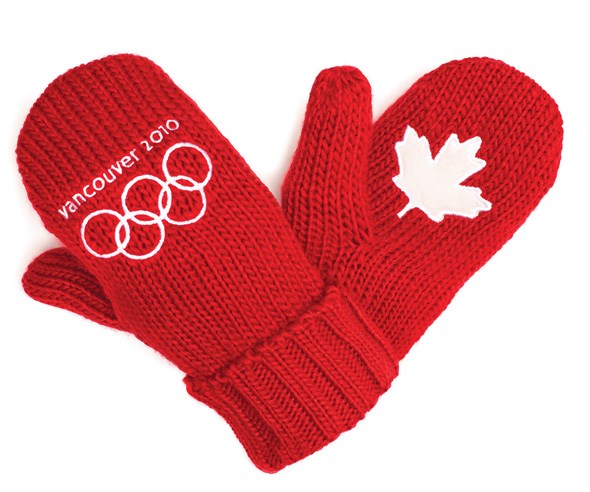 To celebrate Family Day Weekend the BC Sports Hall of Fame are holding RED MITTEN WEEKEND this February 7, 8 and 9. Kids under 12 wearing red mittens that weekend will get free admission.
Here's what's happening there that weekend:
- Kids wearing RED MITTENS receive FREE admission (12 and under)
- Celebrate the upcoming 5th Anniversary of Vancouver's Games in the Vancouver 2010 Gallery
- See a full set of the Olympic and Paralympic medals
- Watch highlights of the 2010 Games on our big screen
- Stand on a real 2010 podium
- Complete a FAMILY DAY scavenger hunt
- Face painting 11-3 on Feb 9
Learn more at bcsportshalloffame.com.