Wow, did we ever get an overwhelming amount of entries to the Marine Gateway "Life on the Canada Line" photo contest that we partnered on! Nearly 500 photos were submitted and while that number isn't quite as impressive as the development selling out in only 4 hours (Whoa! Check the CTV piece HERE) it's still a lot more photos than we expected to receive. And it wasn't simply the volume but also the quality of the photos; there were so many incredible entries! It wasn't easy work for the judges deciding who would be awarded with the grand prize of a $5,000 gift card to Future Shop but in the end this photo by Chris Morley was chosen as the winner!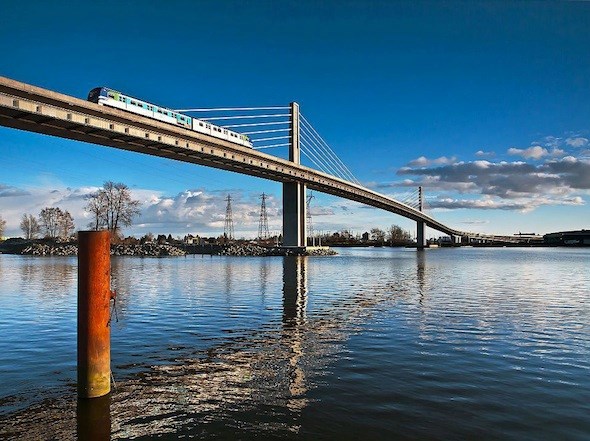 Photo: Chris Morley
The second place award went to Dustan Sept for this one below!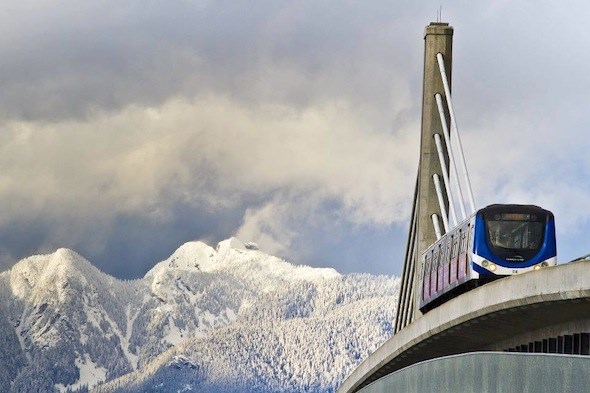 Photo: Dustan Sept
And third place went to Jeff Topham for this one!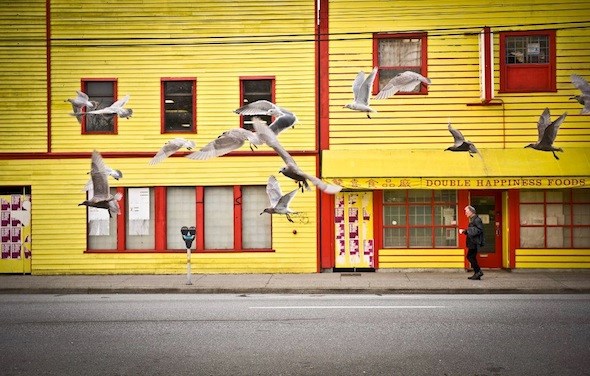 Photo: Jeff Topham
Thanks to everybody who took the time to enter, we'll be announcing our smaller Scavenger Hunt contest winner in the next couple of days. Below is the advertisement that has Chris Morley's winning photo in it. It's in the Vancouver Sun today!