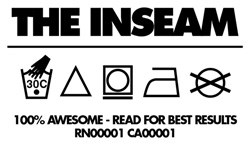 Vancouver is home to a thriving fashion industry made up of individuals committed to its growth and success. Get to know these personalities in The Inseam and discover what makes the Vancouver Fashion scene so awesome. Every month, The Inseam's Eco Edition focuses on the innovators that shape the green movement in local fashion.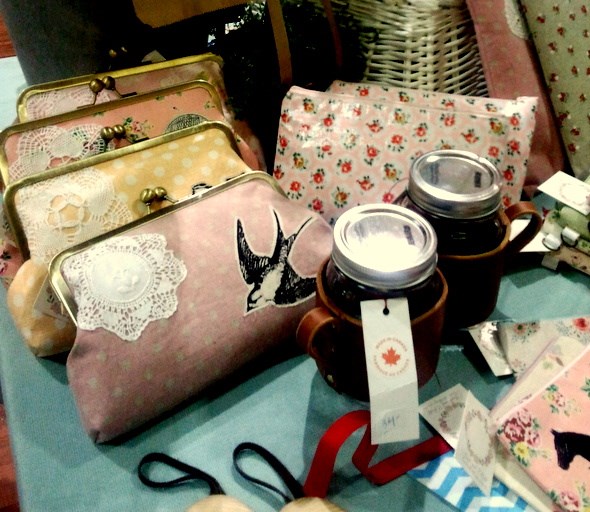 Photo by Jessica McIlroy
Is it just me or are there an insane amount of markets and pop-up shops in Vancouver these days?  And what's more impressive than the sheer number of markets is the increasing quality of goods you can find at them.
This past weekend completed the fifth year of the Got Craft? market, started by Andrea Tucker in 2007.  I had a brief chat with Andrea and she stated that she started the event after participating in craft markets and feeling like they could be better; better organised and showcase better products.  So with her event management background she took on the challenge herself.
The event has evolved, growing at a steady pace, and moving into the Croatian Cultural Centre allowing it to run for two days instead of the previous one day event.  This year's event had 80 vendors, with an estimated 3000+ visitors.
People head to markets for a number of reasons; to find things that are unique, made in Vancouver, eco-friendly, to look for a deal, or maybe to actually meet and connect with the person that made the item.  No matter what the reason is that drew you to a market, I'm pretty sure you will always be pleasantly surprised. Primarily by the amasing amount of talent and creativity there is in Vancouver.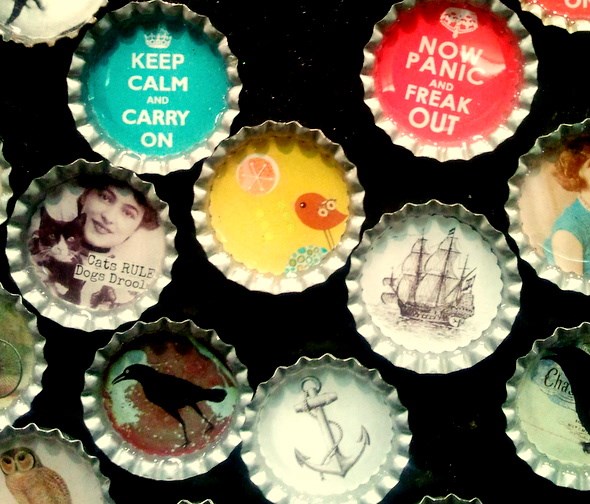 Photo by Jessica McIlroy
Got Craft? had some familiar fashion faces from other markets and retails stores around the city, as well as some new ones. I asked Andrea what would draw designers to the market when they have retail opportunities, and she claimed that many of the vendors enjoy the markets because of the sense of community; being able to see customers face-to-face, and connecting with other Vancouver artists, designers and creators.
While markets are places where you can find a little bit of everything they are definitely a great place to find my favourites, sweets and accessories, and Got Craft? did not disappoint.  While tasting some incredible vanilla honey from Mellifera Bees, and sampling Hello Kitty macarons from Kawaii Eats, I made my way through the packed house checking out the impressive selection of necklaces, earrings, cufflinks, and bracelets.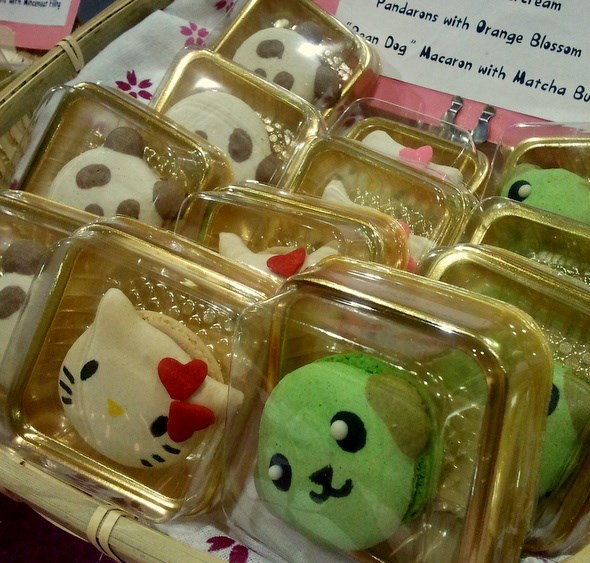 Photo by Jessica McIlroy
Among the handcrafted wonders, I saw great pieces from Toodlebunny, Kohana Jewellery, Fox & Fancy, Foe and Dear, A Cagey Bee, and Bueno Style.  Many of these designers use vintage or reclaimed elements, with each piece being handmade in Vancouver.  I love pieces with a mix of vintage and original artwork or design, and I'm developing an serious obsession with lockets.
We are all starting to crave more unique pieces, and the benefits of buying  local are hitting home around Vancouver.  As we become more and more aware of how so many of our garments and accessories are mass-produced, we also see the increasing interest in knowing how and where our things were made.  The rise of markets in Vancouver is feeding the hunger for eco-friendly, ethical, and local goods.  I for one am looking forward to the next Got Craft? in May and all the other markets full of goodies coming up!