Grab your furry friends and head down to Stanley Park at Lumberman's Arch on Sunday, September 10th. Scotiabank and the BC SPCA are putting on Paws for a Cause, one of the biggest dog walks organized in BC. If you're an animal lover, this event is a must.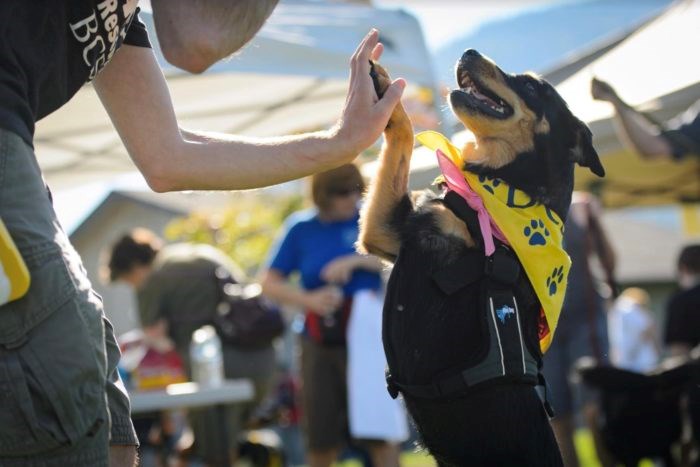 Name of event: Scotiabank & BC SPCA Paws for a Cause walk
Date: Sunday, September 10th, 2017
Location: Stanley Park, Lumberman's Arch
Walk commences: 11:30am
Walk length: 2km
Registration fee: $20 Adult, $10 Youth, $0 Youth (no walk bib). 
For $5 off on Thursday August 10th only, walkers can use promocode: LEASH
You can sign up individually or in a team with the rest of your pack. Creative names are encouraged; some favourites from this years registry include The Mutt Strut, 50 Shades of Spay, The Subwoofers, and Team Heavy Petters.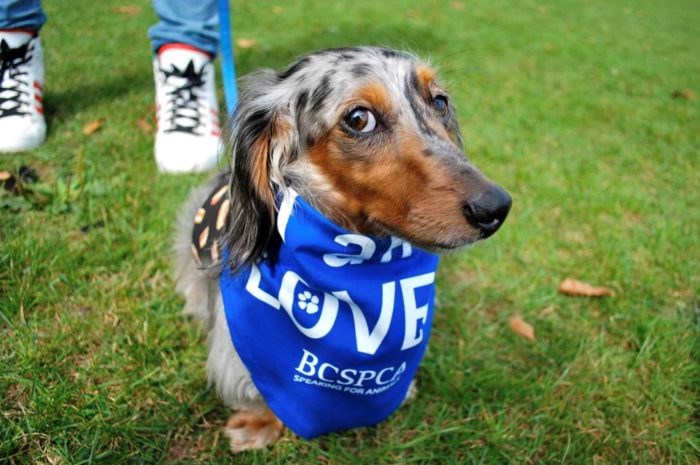 The event is family friendly, tiny humans and fur babies alike are welcome. There will be a BBQ, a dog agility course, and a dog bowl licking competition. May the best pooch win!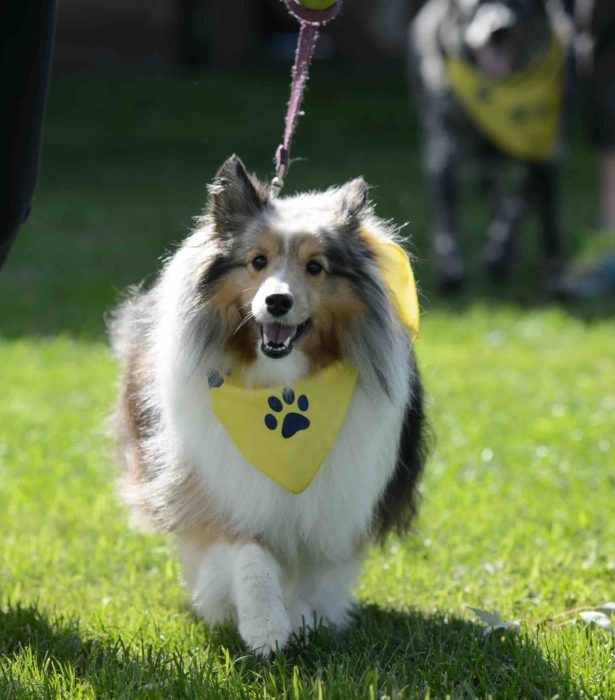 The money raised will go towards caring for animals at the West Vancouver, Vancouver and Burnaby BC SPCA shelters. Last year alone the BC SPCA rescued 26,213 injured, homeless, neglected and abused animals across the province. Paws for a Cause is a great way to be involved in animal rescue.
Sign up: spca.bc.ca/flagshipwalk
For $5 off on Thursday August 10th only, walkers can use promocode: LEASH