I never get to play tourist in our neck of the woods... usually, I'm the chauffeur... but the other day, I got to play tourist for the whole day, and I got to do a bunch of things that I've never done before.
Victoria... I know I know, it's not Vancouver, and aside from the fact that many people think that Vancouver should be the capital of BC... (and it used to be New Westminster... and we can blame Kingsway cutting diagonally across the lower mainland because of the fact that New West was the capital, and they needed an escape route to the coast just incase New West was attacked by river...)
But anyway, just past our fair city, on the water, I was awestruck by how beautiful where we live actually is. The Gulf Islands, the sun shining, calm water, a warm breeze... what a day to take the ferry to Vancouver Island.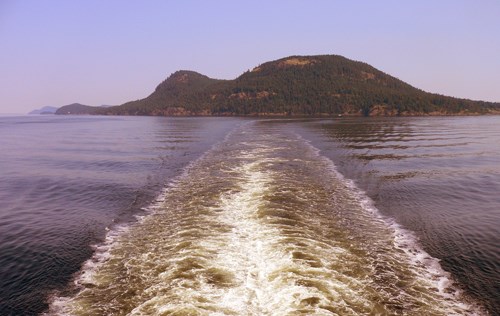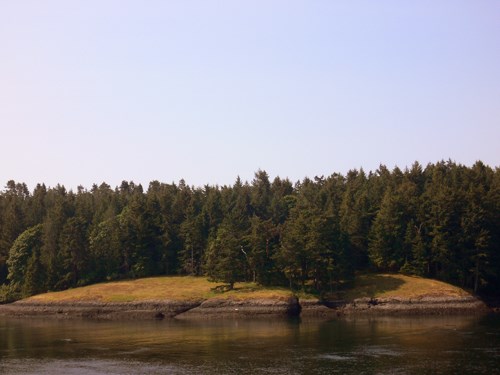 Once in Victoria, I got to do two things that I've never done before.
One, check out the Parliament Building: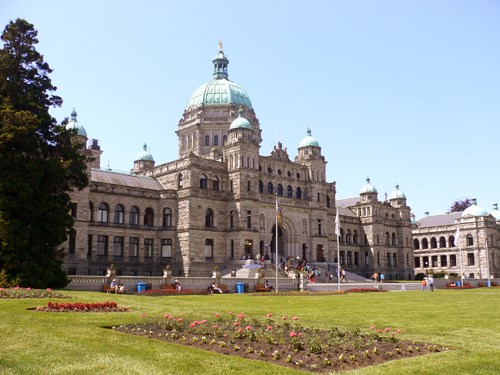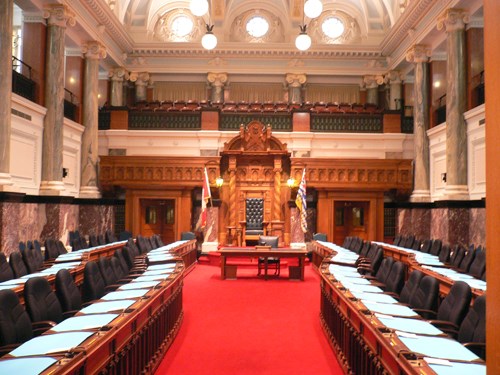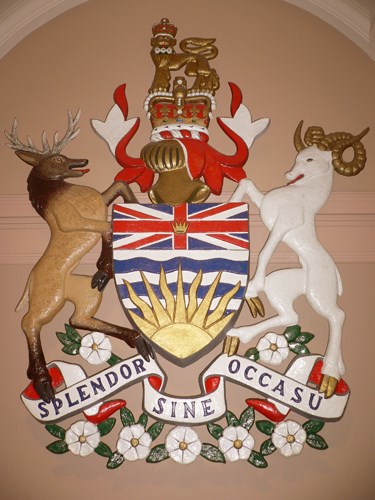 Two, go to the Royal BC Museum (sorry about the limited pics... wasn't really supposed to take pictures inside...):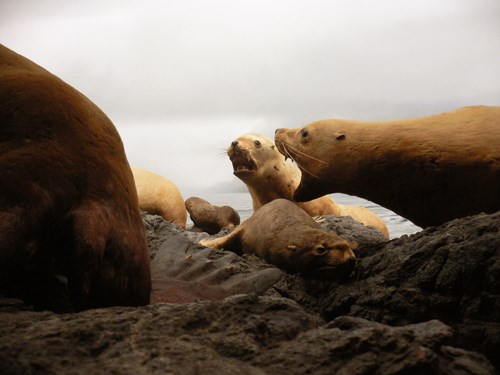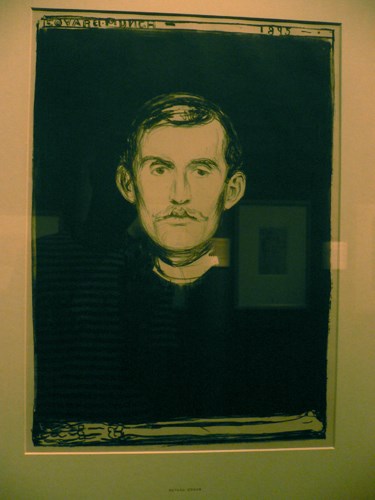 Both were amazing, and combined with the natural beauty that lies right at our feet, made for amazing day to play tourist in my very own back yard.