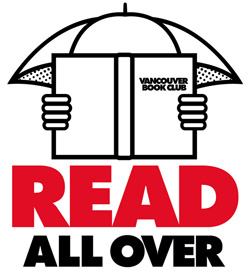 Read All Over celebrates the bookworm in all of us, showcasing readers in Vancouver and the books they love most.
When she's not living in the
Waldorf Hotel
as their cultural housecat, Jules is the events coordinator of McNally Jackson bookstore in New York. She is freelance writer for publications like the Believer and Canadian Dimension and the associate editor of Hobo Magazine. Jules is an active member of "bobcats," the new york-based bob dylan seminar. she loves the beat poets, Gregory Corso in particular. Watch out for
Blues & Haikus
, a night of live music and spoken word in the basement of the Waldorf Hotel. Sunday, January 30th at 7pm.
What book makes you feel like a kid again?
The Secret Diary of Adrian Mole Aged 13 3/4, by Sue Townsend. I first read it when was 11 and it pretty much saved me from a humorless, woe-is-me adolescence. Adrian Mole is this overambitious boy who fancies himself a misunderstood intellectual with dingbats for parents - like Kevin Arnold from the Wonder Years but bitchier. That kid, or the voice I imagine, still keeps my head in check.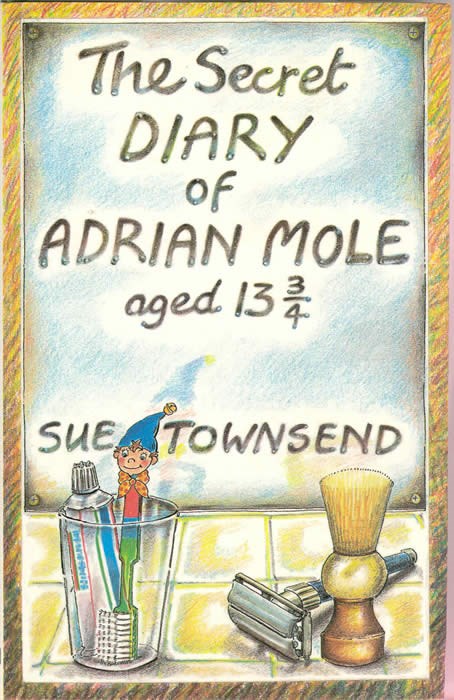 What books have changed your life?
Chronicles by Bob Dylan, The Unbearable Lightness of Being by Milan Kundera and One Native Life by Richard Wagamese.
The one book you always recommend is...
Chronicles by Bob Dylan. Dylan's memory is astonishingly vivid. It's as though he's tapped into the precise sound, smell and texture of every bar he sang in, couch he crashed on, and lover who crushed him. There's no book on earth quite like it.
How do you like your books served up best - audio books, graphic novels, used paperbacks, library loaner, e-reader…
Used paperbacks - they retain their soft, floppy bodies and get better with time. Used books should cost more than new books.
Your life story is published tomorrow. What's the title?
I Have Nut Allergies - Pass Me That Peanut
Librarian vs. English Professor - who is sexier?
English Professor. In my experience it's the English Profs who really want to help you succeed in literary searches. I often get the sense I'm irritating the Librarians and that gives me not sexy feelings.
Where is your favorite place to crack open a good book in Vancouver?
Where sexual energies are at an all-time low: The Vancouver Public Library.
Editors Note: Jules is a babe.