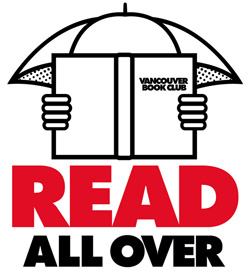 Read All Over celebrates the bookworm in all of us, showcasing readers in Vancouver and the books they love most.
I'm a writer, editor, blogger and professional daydreamer. When I'm not reading, I'm often thinking about the books I want to write, so that other people may read them and maybe even one day quote me in a questionnaire about their favourite, life-changing books. Fingers crossed!
- Lima
What book makes you feel like a kid again?
Archie Comics. I would get them as often as I could whenever I found them in the Middle East (where I grew up) but would always task my parents to buy me a few when they would visit my grandparents here in Vancouver. My dad would come back with bags filled with Archie Comics and I would run to my room, lie on my belly (favourite reading position at the time), and would just blissfully indulge in the ridiculous love triangles, Jalopy jokes, and Soda Shoppe references. Aside: I only recently learned how to properly pronounce "Jalopy".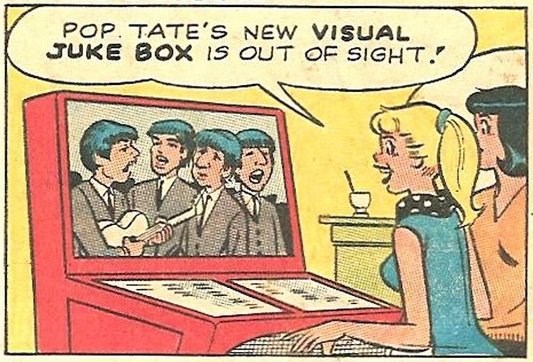 What books have changed your life?
I only read Ishmael by Daniel Quinn last year and when I finished it, and my sister asked me how it was, I literally said "I think this book just changed the way I read". I'm not sure exactly what that meant, all I know is I thought the plot was executed brilliantly and for the life of me I couldn't anticipate what was going to be said next, but upon reading further I would almost always end up having a huge A-Ha moment.
I also have a special spot in my heart for Lamb: The Gospel According to Biff, Christ's Childhood Pal by Christopher Moore. It's one of the first novels where I've genuinely laughed out loud consistently throughout the whole thing. A lot of people have called it blasphemous but I would completely disagree. Not to give away too much, but the ending is treated with such reverence and is so endearing I actually got choked up. It also offers a really interesting view of religion (Christianity specifically). They should teach this in Sunday School.
(p.s. I am a fiction fanatic, can you tell?)
The one book you always recommend is...
The Elegance of the Hedgehog by Muriel Barbery - I actually just saw this on a "Books to Remember" (or something to that effect) table in Chapters and it kind of knocked the wind out of my sails; I was so pleased with myself for having "discovered" it. It's exceptionally well written, and I suppose I should say, well translated. I wish I could read the original published in French. Every sentence, every thought has this beautiful cadence, it was like reading a song. The story is absolutely charming, the characters unforgettable. It also turned me on to Madeleines, possibly the most delightful pastry in existence.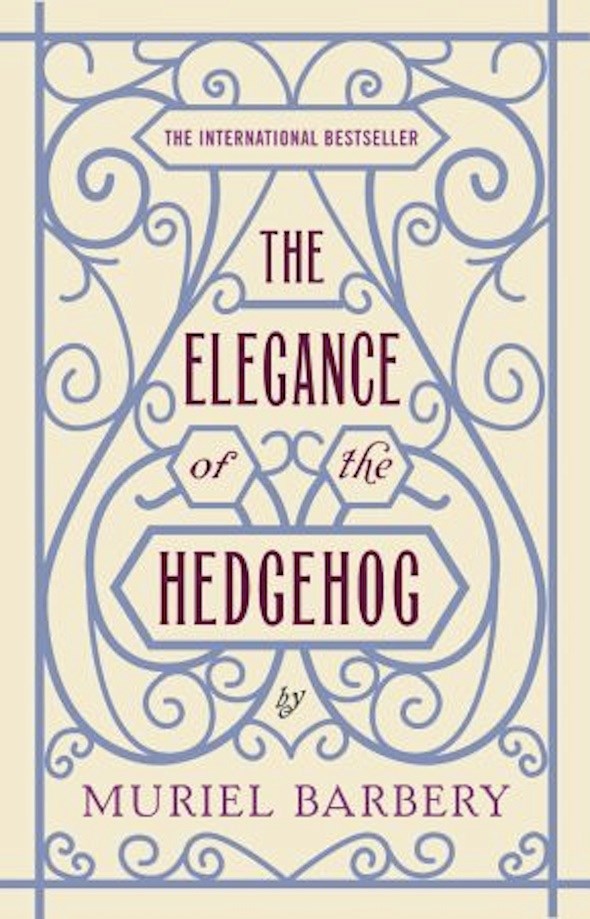 How do you like your books served up best - audio books, graphic novels, used paperbacks, library loaner, e-reader…
I always feel really guilty saying this but I like brand new books. I like the act of purchasing books and I don't really discriminate as to where I purchase them from (big, corporate bookstores; independent bookstores etc.). I never borrow from the library, which I know is silly because it's more feasible, but I tend to get separation anxiety if I have to give a good book back. That being said, I am practically a lending library and am willing to loan out books at any time, and don't pay too much mind if they don't return to me. I just figure that's their own life cycle and I hope that people just pass on the reading love.
Your life story is published tomorrow. What's the title?
"Nothing Good Ever Happens at the Airport"  - I was born in Kuwait, I have a hyphen in my name, this never bodes well for me...
Librarian vs. English Professor - who is sexier?
The only times I've seen sexy librarians are when people dressed up as them for Halloween. I myself prefer the English Professor because they're free to be opinionated and challenging and are often quite passionate about the subjects they teach. I'm not one for the silent types.
Where is your favorite place to crack open a good book in Vancouver?
Since moving to North Van, my favourite reading space has been the Seabus. I commute every morning and almost every evening and it's really a perk to have 12 minutes of built-in reading time no matter what my day might look like. I sometimes miss a sailing on purpose just so I can have 15-30 more minutes of extra reading time while I wait.