RunGo is hosting the cutest event to come to Stanley Park; on February 20th starting at 9am a non competitive race through the forest will commence. Runners are encouraged to bring their (well behaved) leashed pups for some exercise and invited to attend a social event afterwards at Brockton Pavilion involving "pancakes, prizes and good tunes". You can Register Here.
Runners are encouraged to participate by dressing up as dogs and coming with large "packs of friends" there will be prizes in unusual categories and puppy-themed contests at the social!
Worried about your or your furry friends running capabilities? RunGo has you covered by offering 10km, 5km or 2km running or walking options. Registration fees start at 15$ for 2km, 30$ for 5km, and 35$ for 10km. Out of the proceeds, 90% will go to BC and Alberta's Guide Dog foundation which, at no cost, provides blind and visually impaired people with a certified guide dog.
Dash for Dogs is a celebration of retired Guide Dog Dynasty, who is the inspiration for the RunGo App. Dynasty's owner, Craig Slagel, is an avid marathoner with a strong curiosity for exploring new cities and an equally strong tendency to get lost. After adopting Dynasty, Craig was struck with the idea for creating an app which assisted runners with navigating routes much like Guide Dogs do for their visually impaired or blind humans. He then launched RunGo, the only app on the market with turn-by-turn voice navigation.
Runners can use the RunGo app to download the race route onto their smartphones ensuring that you and your pooch stay on track. The app also keeps running stats for you, optional interval training, local tips and interesting facts about your surroundings. The app can be downloaded here for iPhones and here for Androids.
When: Saturday, February 20th
Start Times:
10km - 9am
5km - 9:15am
2km - 9:30am
Where: Stanley Park, Brockton Pavilion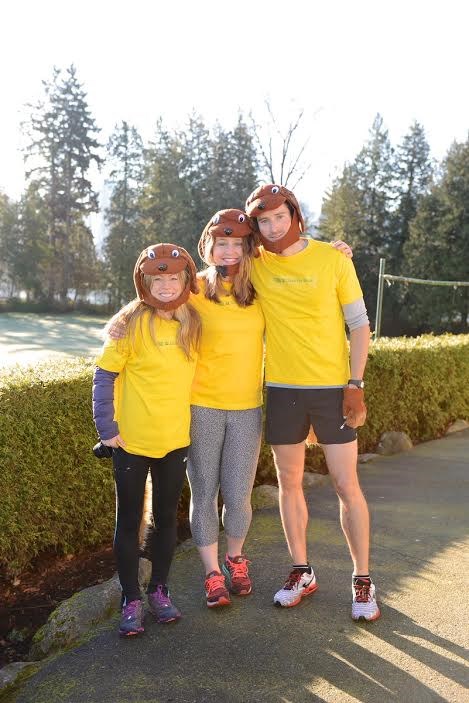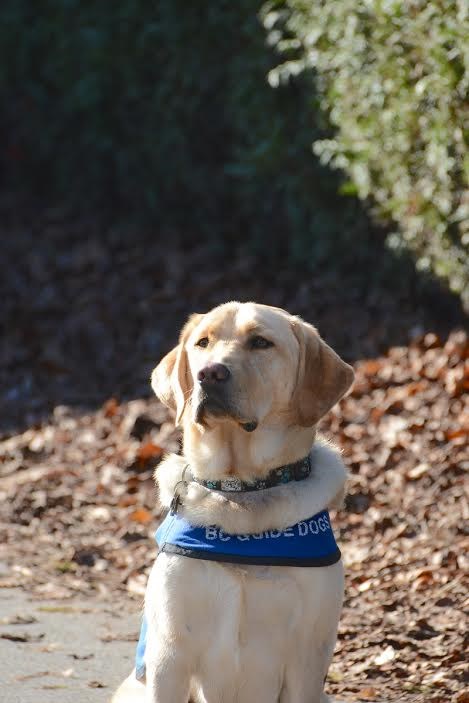 Photographs by Suzanne Rushton