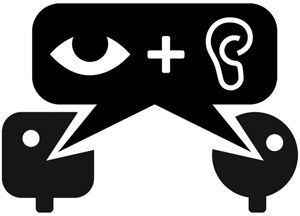 SCENE AND HEARD showcases the independent music scene here in
Vancouver.
We interview some of our favourite local artists, post weekly guest playlists comprised of Vancouver artists and 'Last Week in
Music' highlights some of the concerts happening around the city..
Like I mentioned last week, Break Out West (a three day festival) and the Western Canadian Music Awards were happening in Kelowna, BC last weekend. It was 4 days of music, booze and parties and I documented it all.
Day One of the festival included performances by the Peak Performance Project's Top 20 artists and I managed to get to 5 of them: 41st and Home, Yes Nice, Aidan Knight, Said The Whale, and Vince Vaccaro. It was a wonderful start to a music filled-weekend...CHECK BACK TOMORROW for Day Two of the festival with photos of more Vancouver, and Western Canadian, artists.
THIS WEEK IN MUSIC: If you missed Nadia von Hahn's CD Release Tuesday at the Media Club, never fear there are plenty of shows coming up this week. Sufjan Stevens is at the Orpheum on Thursday, while Cory Woodward and Daniel Moir are live at The Main. On Friday, Library Voices and Bend Sinister will be at the UBC Pit Pub, and at Waves on Howe: Treelines, Bodhi Jones and St. Augustine. Last but not least The Waldorf Hotel is having its Grand Opening and throwing a free Halloween bash with performances and DJs.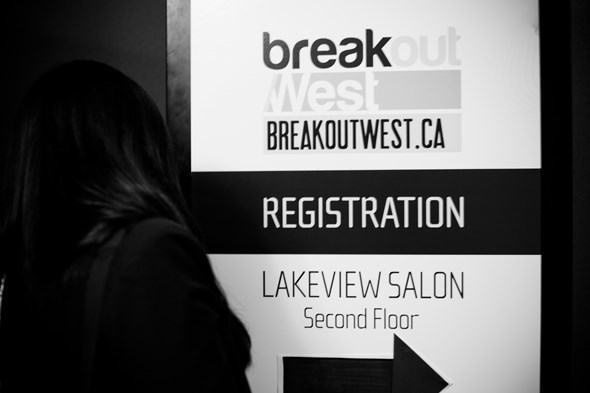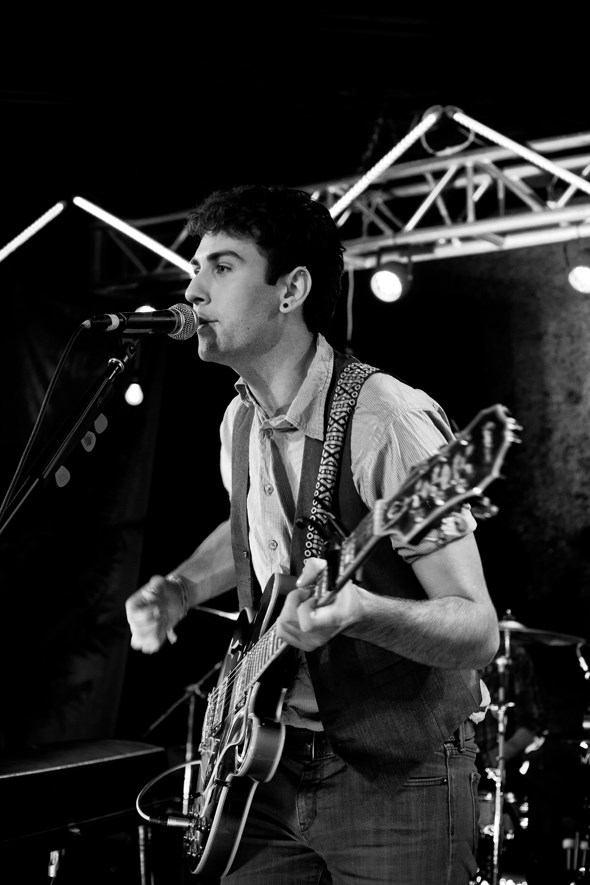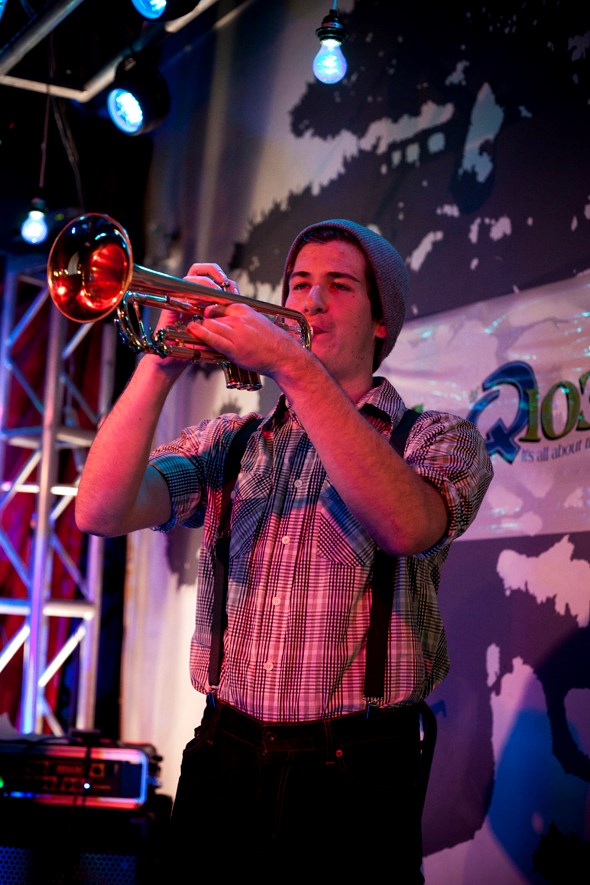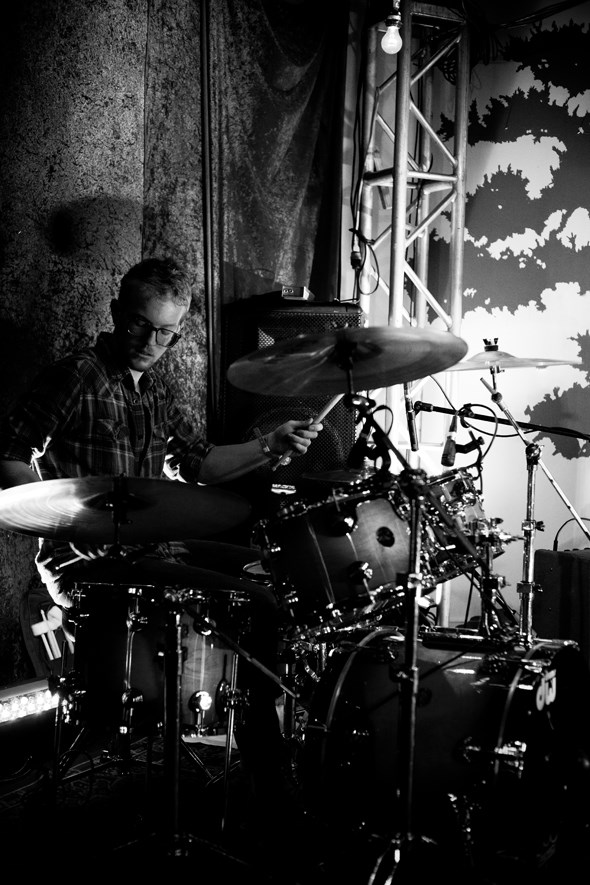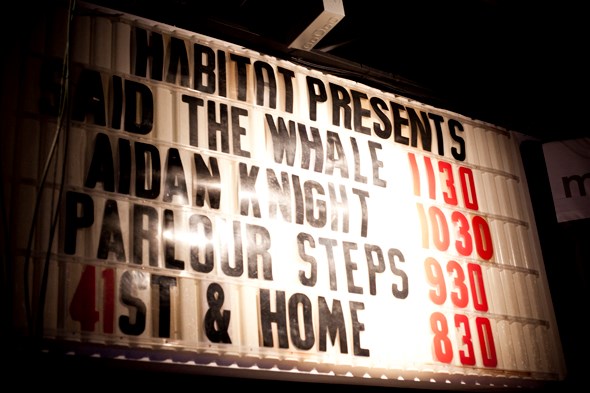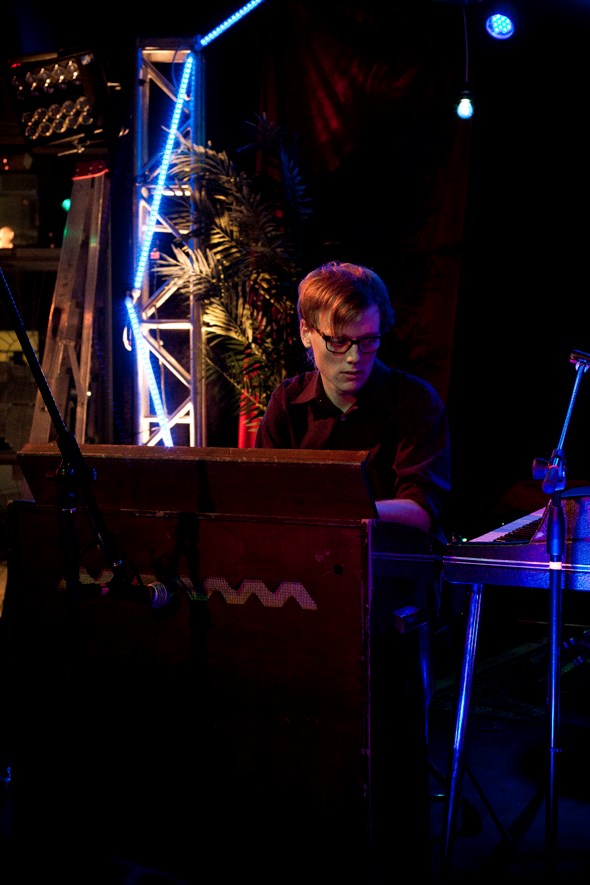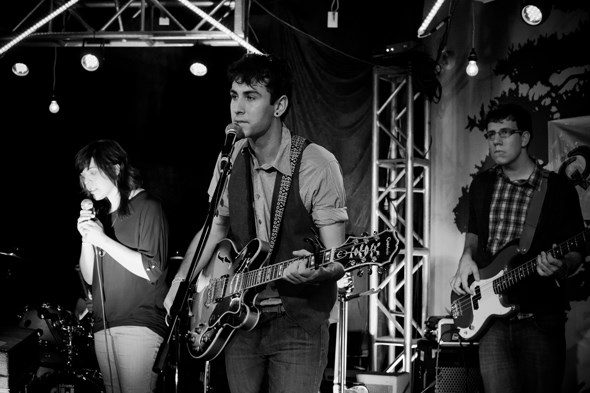 ---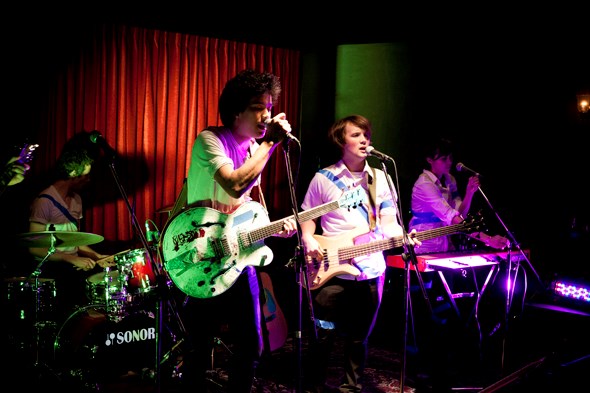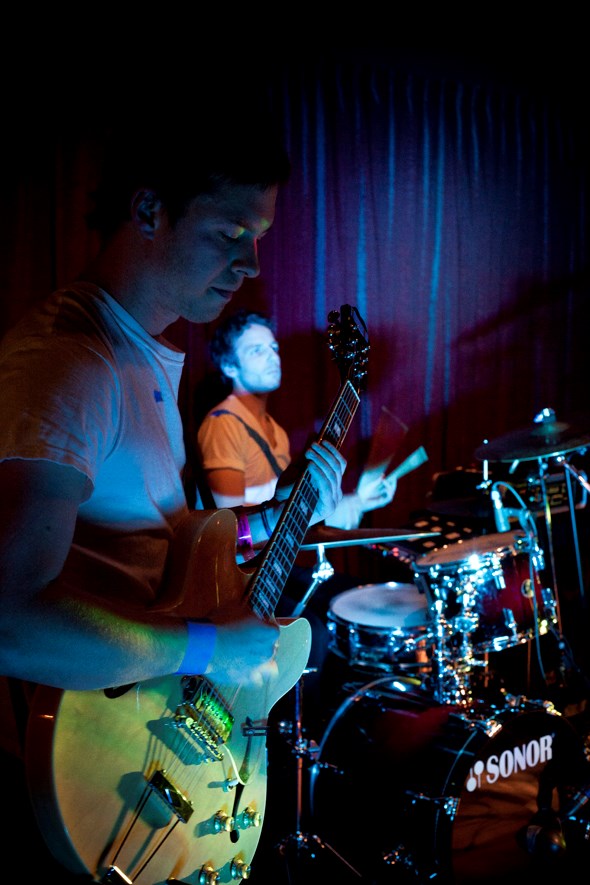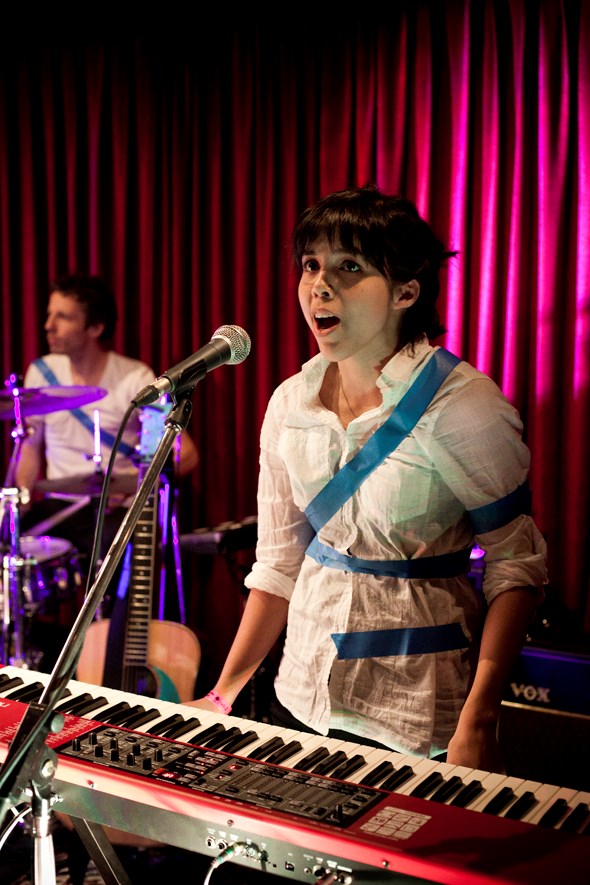 ---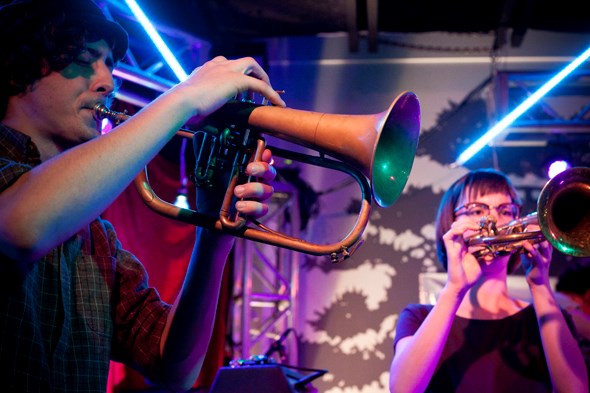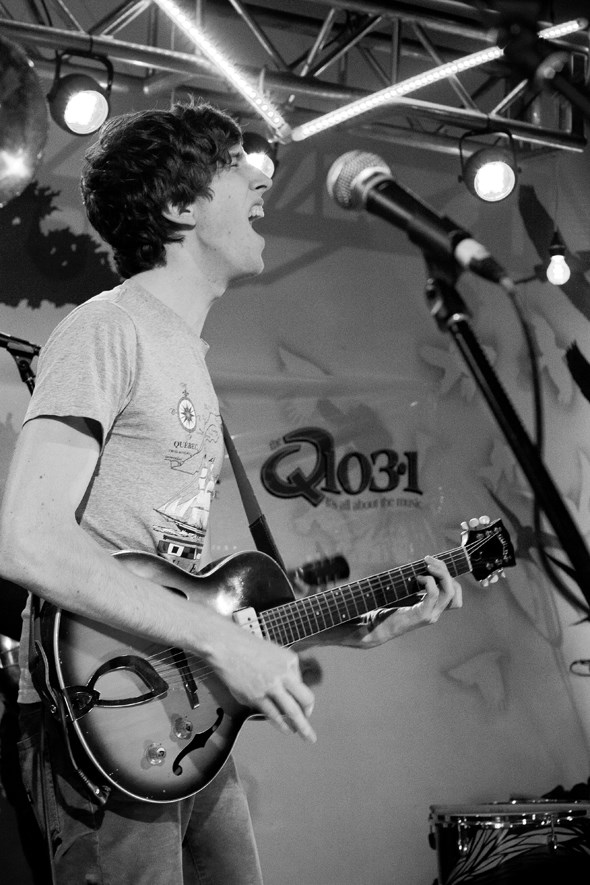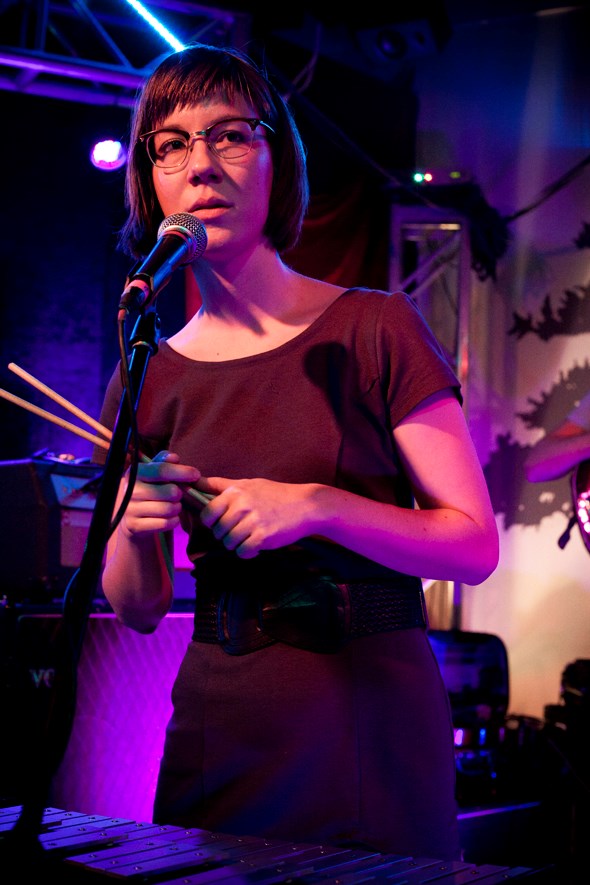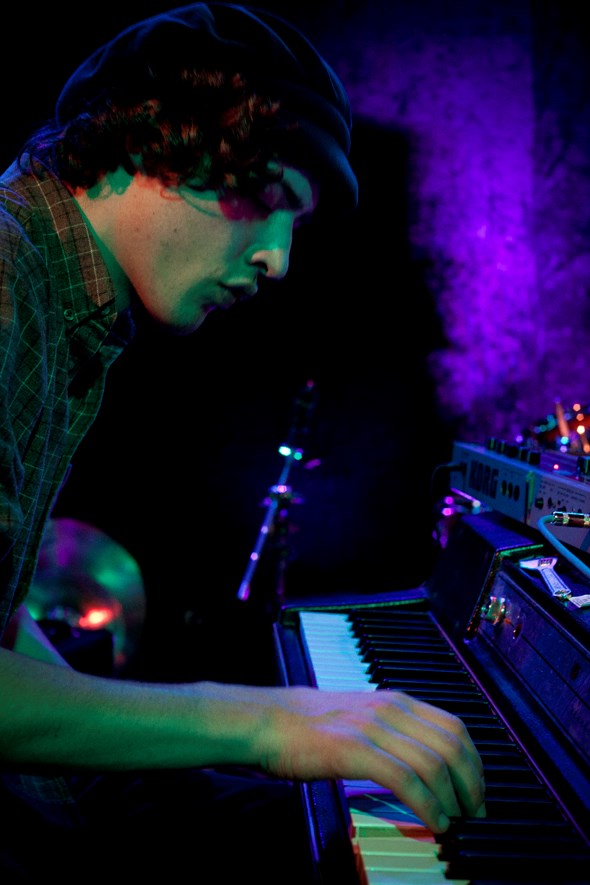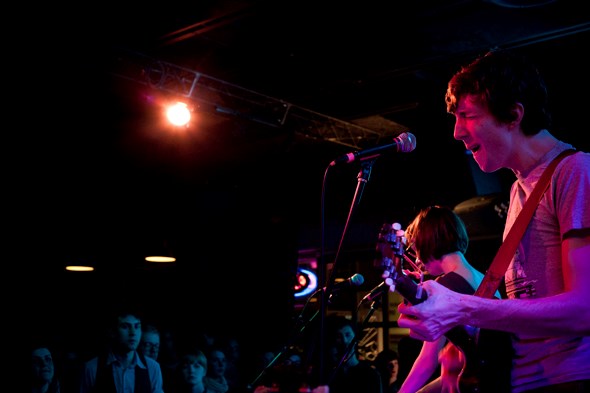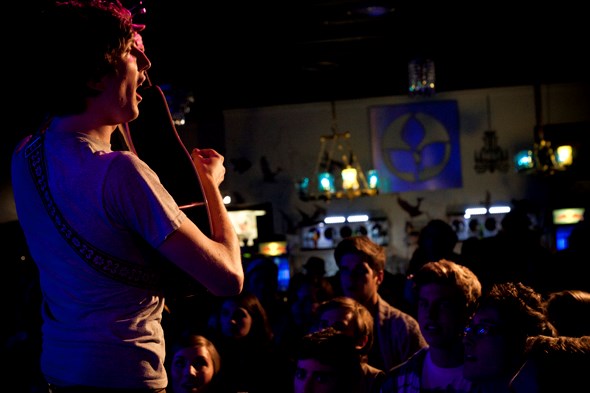 ---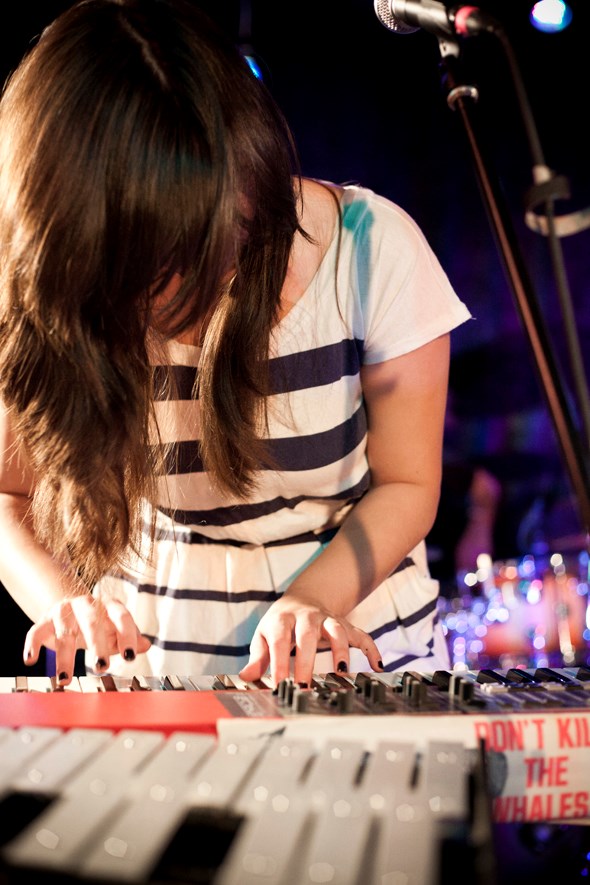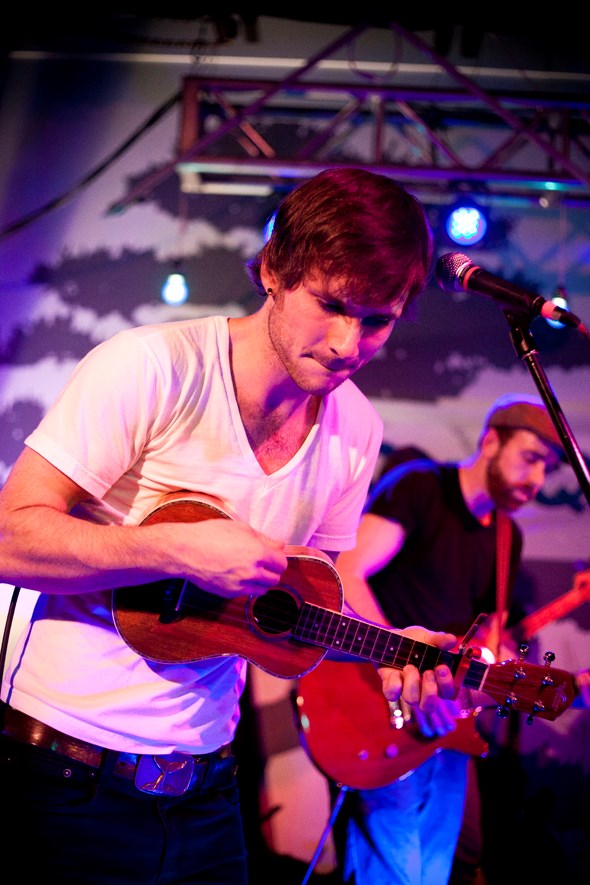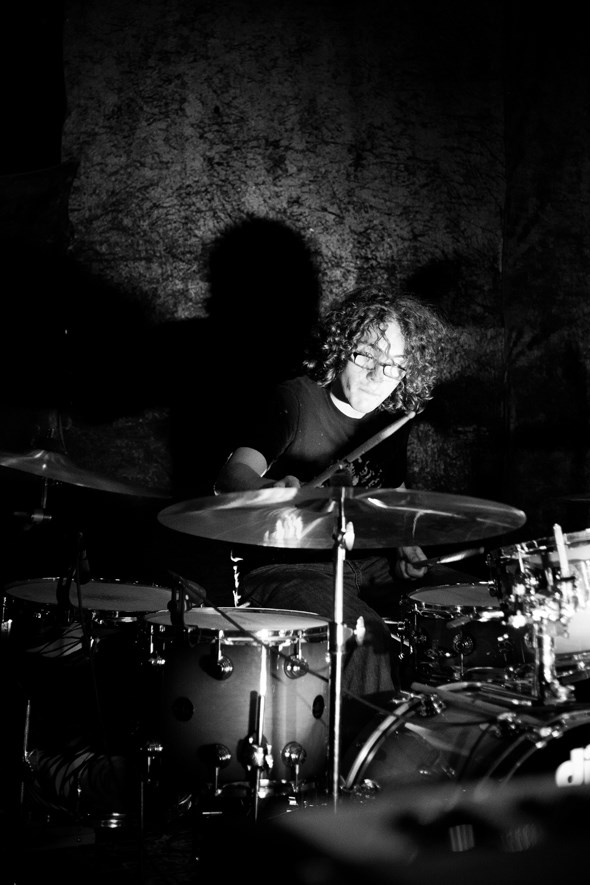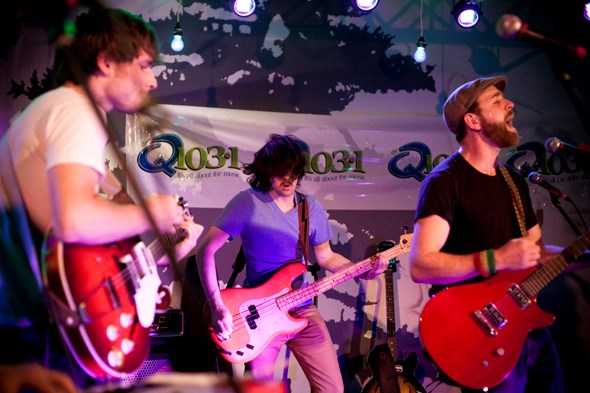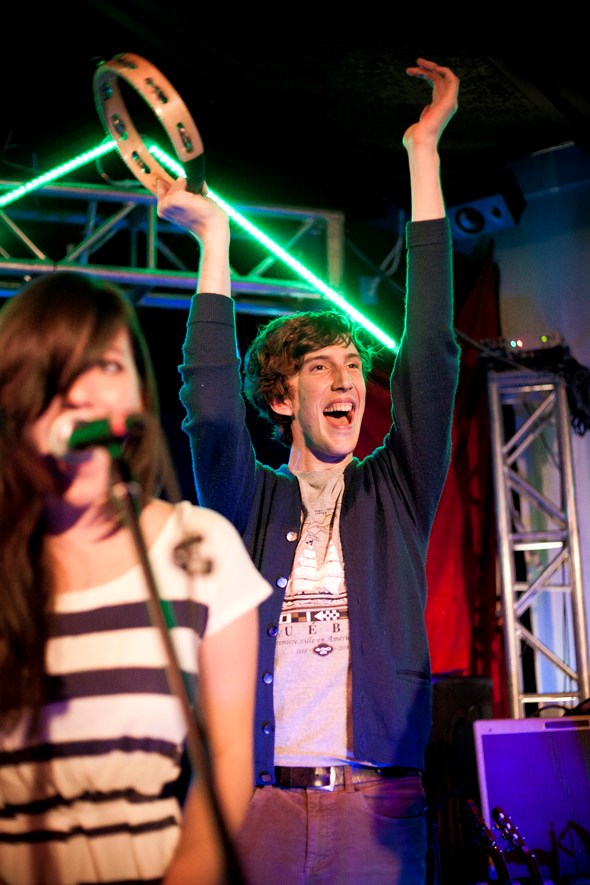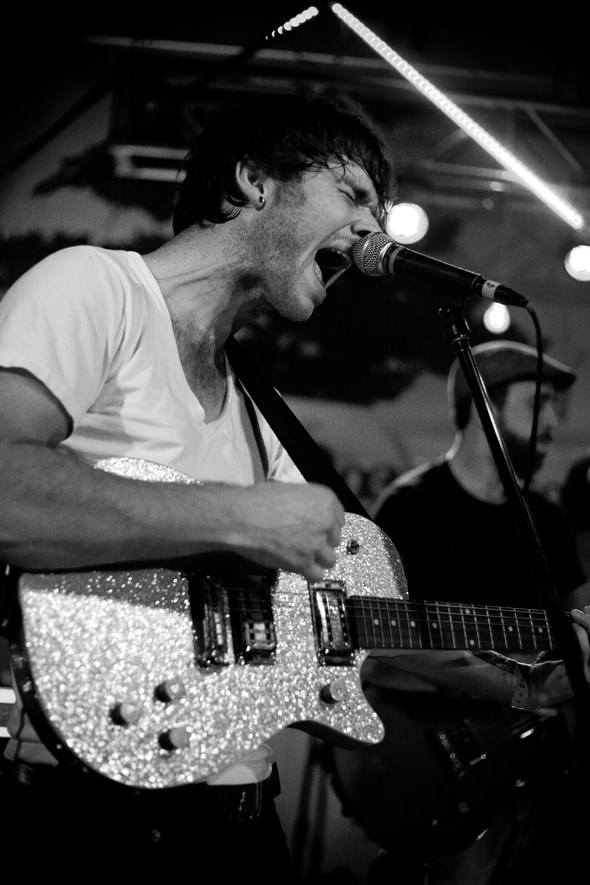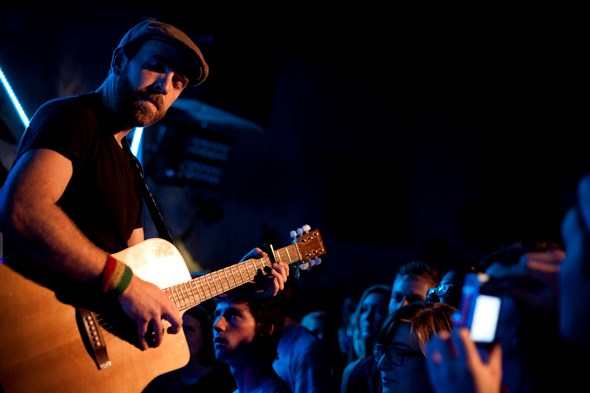 ---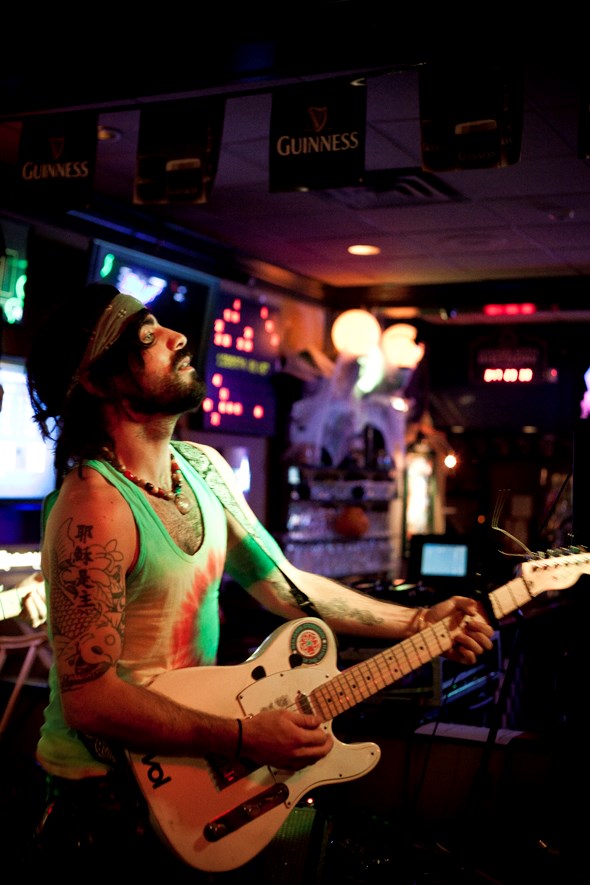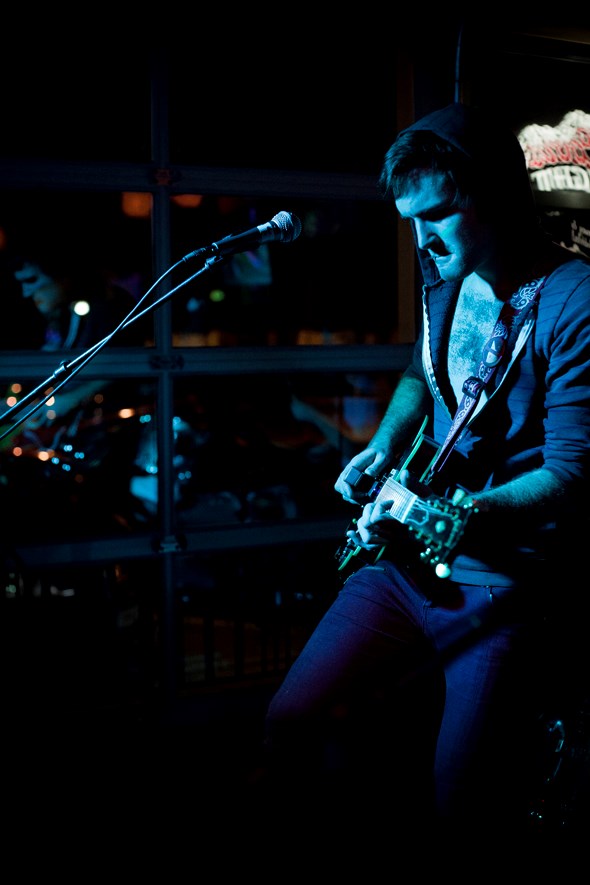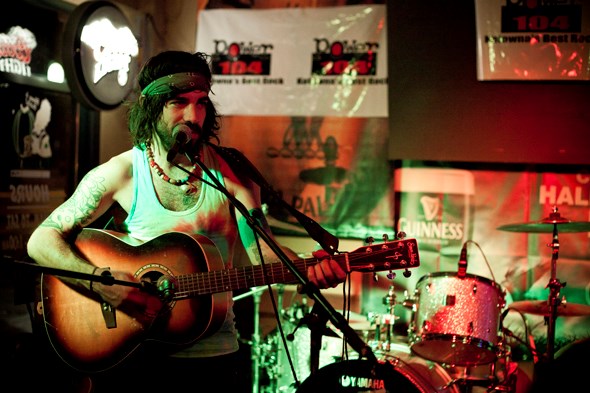 All images copyright Christine McAvoy