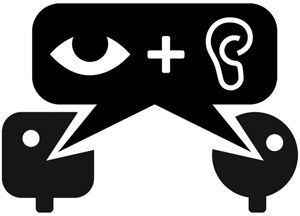 SCENE AND HEARD showcases the independent music scene here in Vancouver.
We post weekly guest playlists comprised of Vancouver artists and 'Last Week in Music' highlights some of the best concerts happening around the city...
Only caught two shows this week but both were with great sets of musicians. First up, the lovely Demetra Penner, who held down the fort at The Forks in Winnipeg while the Tracks On Tracks crew pulled into town, came over to the west coast for a show with Chris Ho, and Rococode at Cafe Deux. Then on Friday, the finale of The Voice of The Cellar happened, with Steph Macpherson taking 3rd, Cobra Ramone (I tried to get photos but the lights were kinda crazy) grabbed 2nd, and Jordan Klassen came home with 1st place! Congrats to all...
THIS WEEK IN MUSIC: starts with a great night tonight at the Biltmore for the THEN & NOW fundrasier for Megaphone Magazine. Hope to see you all there, come pose in my photobooth too! On Thursday, I'd recommend taking your lunch down to the CBC and seeing Bend Sinister and their musical nooner! Friday to Sunday I'll be at Live At Squamish, partying and seeing some of the best musicians Canada has to offer. If you're in town instead, on Friday I'd go see The Ruffled Feathers, Yes Nice, and FACTS at 560. On Saturday you should check out the Outdoor Summer concert at the Waldorf with Black Mountain, Ladyhawk and more. And Sunday, they is Steph Macpherson at Lonsdale Quay for the SummerFest series. Have a great week!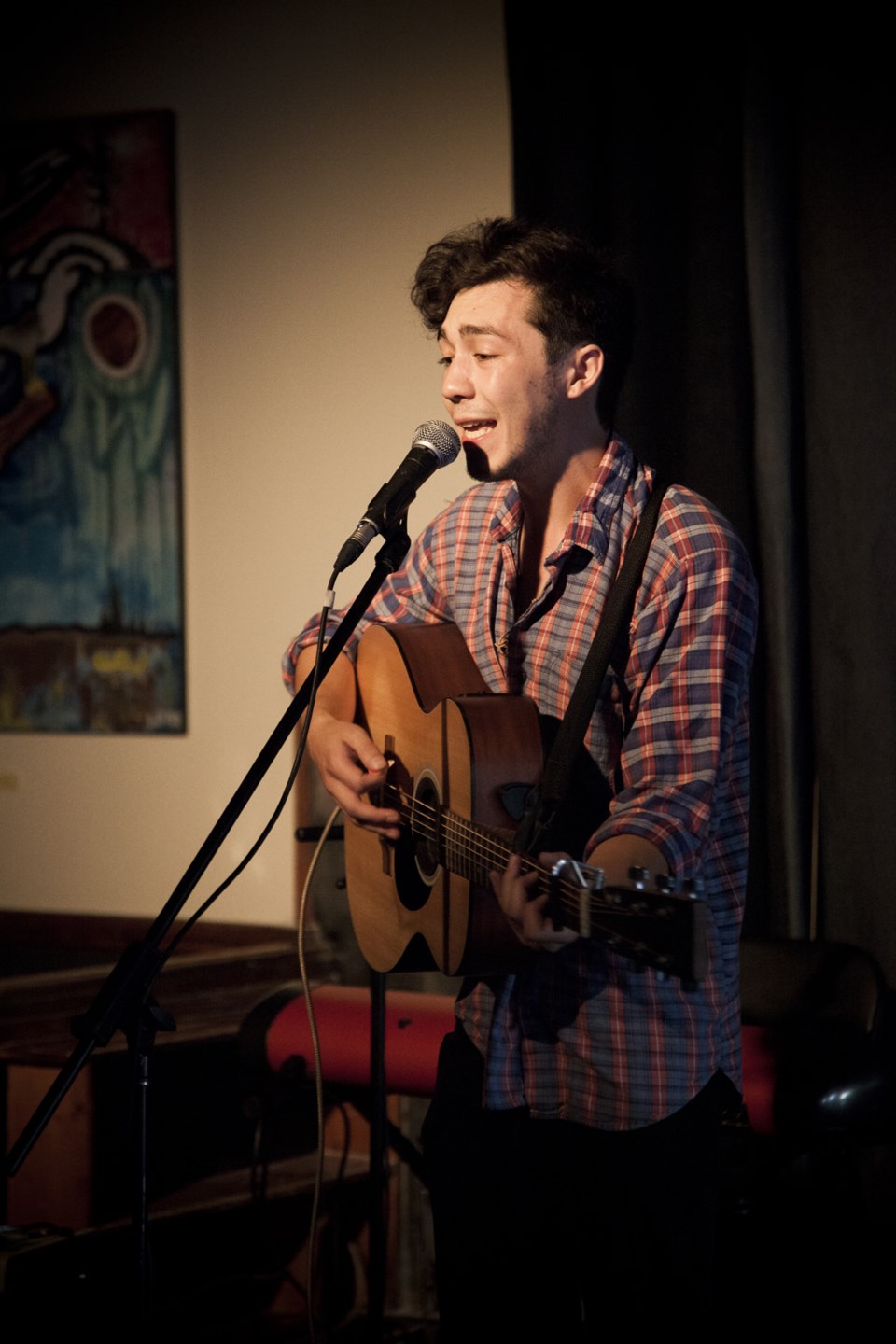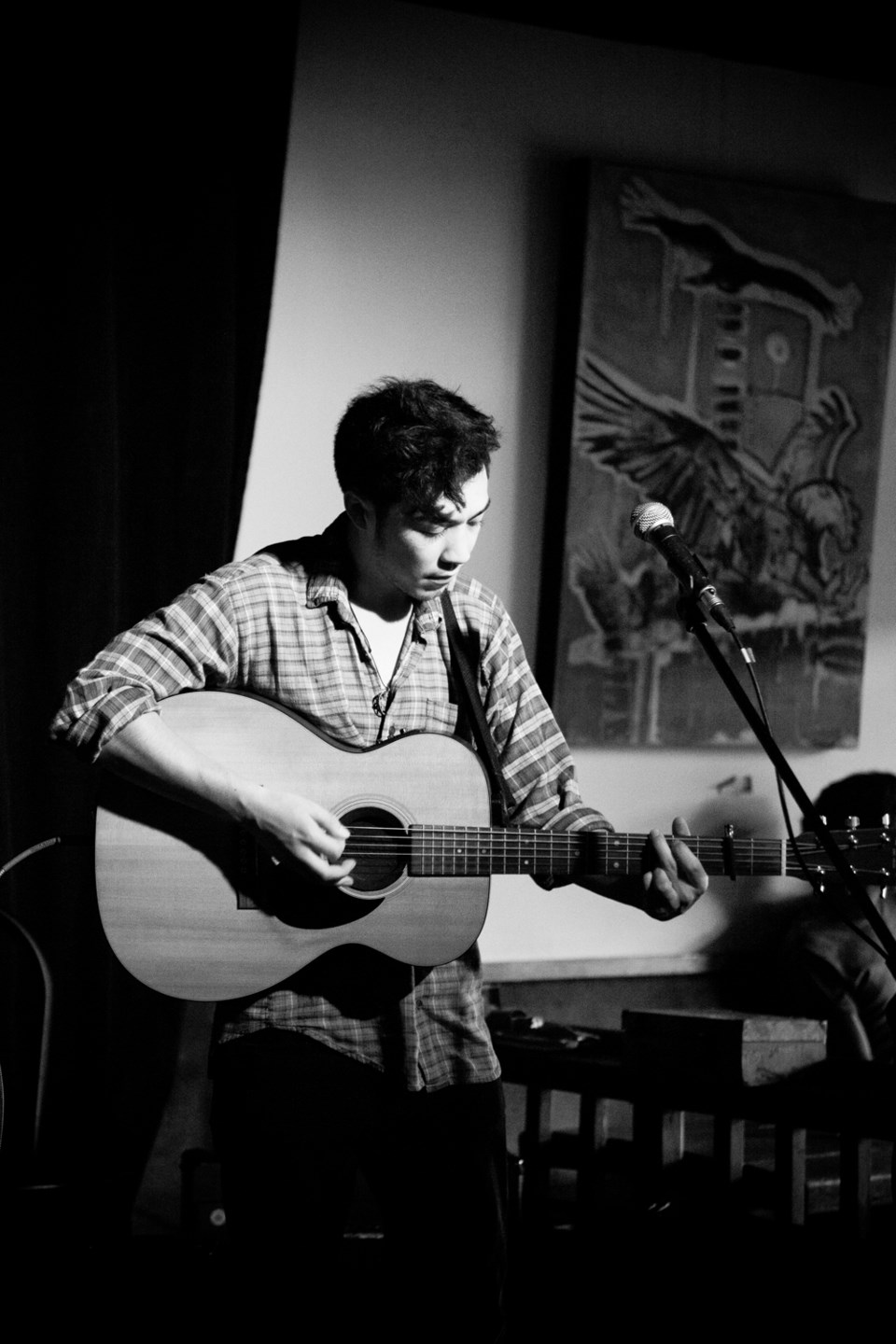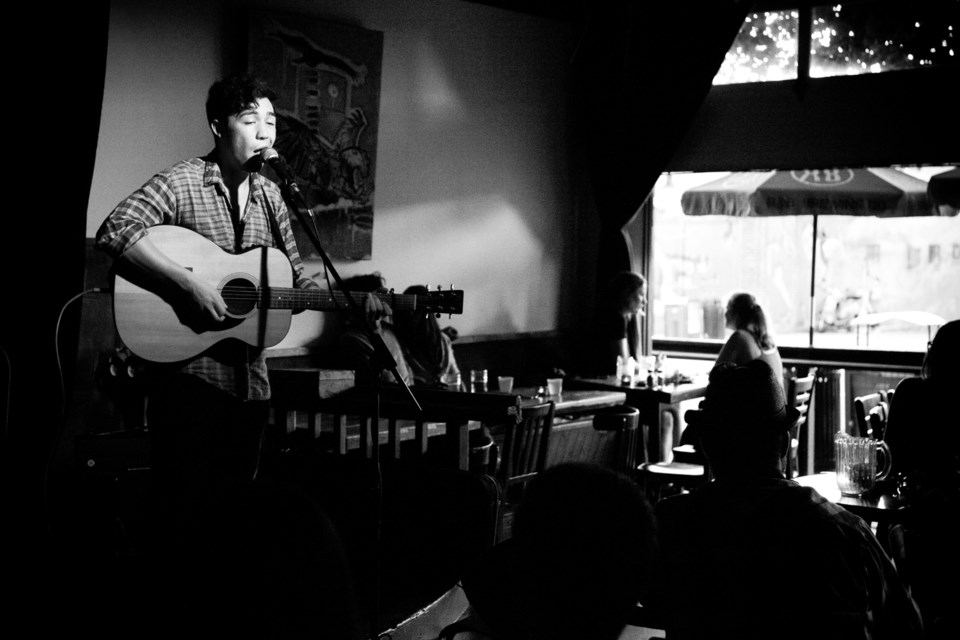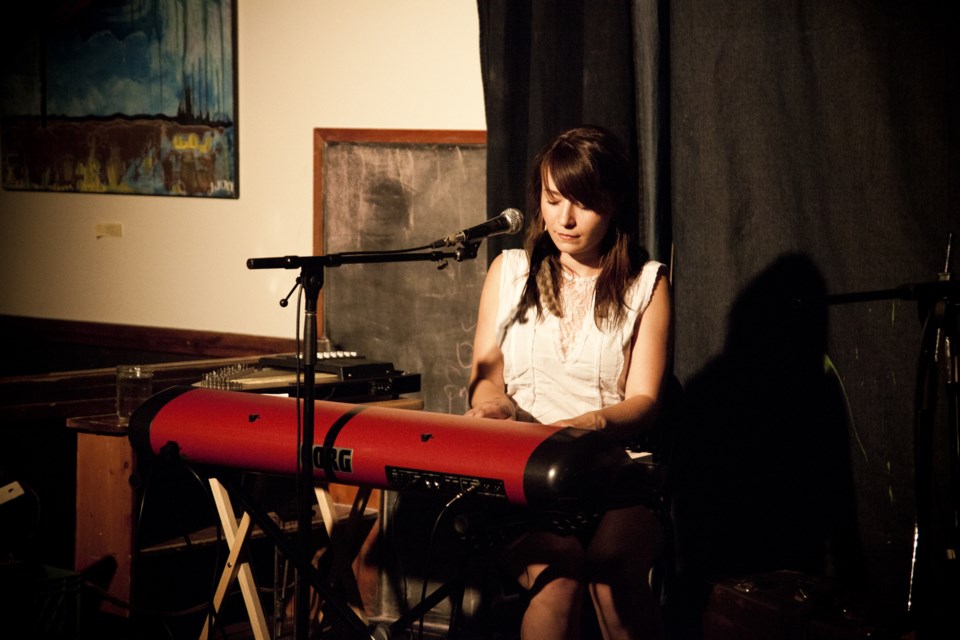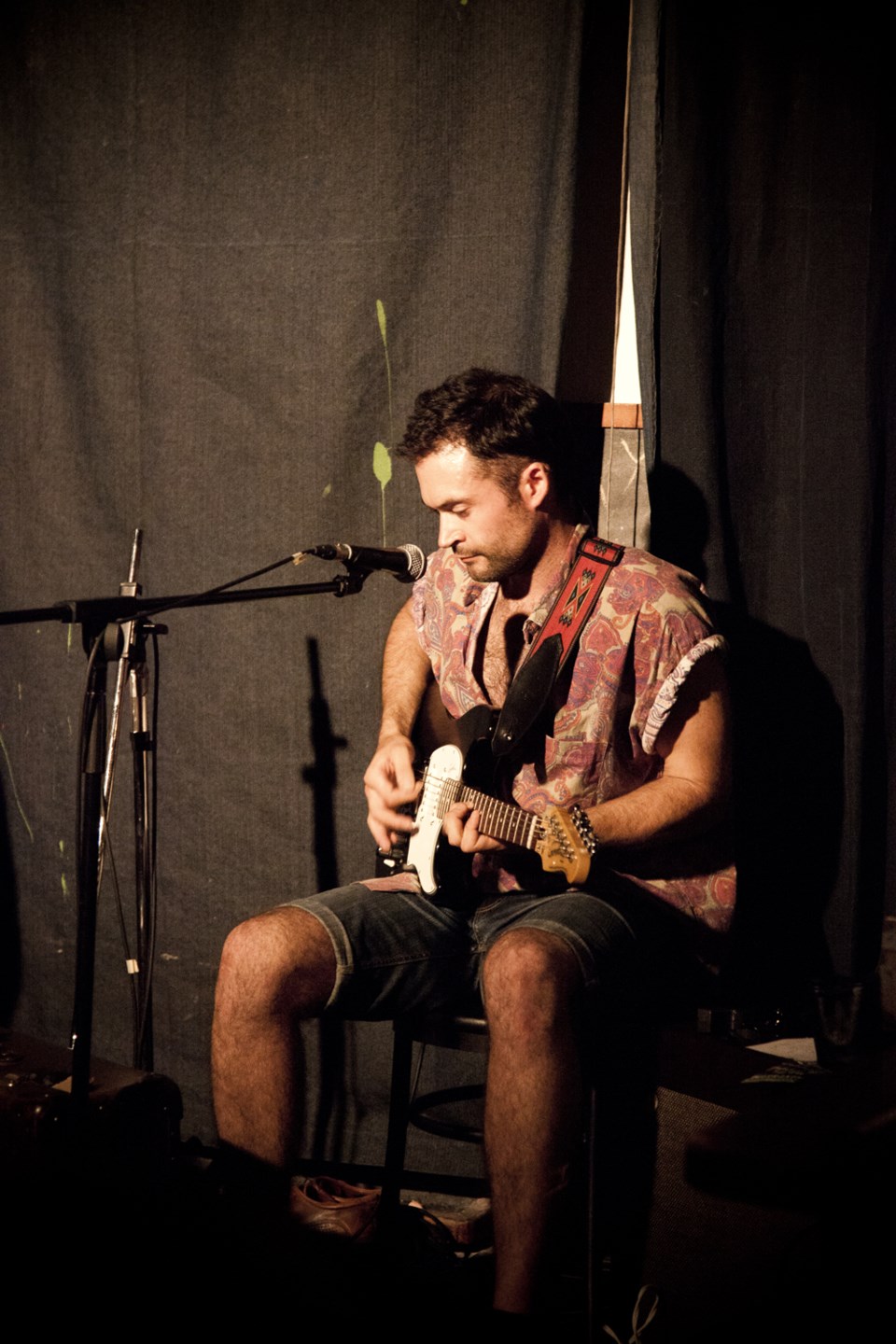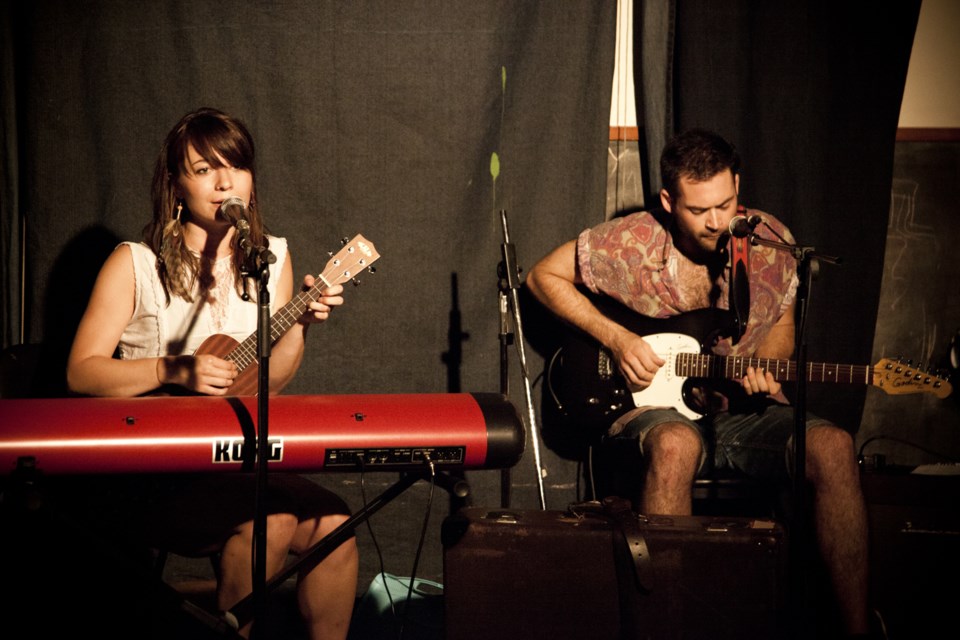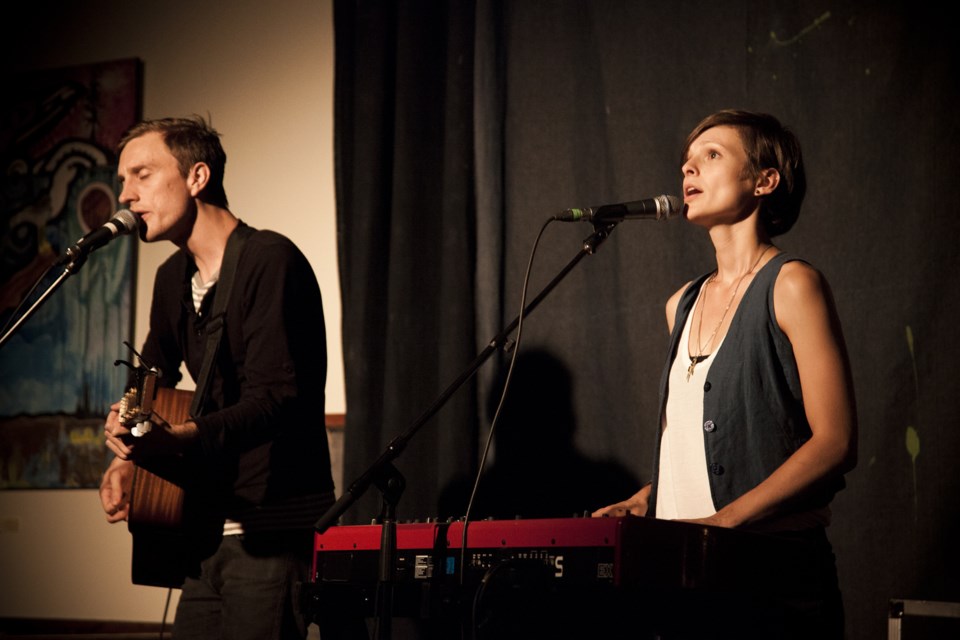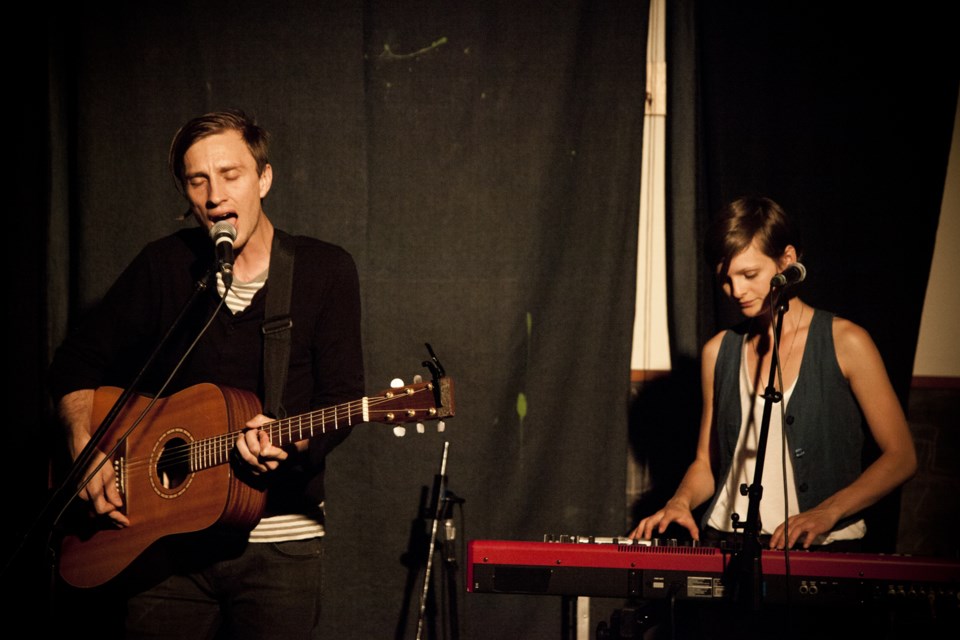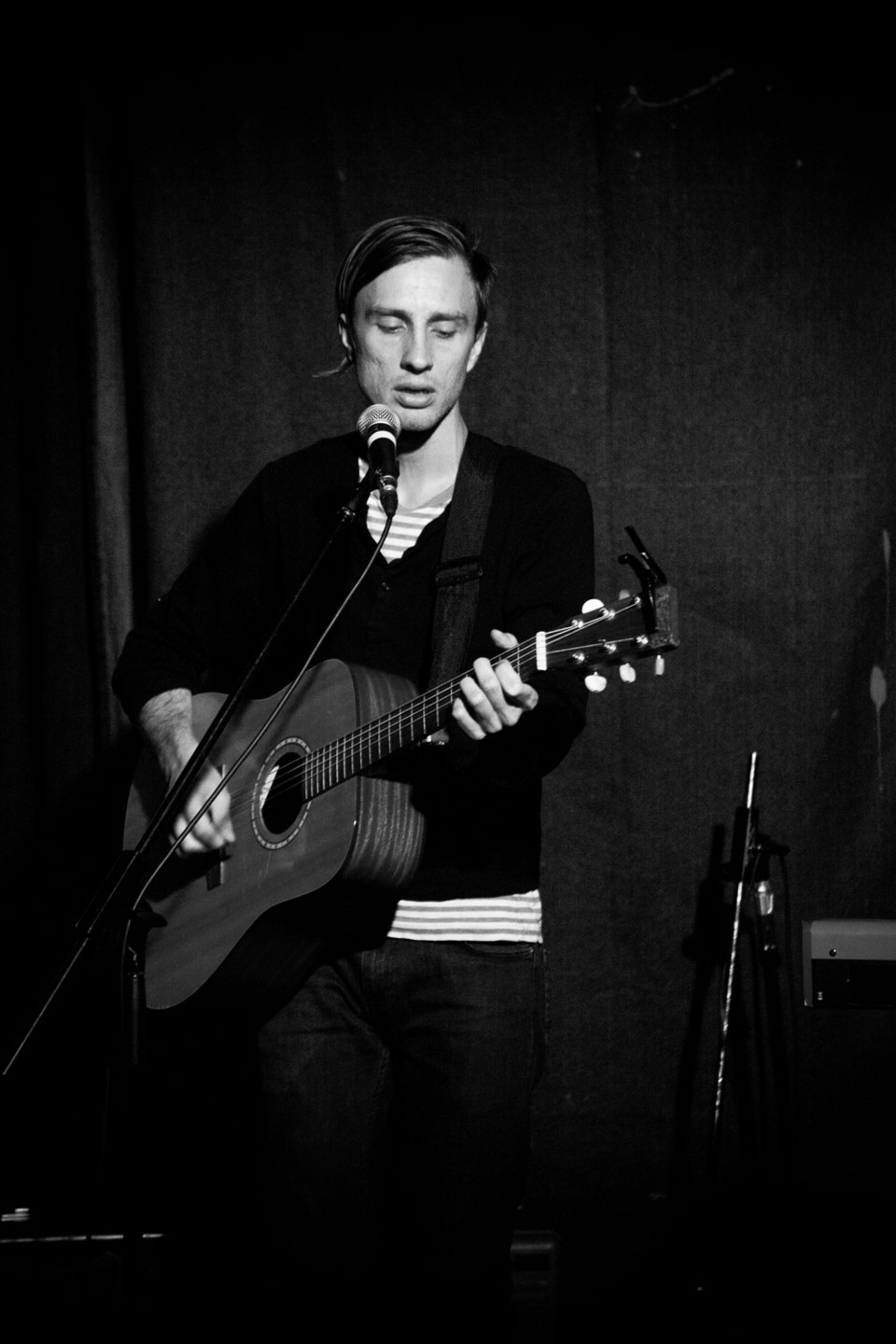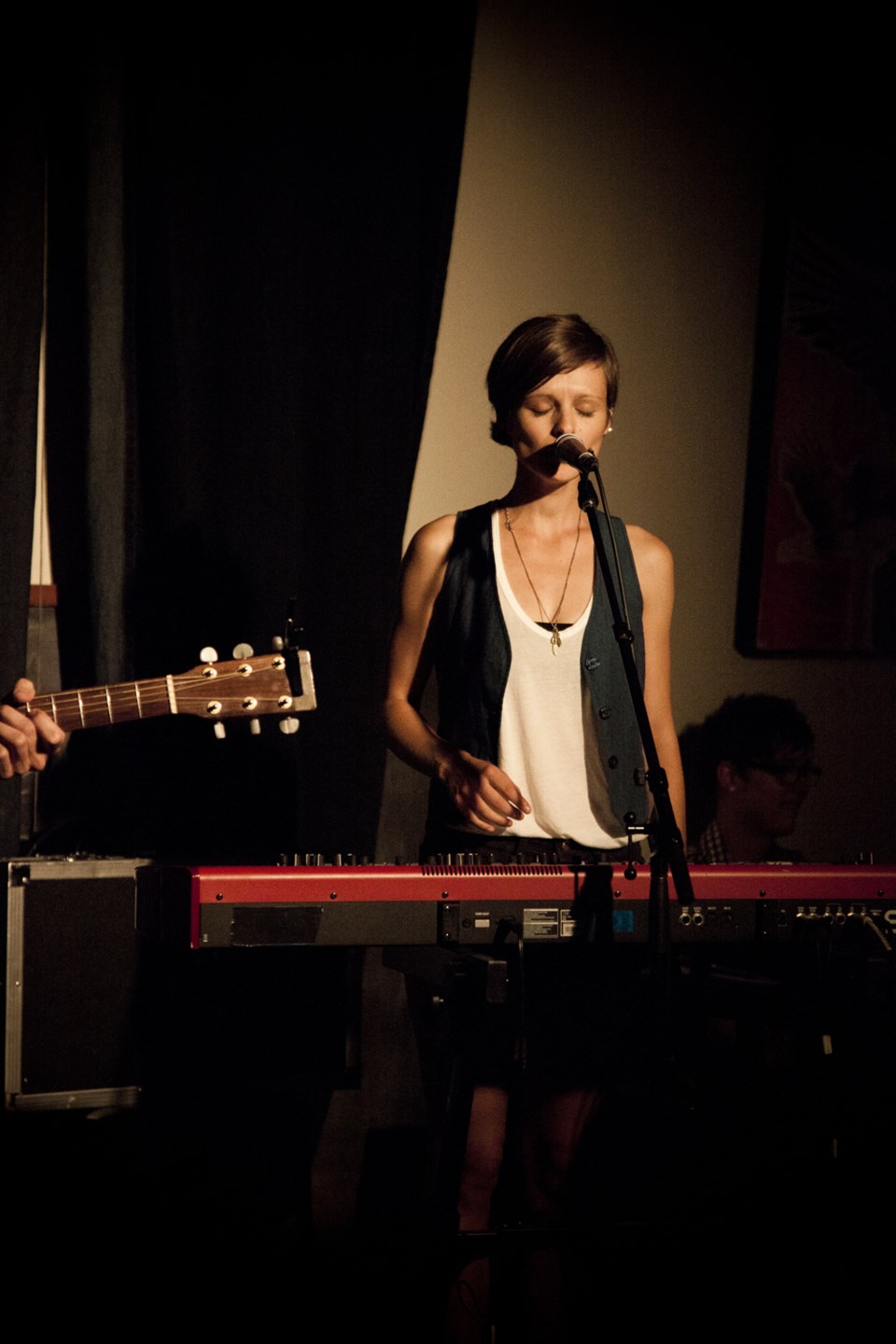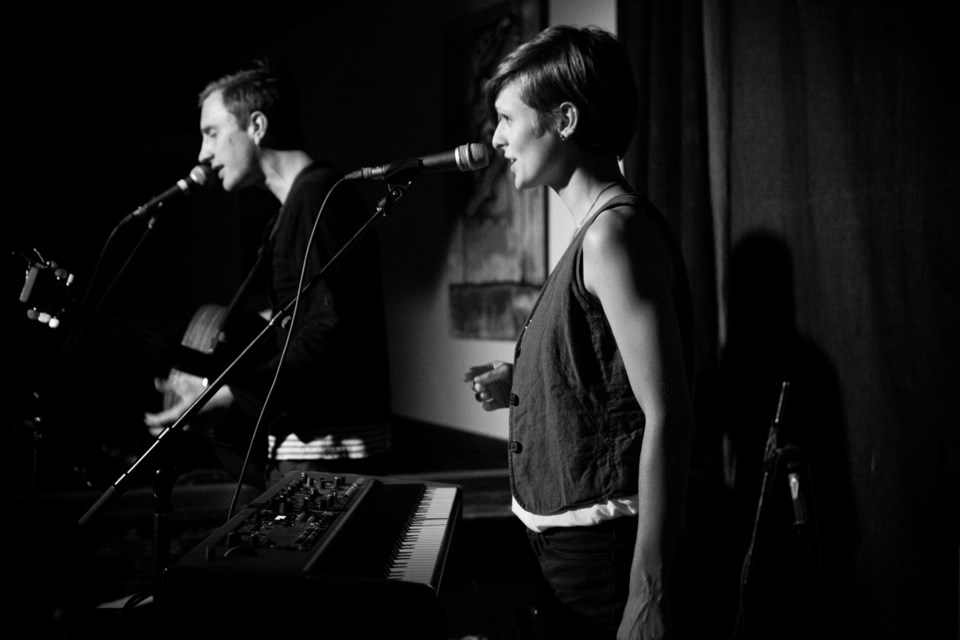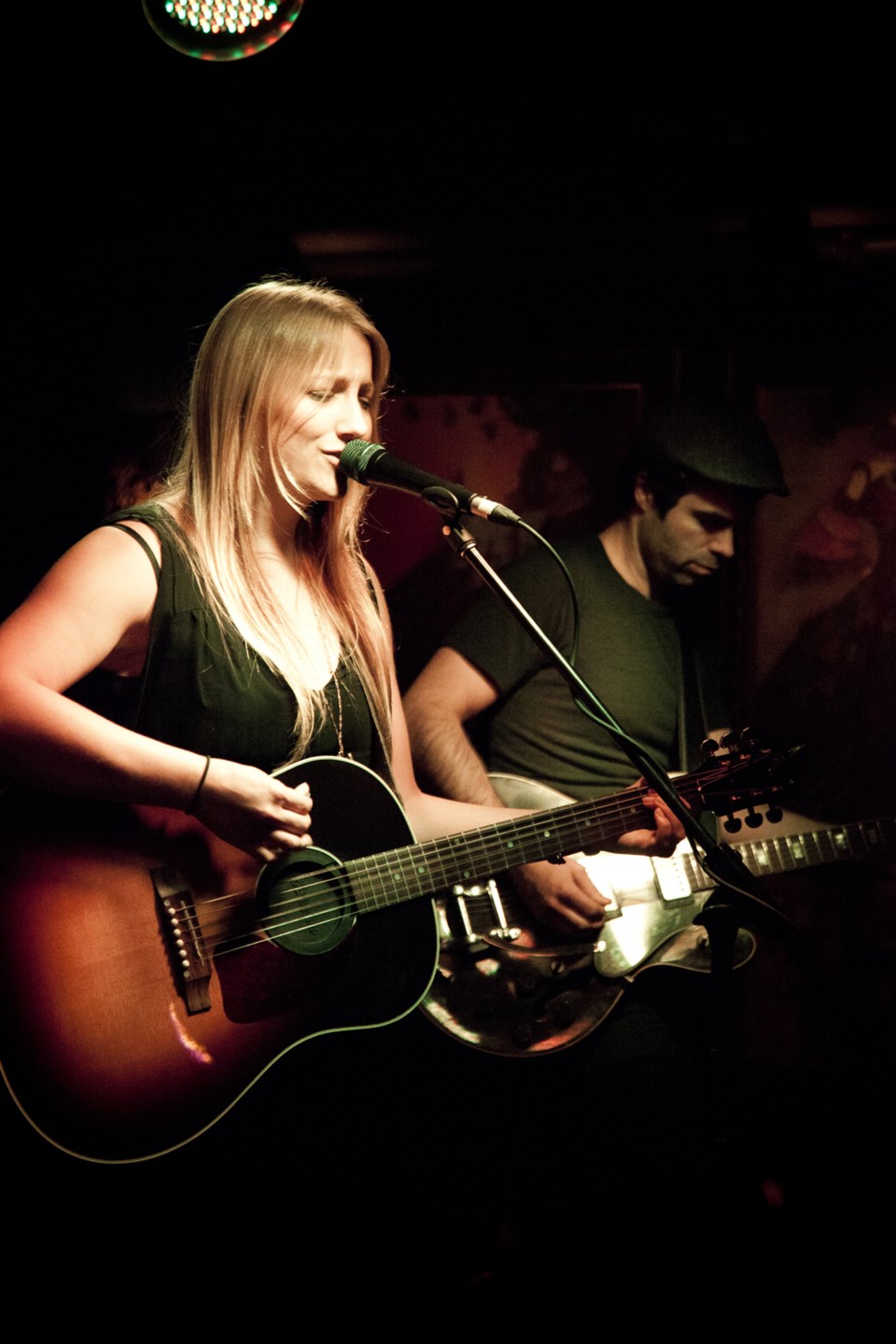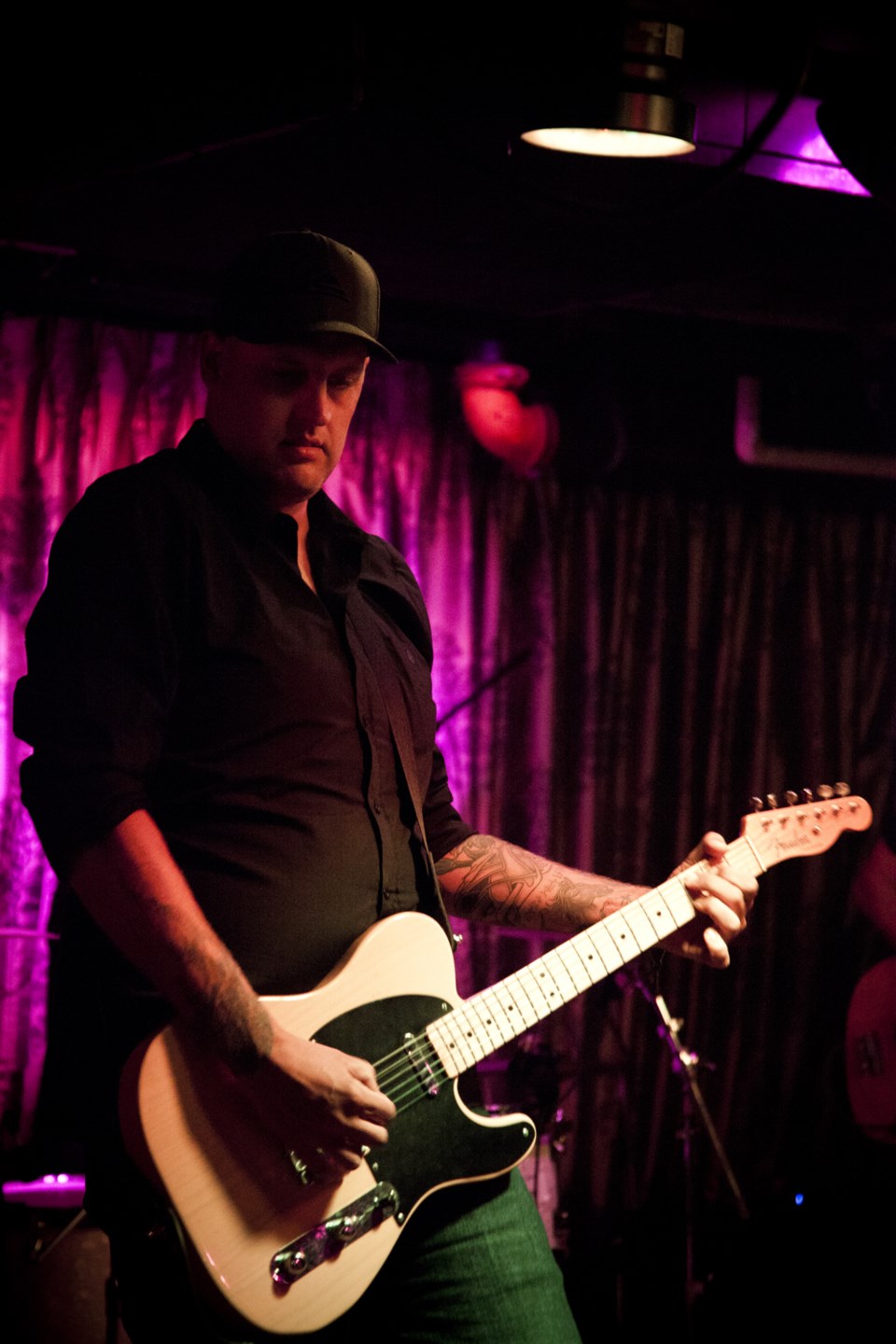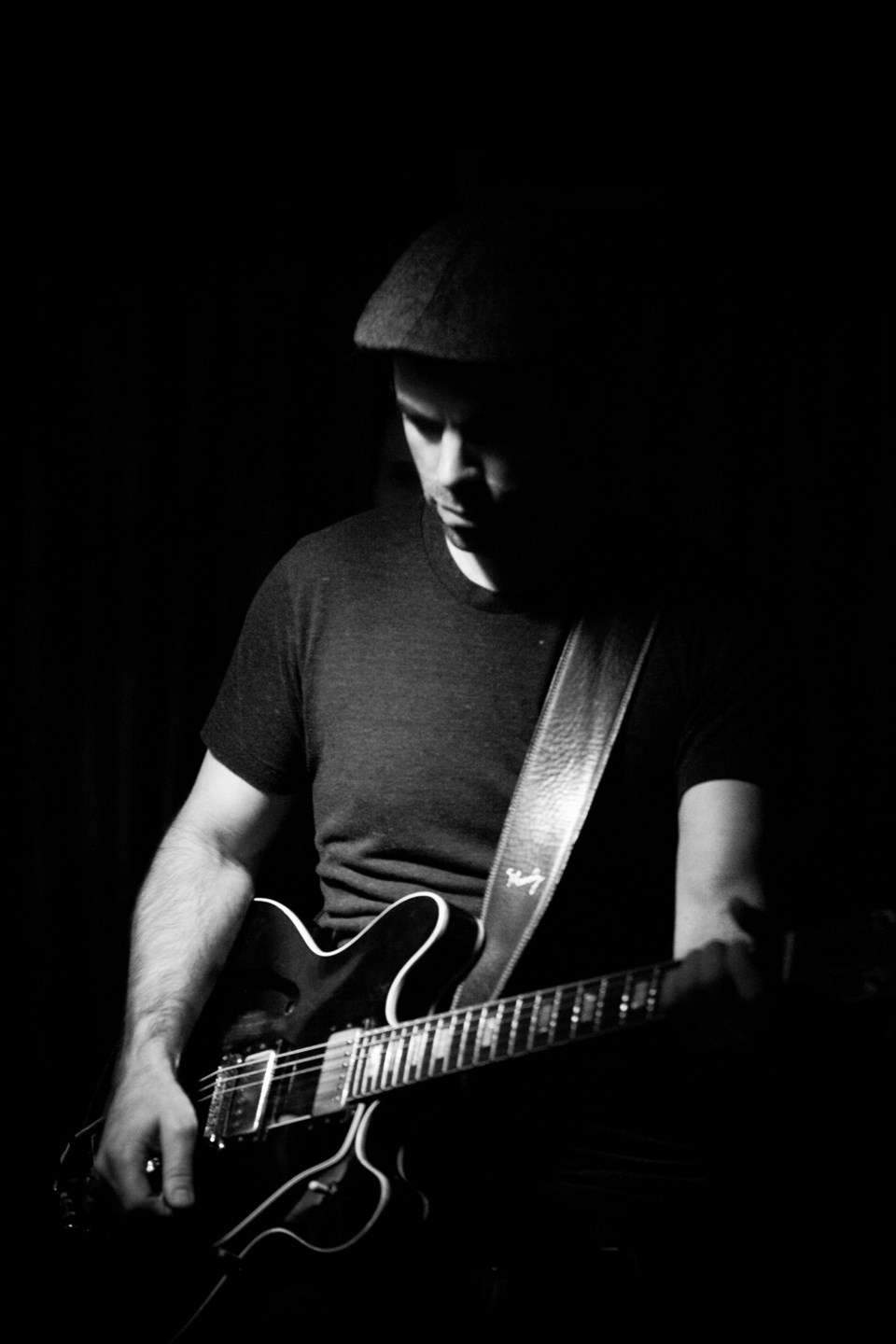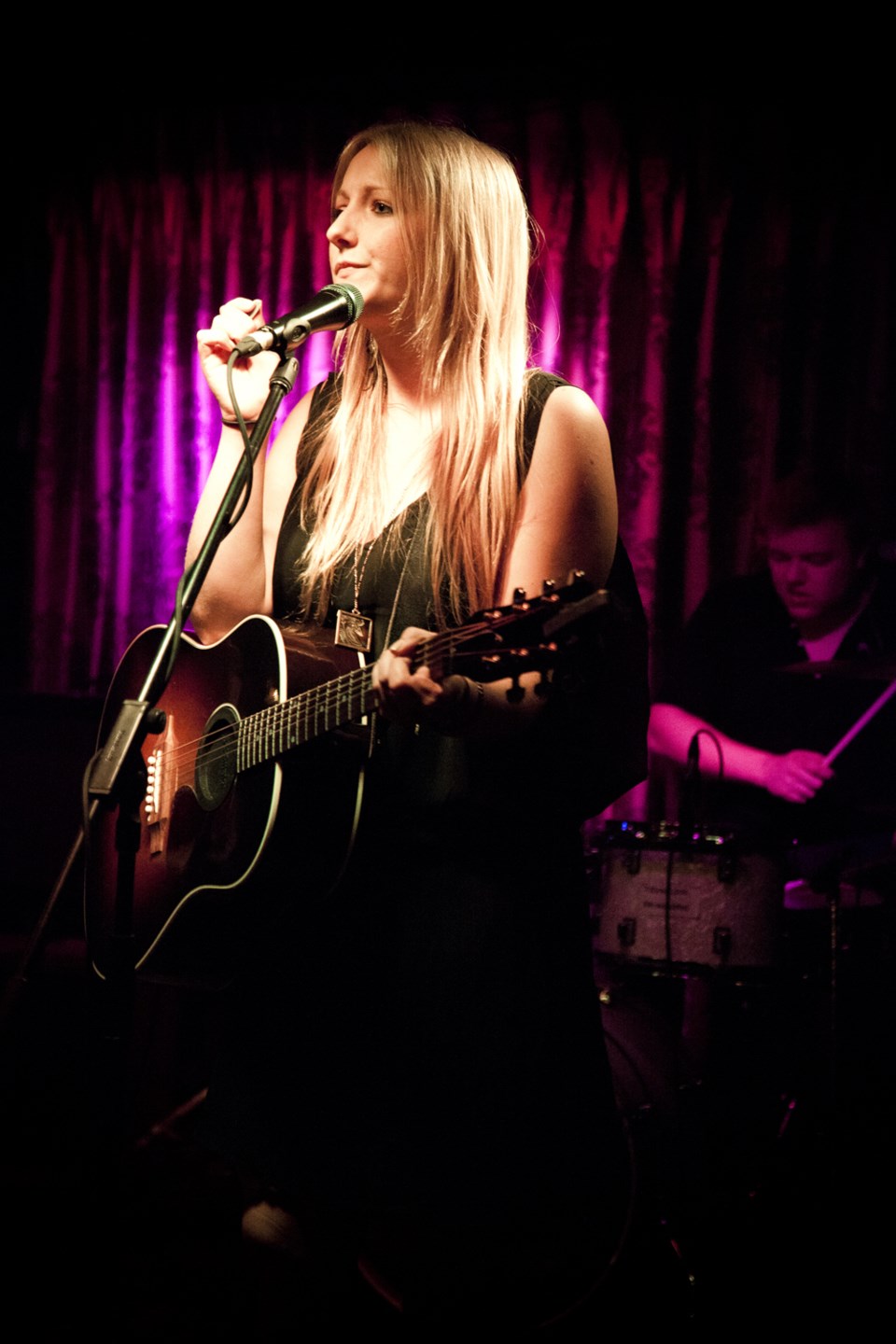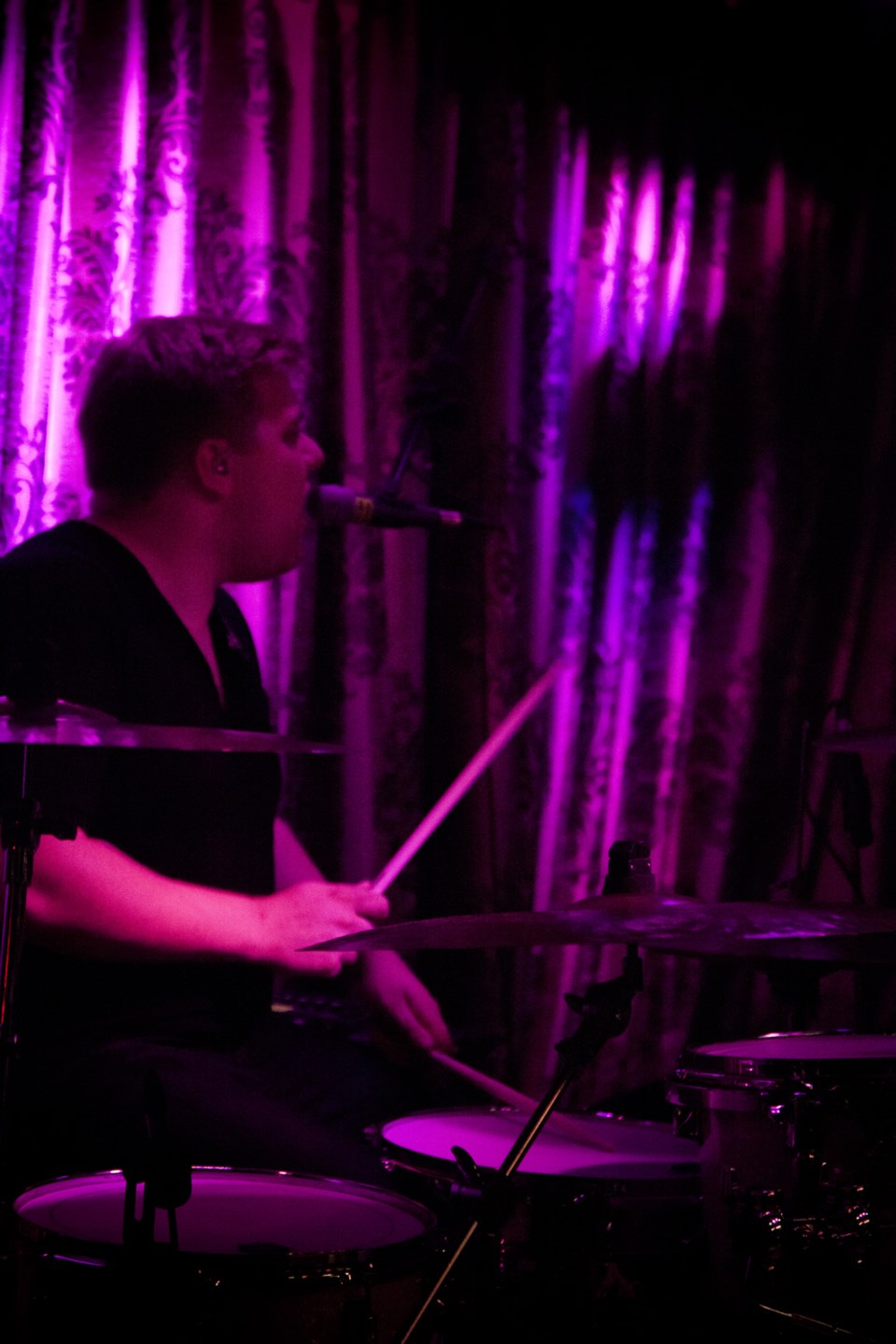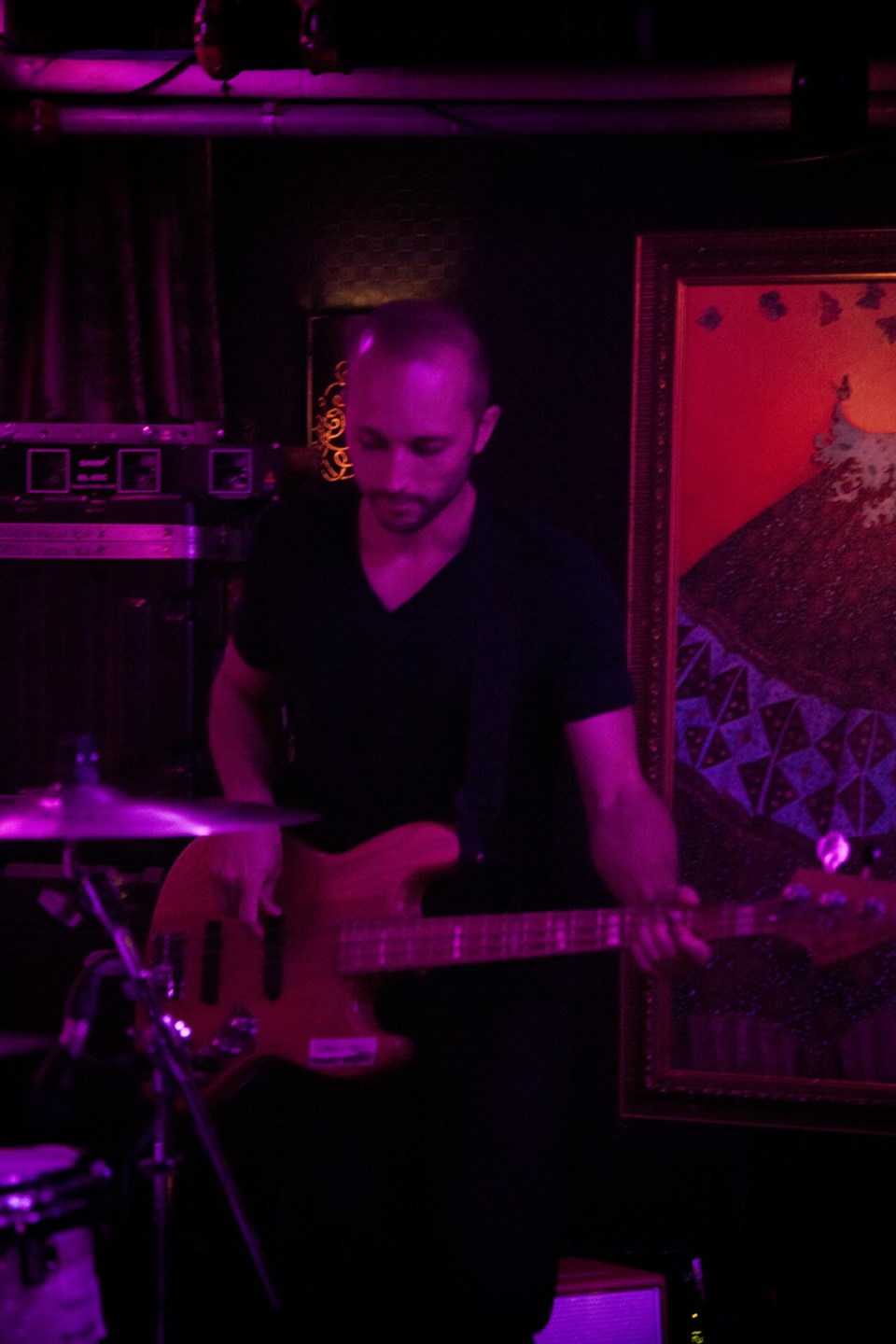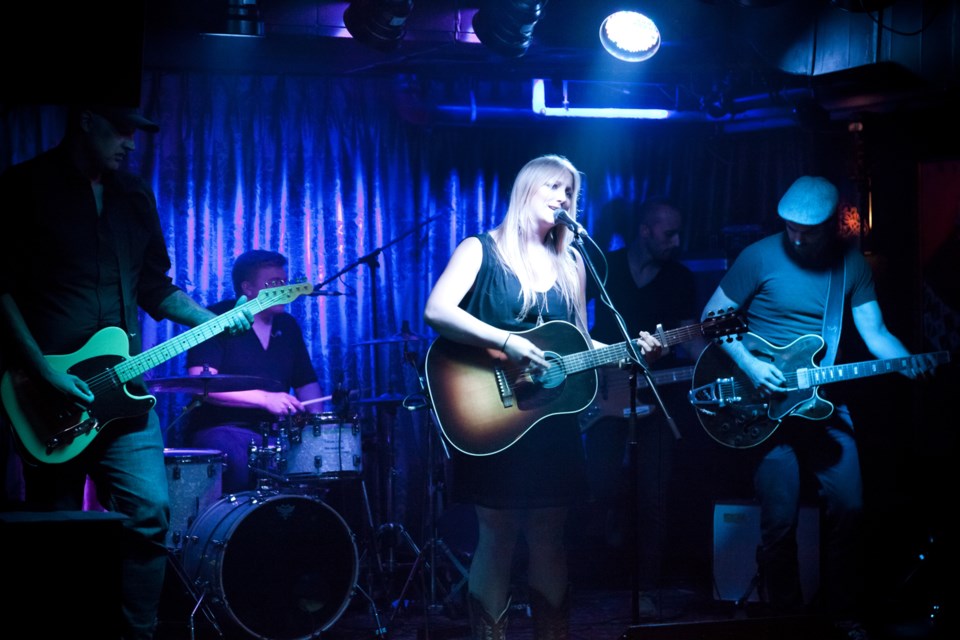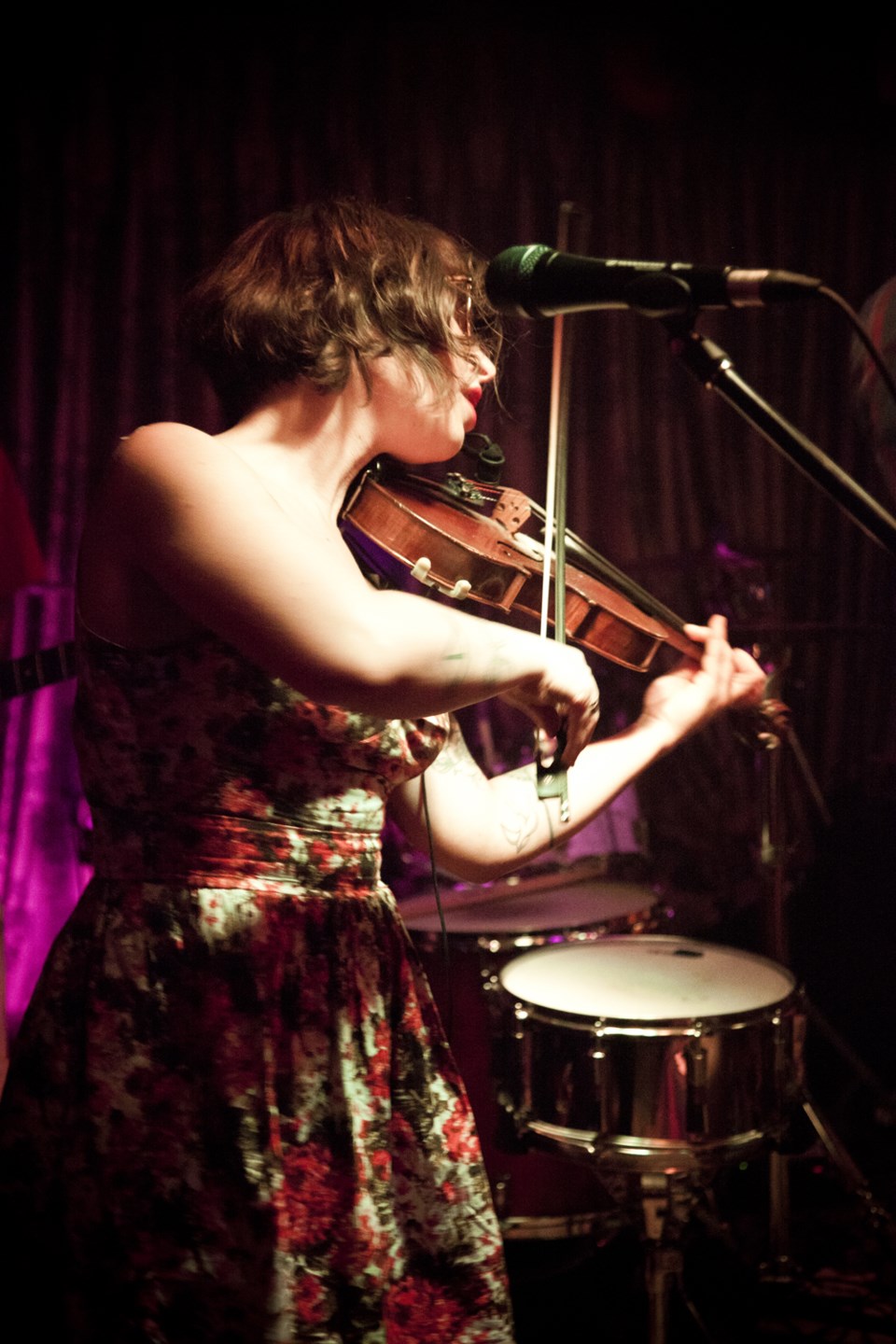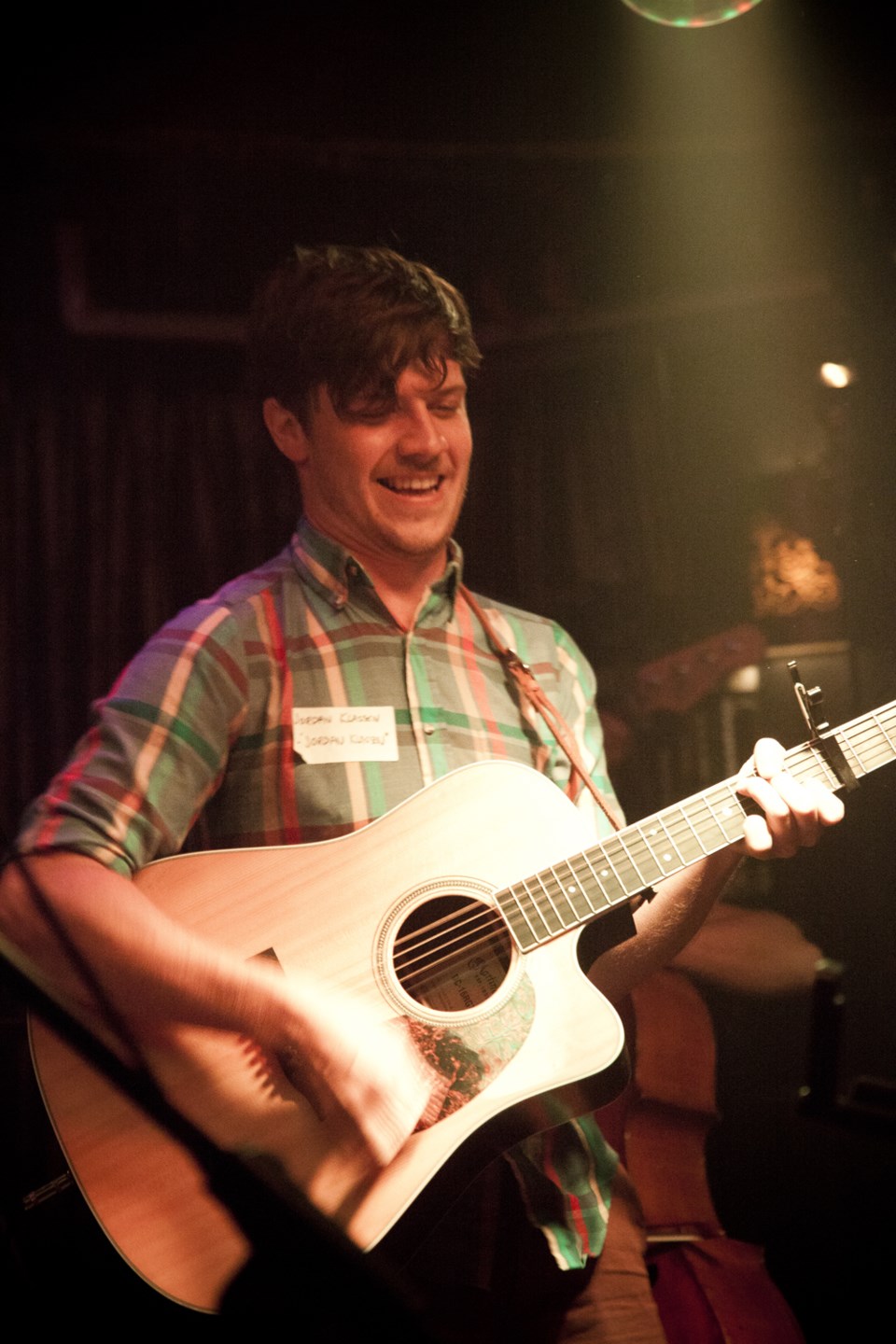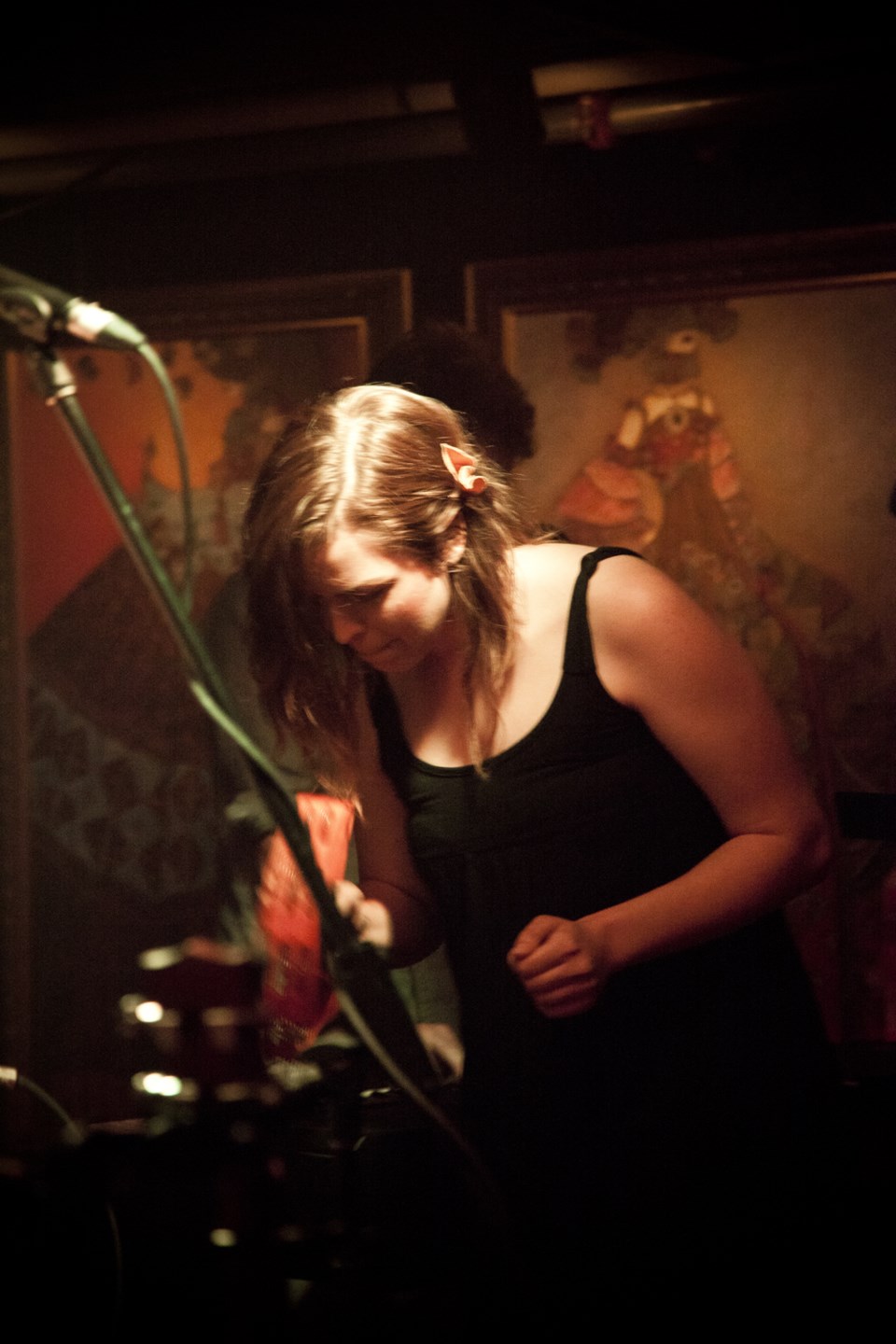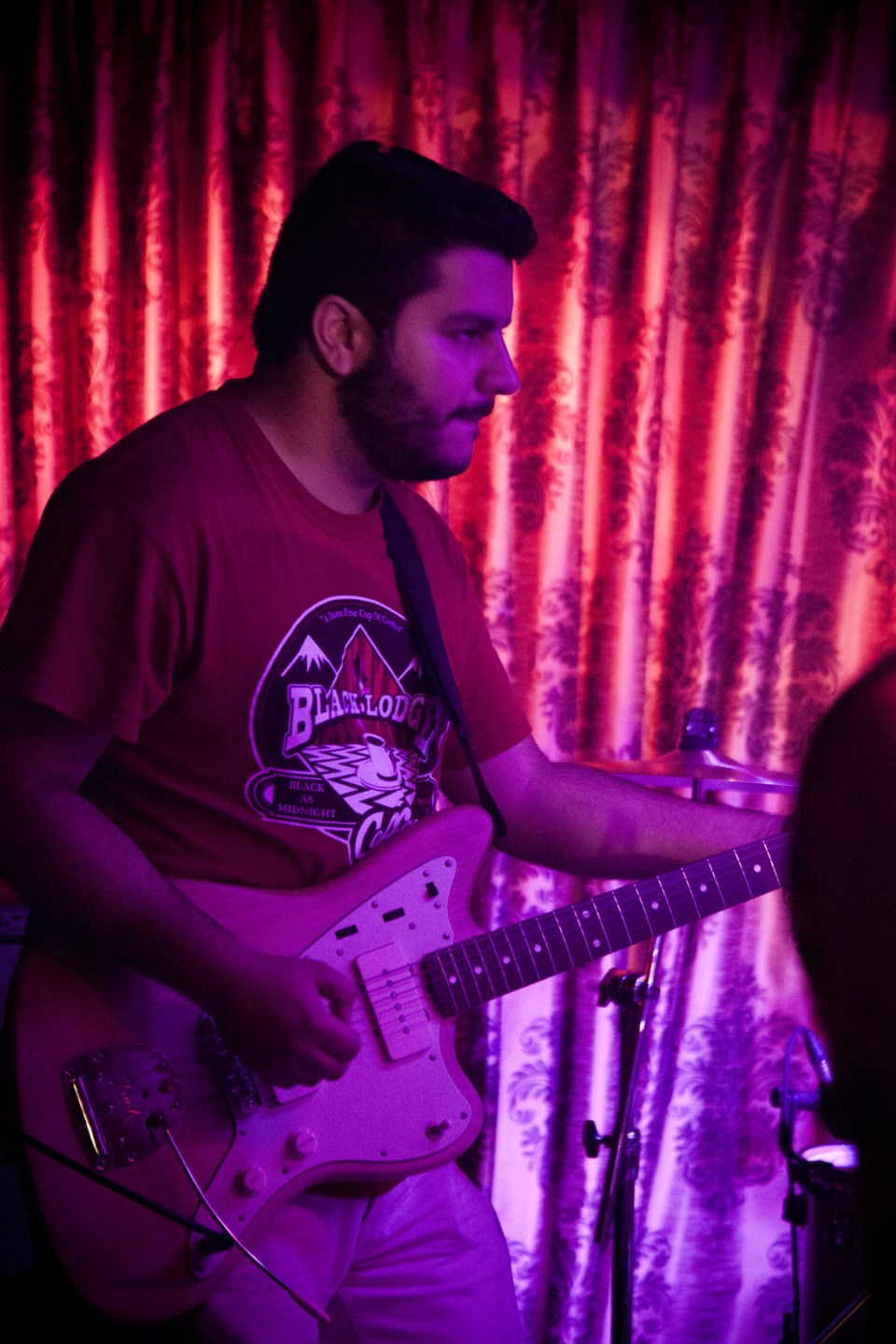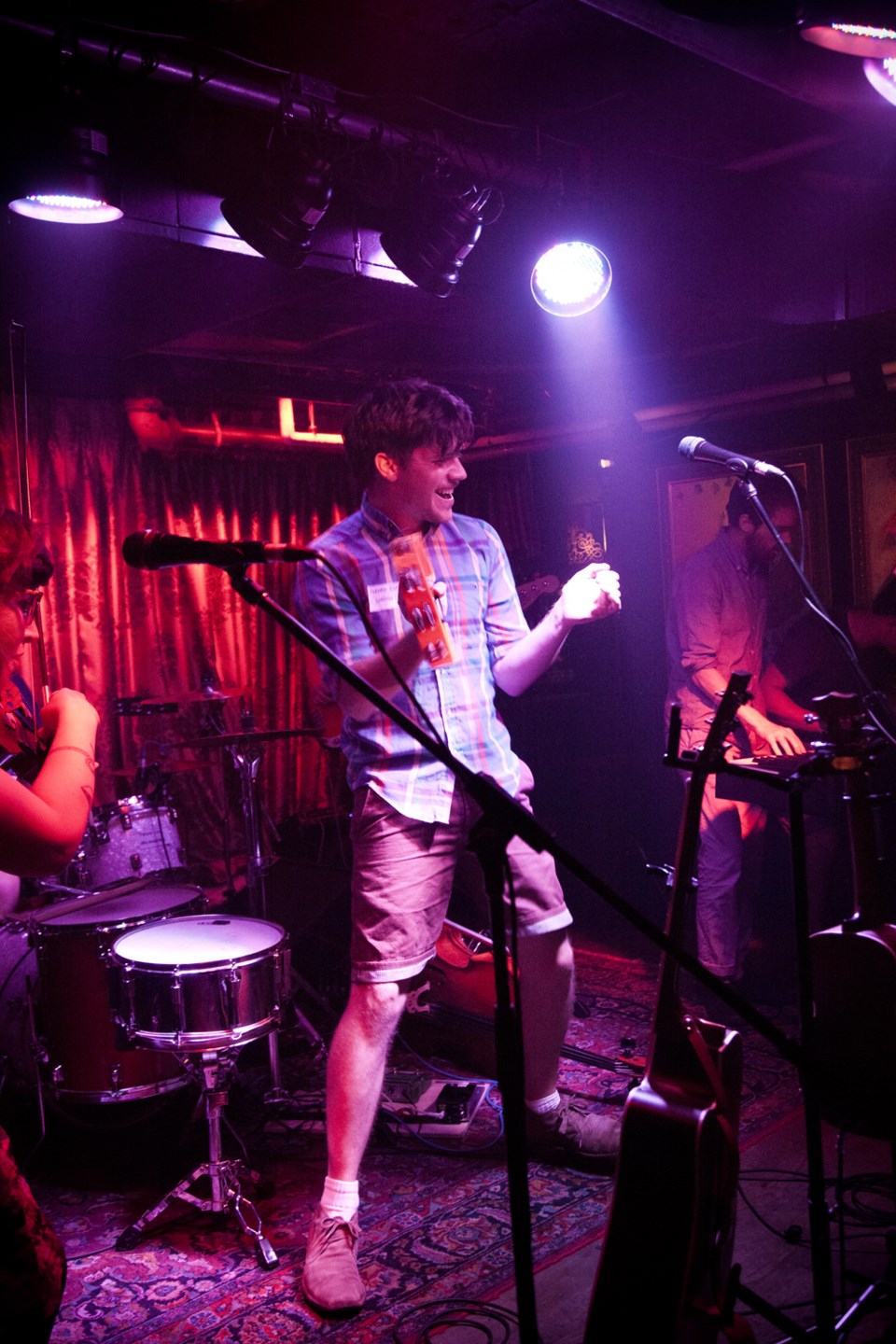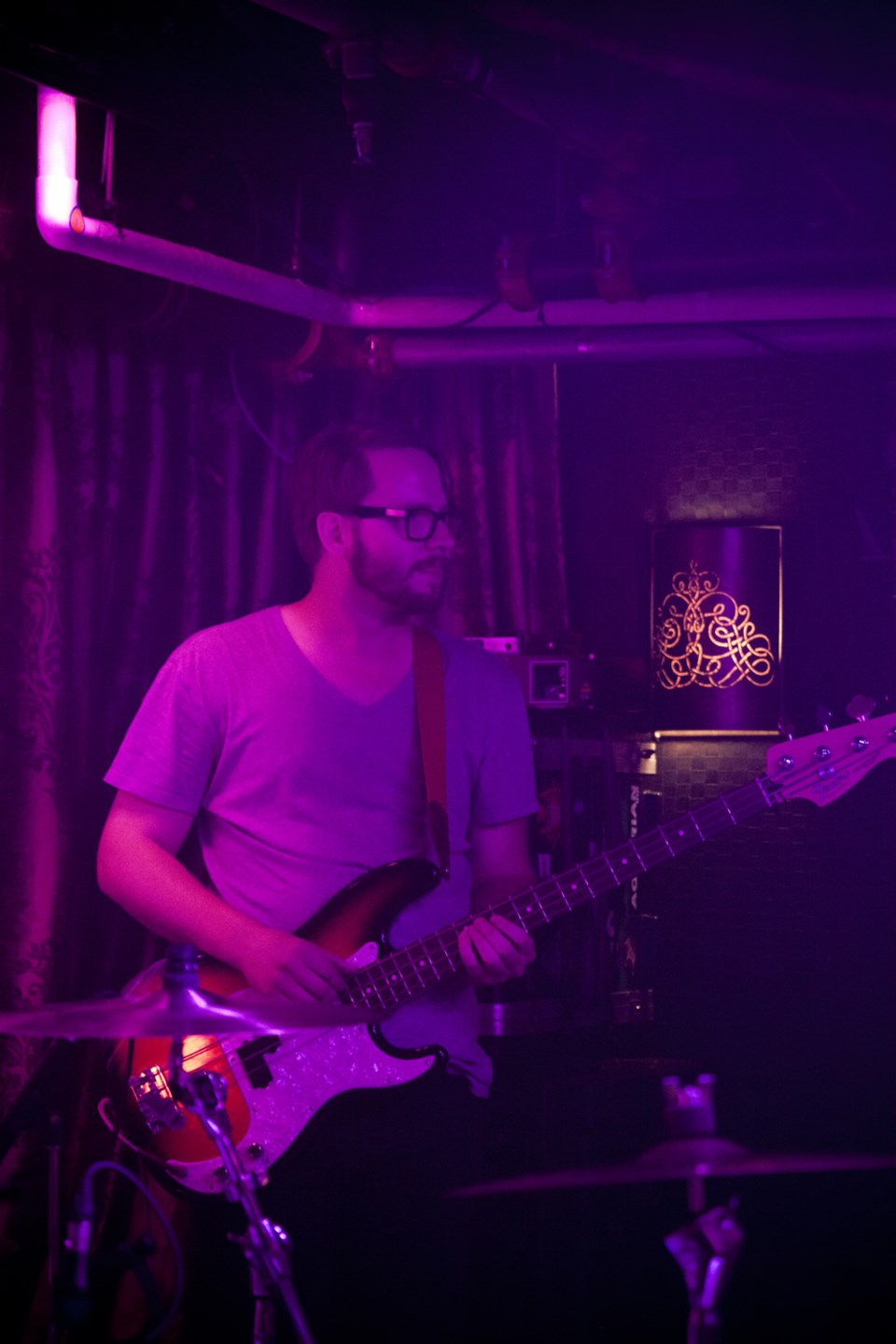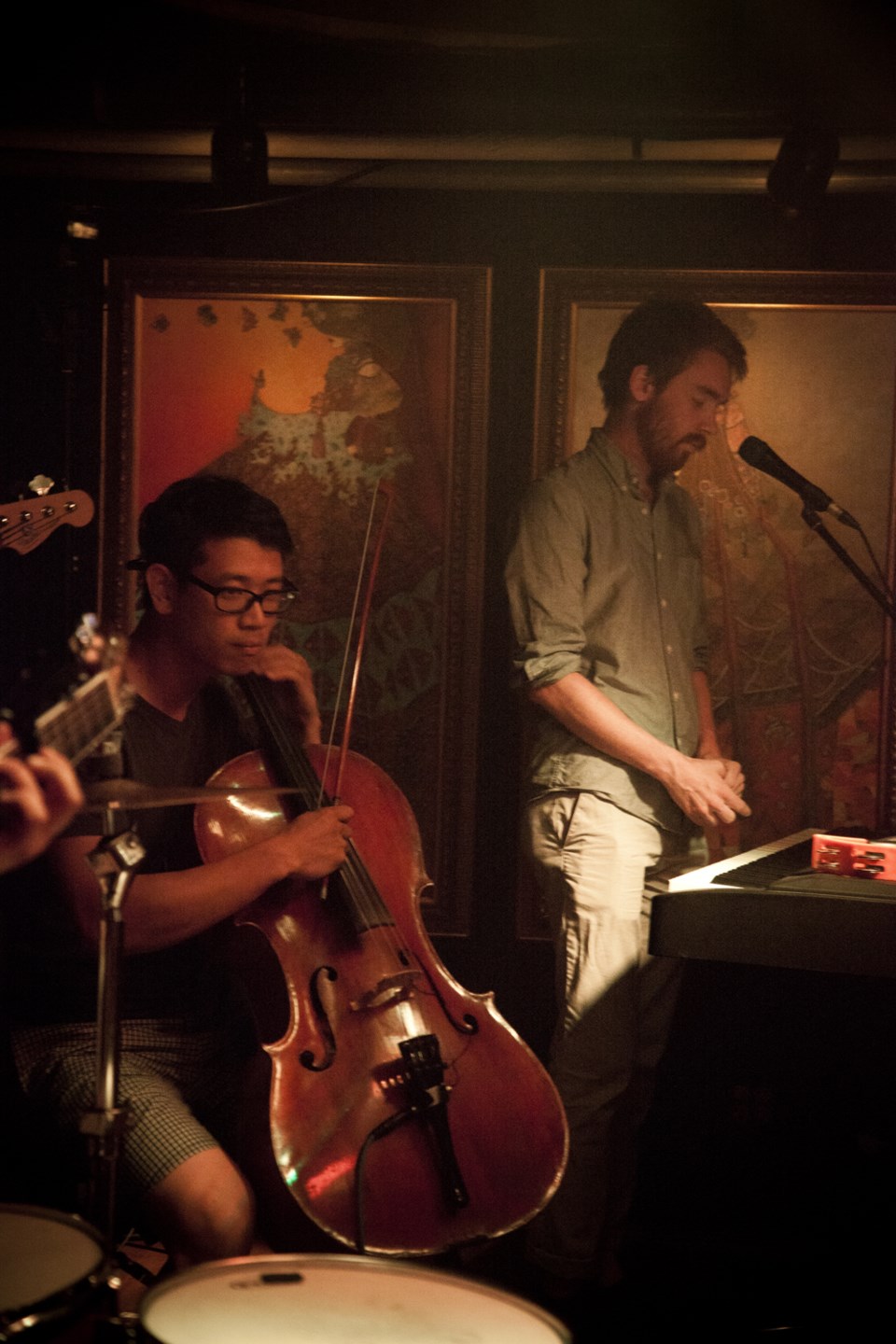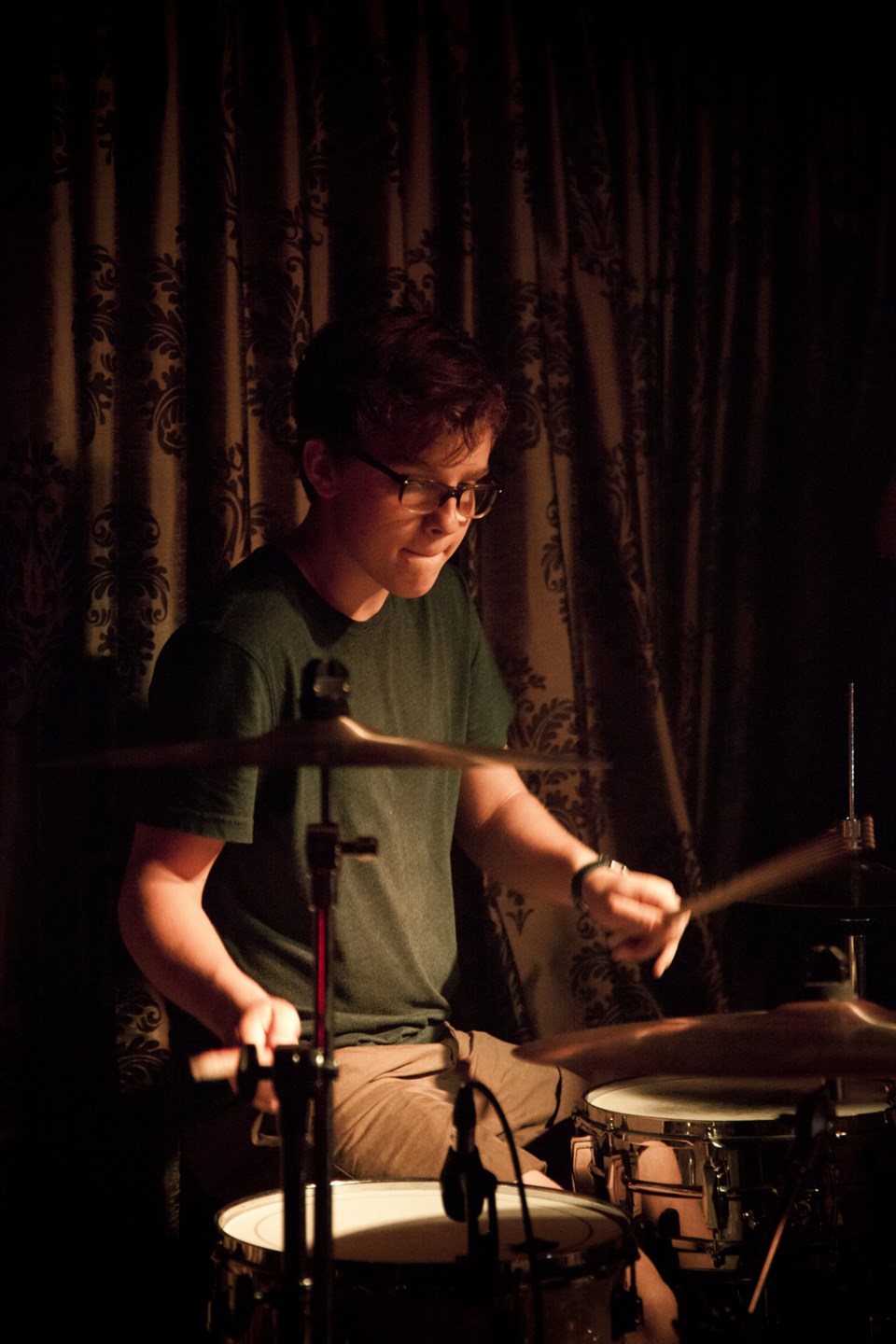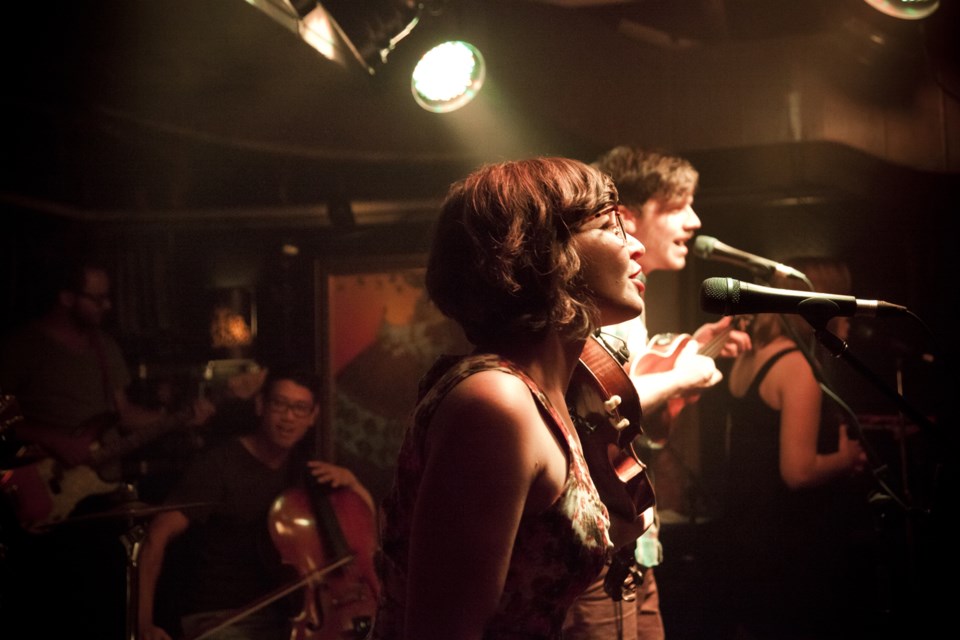 Oh, and added bonus, check out the video/cover that Portage and Main did for their "Undercover" video series! Queen's Fat Bottom Girls gone bluegrass...nailed it! They're taking suggestions for the next one right now either on their Facebook Page, or Twitter!