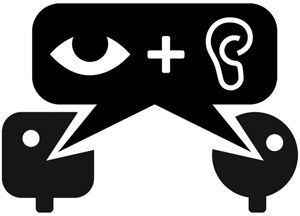 SCENE AND HEARD showcases the independent music scene here in Vancouver.
We post weekly guest playlists comprised of Vancouver artists and 'Last Week in Music' highlights some of the best concerts happening around the city...
That was a HUGE week in music...and it was all AMAZING. From a packed theatre for Dan Mangan, to a packed Biltmore for AC Newman, to a packed basement at The Cellar for Fields Of Green and Vince. And this week is no different. Wait until you see what's coming up and get ready to make some tough choices!
THIS WEEK IN MUSIC: starts with dinner at the Electric Owl's brand new 'Supper Club' - Wednesday is Matt & Matt from The Matinee! After dinner, head to the Commodore for Elliott Brood and Wintersleep, and end your night at The Park with JP Maurice. The next day, see if you can choose between: Dougal Bain McLean's CD Release with The Crackling, and Hannah Epperson at St James Hall, BeSTIE and Woolworm at Library Square, Patrick Watson at the Centre For The Performing Arts, AND/OR Sidney York and Dear Rouge at The Media Club. I'll try and do at least two. The next day is the latest instalment of Rain City Chronicles: Animal Instincts - at The Cambrian Hall. Follow that up with The Belle Game and The Zolas at The Rio Theatre! I'm heading up to Whistler on Saturday to see Hey Ocean at the GLC, but there is plenty of music in town too! Diamond Rings and Gold & Youth are at Fortune, and over at The Colbalt, The River and The Road, and The Ruffled Feathers. Have an awesome week everyone!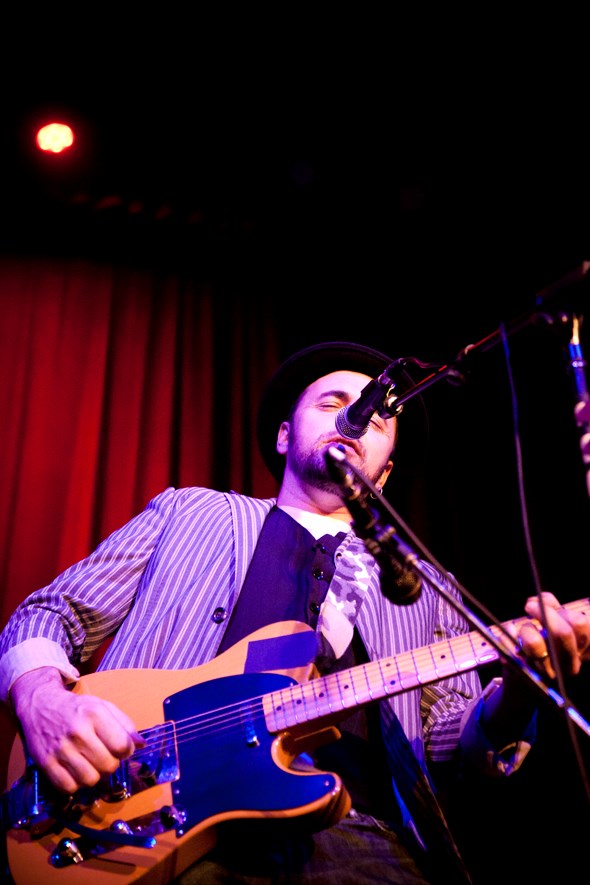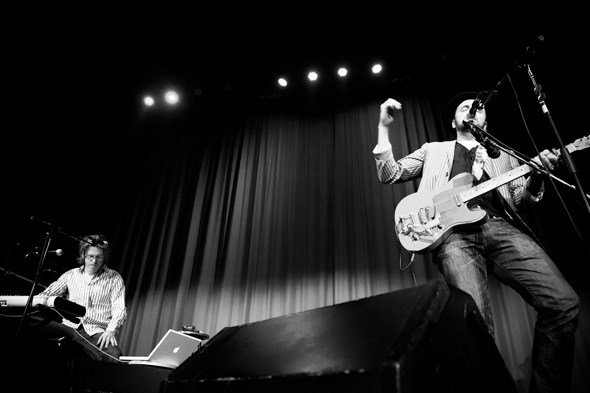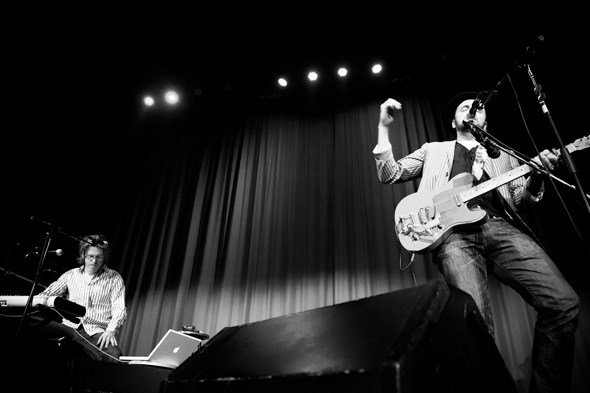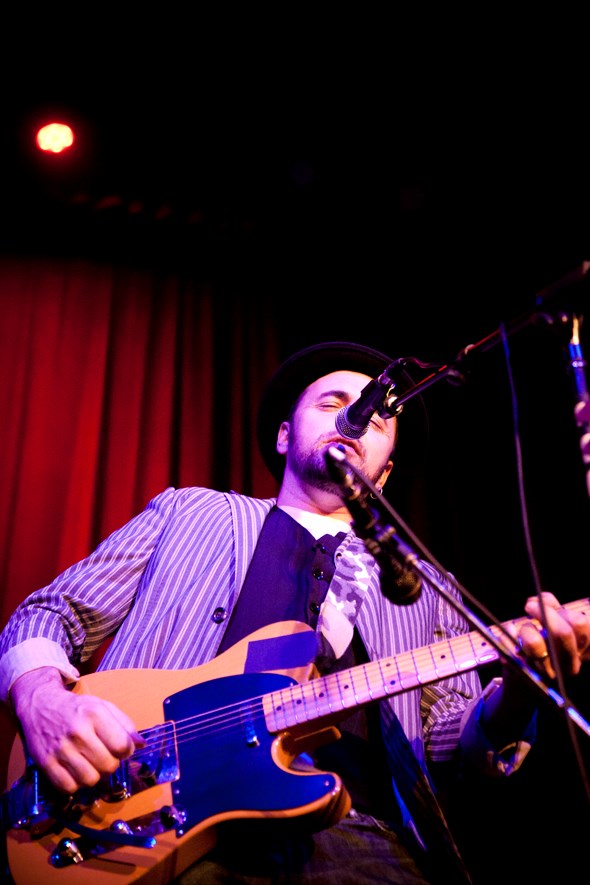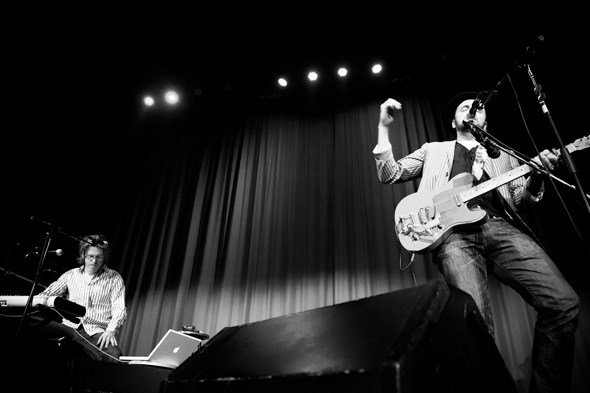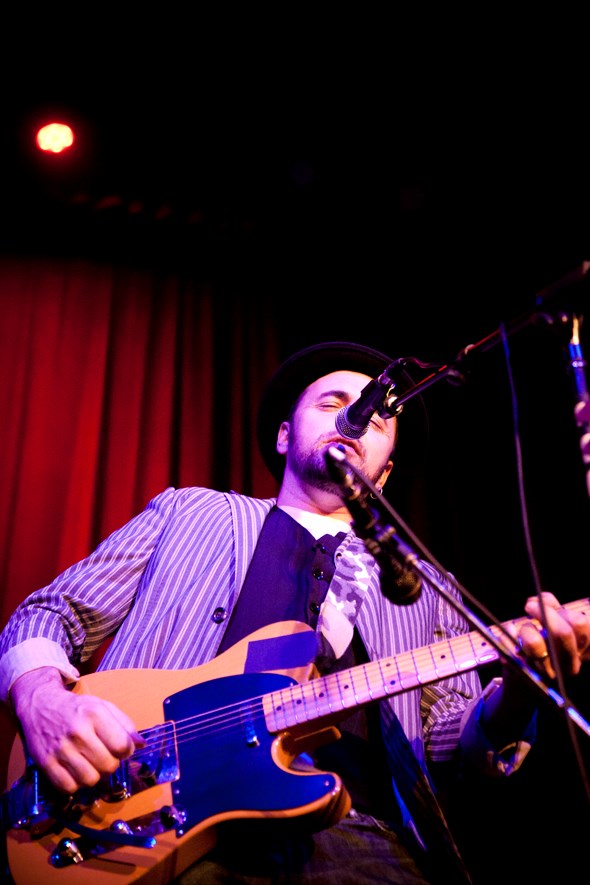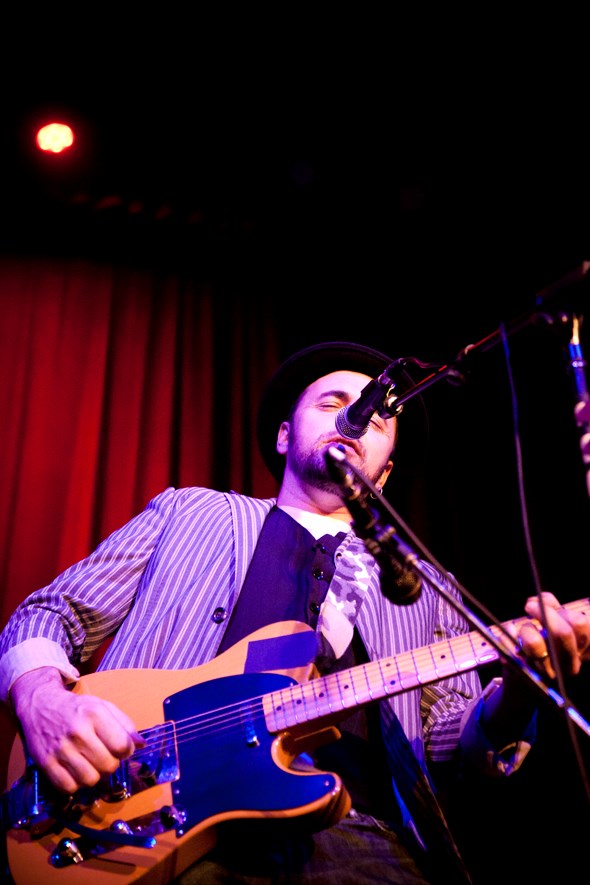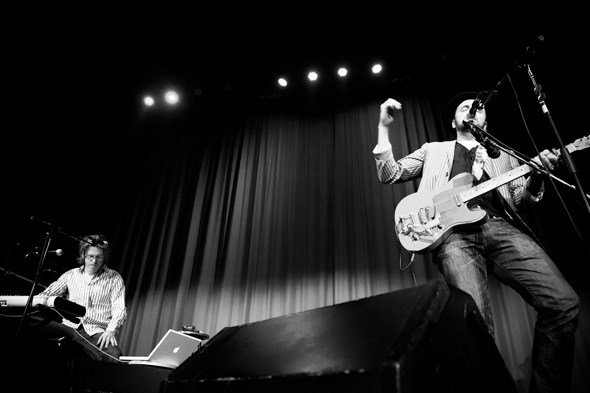 ---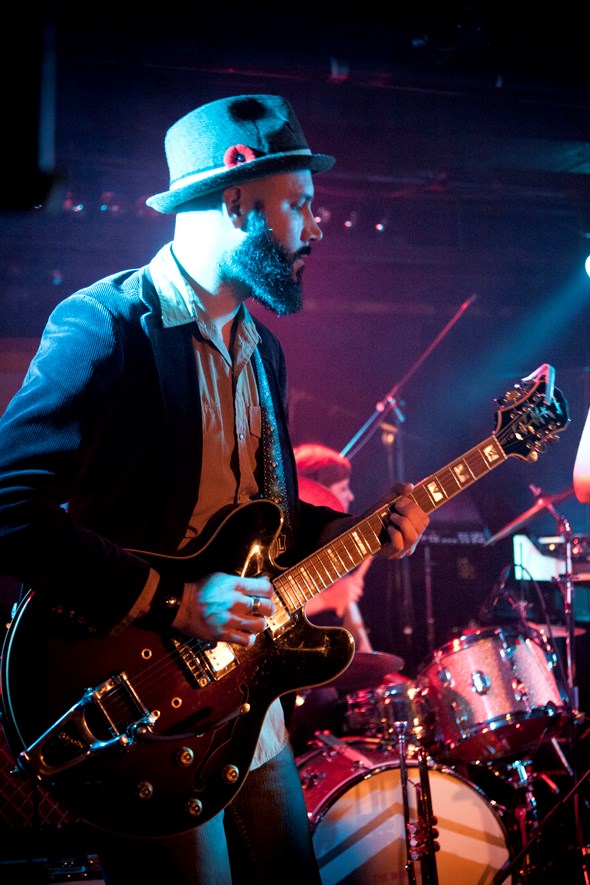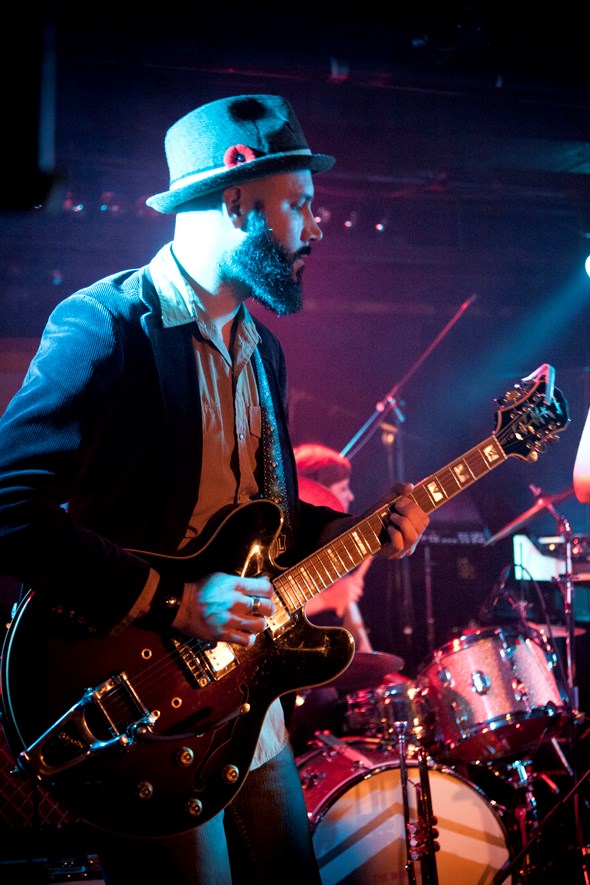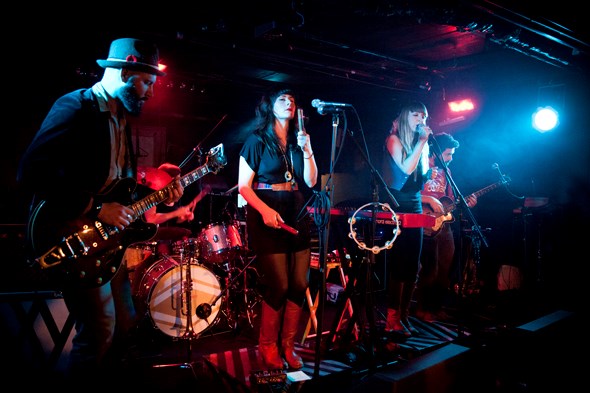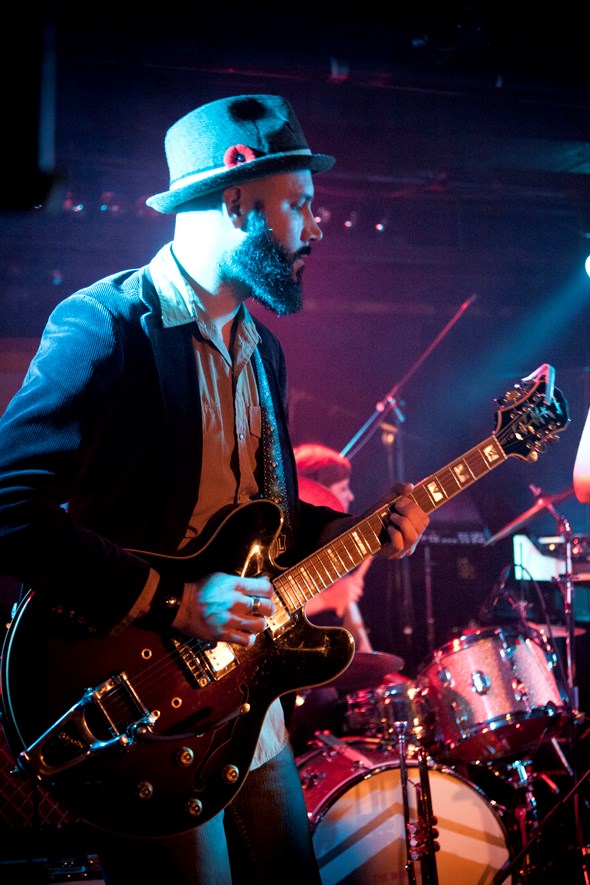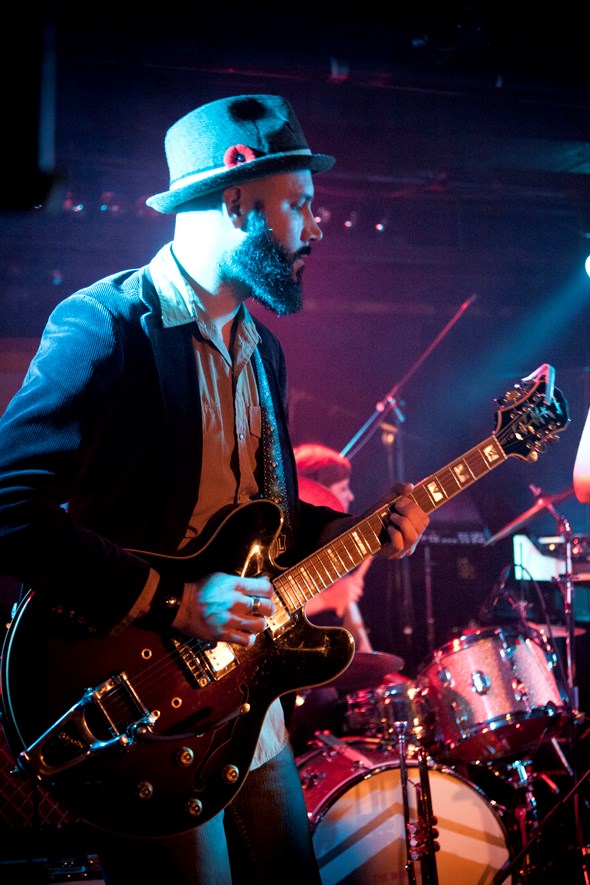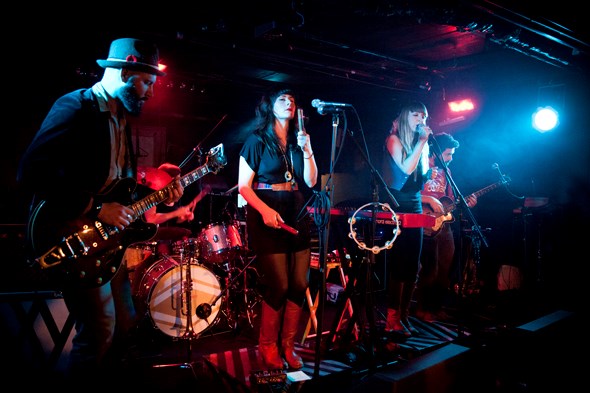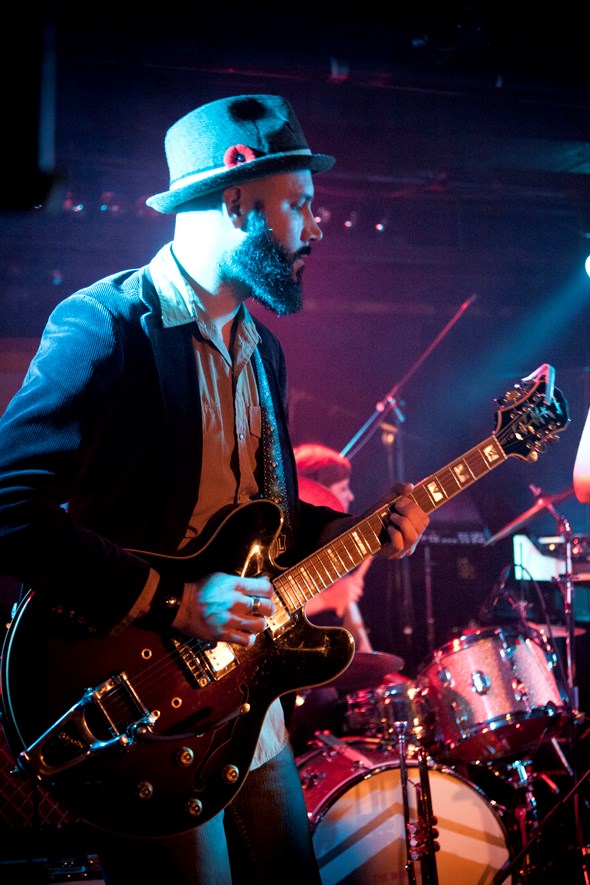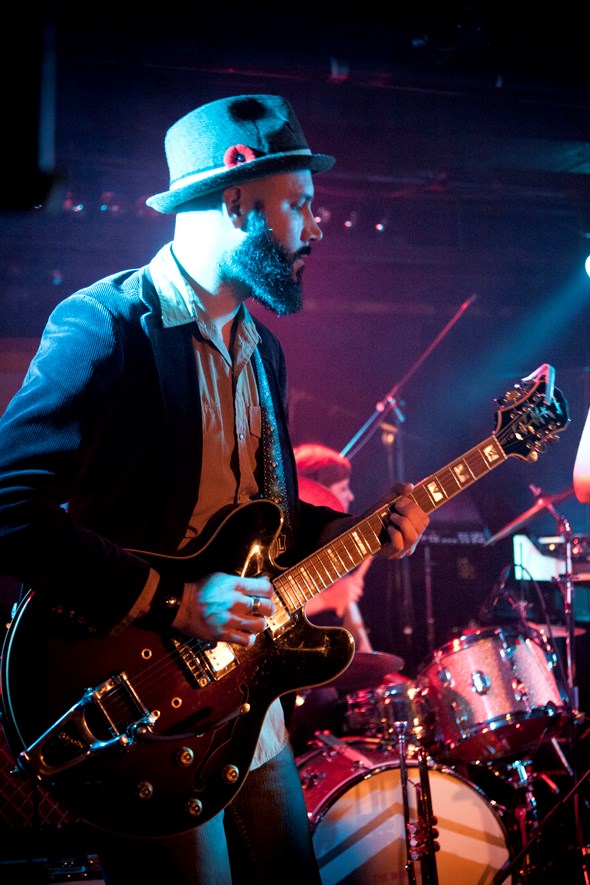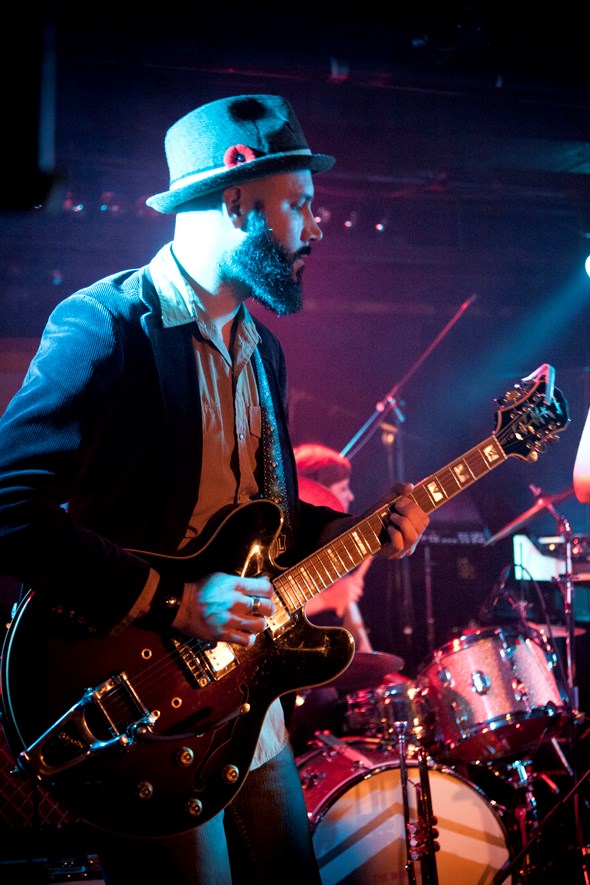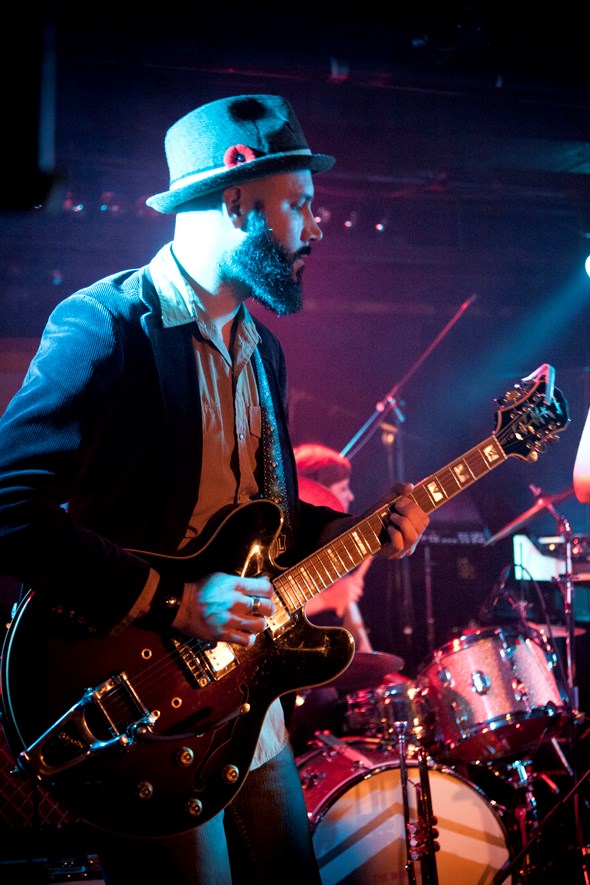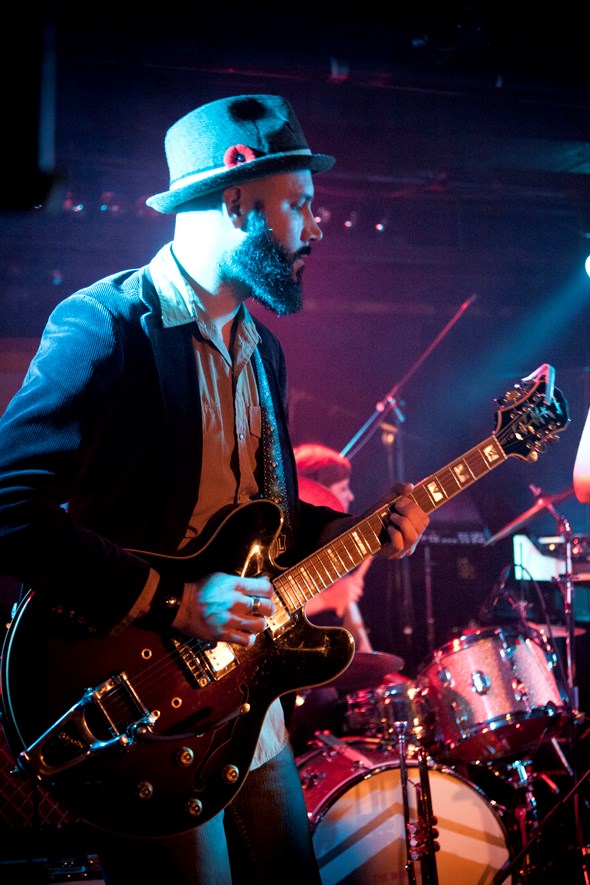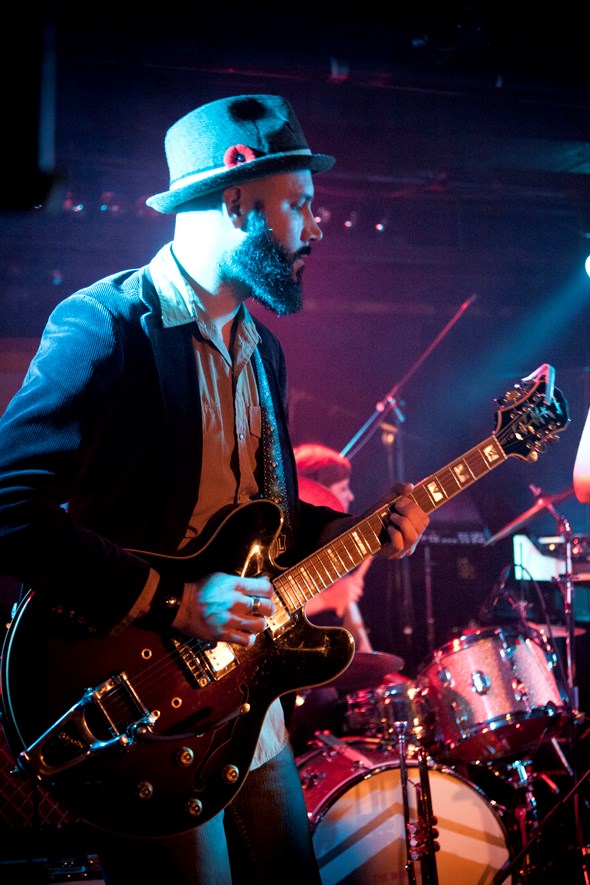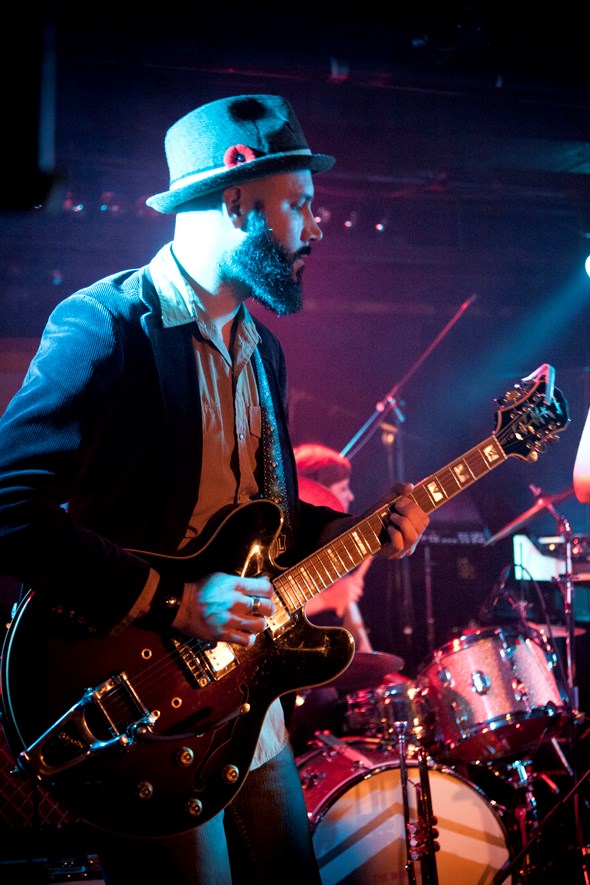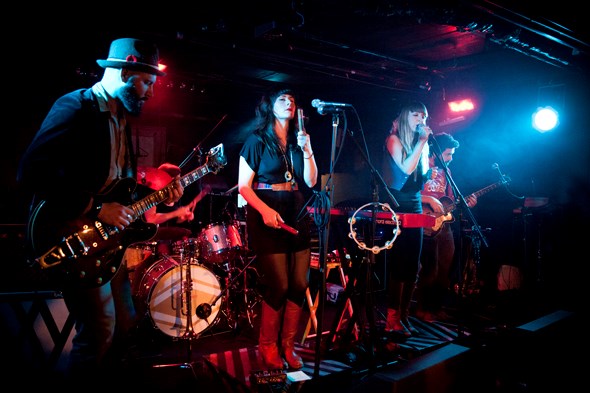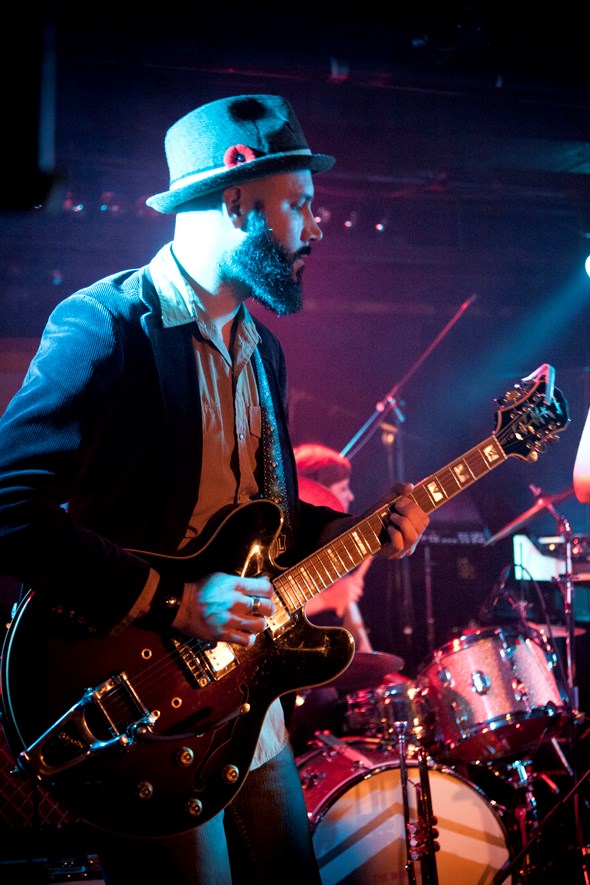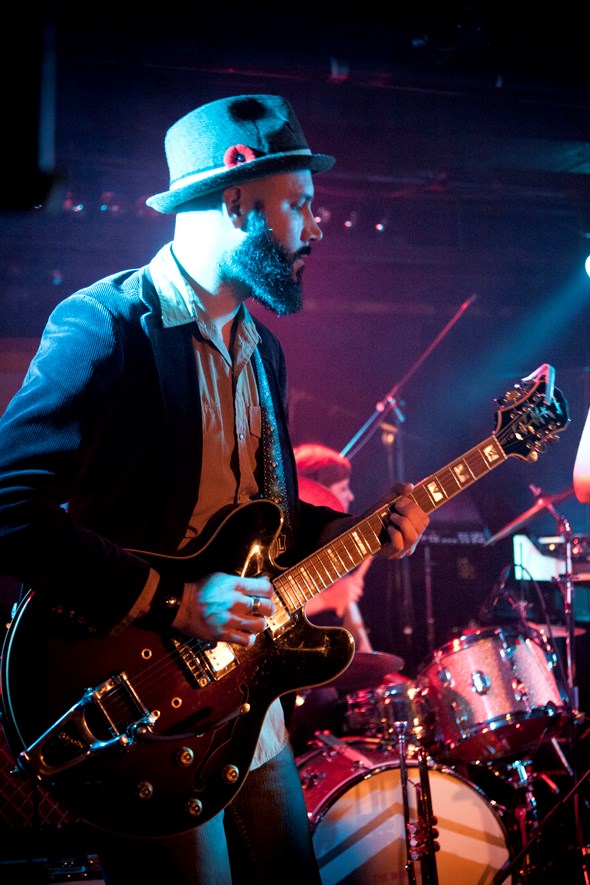 ---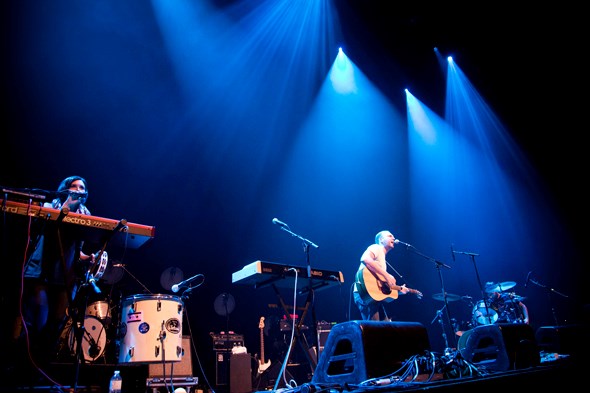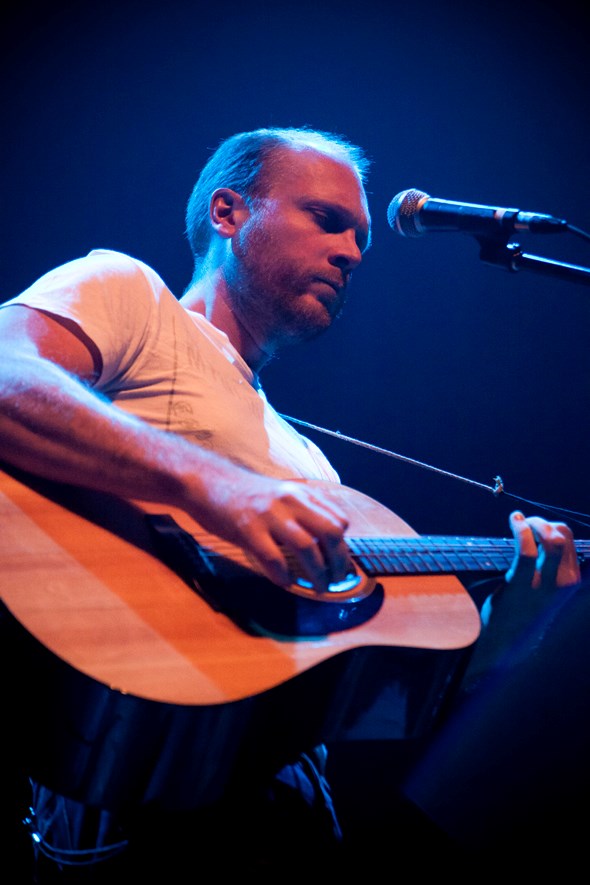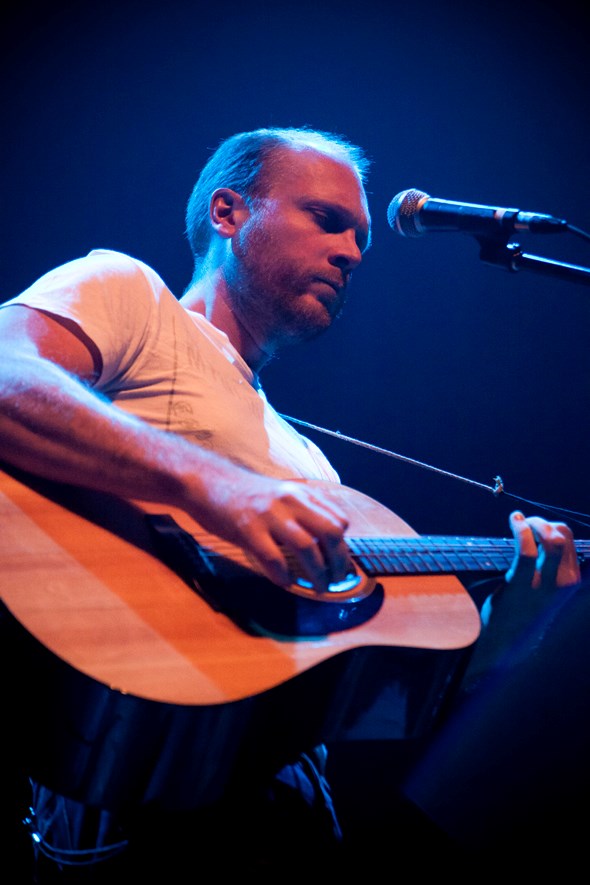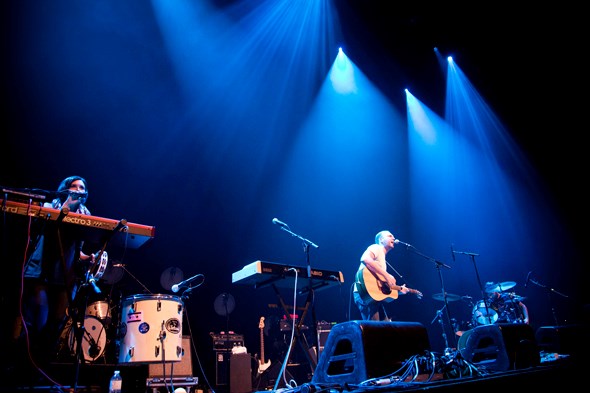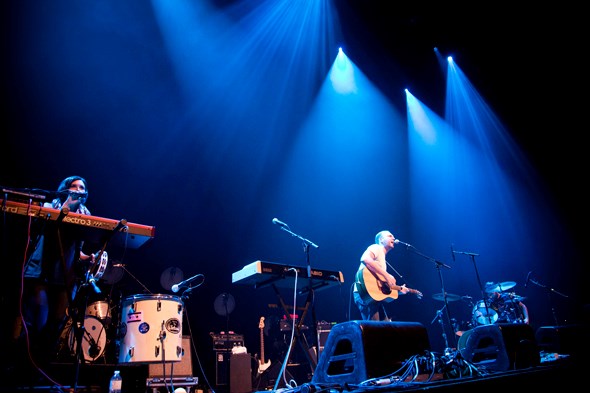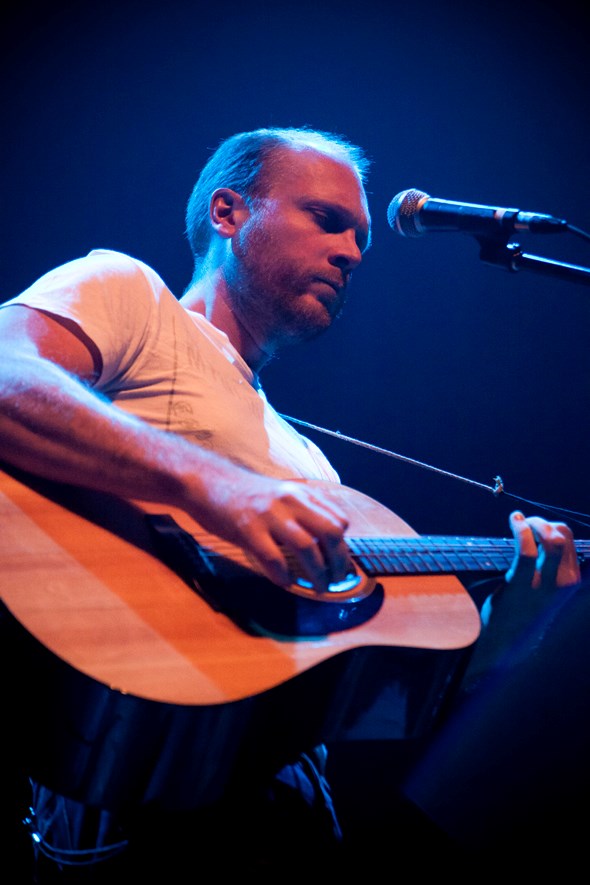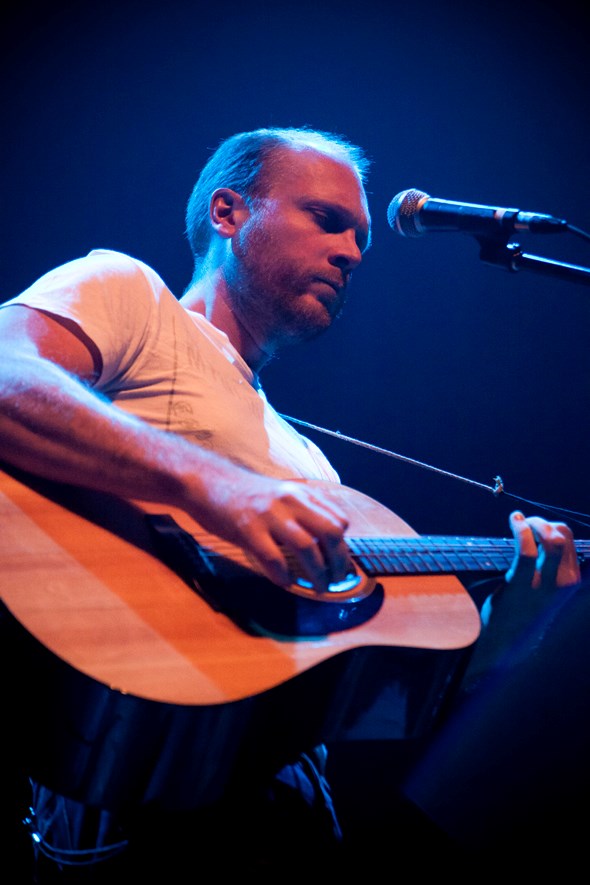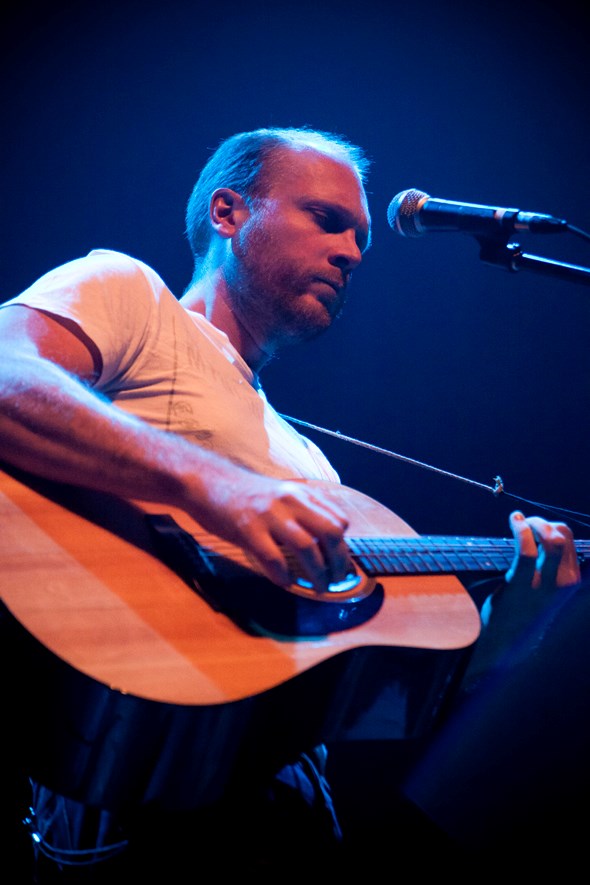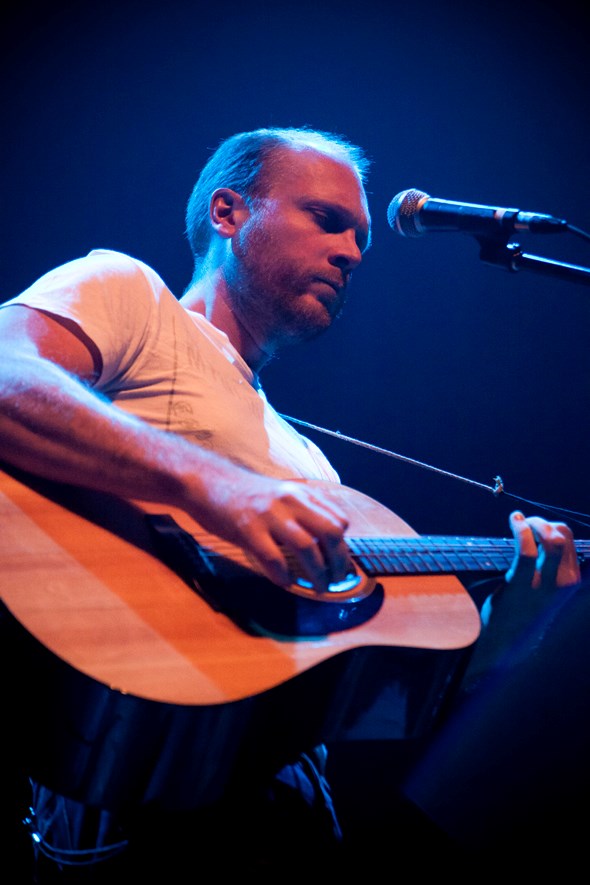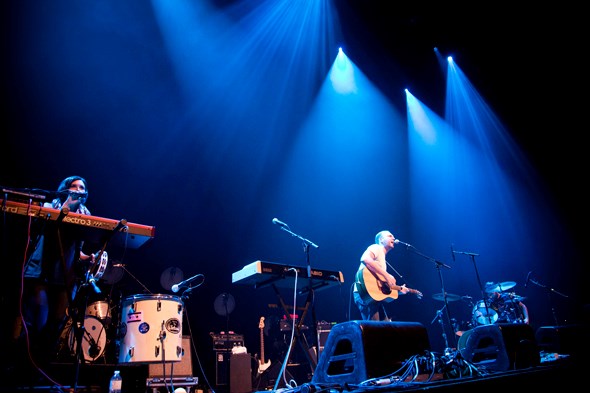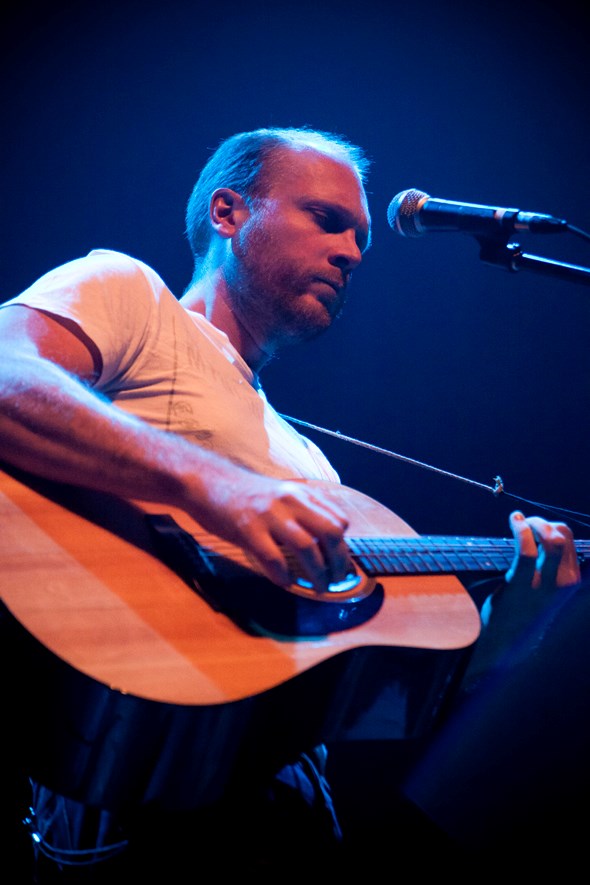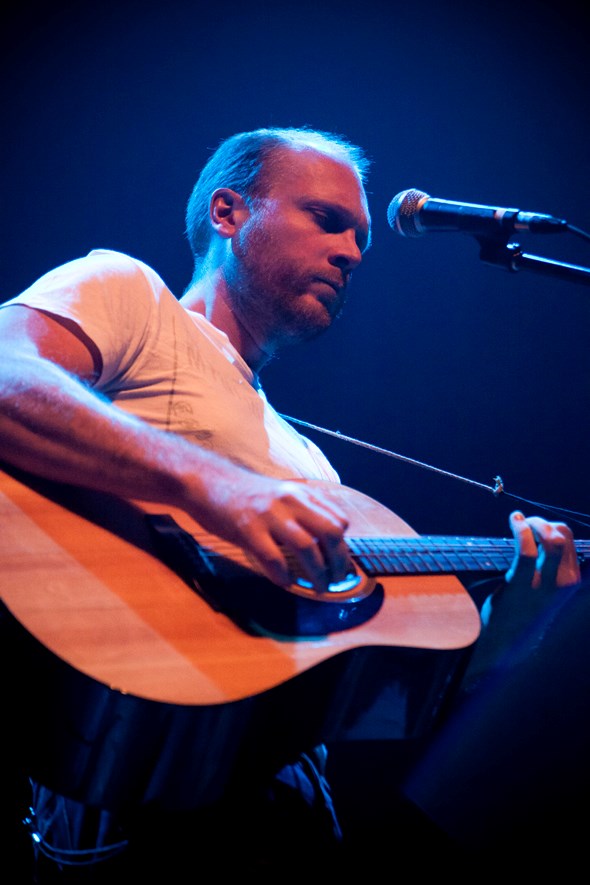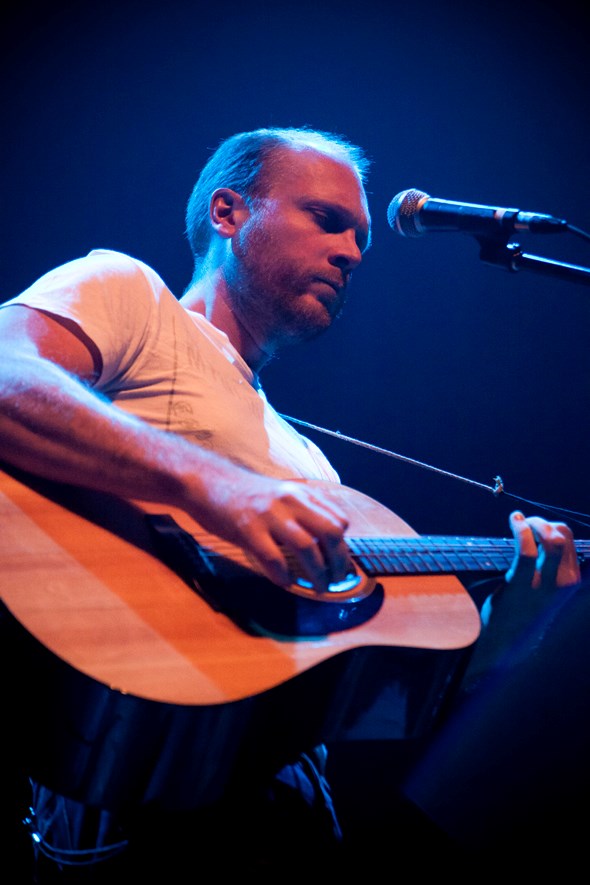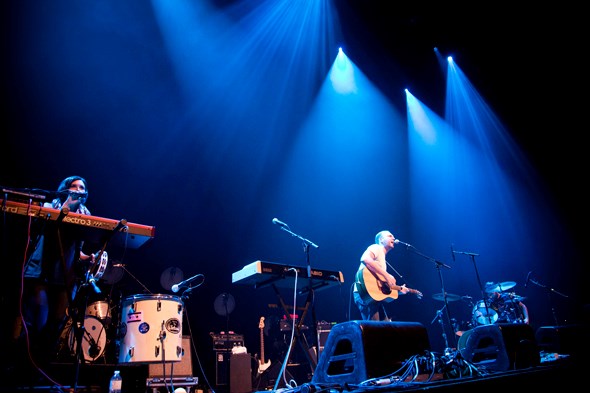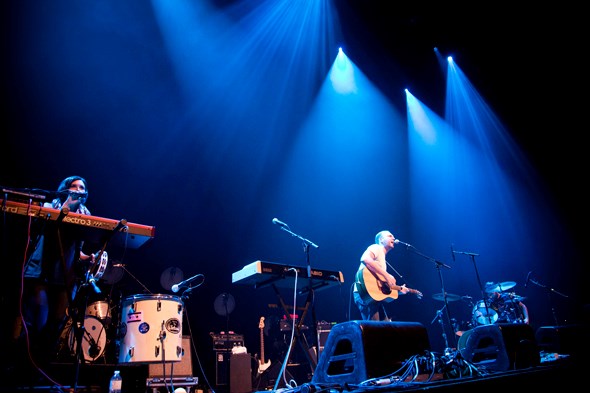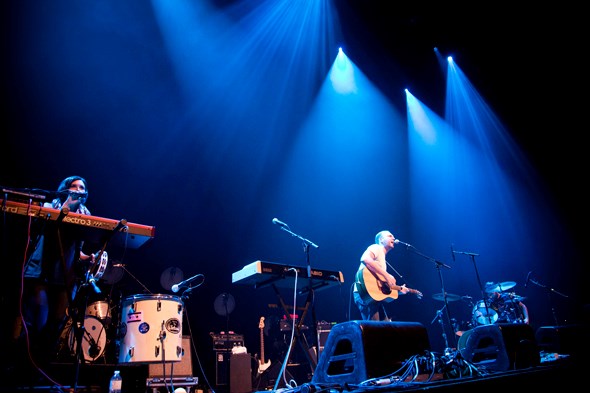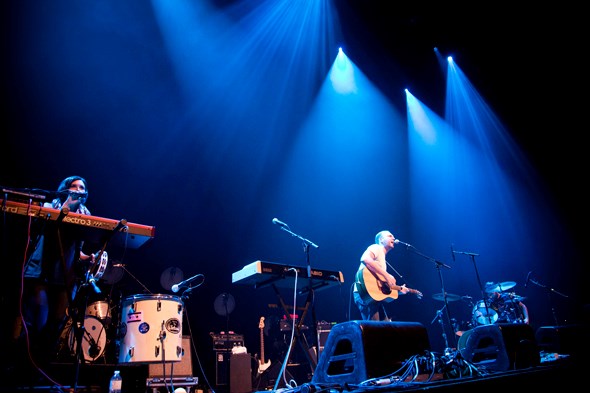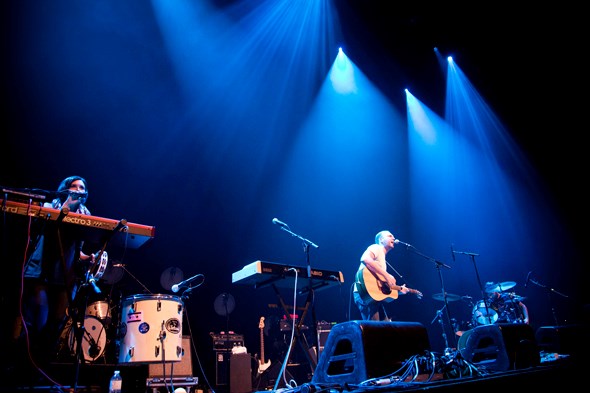 ---