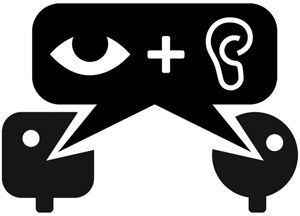 SCENE AND HEARD showcases the independent music scene here in Vancouver.
We post weekly guest playlists comprised of Vancouver artists and 'Last Week in Music' highlights some of the best concerts happening around the city...
While Vancouver had a mass exodus to Toronto for CMW, a TON of quality Toronto bands came here! That plus a killer show by Bear Mountain and Gang Signs to a packed and sweaty Biltmore, and you have yourself a perfect week.
THIS WEEK IN MUSIC: March's edition of Almost Famous at Joe's Apt is here on Thursday ft. Acres Of Lions, Ali Milner, and Zerbin. Also on Thursday, Wintermitts video release at The Media Club w/ Mind Of A Snail, and Matt Mays is back, at the Commodore (he just won "Male Artist of The Year" at The Sirius/XM Indie Awards)! The Music Waste "No More Submissions" party is at Pat's Pub on Friday ft. Freak Heat Waves, The New Values and more... and finally on Saturday go see Adrienne Pierce, Catlow, and Library at the Biltmore for Adrienne's Record Release and Catlow's Video Release!
Check out VIAindie's Facebook page for more images from This Week In Music!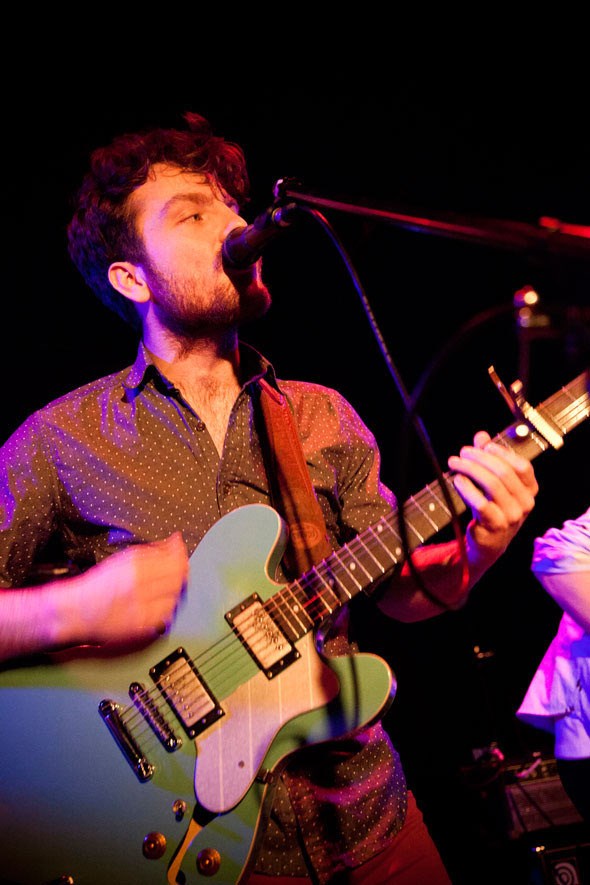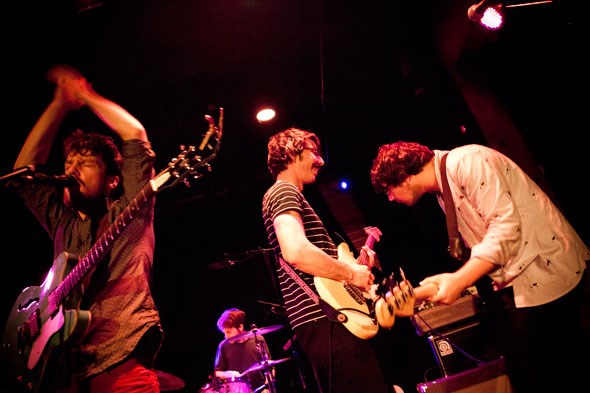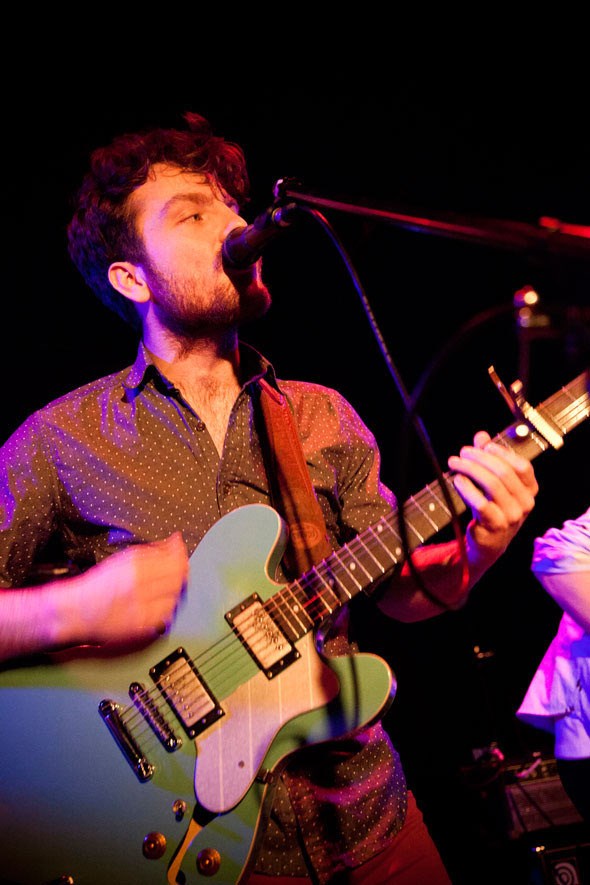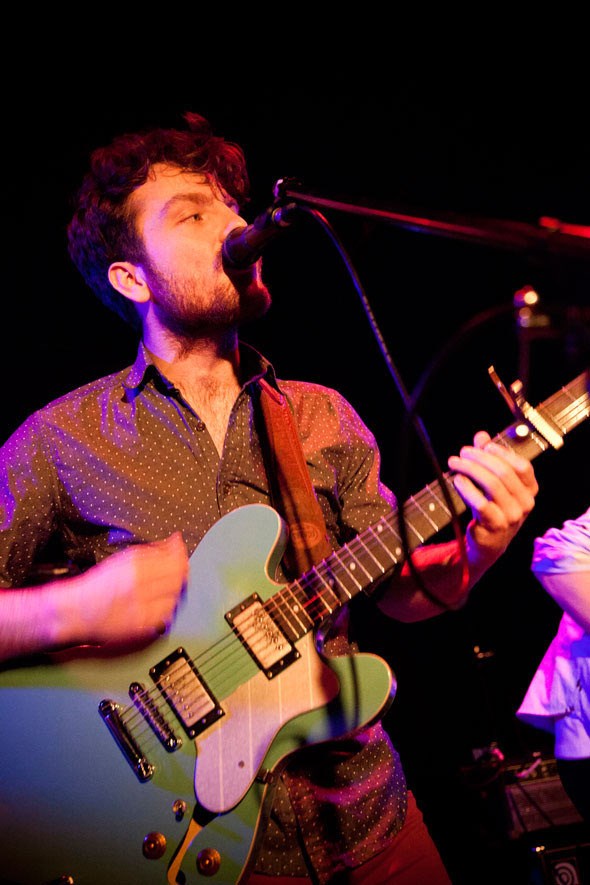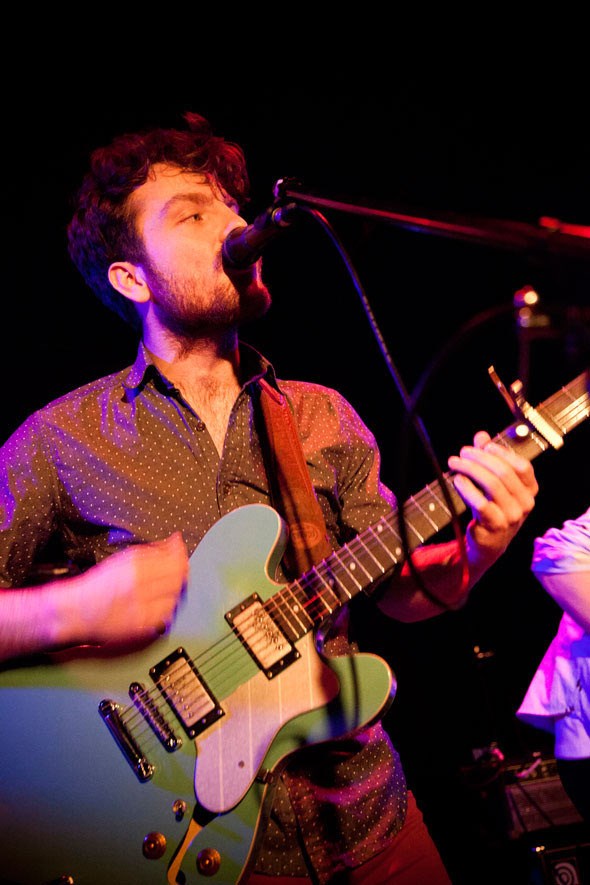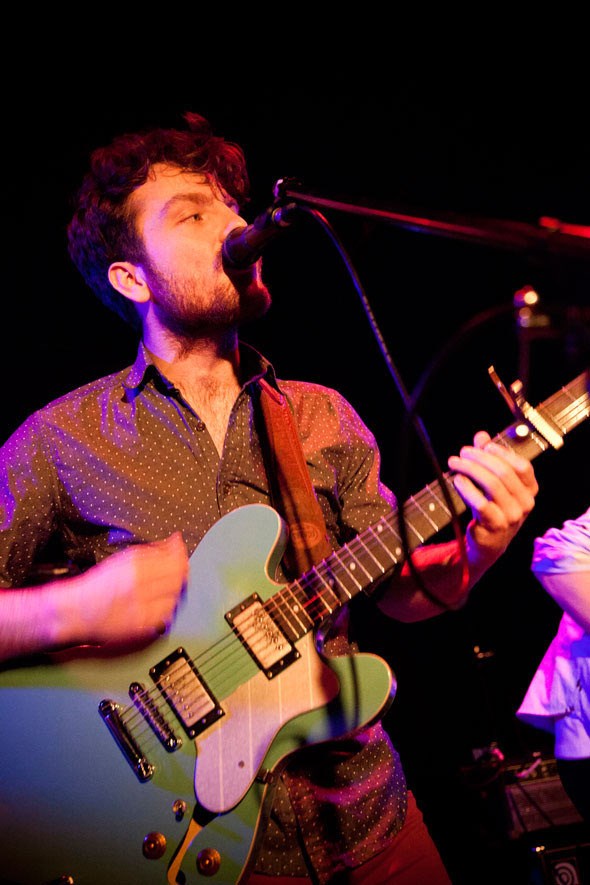 ---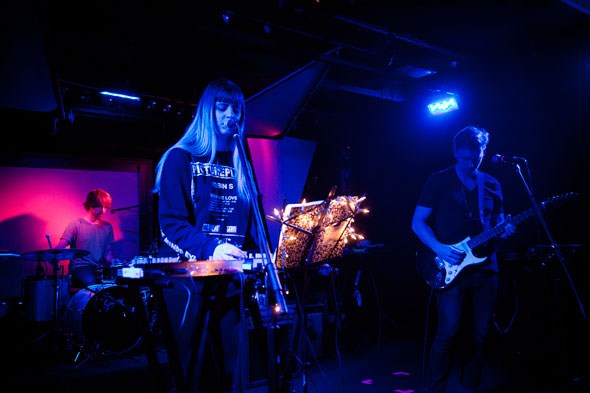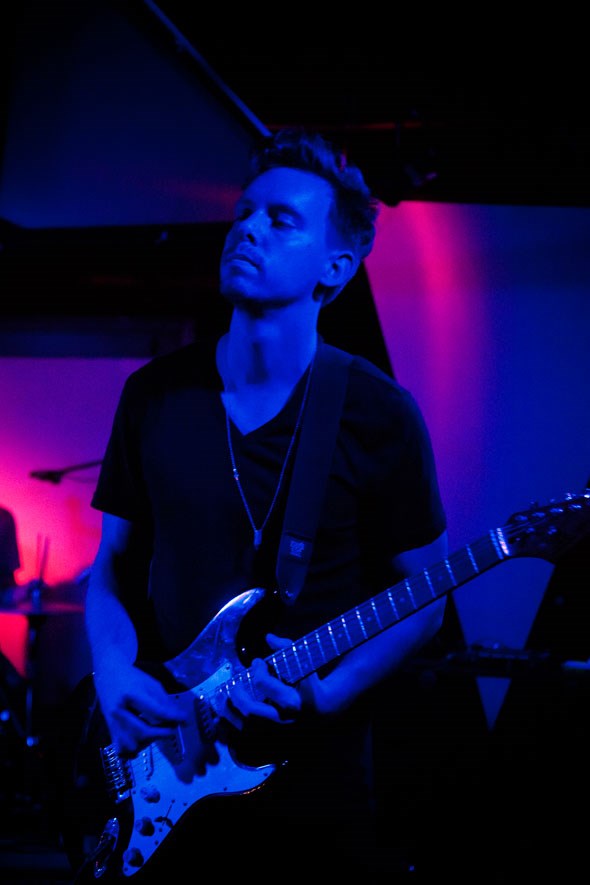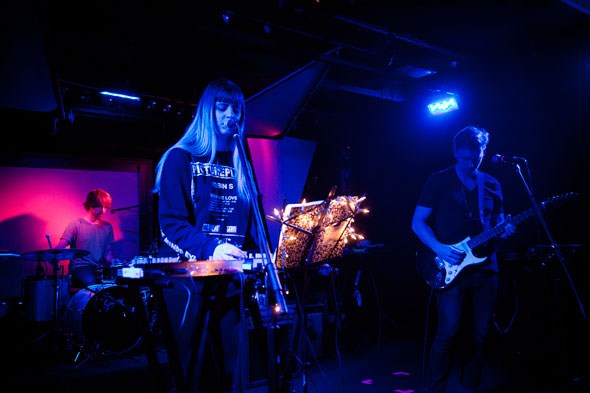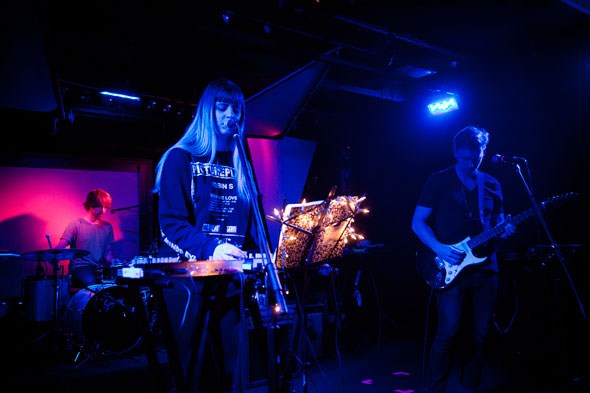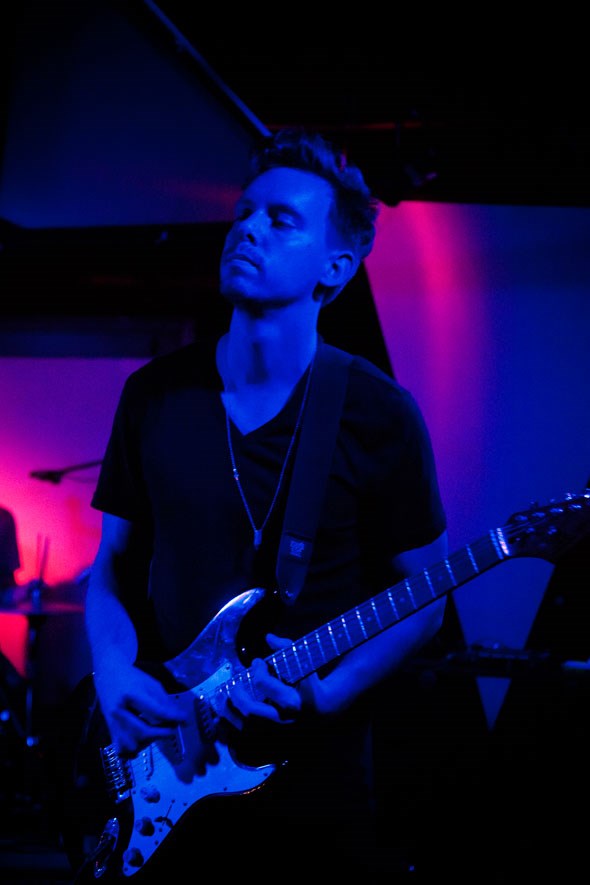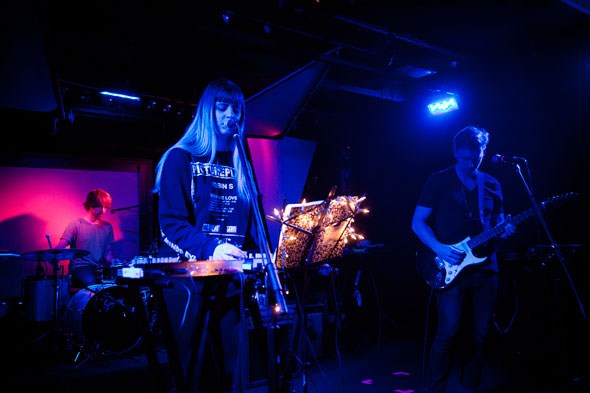 ---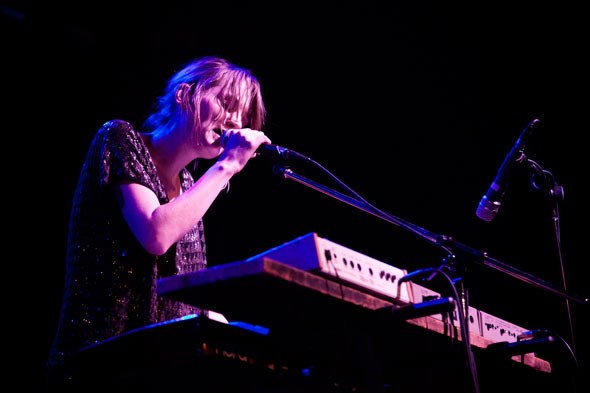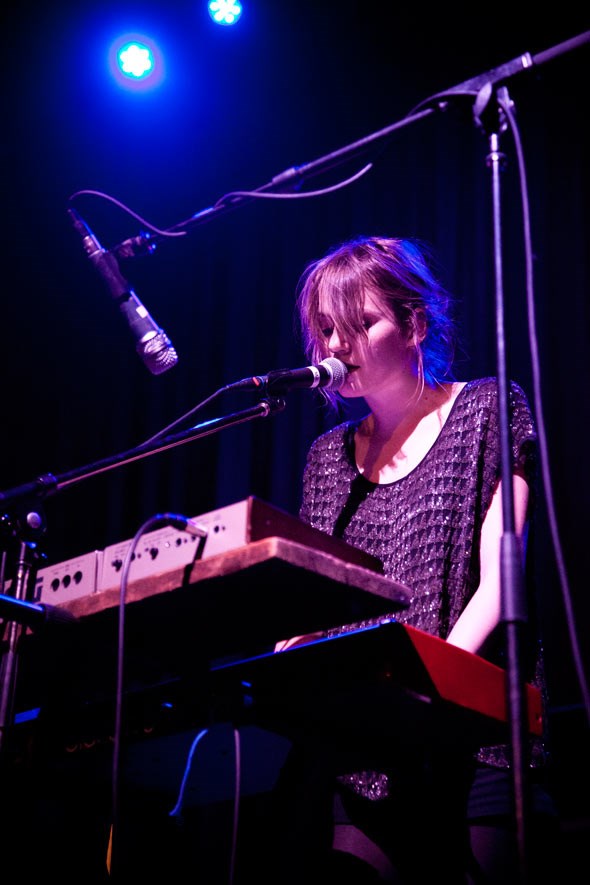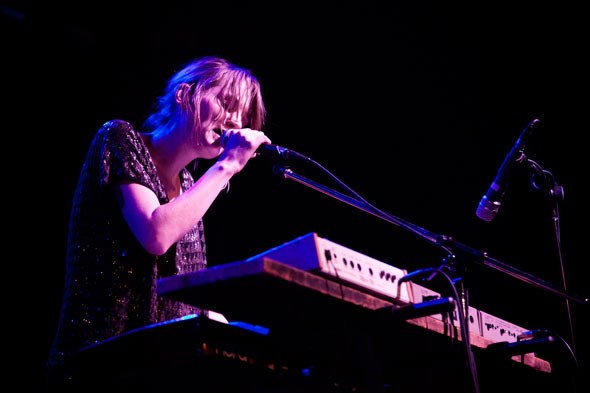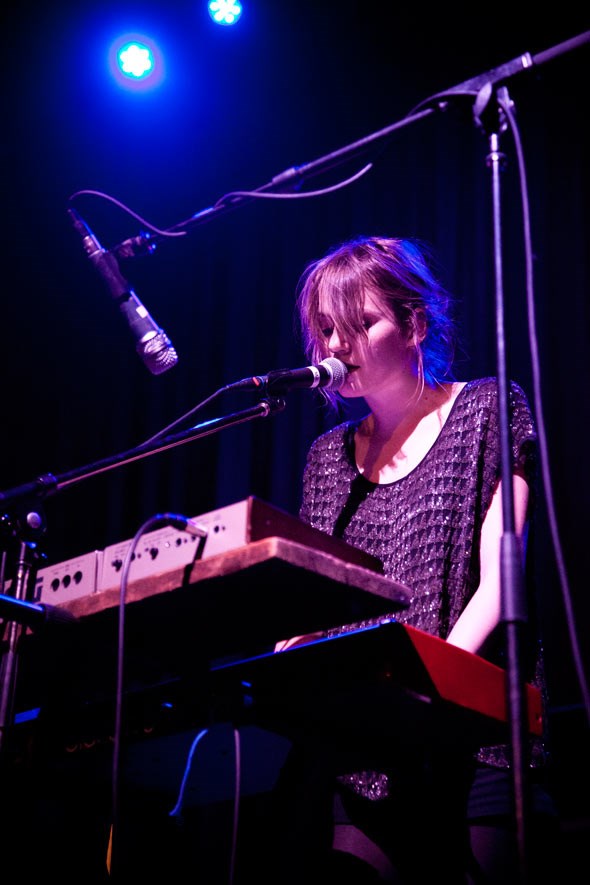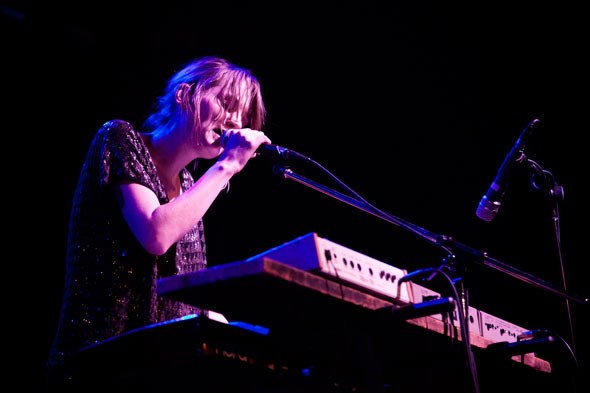 ---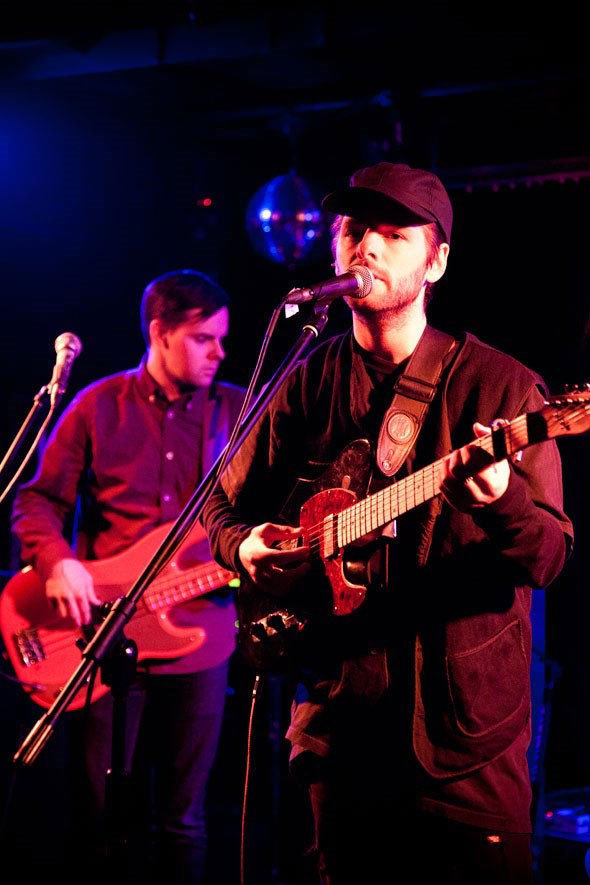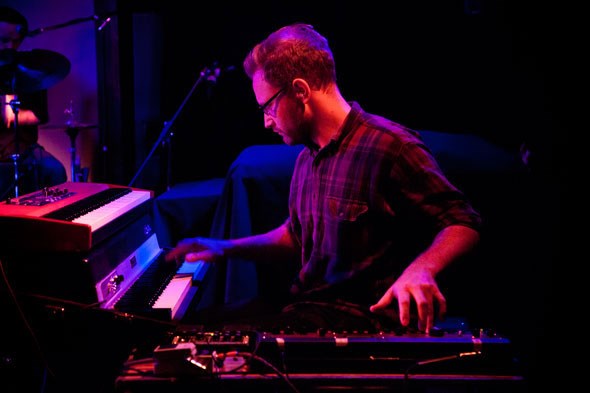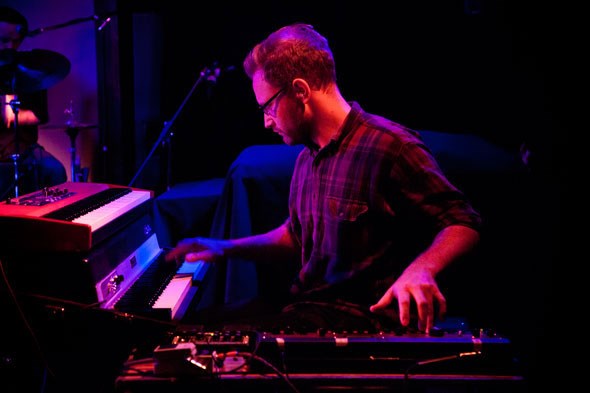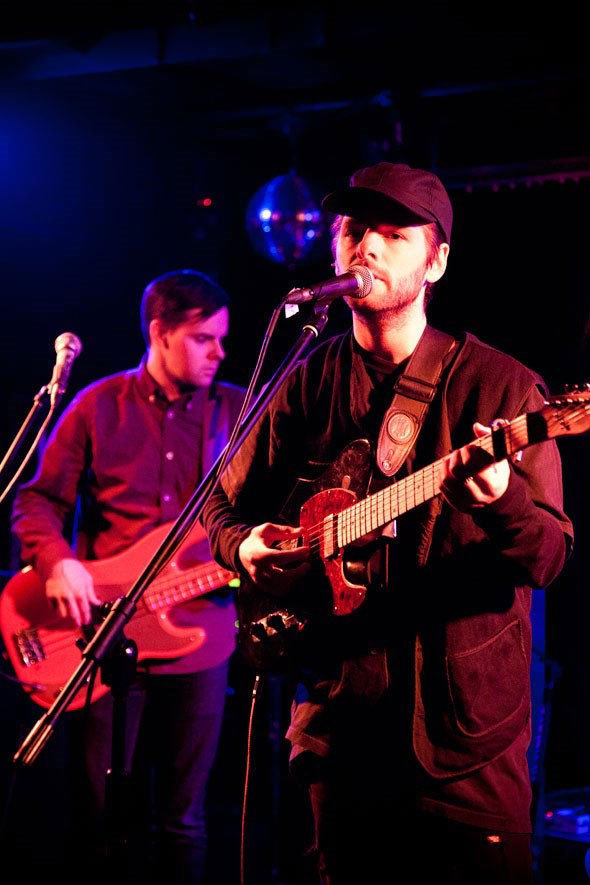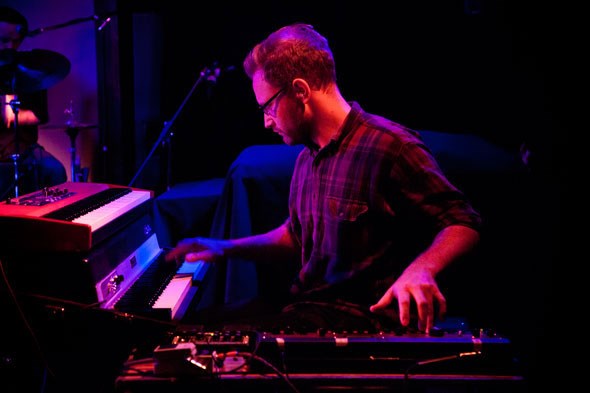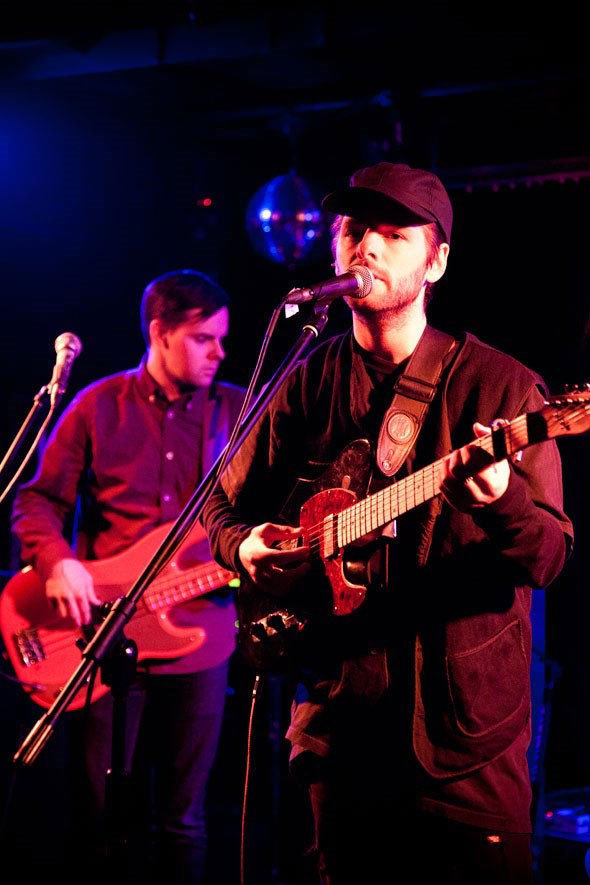 ---
This week's videos come from the talented folk at Playground who finally released the video they did with The Harpoonist and The Axe Murderer! There's the song/video itself, AND a documentary on the project...so enjoy. Oh, and see if you can spot me playing my saxophone!