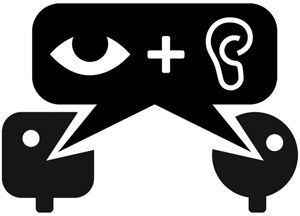 SCENE AND HEARD showcases the independent music scene here in Vancouver.
We post weekly guest playlists comprised of Vancouver artists and 'Last Week in Music' highlights some of the best concerts happening around the city...
We're back in action after a brief, and quiet, recess, and managed to catch an awesome show by Malk, Reef Shark, and Hooded Fang. So much more coming up in the next few months, with a LOT of bands coming in from out of town. So keep your eyes peeled, and earholes open...
The music listings come out on Thursdays!...so you can plan your weekend accordingly.
And check out VIAindie's Facebook page for more images and updates!!!
Malk: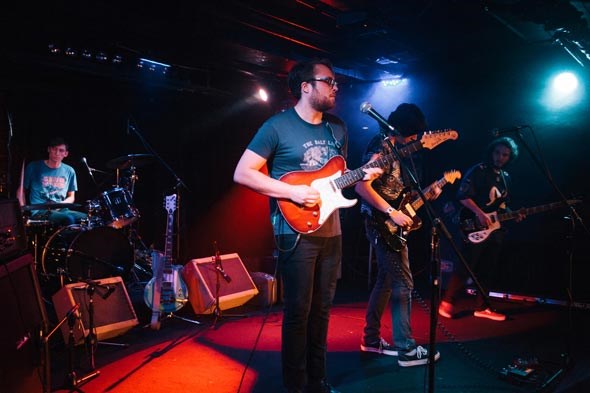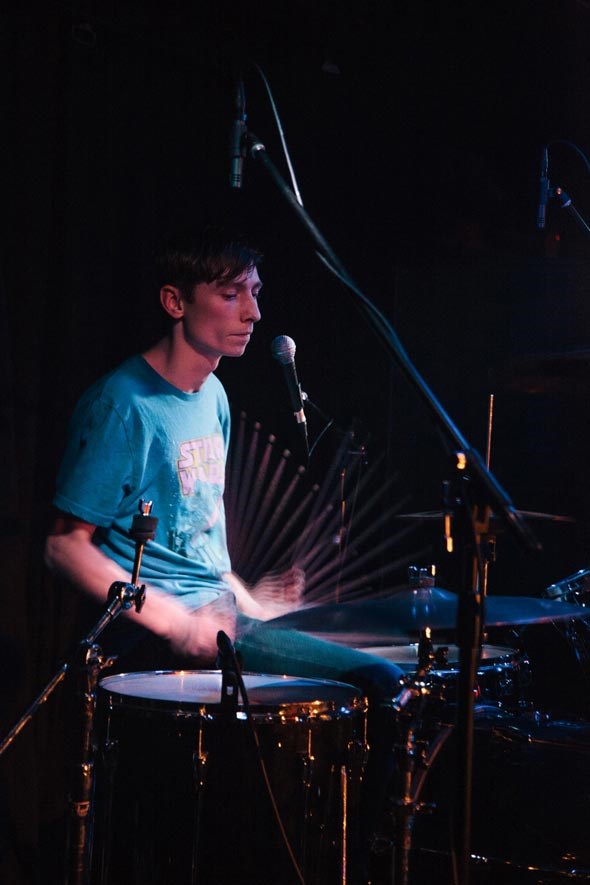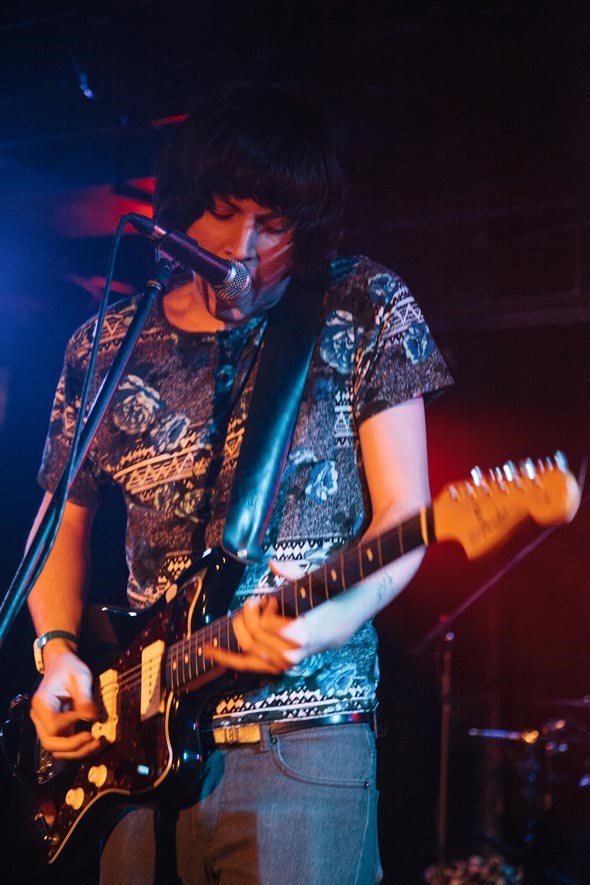 Reef Shark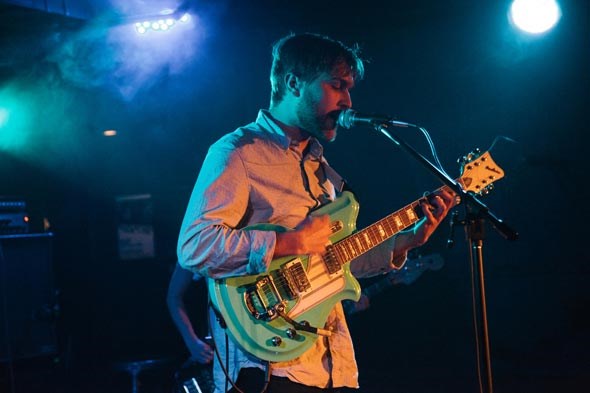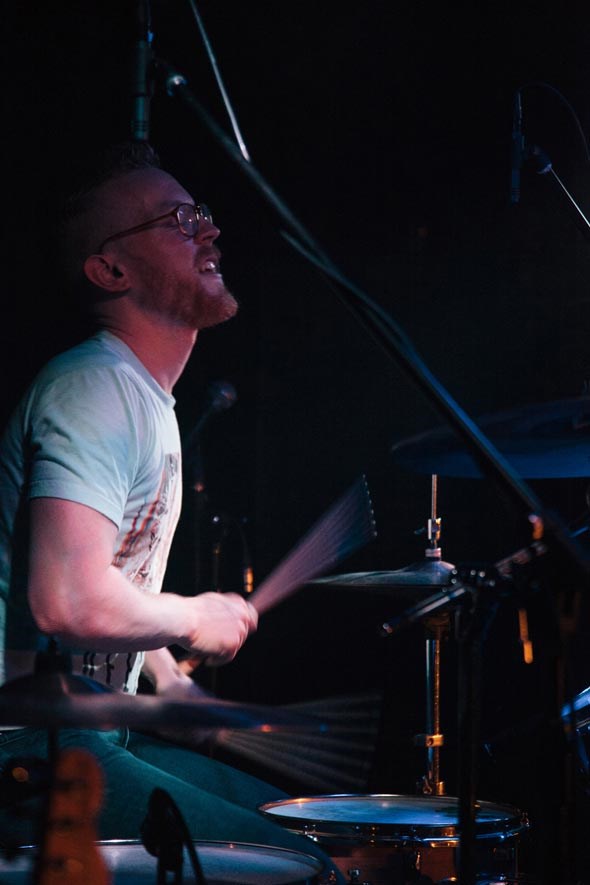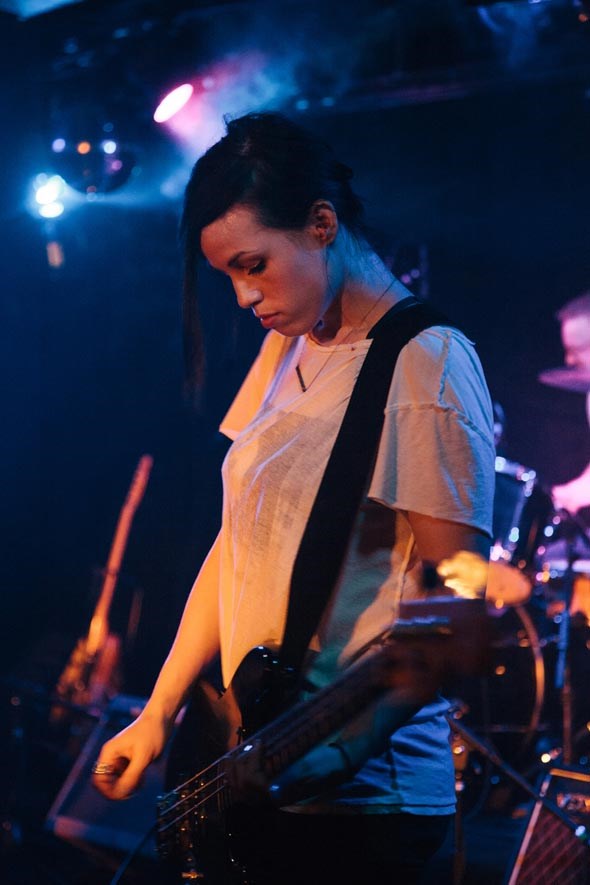 Hooded Fang