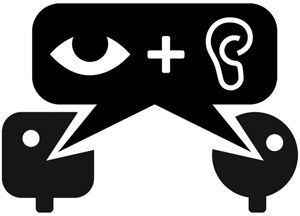 SCENE AND HEARD showcases the independent music scene here in Vancouver.
We post weekly guest playlists comprised of Vancouver artists and 'Last Week in Music' highlights some of the best concerts happening around the city...
Hope you got to check out one (or both) of the String Fling performances last week...magical as always. Congrats again to Four On The Floor. I also managed to catch David Newberry's last show in Vancouver...we're losing another one to Toronto. *shakes fist*.
Check out the photo recap below!
The music listings come out on Thursdays!...so you can plan your weekend accordingly.
And check out VIAindie's Facebook page for more images and updates!!!
String Fling III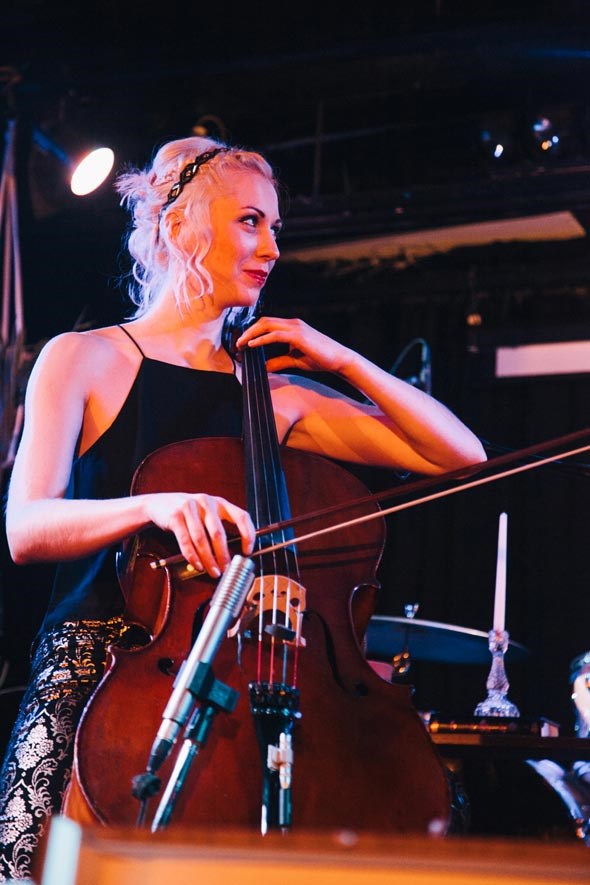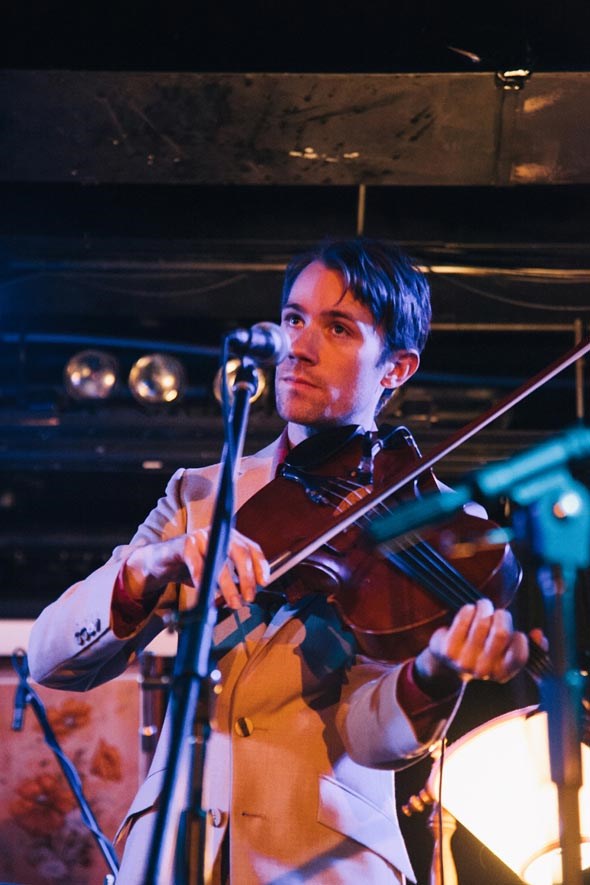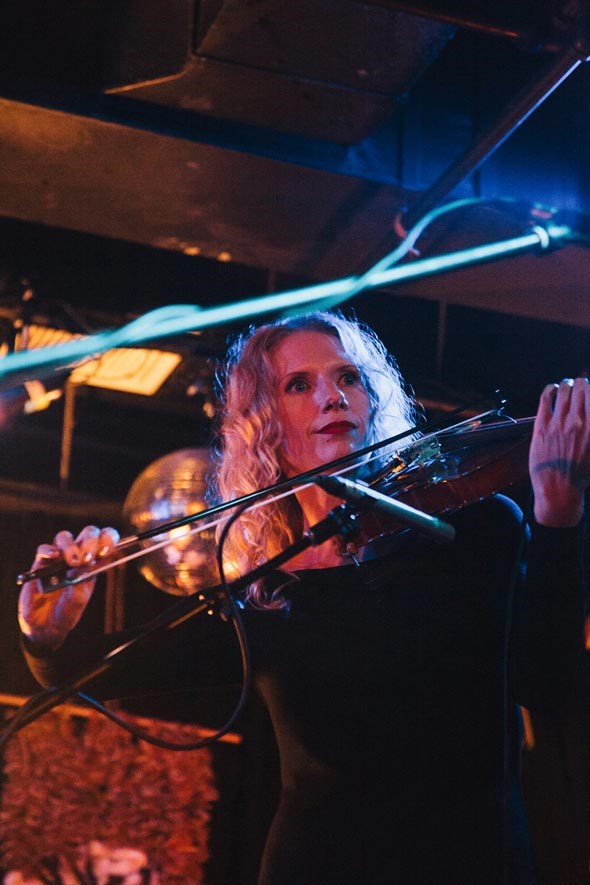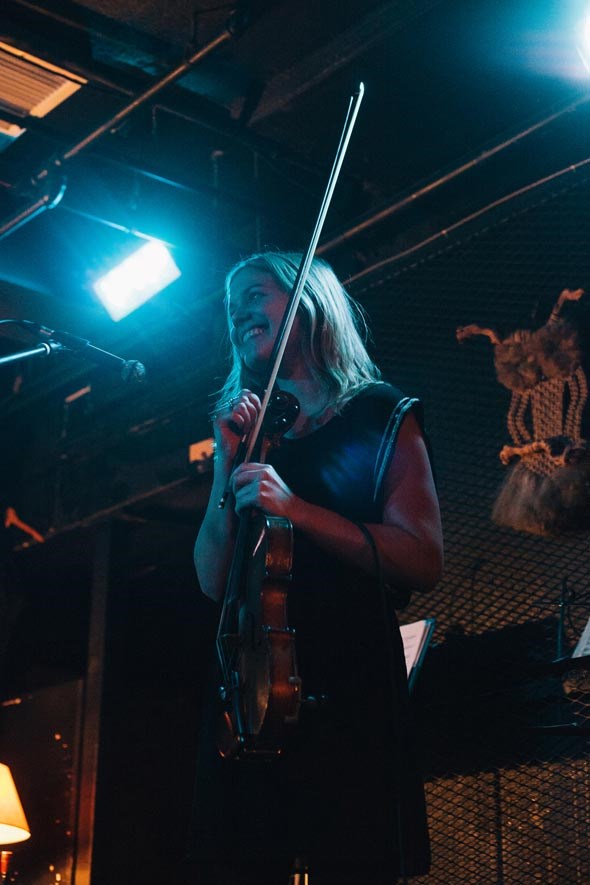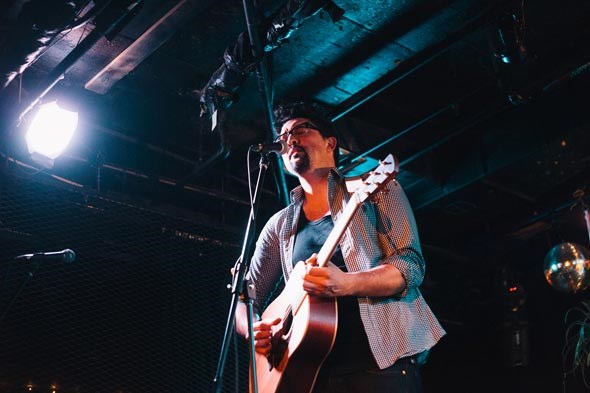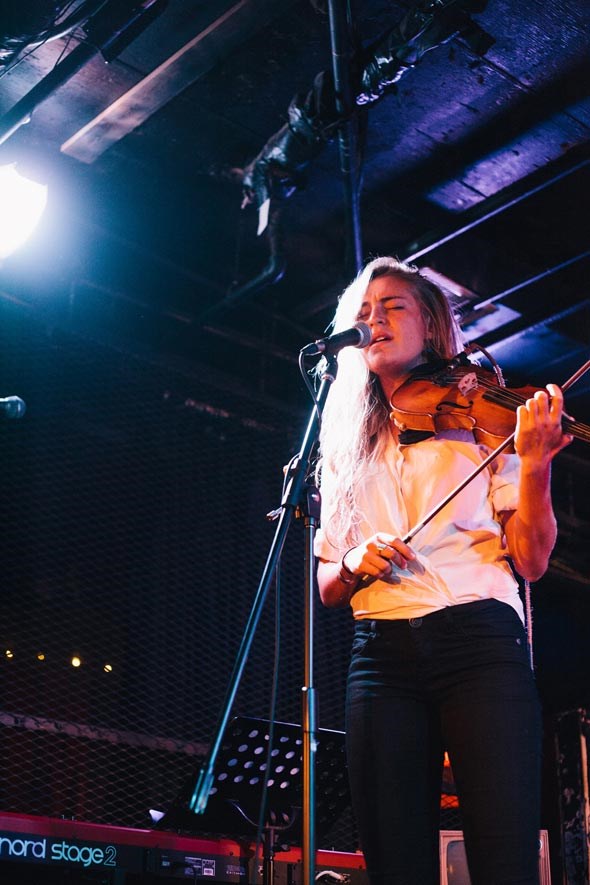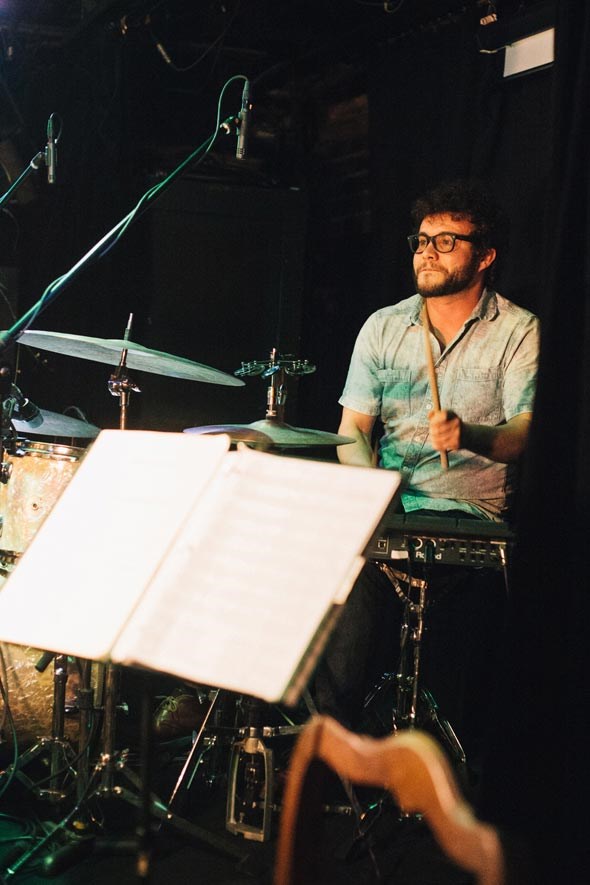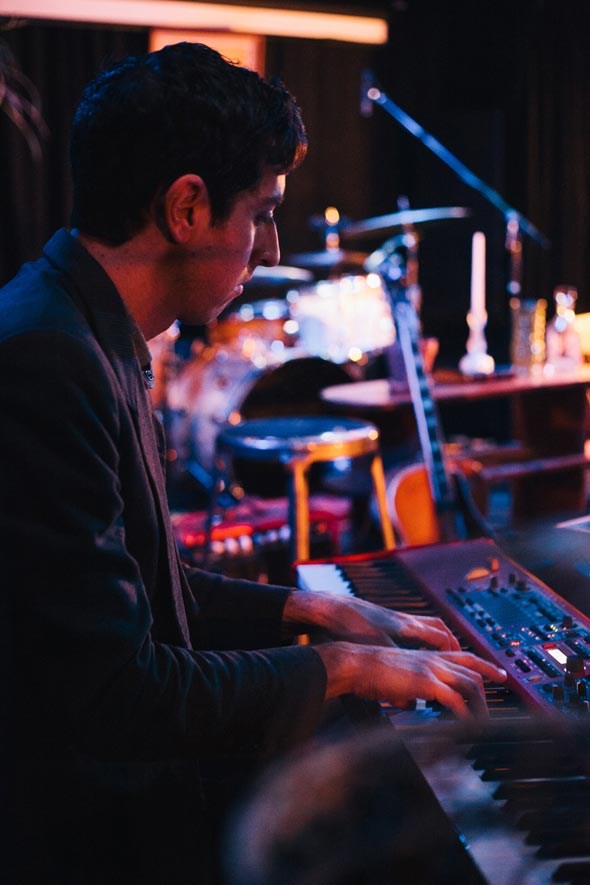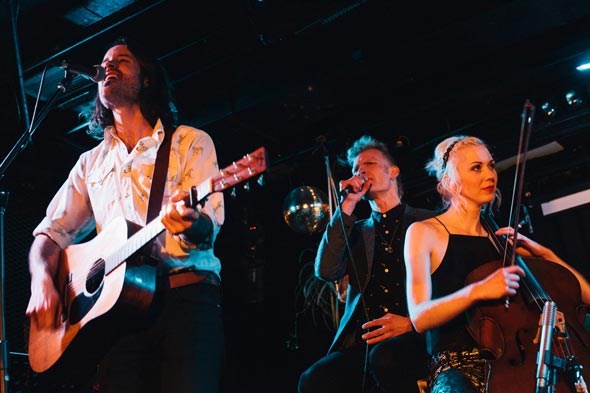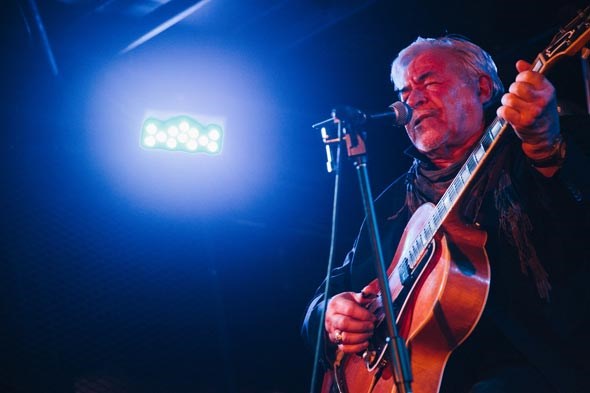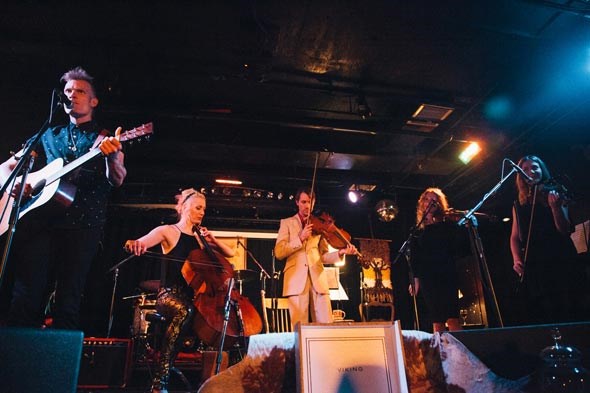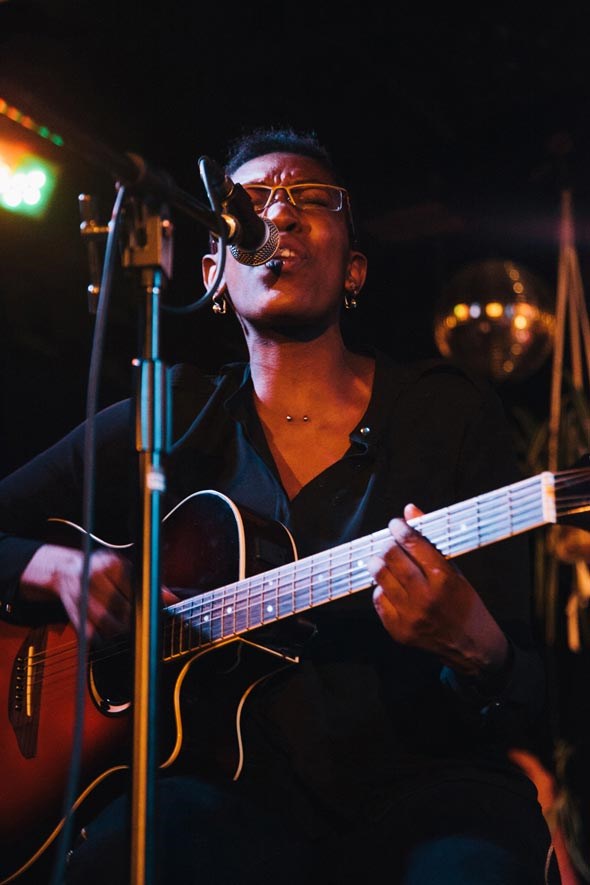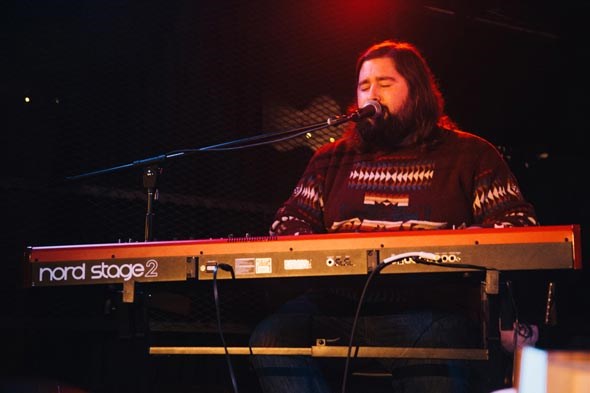 David Newberry