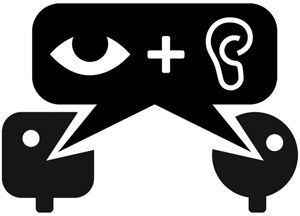 SCENE AND HEARD showcases the independent music scene here in
Vancouver.
We interview some of our favourite local artists, post weekly guest playlists comprised of Vancouver artists and 'Last Week in
Music' highlights some of the concerts happening around the city...
So many Christmas Parties this week, but I still managed to squeeze in some music! I caught Bahamas at St. James Hall and 3/5 of the Jon and Roy Holiday Show (sadly had to leave before Jon and Roy!)... this week is even busier, so check out the photos below and what is coming up...
THIS WEEK IN MUSIC: I hope you all went to the Music BC anniversary show last night because it was AMAZING. Thursday you have some tough choices... I'll be at the Biltmore for Top Less Gay Love Tekno Party's 2nd annual Christmas show. Also that night is the Piano Recital at the Rio Theatre which features many talented Vancouver musicians. Friday is Funderwear (also at the Biltmore), which is not to be missed. Saturday is also busy, but you should try to squeeze in both Steph Macpherson and Genevieve Rainey at the Cocoa Nymph and then an awesome night of cover bands at Undercover Brothers at the Media Club.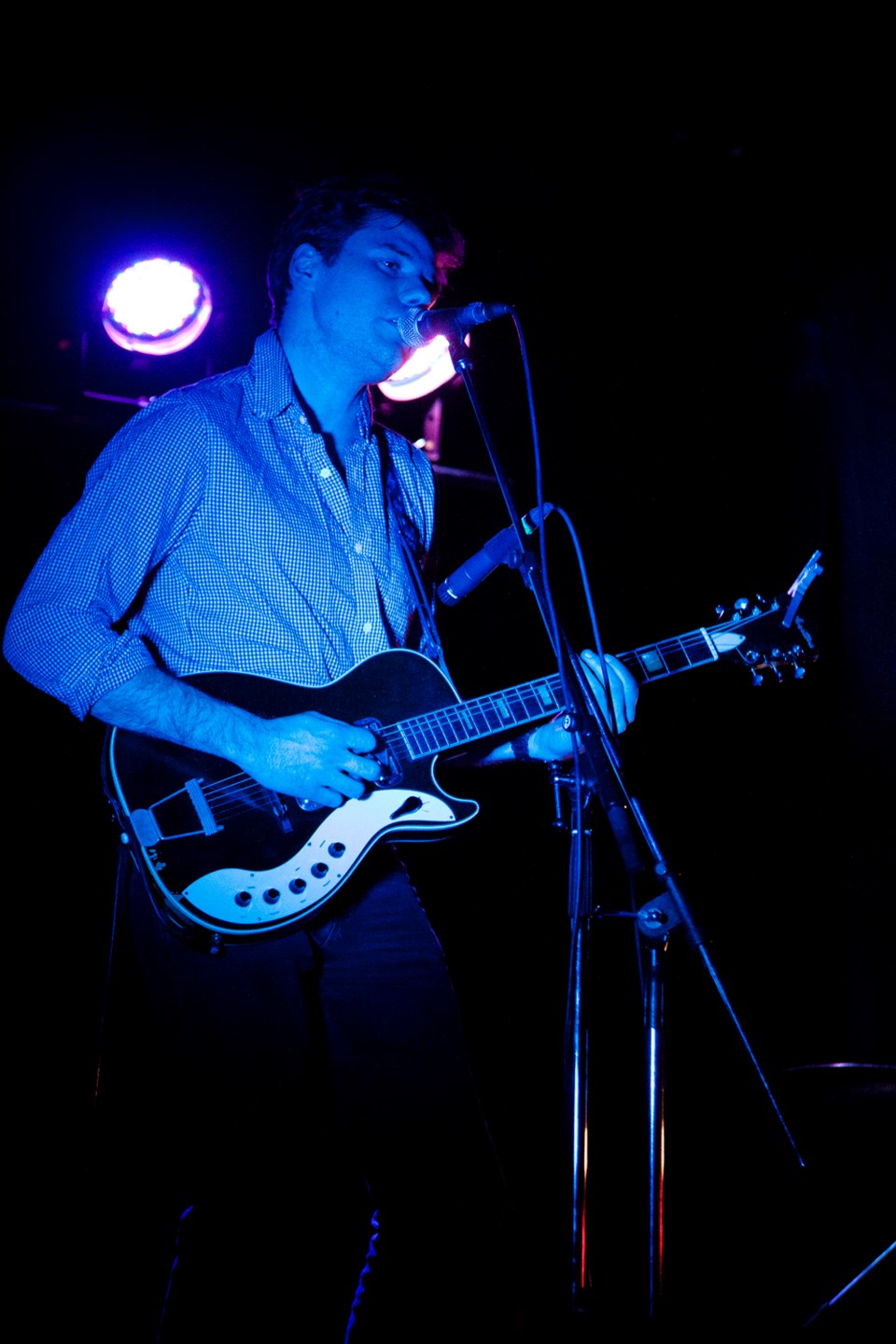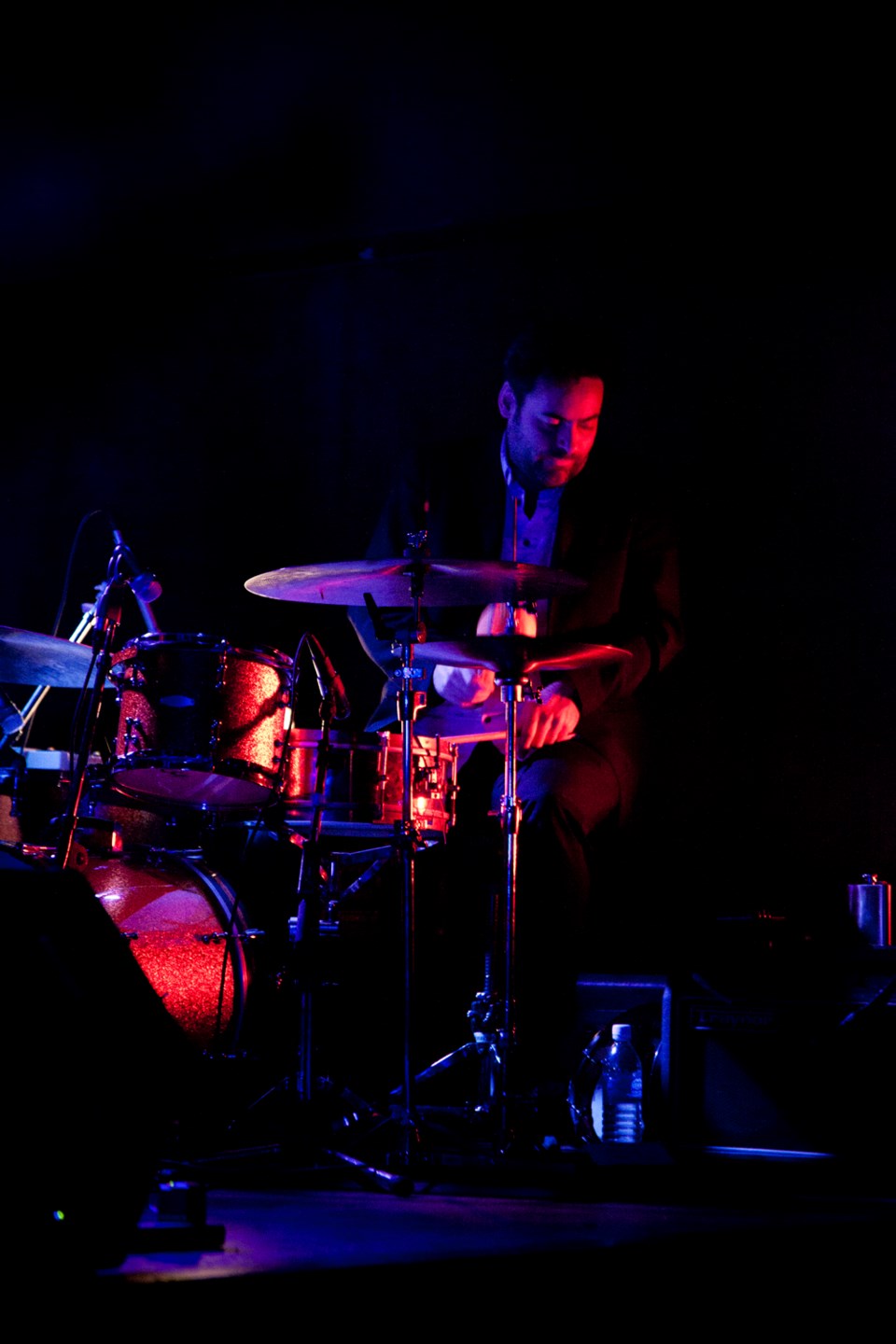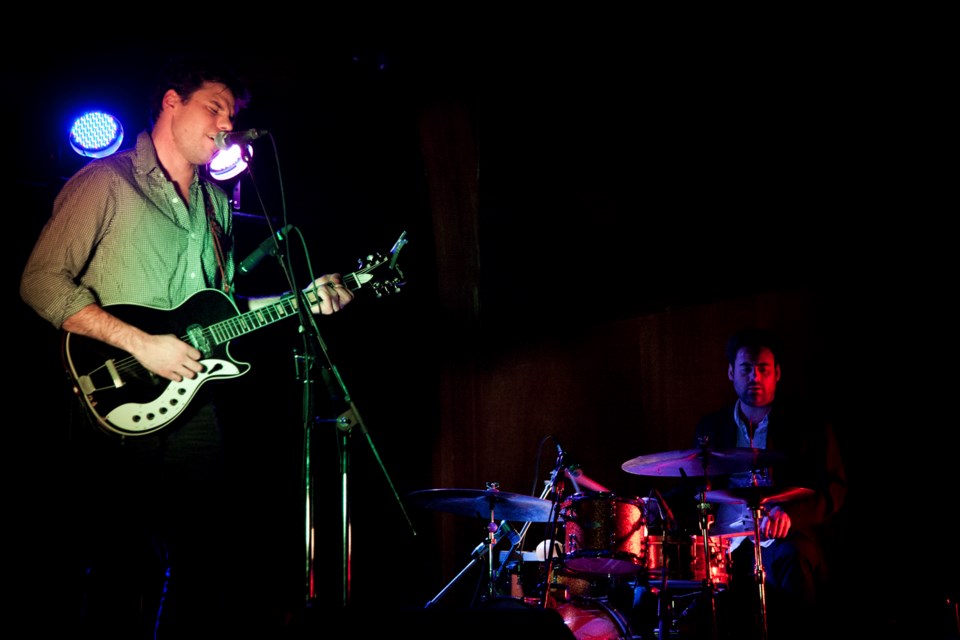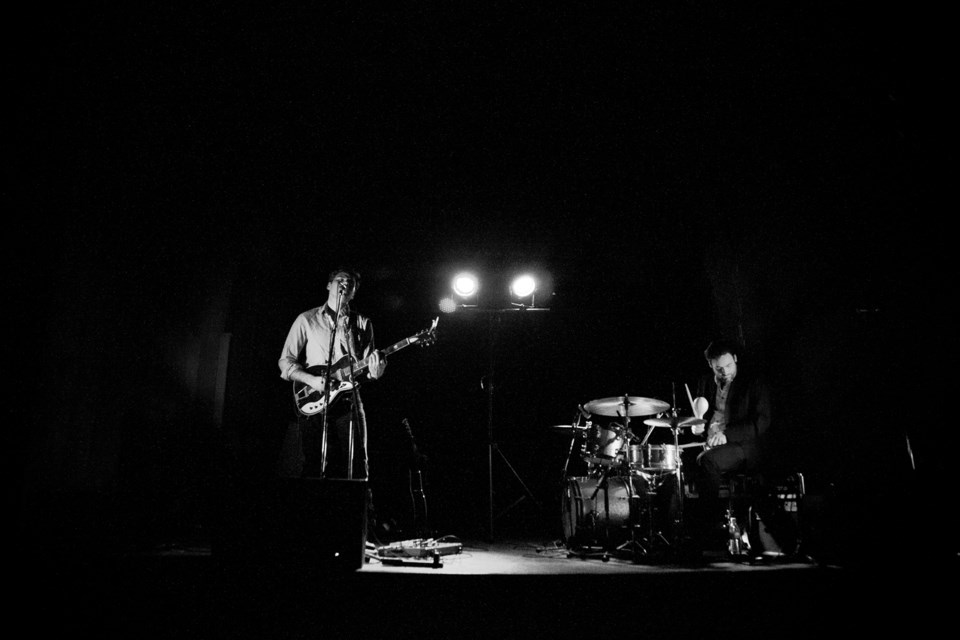 ---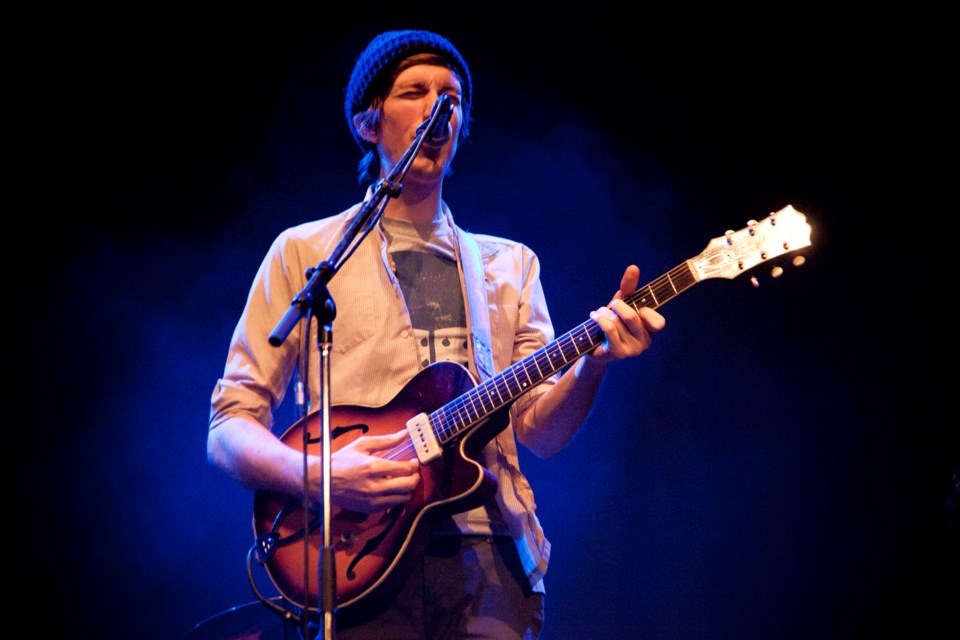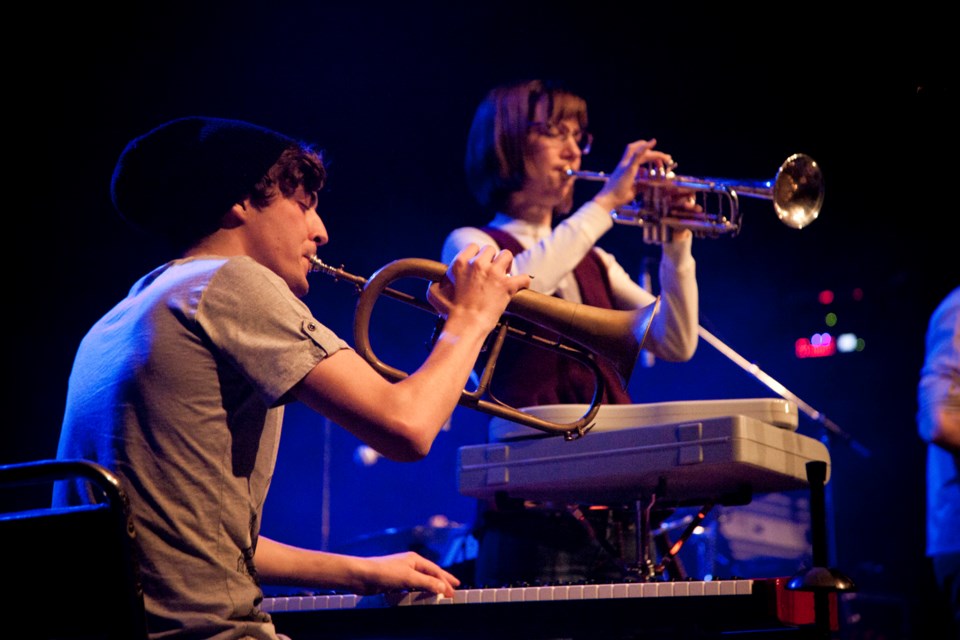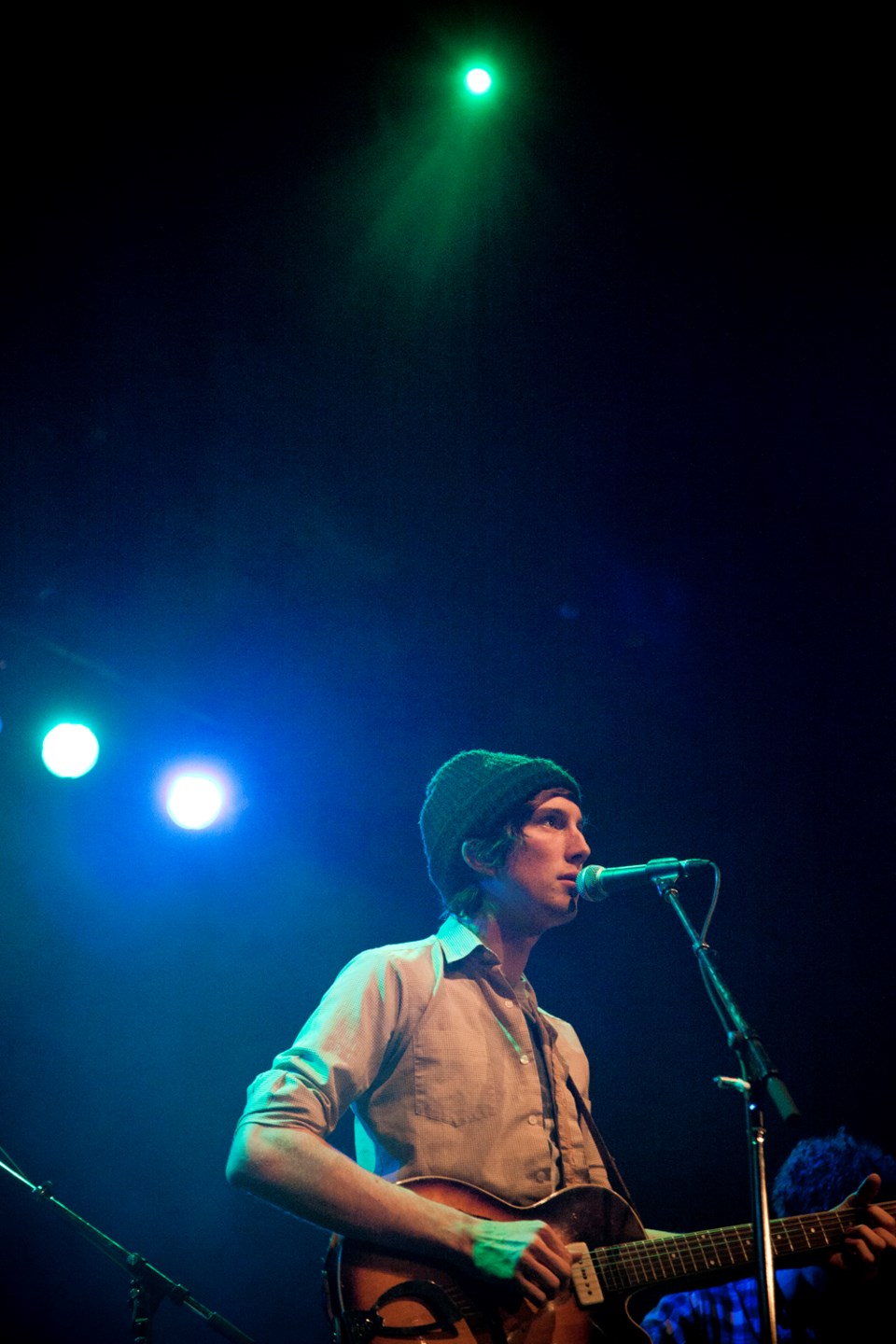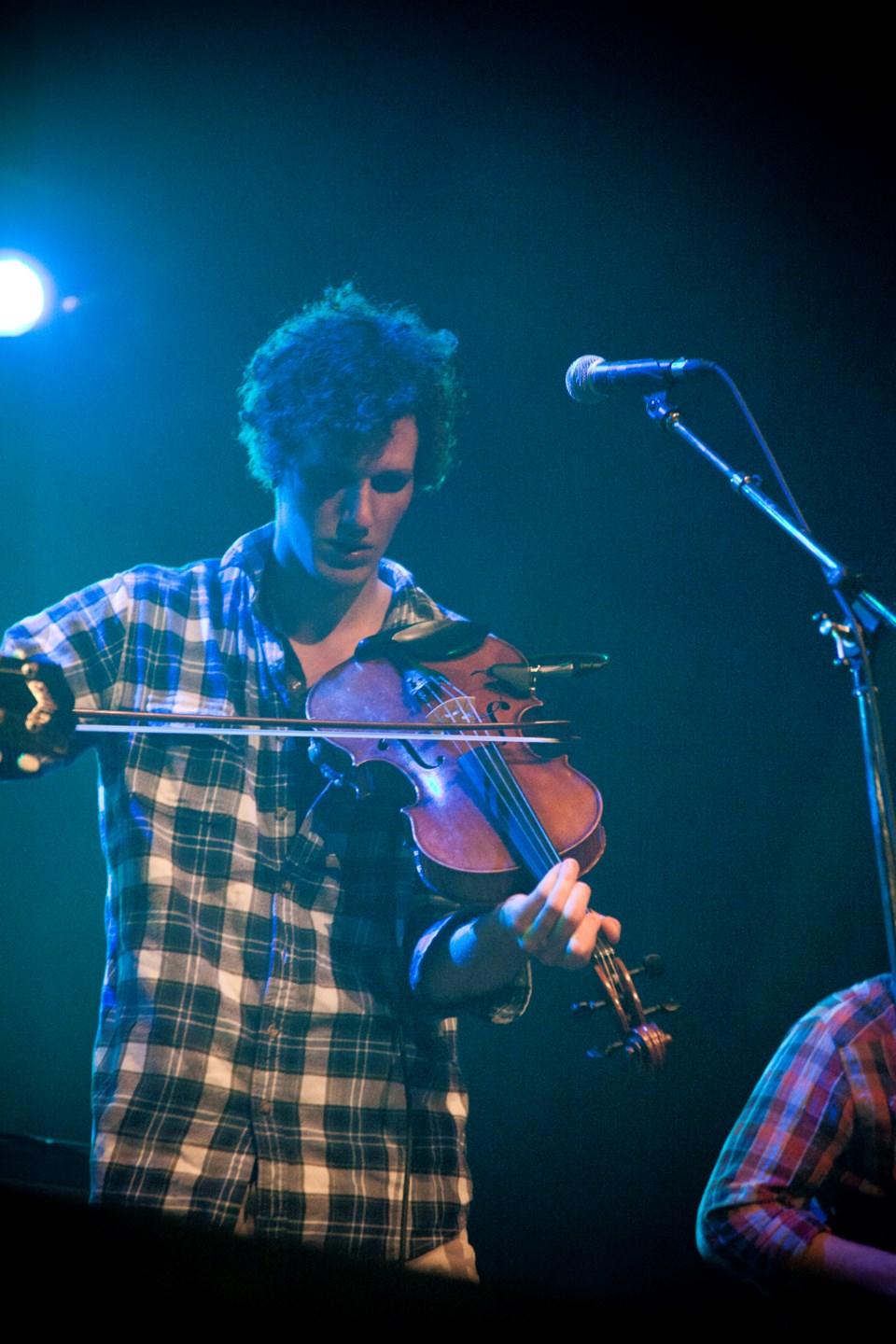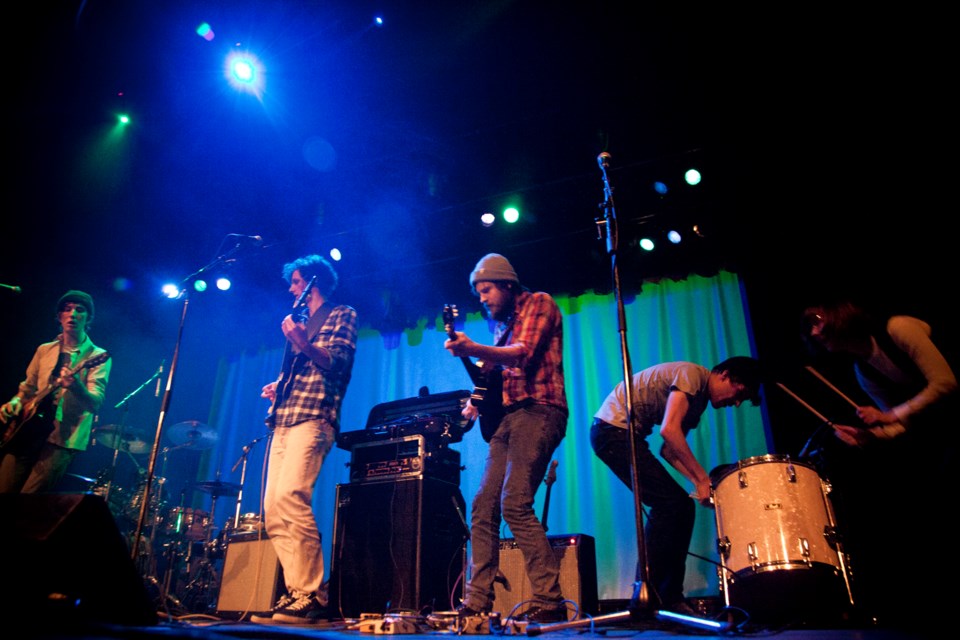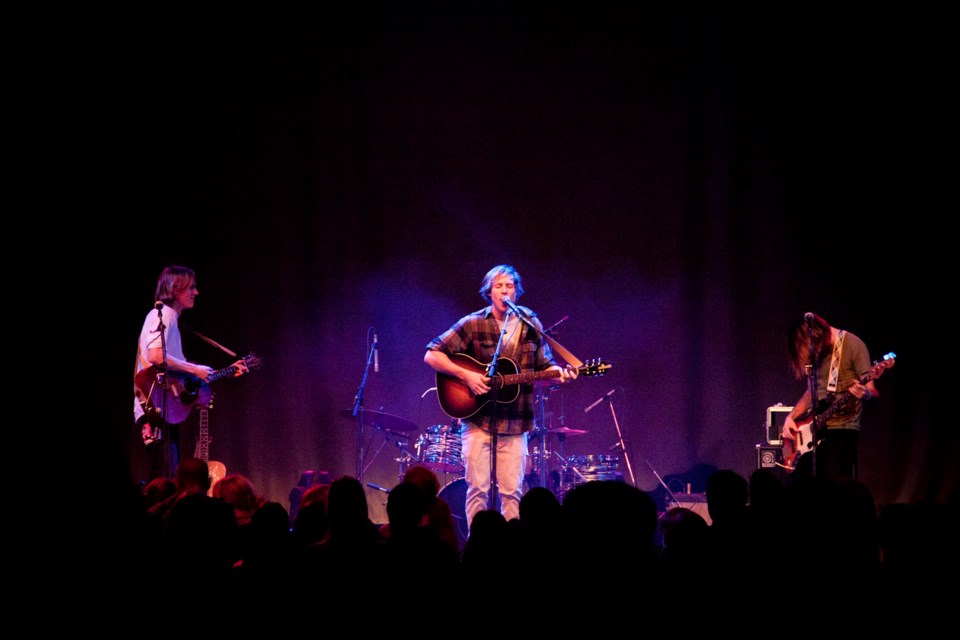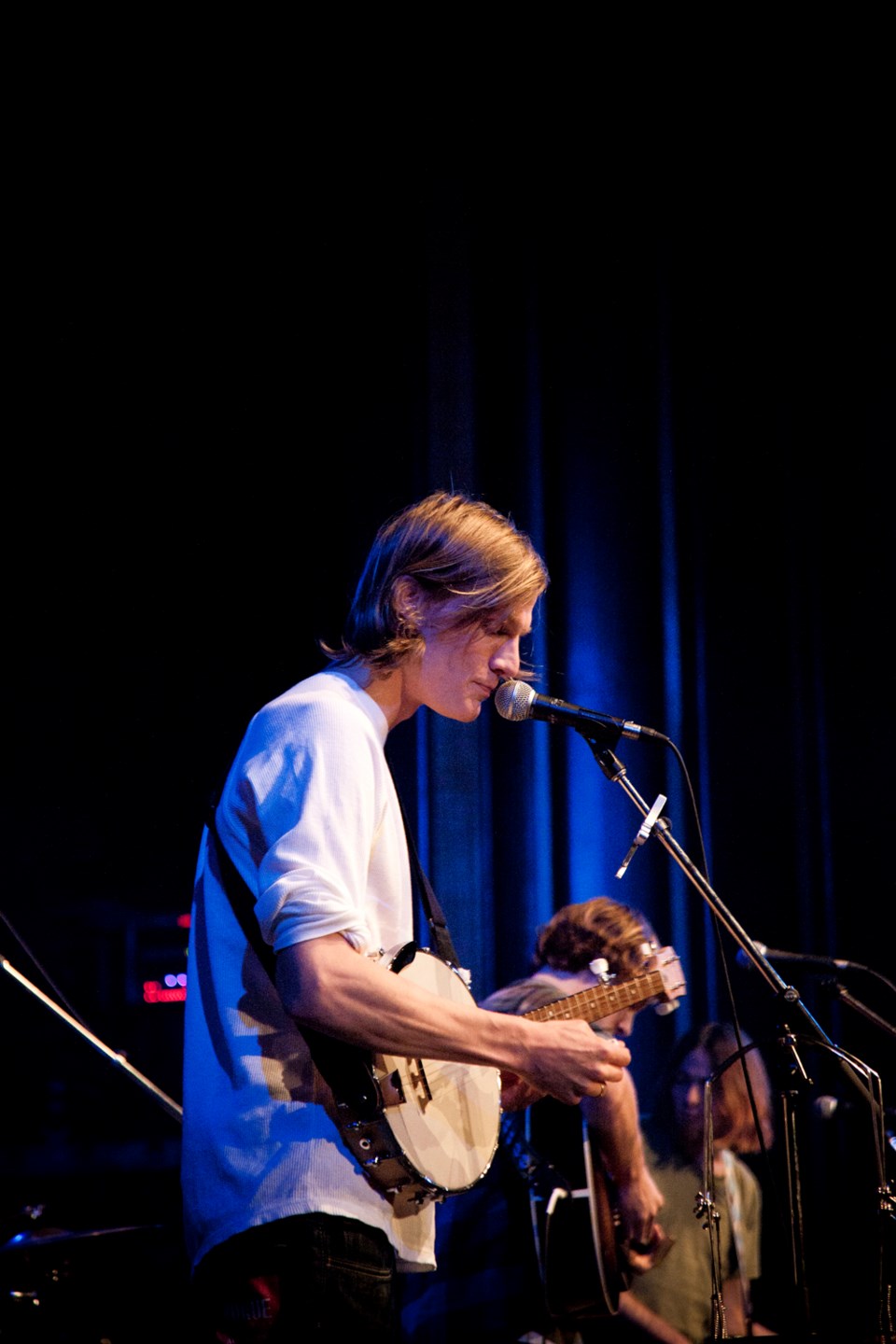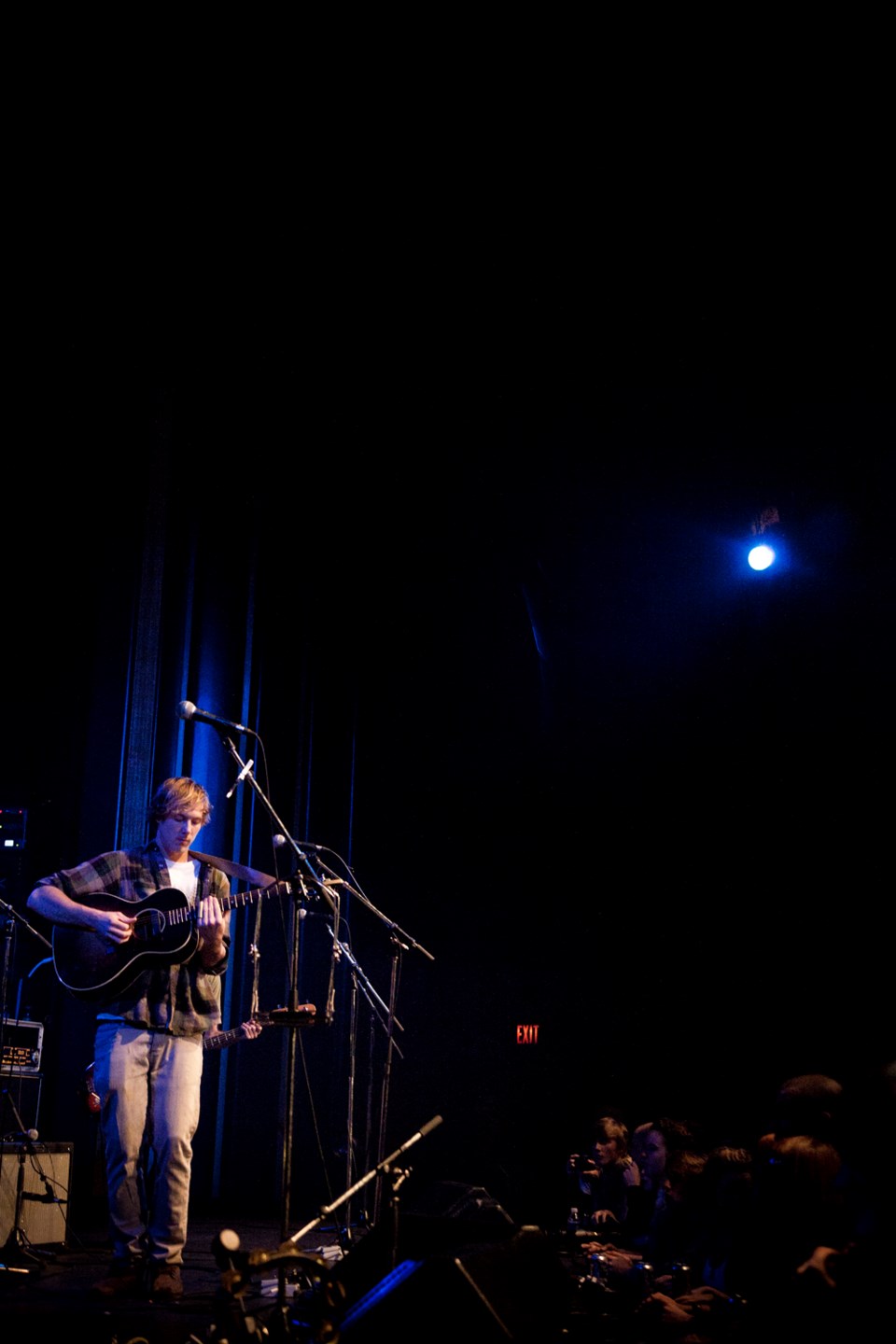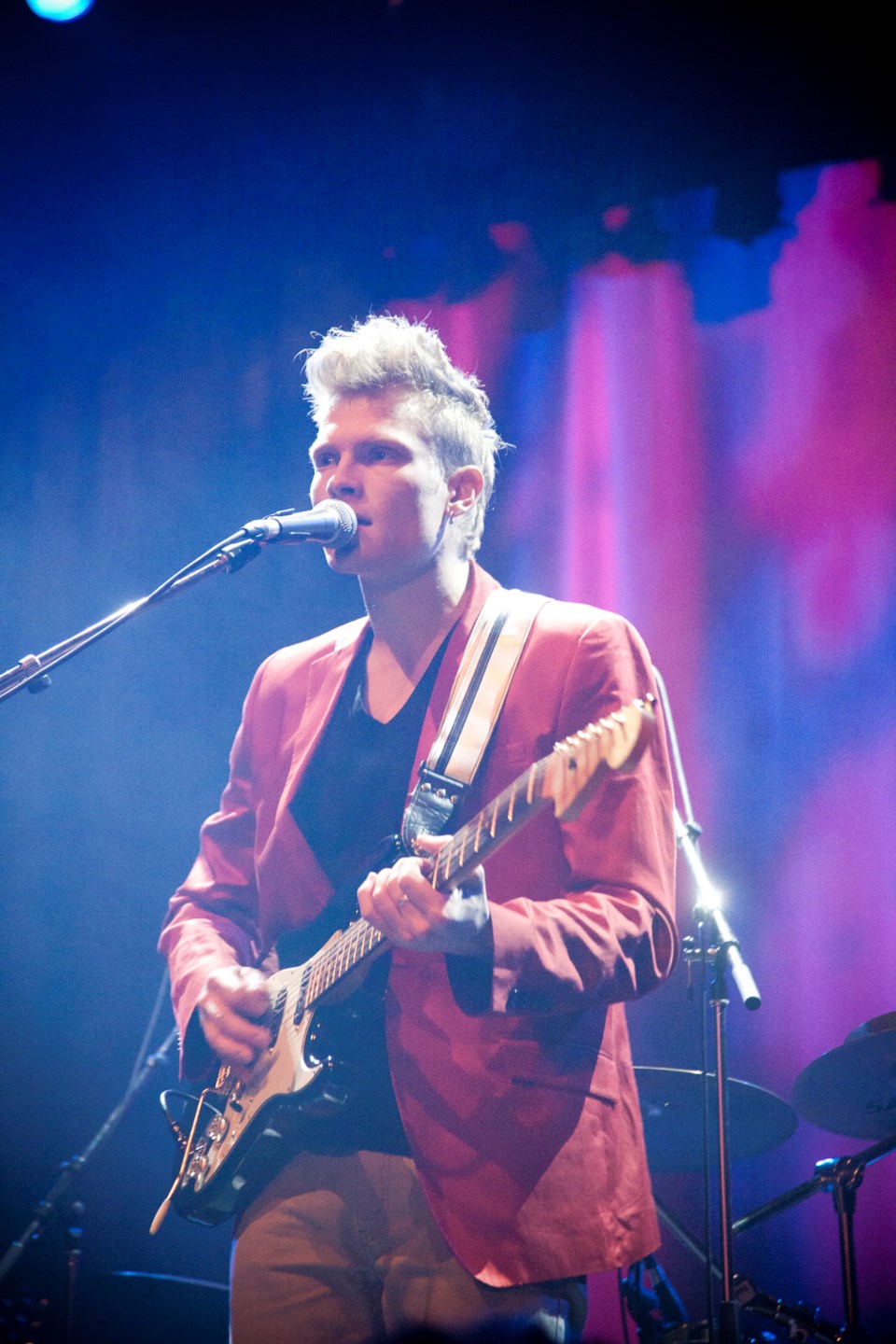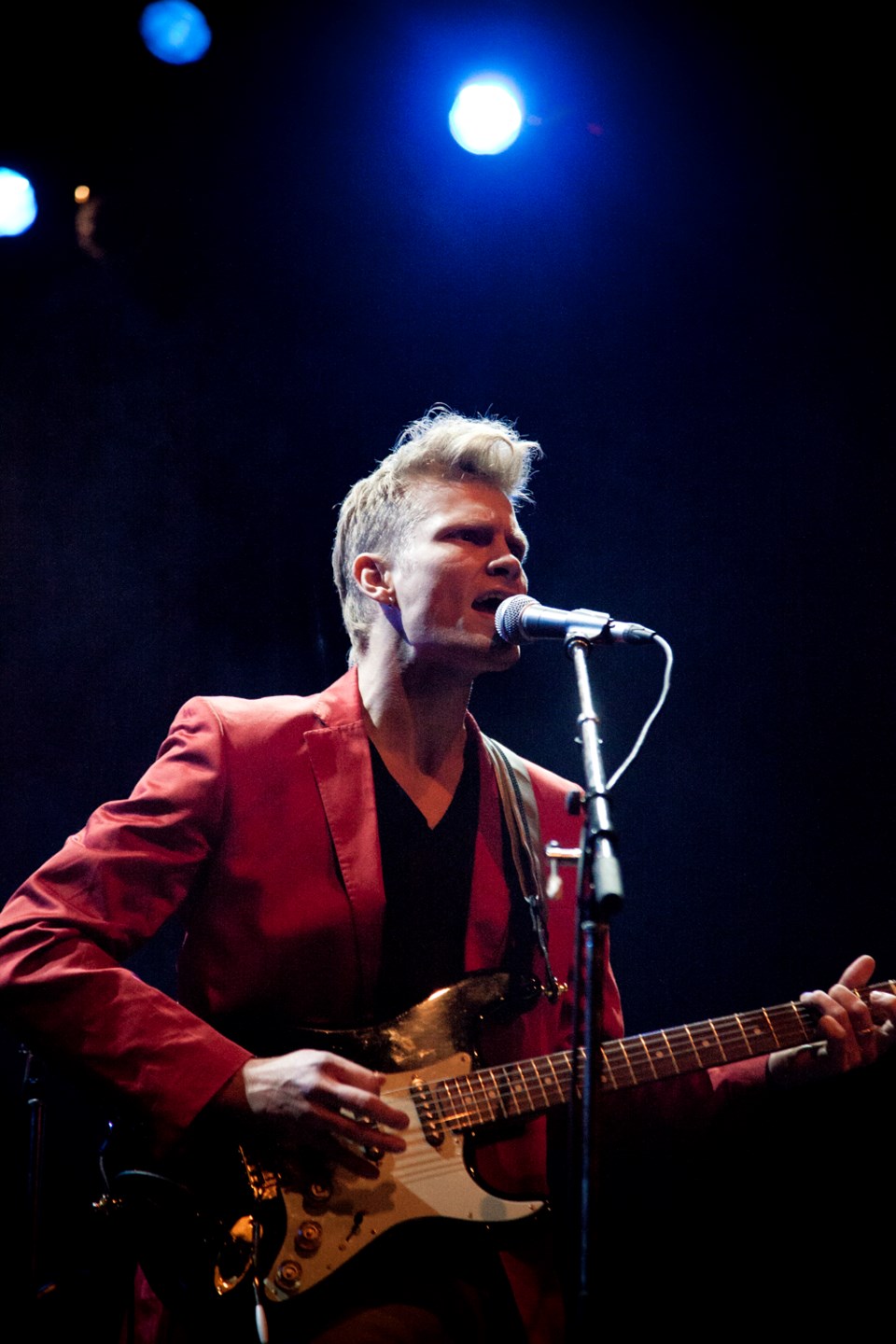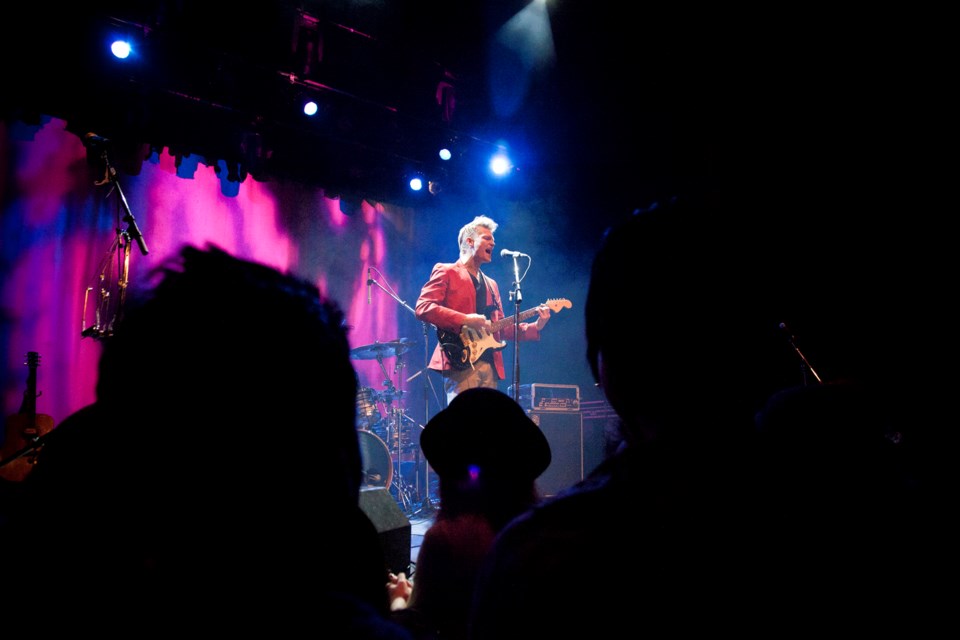 ---
All Images Copyright  Christine McAvoy