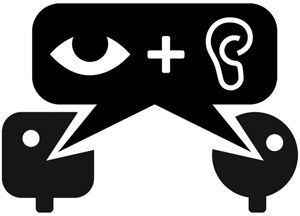 SCENE AND HEARD showcases the independent music scene here in
Vancouver.
We interview some of our favourite local artists, post weekly guest playlists comprised of Vancouver artists and 'Last Week in
Music' highlights some of the concerts happening around the city...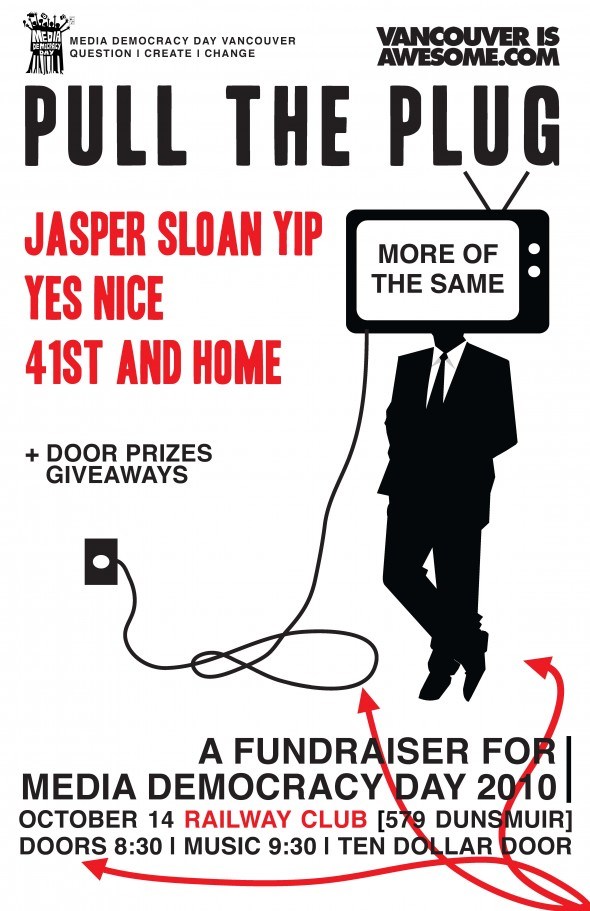 The show at the Railway is approaching quickly (this Thursday!) so we wanted to remind you to come out and support us/MDD/the bands, by giving you a little taste of who they are...
Rounding out the line up (consisting of Jasper Sloan Yip, and Yes Nice) is another Peak Performance Project top 20 contender, 41st and Home.  Starting as a humble collaboration between drummer Garth Covernton and singer/songwriter Thom Kolb in 2008, 41st and Home has since grown into a lush, orchestral, folk-tinged dream pop combo. Supported by a rotating cast of violinists, trumpeters, and multi-instrumentalists, their stories of relationships, long drives, and hours spent together in a small, carless garage somewhere on 41st avenue are decadent, heartfelt, and elegantly crafted. The band has shared the stage with the likes of Aidan Knight, We are the City, and In Media Res, and, like Yes Nice, are coming to Media Democracy Day fresh off of a hugely successful Peak Performance Project showcase.
CLICK HERE to hear 41st and Home and make sure you come check them, and the rest of the lineup out at the show tomorrow! Doors are at 8:30, cost is $10 and there are TONS of door prizes and giveaways to be won!
See ya there!