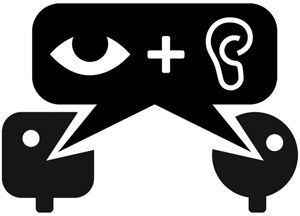 SCENE AND HEARD showcases the independent music scene here in Vancouver. With 28,127+ artists, boasting 130,151+ tracks, the CBC Radio 3 web site is the absolute ultimate authority, and the home, of independent music in Canada. With that massive library along with tools for members (free to join!), we're taking advantage of what they've set up by bringing you a fresh batch of music every week featuring local groups who have tracks (entire albums, even!) on the R3 site.
Another month and another Polaris Prize Record Salon - this month features Devin Townsend's album Ghost and will be presented by Lisa Christiansen of CBC Radio 3!
Since the events are hosted at The Waldorf Hotel we asked Danny Fazio, our Waldorf partner in crime on the salons, to put together a playlist for us for this week! He calls it a kind of 'best of' the Vancouver bands that have played the Waldorf this past year...it's a pretty sweet list.
Take a listen below and come to the event tonight at the Waldorf... IT'S TOTALLY FREE!