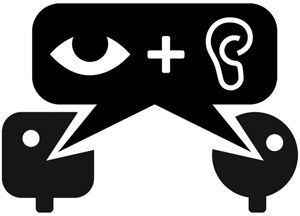 SCENE AND HEARD showcases the independent music scene here in Vancouver. With 29,656+ artists, boasting 141,075+ tracks, the CBC Radio 3 web site is the absolute ultimate authority, and the home, of independent music in Canada. With that massive library along with tools for members (free to join!), we're taking advantage of what they've set up by bringing you a fresh batch of music every week featuring local groups who have tracks (entire albums, even!) on the R3 site.
Last playlist before I'm on the train, and then next week I'll bring you the Top 20 in the Peak Performance Project (which is announced tomorrow!). But this week we have Vancouver's own Data Romance putting together a list of their favourite Vancouver music!
They will be playing at the Biltmore with Adaline on the 7th - you can get tickets ahead of time by clicking here. And then click the images below to hear the music!