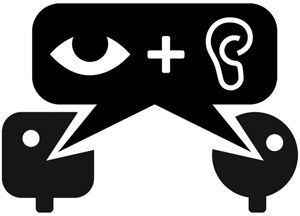 SCENE AND HEARD showcases the independent music scene here in Vancouver. With over 28,000+ artists, boasting more than 140,000+ tracks, the CBC Music/CBC Radio 3 web site is the absolute ultimate authority, and the home, of independent music in Canada.
With that massive library along with tools for members (free to join!), we're taking advantage of what they've set up by bringing you a fresh batch of music every week featuring local groups who have tracks (entire albums, even!) on the R3 site.
Tonight's the night! Happy New Years Eve! It's time once again for the best party of the year, One Night Stand!
Another all star lineup this year, must be why all the presale tickets are sold out! There should be some at the door for you latecomers, but be sure to get there in time, as it's going to be a busy one. Come say hi and get your photo taken in the photo booth with me and then rock out the rest of the night with the ONS band.
Click below to hear a preview of the voices you'll be hearing belt out some amazing covers!
Happy New Year!!!