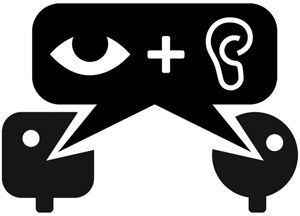 SCENE AND HEARD showcases the independent music scene here in Vancouver.
With over 36,000+ artists, boasting more than 150,000+ tracks, the CBC Music/CBC Radio 3 web site is the absolute ultimate authority, and the home, of independent music in Canada. With that massive library along with tools for members (free to join!), we're taking advantage of what they've set up by bringing you a fresh batch of music every week featuring local groups who have tracks (entire albums, even!) on the R3 site.
Spring has arrived Vancouver, can you feel it?! Monday's might be getting slightly easier with more sunshine and warmer weather, but we still want you to start your week off with a great set of music!
This week's playlist comes from local boy Greg Drummond, who you can catch down on Granville Island at the Backstage Lounge on Friday along with bands Factories and Alleyways, and Dogwood and Dahlia. Click the images below to hear the playlist, and check out the show this weekend!