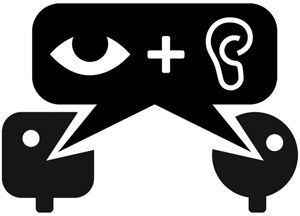 SCENE AND HEARD showcases the independent music scene here in Vancouver.
With thousands of artists, and hundreds of thousands of tracks, the CBC Music/CBC Radio 3 website is the absolute ultimate authority, and the home, of independent music in Canada. With that massive library along with tools for members (free to join!), we're taking advantage of what they've set up by bringing you a fresh batch of music every week featuring local groups who have tracks (entire albums, even!) on the R3 site.
This Monday's playlist was carefully and expertly crafted by Vancouver band The Wild Romantics, with love, to get you through this week, and straight into their show on Thursday. They'll be performing at the Biltmore on the 19th with the Wooden Horsemen and they wanted to make sure you had some great tunes to get you there.
Check out the playlist by clicking the images below, and learn more about the show by clicking here. Thanks guys, and happy belated Valentine's Day to everyone!