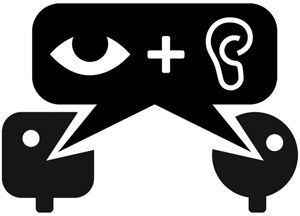 SCENE AND HEARD showcases the independent music scene here in Vancouver.
With thousands of artists, and hundreds of thousands of tracks, the CBC Music/CBC Radio 3 website is the absolute ultimate authority, and the home, of independent music in Canada. With that massive library along with tools for members (free to join!), we're taking advantage of what they've set up by bringing you a fresh batch of music every week featuring local groups who have tracks (entire albums, even!) on the R3 site.
Rah Rah might hail from Regina, but you may have spotted some of their members around Vancouver, and not that we can blame them, look at the weather today! Well we've finally got around to asking them for a playlist, that you can now enjoy by clicking the images below.
The band performs this Thursday at the Media Club (for their Re-Opening!) with SAVVIE opening the show up. Get your tickets HERE, and have an awesome week!