A few weeks back, one of the most surprisingly entertaining and inspiring shows in Vancouver celebrated a monumental seven year anniversary. If you haven't been yet, you are really missing out on one of the greatest rewards of living here. When friends visit from out of town, I might take them to one of the beaches, maybe a bike ride through Stanley Park, but if the timing works, I always take them to see Paul Anthony's Talent Time.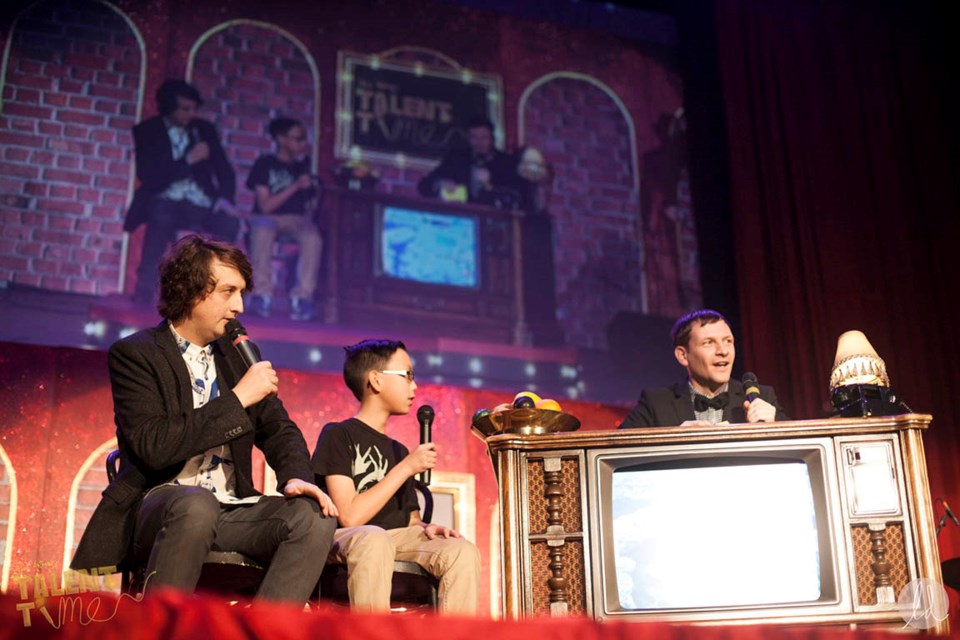 You never know what to expect. It's an old school variety show in the truest sense, a mix between the funniest local comedians and acts you really don't see anywhere else. The only thing that links all these guests together is FUN. Over the years, some of my favourites performers have been: a crew from Japan who won best double dutch skippers in the world; a barbershop quartet of seniors called Antique Gold; full-on bunny races with the Vancouver Rabbit Agility Club, bus driver by day /singing sensation by night Amrit Bains and the uplifting, interlocking rhythms of Tambai Marimba who are returning this week.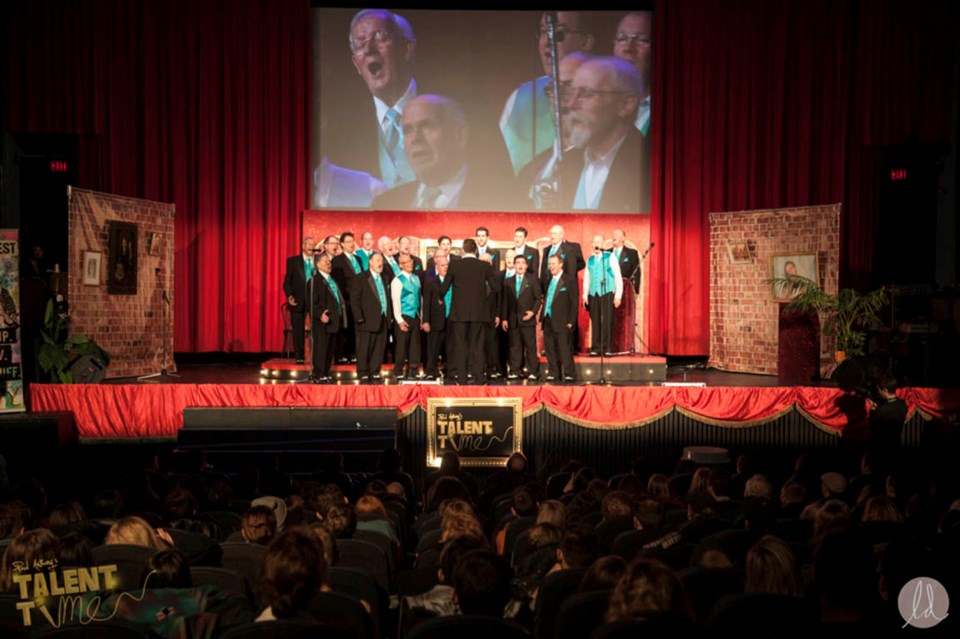 If this piques your interest, you're in luck; the next show is happening this Thursday, March 5 at the Rio Theatre! An elaborate show like this doesn't surpass the 7 year itch by accident.  Go see them now before Paul and his co-host Ryan Beil become too famous to entertain you for only $10.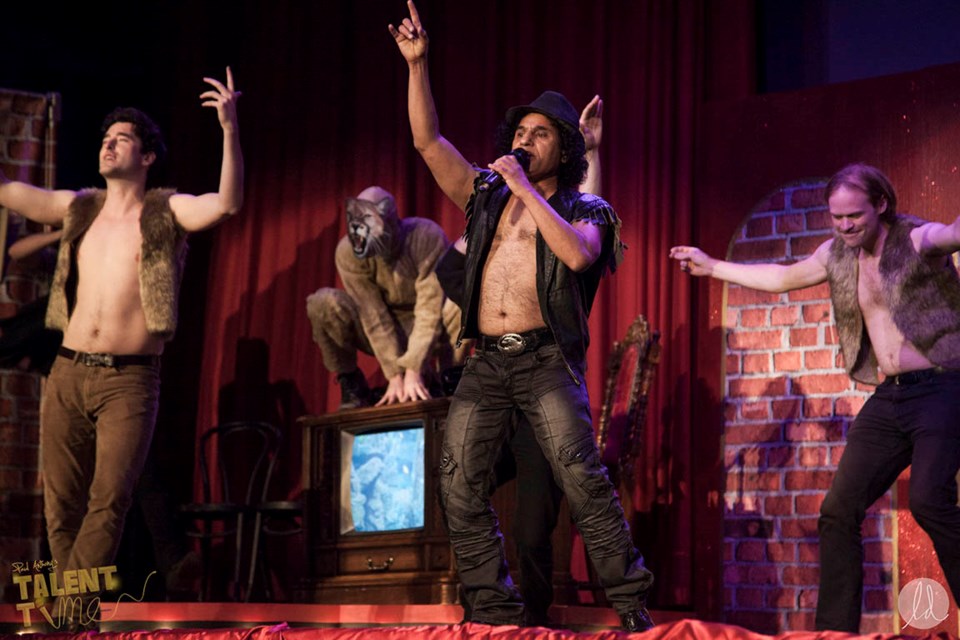 There is alcohol service on the floor, while minors are allowed to watch from the balcony. Show starts promptly at 8pm (with doors at 7:15). Photos by Lindsay's Diet.