A $25 Gift Certificate to The New Bohemian!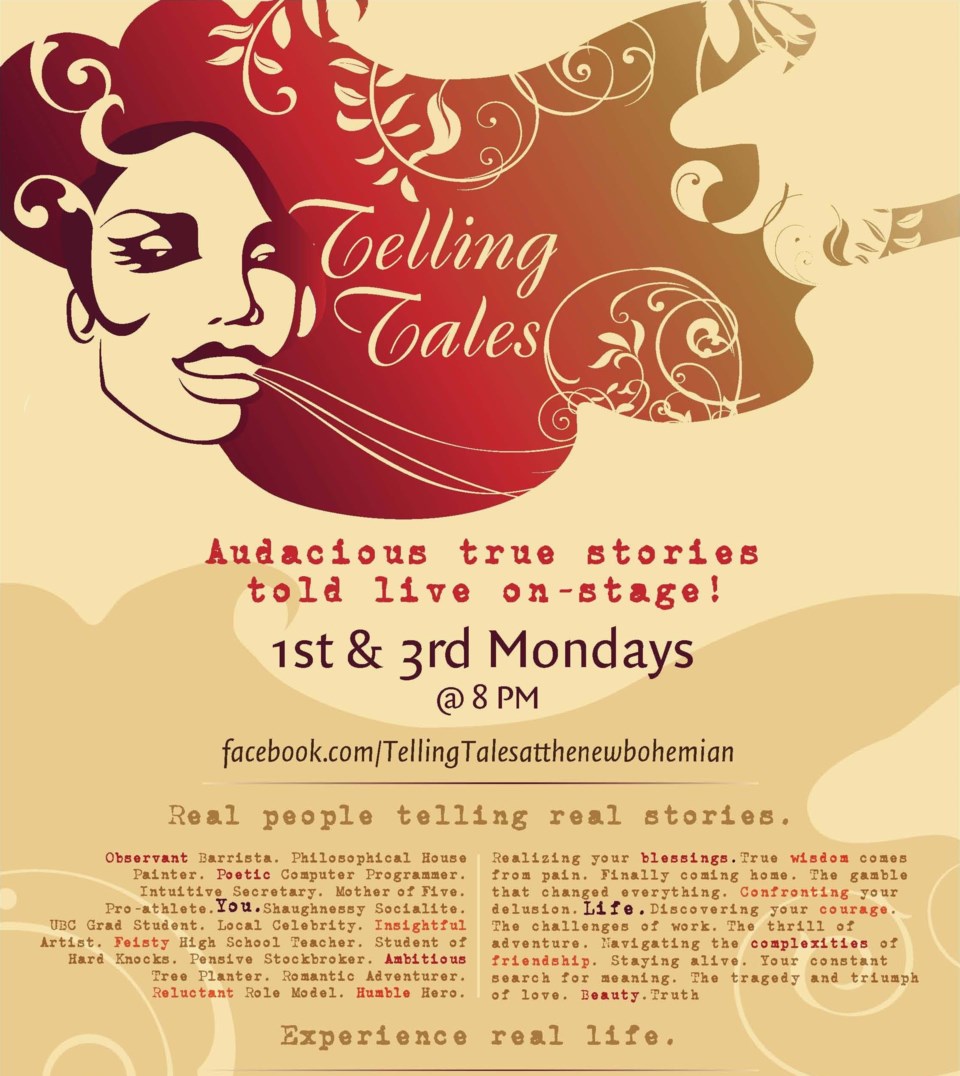 The New Bohemian in Kitsilano is launching a new series in their lounge called Telling Tales. Owner Ivo Staiano was kind enough to invite me over to the restaurant (you can't go wrong with the cheese pizza - just the right amount of feta!) and talk a bit about why he is turning his restaurant into a social stage for people to share and connect through the ancient art of storytelling... and like so many great ideas, this one was somewhat inspired by NPR and stories told on The Moth .
Telling Tales takes place on the 1st and 3rd Monday of every month and Vancouver is Awesome has four $25 gift certificates to give away to the next installment of Telling Tales on Monday, September 20. Great food, interesting stories, the possibility of actually interacting and socializing with other humanoids vs. your living room and Red Dead Redemption on a Monday night. This is a no-brainer, kids.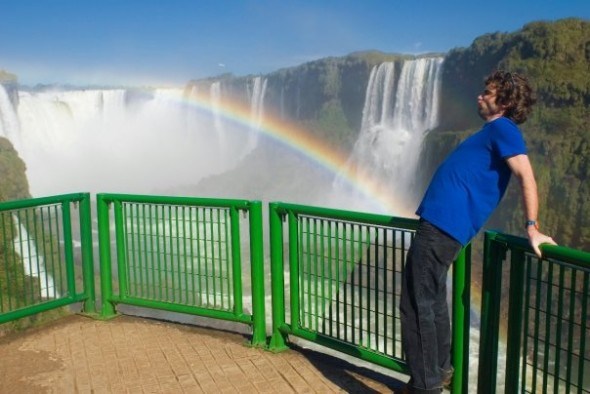 Not quite a double rainbow, but still funny-ha ha.
Monday's edition will be featuring Australian comedian Jon Bennett, currently performing at the Vancouver Fringe Festival with his show, Pretending Things are a Cock.
I have a lot of stories ... someone once told me I should've been a camp counsellor. Take that as you wish.
If you were to get up there and tell a good story in under eight minutes, what would it be?
Leave your comment to enter. Four winners will be chosen at random and contacted via email. The $25 gift certificates are only valid at The New Bohemian on Monday, September 20. Contest closes on Sunday, September 19 at 9:00 pm.
Good luck!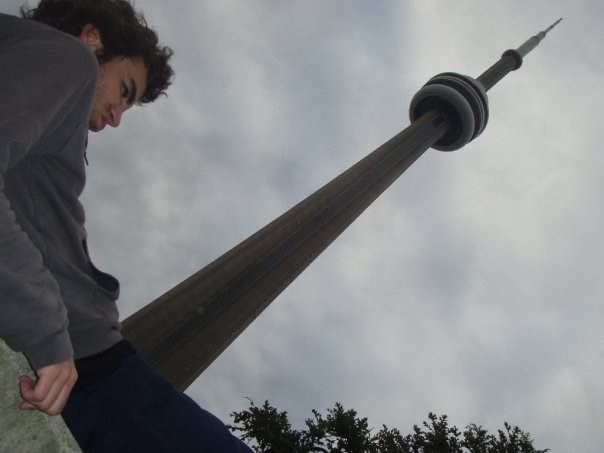 Here's Jon CN some cock. (See what I did there? "Seein'", CN ... Oh, I kill me.)