The WINNERS of the Georgia Straight BEST OF were announced this morning and I'm incredibly proud to announce that we tied for 1st place with our friend Miss604.com! This actually happened before, back in 2010, we then got edged into 3rd for 2011, came back for 1st place last year and are once again happy to share the honour.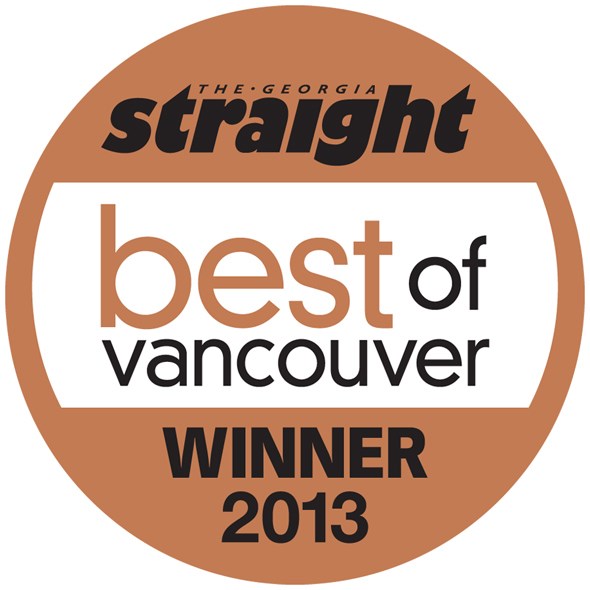 This is the 5th year in a row that we've placed in the Top 3. And the reason Vancouver Is Awesome is the Best Local Blog year after year is because we have an incredibly dedicated army of volunteer editors and contributors who give their time to bring you all of the things that make your city awesome, despite all of the bad. This is their award, and on behalf of all of them I'd like to thank you for voting!
Head HERE to see the list of winners and be sure to grab a copy of the Straight tomorrow.