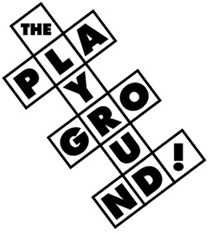 Welcome to The Playground, a place for Vancouver families.Every week I post a roundup of upcoming family-friendly events and activities.I'm always on the lookout for fun stuff to do, so if there's something happening that you think I should know about, don't hesitate to contact me.
This past weekend, the folks at Alouette Tree Farm invited us to come visit for their holiday season kick-off Pancake Breakfast with Santa.   Sadie, her dad and I joined Bob, Katie, VIA's youngest blogger Arlo along with little Cadence and her parents Mike and Leanna for a morning filled with pancake eating, ornament making, santa fearing and tree cutting!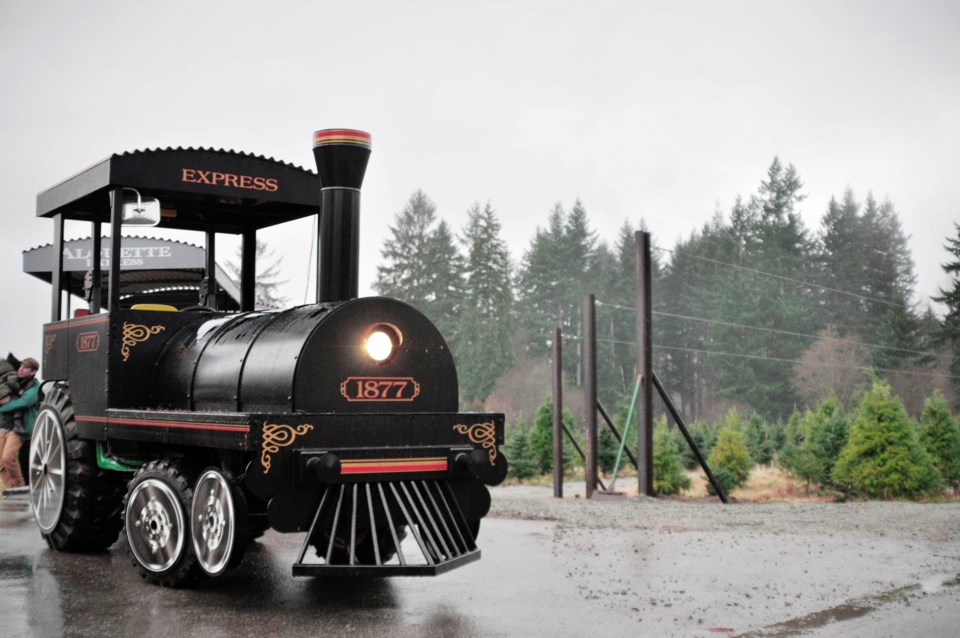 We toured the farm on the train. Multiple trips were made.
Starting December 1st, Alouette Tree Farm will pack every weekend with festive fun including train rides, gingerbread house contests, crafts, photos with Santa and more.
Upon on our arrival, the first order of business was going on a train ride followed by some Christmas crafts and running away from Santa.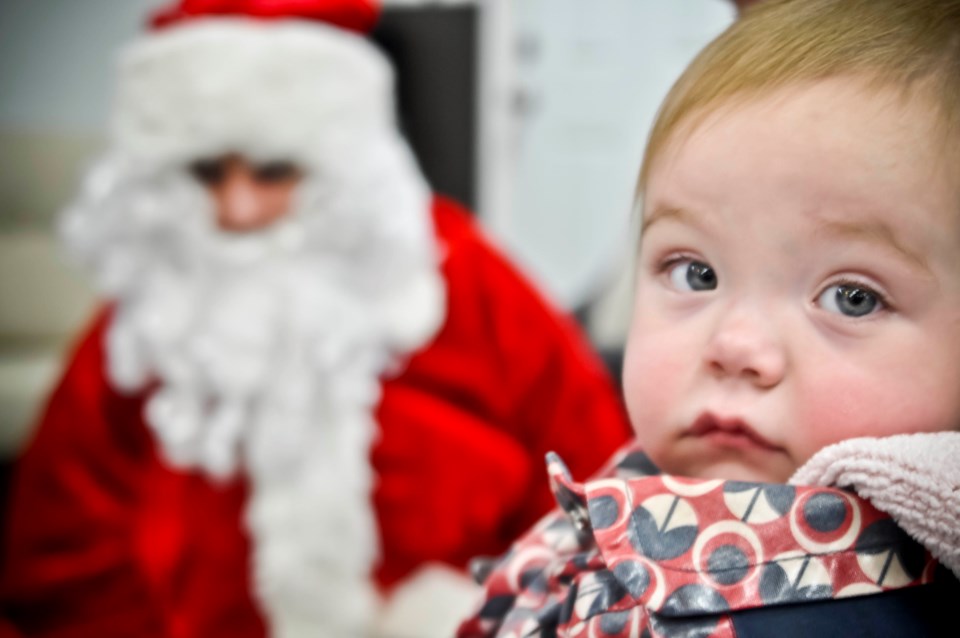 Cadence is not too sure what to make of Santa.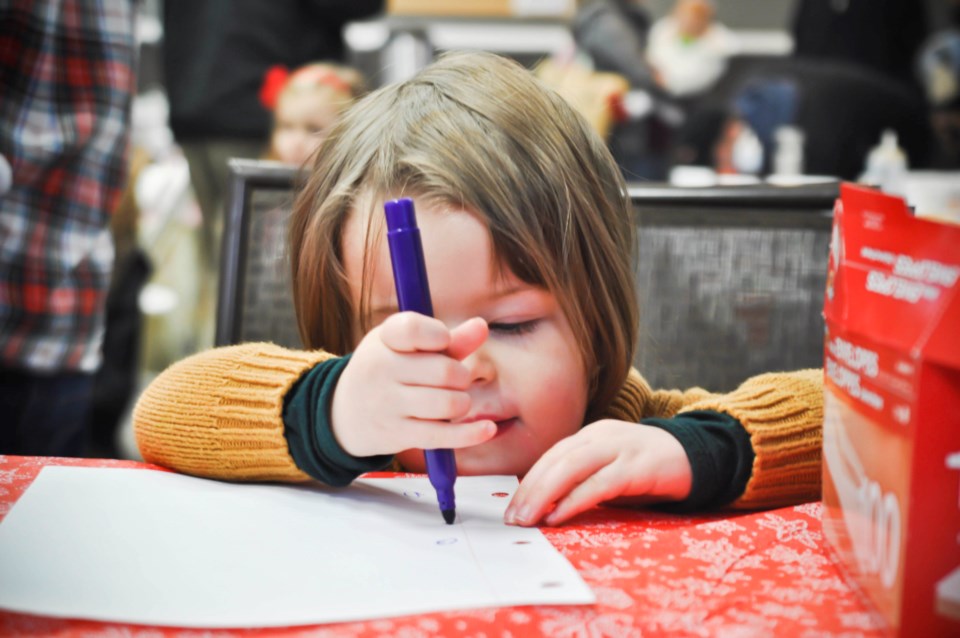 Sadie is making a list for Santa but refused to give it to him.  No breaks for Santa.
With our bellies full of pancakes and hands covered in marker, we braved the rain to cut down our trees.  Alouette provided us city dwellers with a saw and some twine (and pre cut trees if you are so inclined).  All we had to do was find our perfect trees.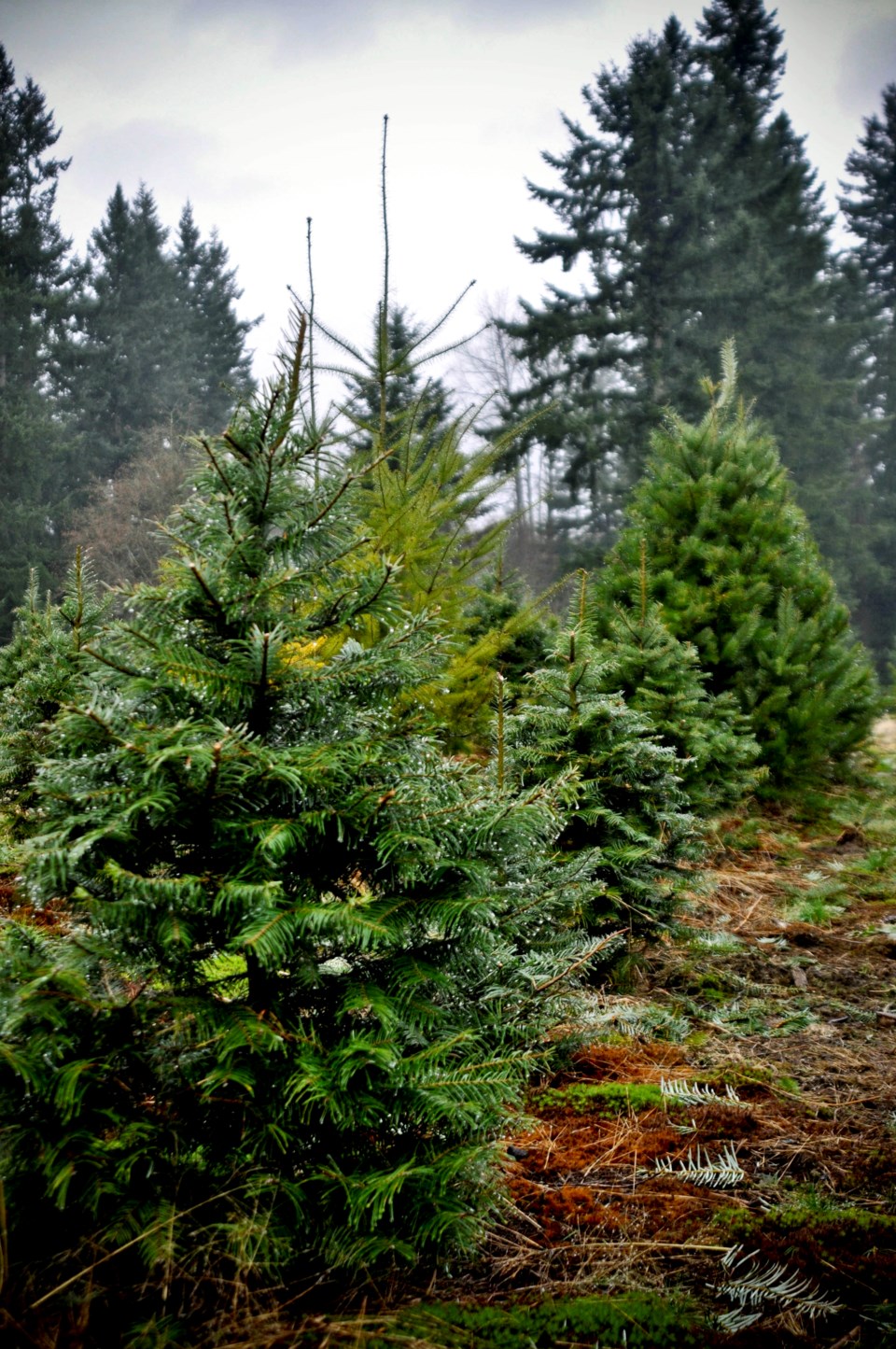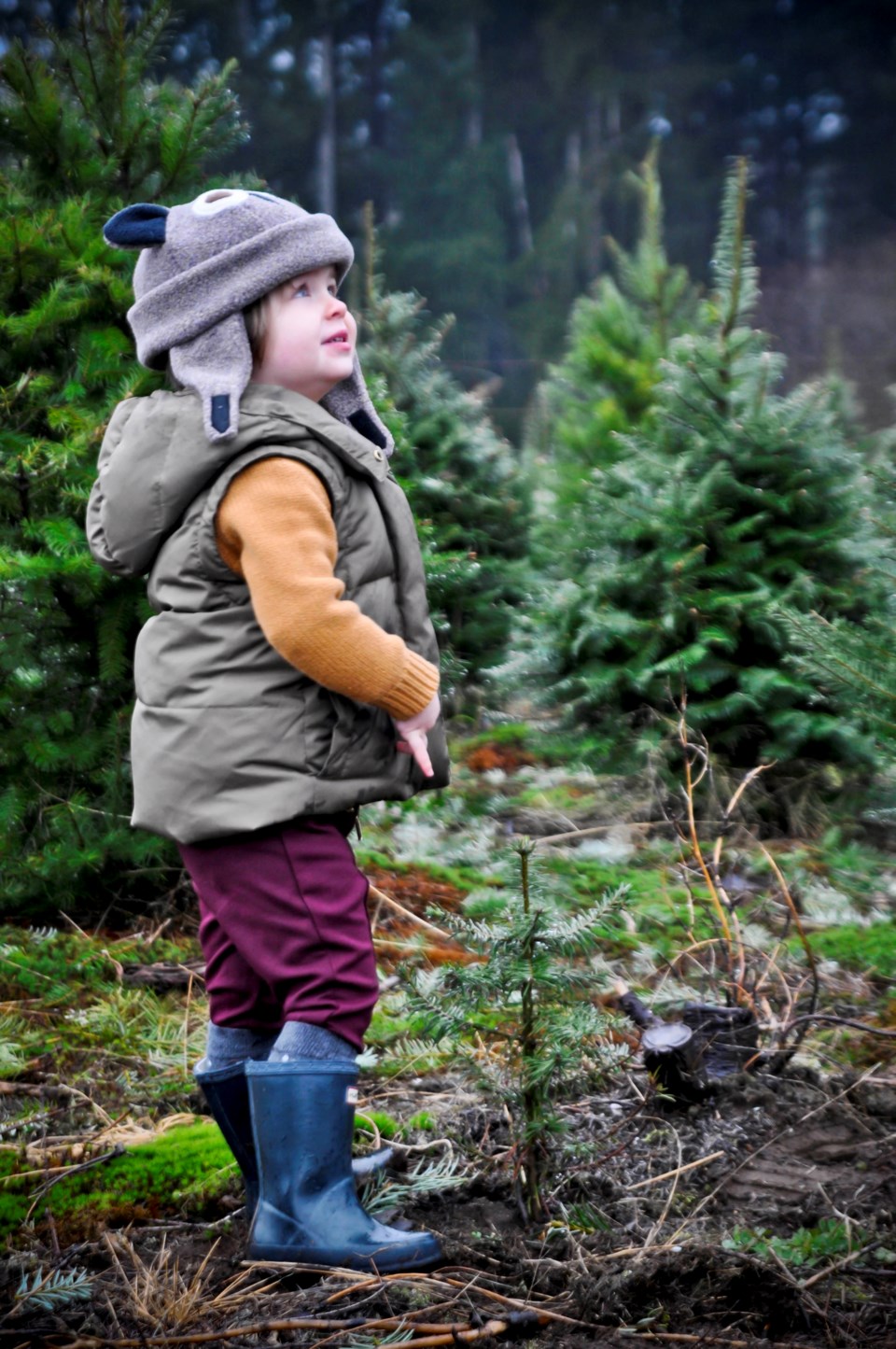 Sadie's first choice.  We encouraged her to pick something a little bigger.
The only thing we had to do was pick a tree.  The kids had great fun running up and down the rows in search of the perfect tree.  There were plenty of Douglas Firs, Noble Firs and Grande Firs to choose from.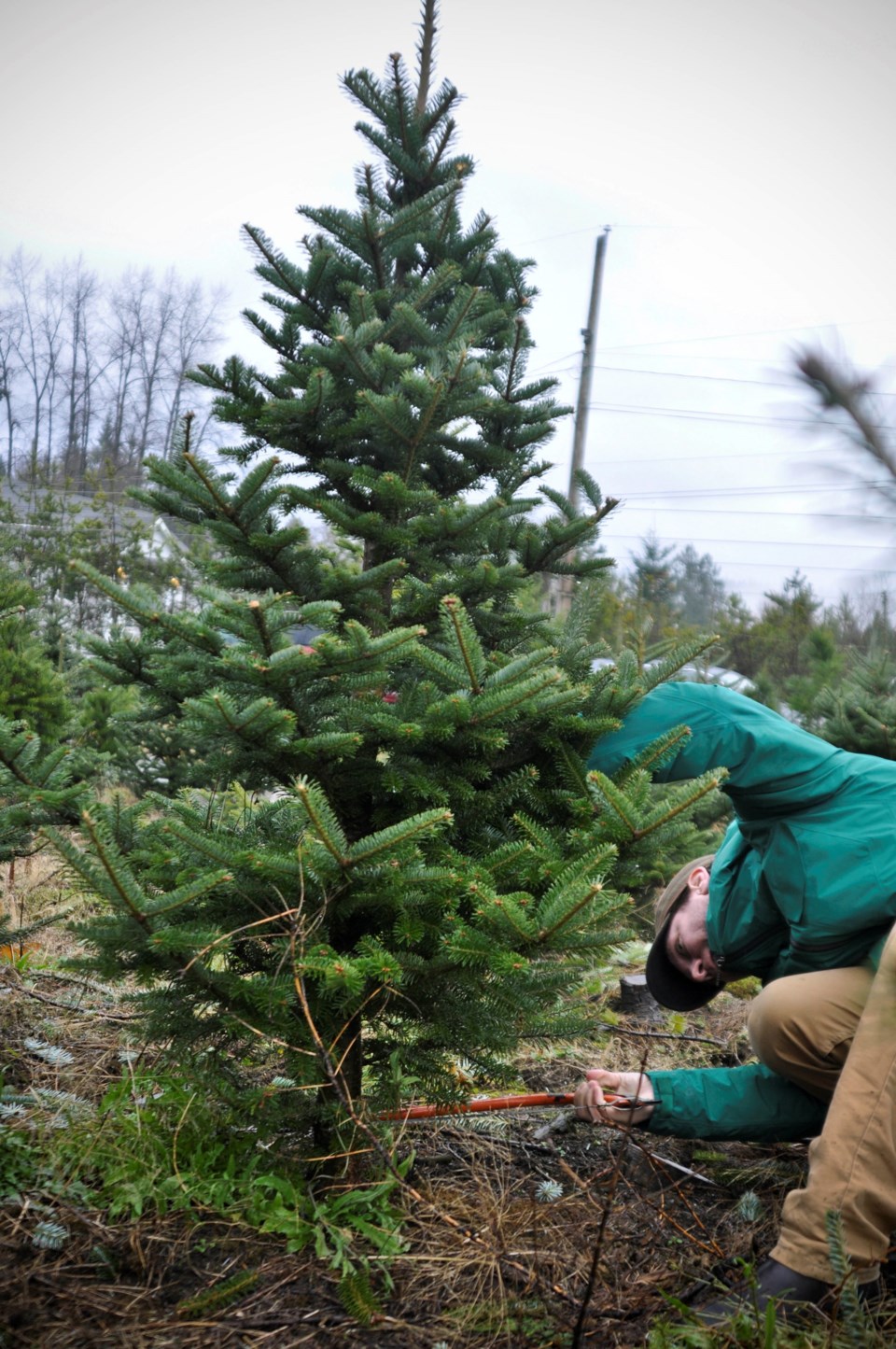 Bob shows us how it's done.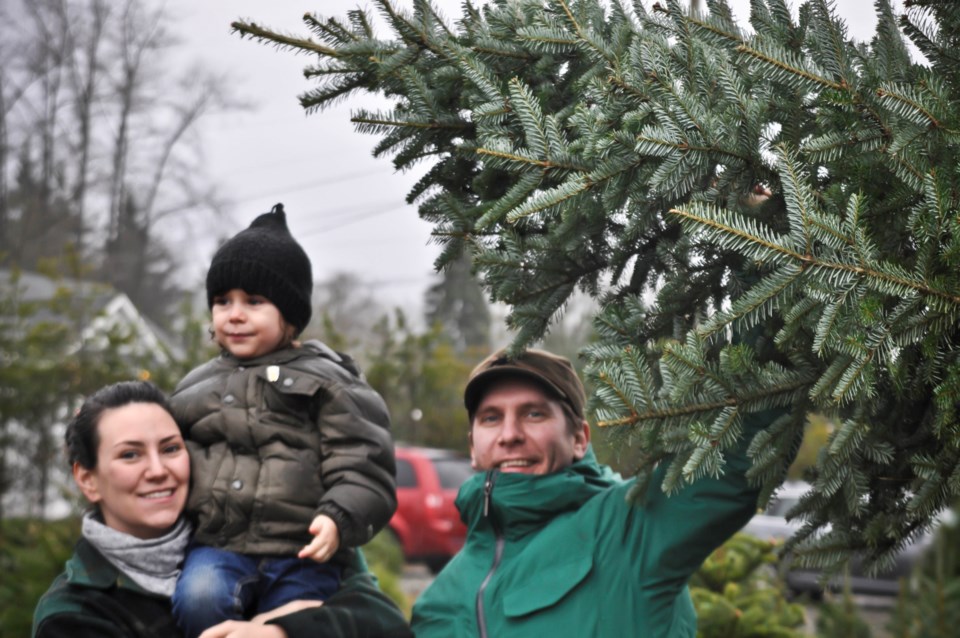 One proud family.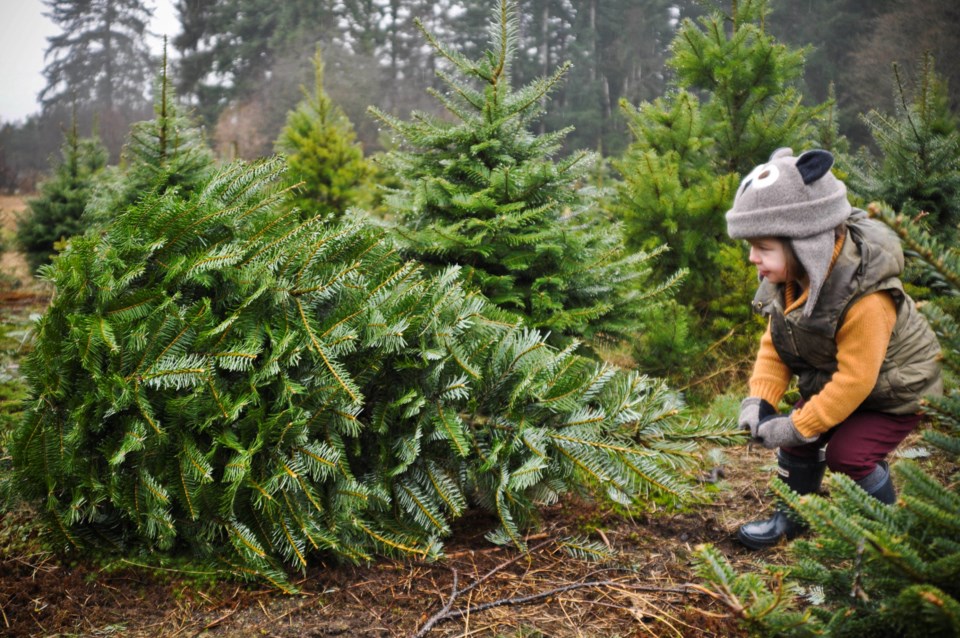 Sadie's tree.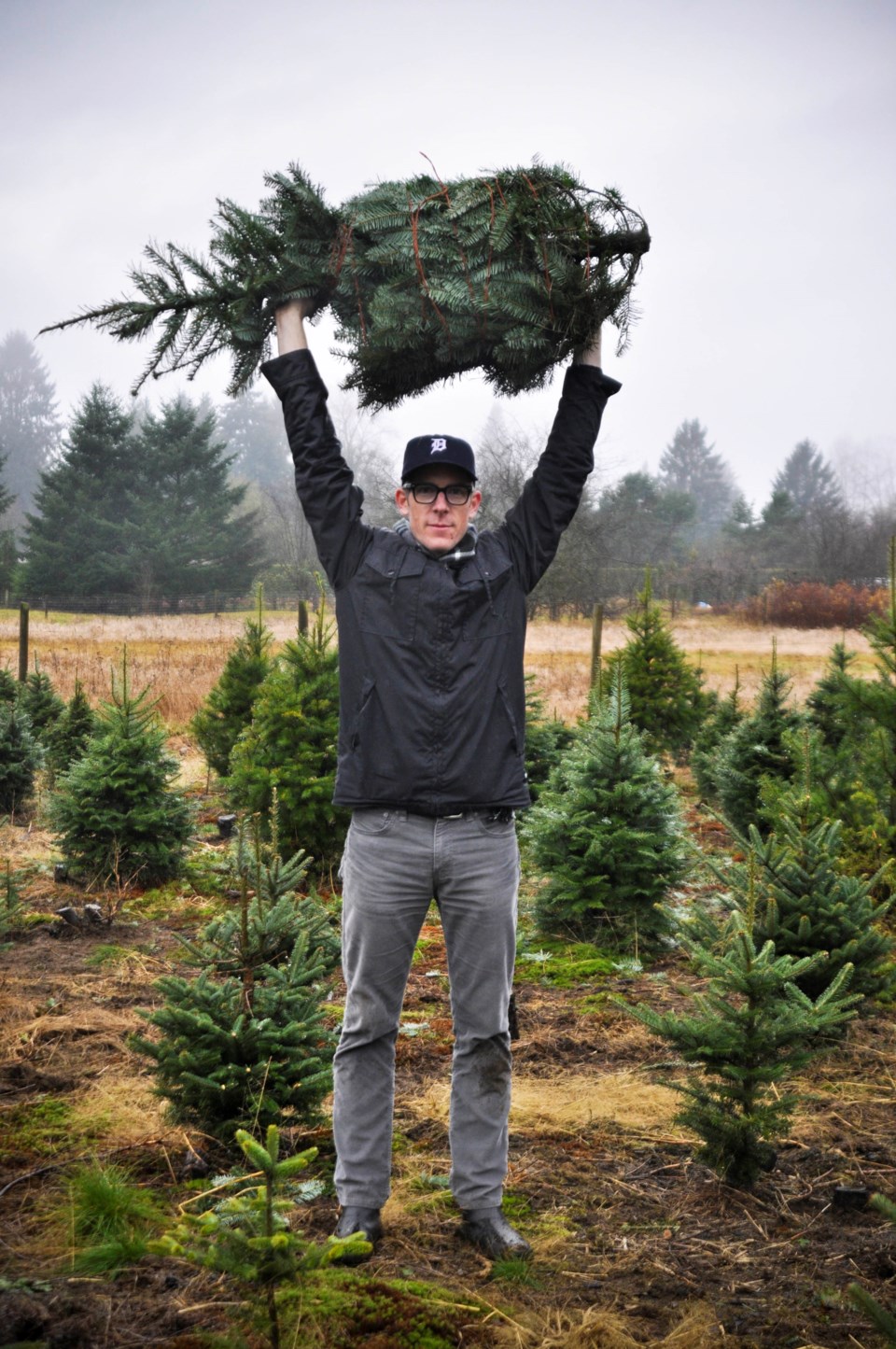 One proud man.
Cutting down a Christmas tree is the perfect way to kick off the Christmas season with family and friends.  Visit the Alouette Farm website for a full list of their Christmas activities including their Polar Express Night Rides on December 19th, 20th and 21st. 
Other ways to get into the Christmas spirit this week:
December 3rd
Central City Tower, Surrey
The City of Surrey will illuminate Central City Plaza and light the City's official Christmas tree at the annual Tree Lighting event. The highlight of this spectacular family event will involve Mayor and Council joining Frosty and Santa as they turn the switch to light the City's official Christmas tree and kick off the holiday season in Surrey.  Live entertainment includes These Kids Wear Crowns and Fefe Dobson.
December 2nd - January 1st (closed December 25th)
5:00pm - 9:00pm daily
Capilano Suspension Bridge, North Vancouver
Canyon Lights opens Friday evening at Capilano Suspension Bridge Park with its breathtaking display of hundreds of thousands of lights twinkling throughout the park, across the Suspension Bridge and throughout Treetops Adventure, Canyon Lights continues its popular traditions - gingerbread cookie decorating, sing-a-long carols with the holiday band, and blown glass ornament demonstrations.  The cost for an adult is $25, children (6-16) are $5 or $50 for a family of four (2 adults, 2 children).
Dundarave Festival of Lights
November 27th - January 7th
Dundarave Beach, West Vancouver
Every Saturday features free concerts for the whole family, set in a forest of Christmas trees in West Vancouver's spectacular Dundarave Beach. The Festival features a 20 metre bonfire on the beach, music showing the diversity of Christmas, and amazing food.