DJ Science aka Matt Bitts is a multi-talented individual. Not only is he a DJ, producer, BMX freestyler, and store manager,  but he is also a talented graphic designer . His client list for both design work and music production include  MTV, Adidas, Battle Axe Records, Nike, Timebomb Trading, The Trailer Park Boys and new hot spot Fortune Sound Club. On top of that, he makes a mean BBQ anything, having created the best spices you can get, which I experienced first hand when he gave me a bottle of his famous "Rub N Thug"!  Here are some images of Matt's  life.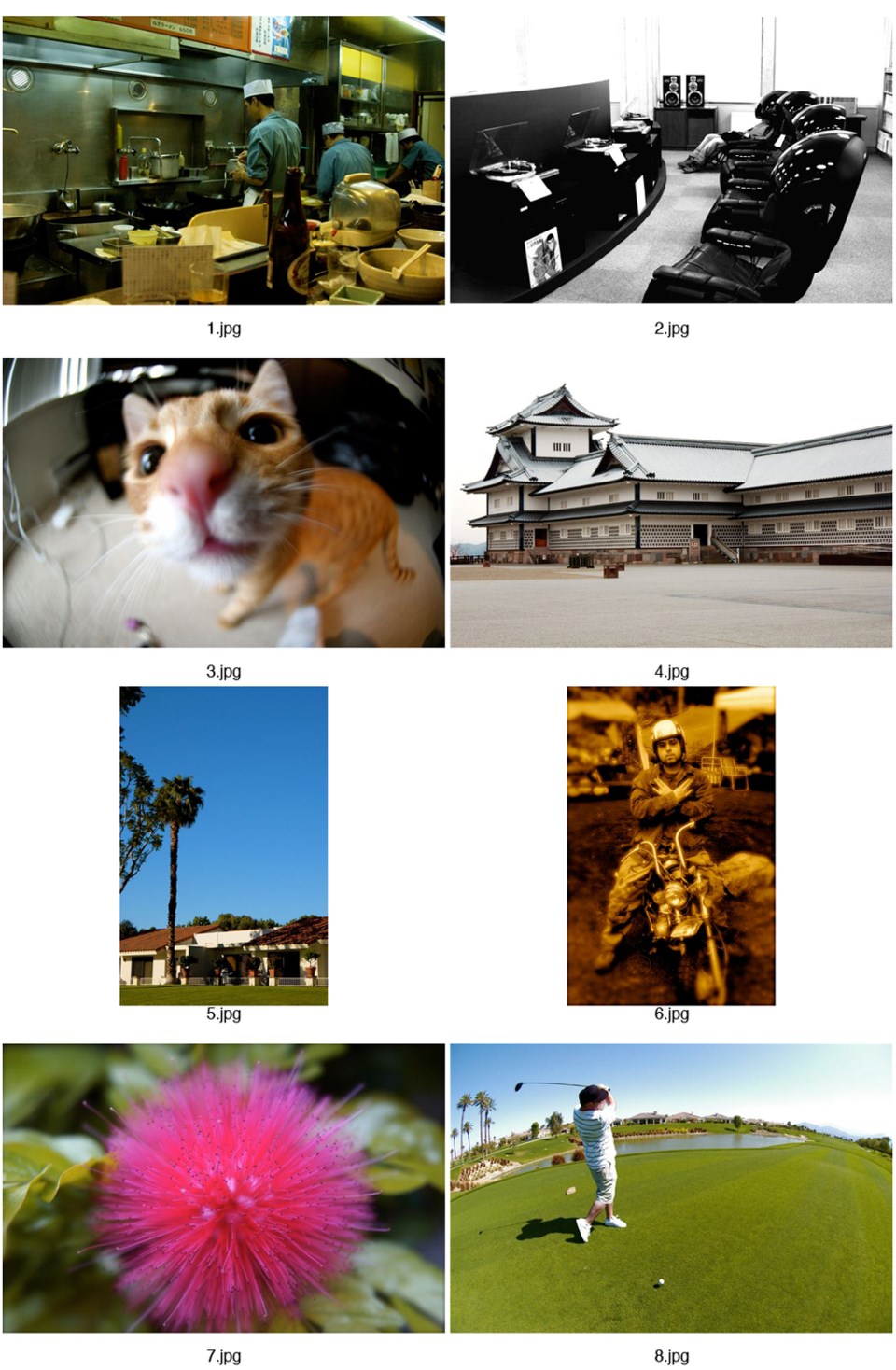 The Proof
1. This is my favorite Yakisoba/Gyoza joint in the world. The Japanese equivalent of a greasy spoon diner. A greasy chopstick perhaps? - Yokohama, Japan.
2. This is not a Daft Punk Record cover! It's actually a Vinyl Phonograph Conservatory at the technical institute of Kanazawa. One of the most impressive places I've ever visited. - Kanazawa, Japan
3. This is our cat Chewbacca. We've taught her to sit and lie down on command. She love's seaweed. - Vancouver, British Columbia
4. Kanazawa Castle. No nails were used in the entire construction of this monument, and the walls are filled with large river rocks to stop cannon, arrow and possibly ninja throwing star attacks. Ridiculous! - Kanazawa, Japan
5. This place reminds me of The Golden Girls. RIP Bea Arthur. - Palm Desert, California
6. This is my homeboy Stu. Life of the party, party of the life. Notice the Evel Knievel helmet.....priceless! - Campbell River, British Columbia
7. If you look closely, you can see the 'Who's' from 'Horton Hears A Who!" - Palm Desert , California
8. Practice Swing (honest, I swear) while golfing alongside Vancouver's very own pro skateboarder, Alex Chalmers. - La Quinta, California
The Questions
What do you do and where?
During the day I work for Adidas Originals, keeping tabs on what's coming and going. After work I'm a Graphic/Web designer, Music Producer, DJ, and washed up, formerly sponsored, BMX freestyler. Oh, and self proclaimed grill master and "Rub N' Thug" spice founder.
What neighborhood do you live in?
I 'Live' Downtown, born in Seattle, but grew up and represent Edgemont Village in North Van. You can take the kid out of North Van, but you can't take the North Van out of the kid. Mark my words, when I finally retire, I will campaign for Mayor of Edgemont Village.
What are you working on?
Currently, I'm working on some Spring/ Summer 2010 T-Shirt Graphics for Red Dragons, a website for Garret Louie and Rob Rizk's (aka GMAN & RIZK) new venue 'Fortune Sound Club', a few new BBQ spices for the Guard Your Grill company, a few new remix tracks and beats for my licensing reel, my golf swing, tan and alcohol tolerance for the summer....
Where can we find your work?
Adidas - On feet and in closets throughout the city.
Design - Timebomb Trading, Adidas, Red Dragons, Race Face, DC Shoes, Grand Family Living, Guard Your Grill, NLA, Battle Axe Records, Trailer Park Boys, Easy Star Allstars
Music Production - MTV shows 'Rob & BIG', 'Yo Momma' and 'The Real World', EA Sports video games, Nike, Battle Axe Recording artists, cult horror film 'The Wisher', DJ Science's 'Pizza Breaks' record,
DJ - I have played at numerous clubs and venues around the globe for over 15 years. Recently, I have been DJing for a company called Boombox who produce large events like the X-Games, Dew Tours and RedBulI events, It's a good tight crew and I really enjoy playing their events. I have DJ'd at Shine nightclub for over 7 years and you can usually find me playing alongside my homeboy DJ Age.
Be sure to check out his sites !
Thanks Matt!