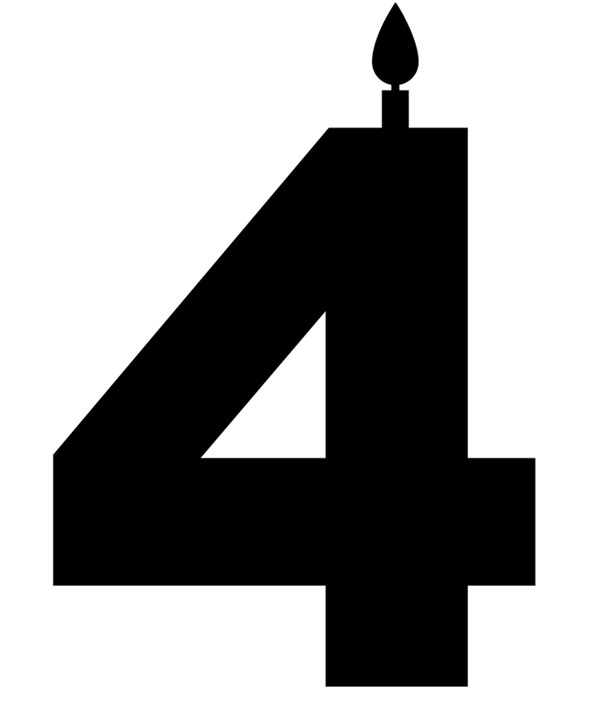 Started as a small group of people posting random awesome stuff that they came across in their city, there's no denying that Vancouver Is Awesome has grown to become a mainstay of the local media in just 4 short years. Powered by an incredible group of volunteers we bring you only positive stories (no bad news), with the hopes that pointing out all of the great things people are doing here will instil civic pride and remind you of some of the reasons why you choose to live in this great city of ours. We also hope to showcase people leading by example, and encourage you to work to make your city more awesome.
Without our passionate and dedicated team we wouldn't garner 3,000,000 page impressions per year. We wouldn't have 17,000+ followers on Twitter or 7,500+ Likes on Facebook. We wouldn't have two regular radio features and we certainly wouldn't be brought on as a media partner for institutions like the Vancouver Folk Music Festival, VIFF, Vancouver Farmers Markets, PuSh Festival, The Celebration of Light and the countless others we've partnered with over the years. I point all of this out not to boast but to illustrate the power of a group of folks with big hearts putting in work so that we proud Vancouverites have somewhere to go after we've kept up on all the real news that affects our city.
To all of the people who make us what we are - you readers, our subjects, our advertisers, our partners, and especially the team - THANK YOU. I am constantly humbled that we continue to gain steam and I look forward to another 4... heck, 40... years of Vancouver Is Awesome!
- Bob Kronbauer