VNB Photo is proud to present Barrie Mowatt, Founder and President of the Vancouver Biennale.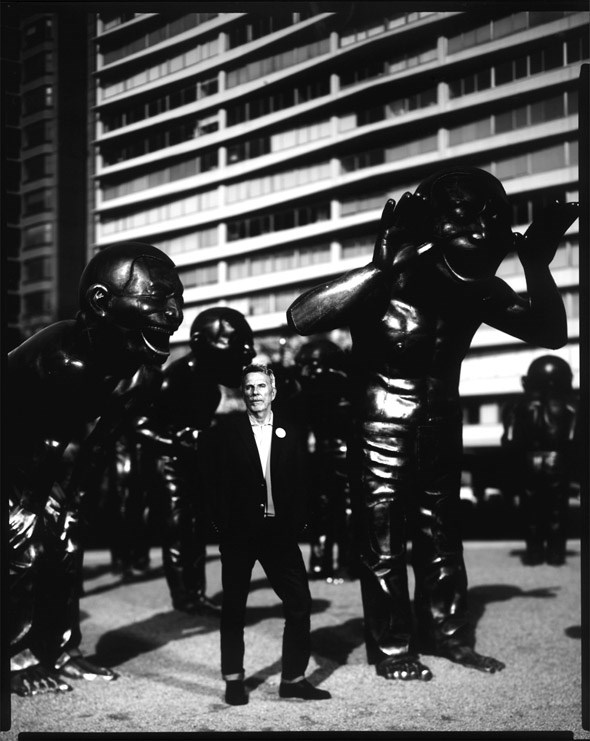 The Vancouver Creatives Portfolio public nomination campaign is concluding this Friday on February 28th: Make sure to vote each of these 3 final days for your favorite nominees to have him/her win one of the 6 open industry categories and be photographed by VNB in March!
Support your favorite nominee by voting for him/her here: http://vnbphoto.com/category/vote/
View the entire Vancouver Creatives Portfolio to this day here: http://vnbphoto.com/vancouver-creatives/
_____________________________
Vancouver Creatives is a collaborative Calotype photography project by VNB Photo showcasing Vancouver's best creative talent today industry per industry. Find us at Vancouver is Awesome every Wednesday to discover a total of 20 portraits of the most contributive business founders and individuals to Vancouver's unique high-quality lifestyle and forward 21st C. identity. All photographs are purely analog, a VNB Photo trait, being taken on special coated paper using a massive 1920s 8×10 camera system.