VNB Photo is proud to present Lexi Soukoreff, owner at Daub + Design and winner of the healthy living/yoga category!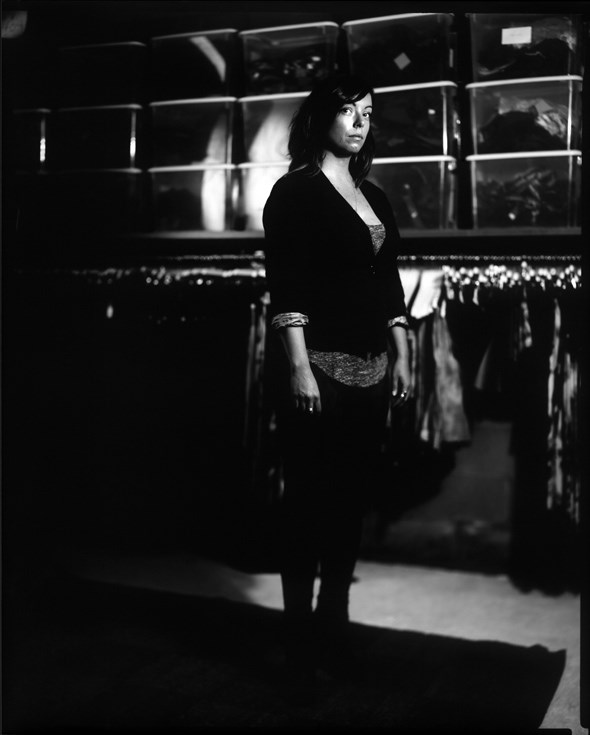 LESS THAN 10 DAYS LEFT TO NOMINATE AND VOTE FOR YOUR FAV CREATIVES! (Feb 28 Deadline)
TO NOMINATE: http://vnbphoto.com/vancouver-creatives-nominate/
TO VOTE: http://vnbphoto.com/category/vote/
TO VIEW THE PORTFOLIO: http://vnbphoto.com/vancouver-creatives/
_____________________________
Vancouver Creatives is a collaborative Calotype photography project by 
VNB Photo
 showcasing Vancouver's best creative talent today industry per industry. Find us at 
Vancouver is Awesome
 every Wednesday to discover a total of 20 portraits of the most contributive business founders and individuals to Vancouver's unique high-quality lifestyle and forward 21st C. identity. All photographs are purely analog, a VNB Photo trait, being taken on special coated paper using a massive 1920s 8×10 camera system.