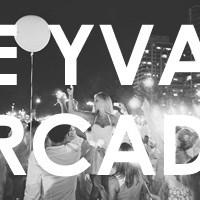 YVARCADE showcases and highlights the lifestyle and cultural scene of our beautiful city, uncovering the misadventures and shenanigans beyond social functions and local shindigs.
We fiercely promote all the diversity, food, culture, entertainment, and community Vancouver has to offer, along with the creative minds behind them.
Follow my work on RICKCHUNG.COM and Instagram at @RICKCHUNG.
Volume 136: Last week's happenings from November 5 to 7, 2013. More photos available on Flickr and Tumblr.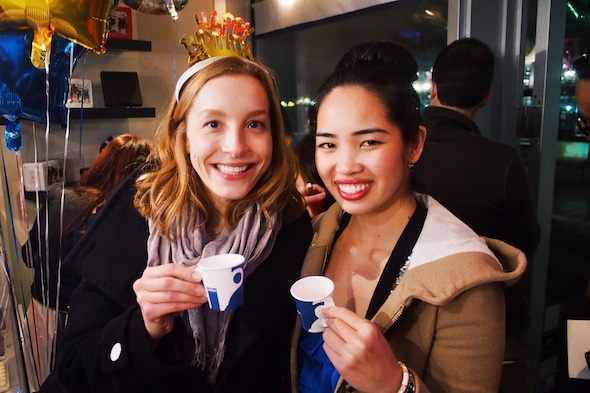 Vancouver Daze >>> YVArcade.  Leonidas Belgian Chocolates & Cafe's 2nd anniversary party at Waterfront in Coal Harbour on November 7, 2013. #ThisIsCocoa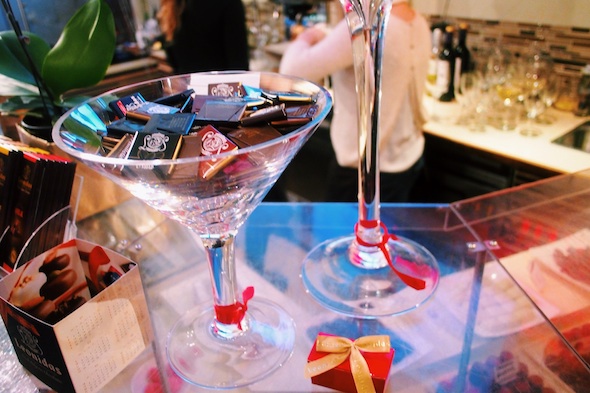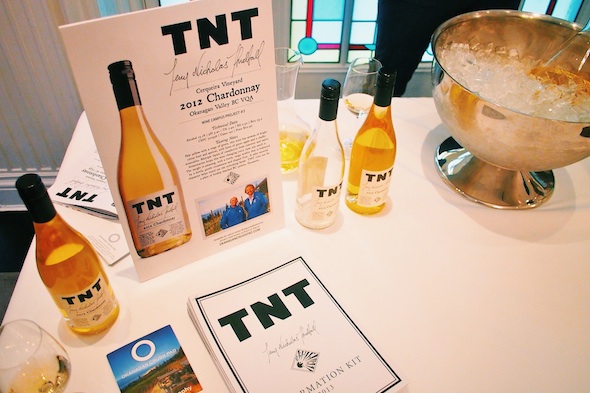 Okanagan Crush Pad's TNT Chardonnay launch at Hawksworth Restaurant inside the Rosewood Hotel Georgia on November 5, 2013. #OCPTNT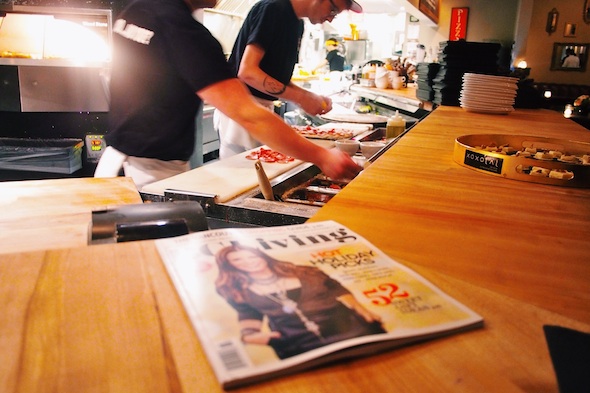 BC Living's print magazine launch party at The Parlour Restaurant & Lounge in Yaletown on November 7, 2013. #LifeIsBetterHere
(via Rick Chung)