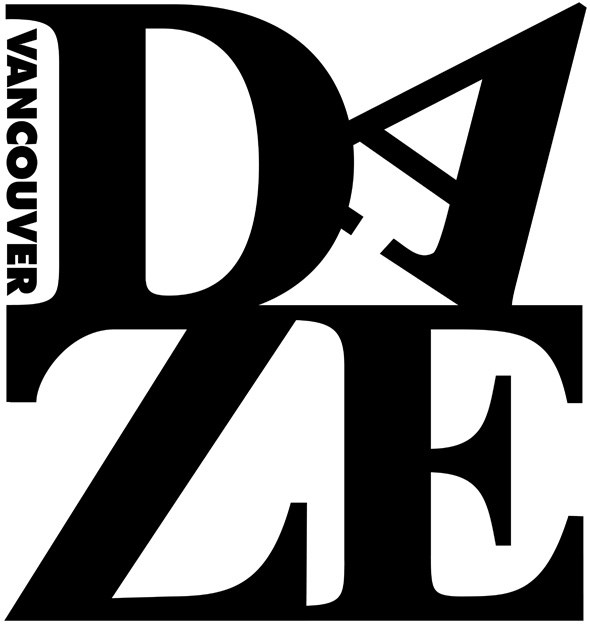 Greetings V.I.A.ers. Let me introduce myself. My name is Rick Chung, a Vancouver broadcast journalist obsessed with all things arts and culture. You may know me from my many misadventures and shenanigans online, from my work at CBC News, CBC Radio 3, on Twitter, or out and about in this beautiful city of ours. I am pleased to announce myself as a regular contributor and the social editor for Vancouver Is Awesome.
I will produce a regular feature, the titular Vancouver Daze, on Fridays showcasing and highlighting the social scene of our fare city covering on events, parties, and local happenings along with the interesting people at them. So if you have a local event or happening you want covered, please let me know. And if you see me out their with my trusty camera reporting and having a good time, be sure to say hi.
I trust this collaboration will yield nothing but the most "awesome" of results.