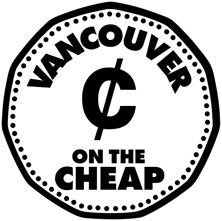 If you were to create a Venn diagram where one circle was labeled "cheap" and the other labeled "awesome", the middle point where they cross over could be labeled "Vancouver on the Cheap". In other words, this is a weekly series on things to do and places to go in Vancouver that fall into that magical category of being both cheap and awesome.
Got a cheap-living tip you'd like to share? Send it in here or tweet it to @andreaxuaxua (#cheapthing)!
Have you started panicking about your Halloween costume yet? Like my December 20th Christmas gift anxiety attack, it's usually around October 20th that I start to think about my Halloween costume. This year, why not bump those thoughts up by a couple of days and save yourself both the panic AND some money? Bard on the Beach, known for its stunning costumes from all periods, is holding a costume sale this weekend! With items priced from $5-25, you could walk away with a costume so fabulous you insist on recycling it from year to year, for cheaper than the mass-produced Slutty Barista or Ride-My-Lamp Genie.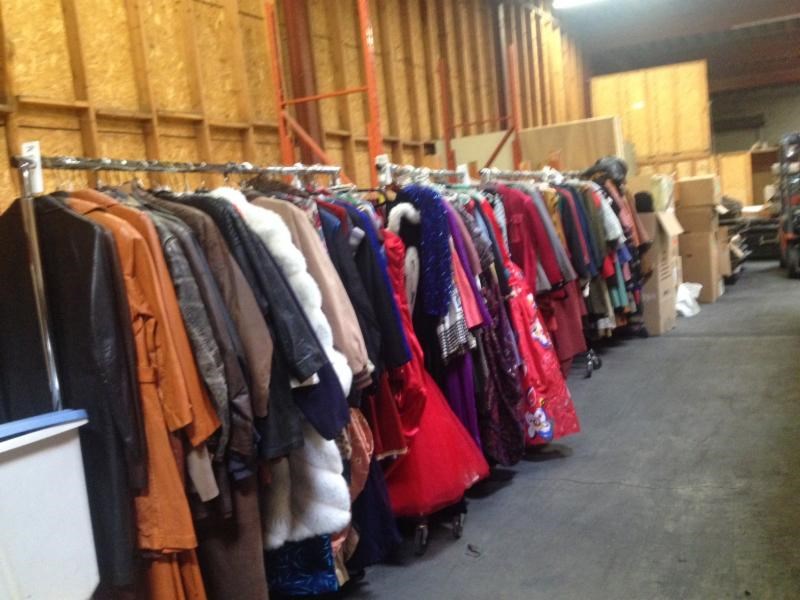 Bard on the Beach Costume Sale
Oct 17 & 18 12-5pm
BMO Theatre Centre (162 W 1st Ave)