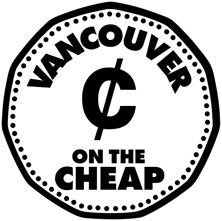 If you were to create a Venn diagram where one circle was labeled "cheap" and the other labeled "awesome", the middle point where they cross over could be labeled "Vancouver on the Cheap". In other words, this is a weekly series on things to do and places to go in Vancouver that fall into that magical category of being both cheap and awesome.
Got a cheap-living tip you'd like to share? Send it in!
Had your fill of outdoor movies this week? How about an indoor movie? Tonight Pacific Cinematheque is celebrating its 40th birthday with a screening of Alfred Hitchcock's North by Northwest with $1 admission!
Just to repeat for emphasis, that's $1 admission to see a sweet old Alfred Hitchcock movie that includes a scene where people climb Abraham Lincoln's nose. (I know, right???) The usual membership fees at Pacific Cinematheque are also waved, just for tonight.
As a person who works in the arts I will tell you that any nonprofit arts organization lasting for 40 years is a pretty amazing feat. It's a fickle world, so this is definitely something to celebrate.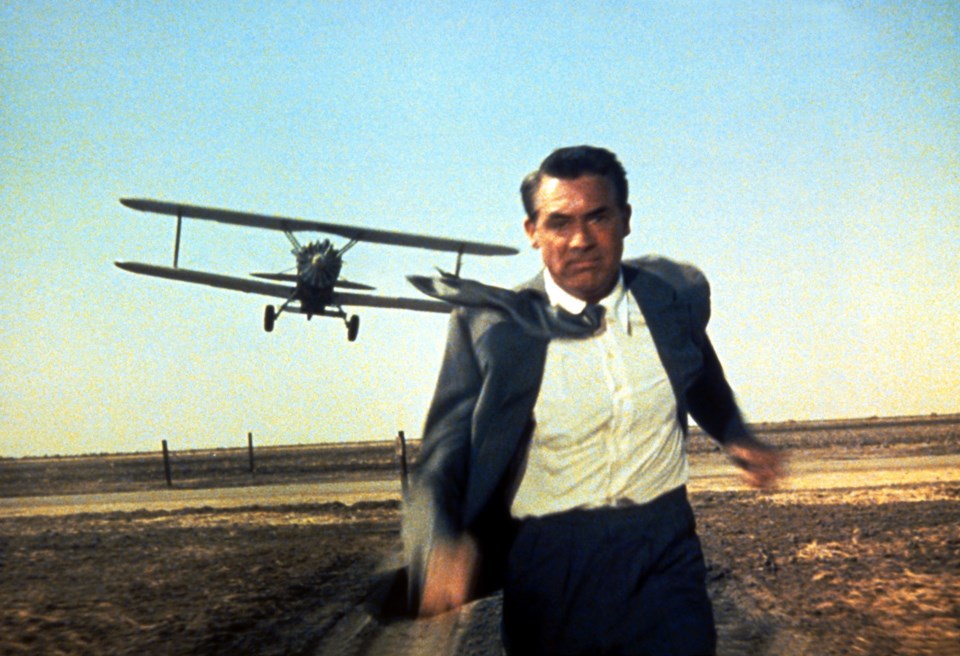 I got the chance for a quick Q&A with Amber Orchard, the managing director of Pacific Cinematheque.
Why did Pacific Cinematheque begin?
Incorporated in 1972, Pacific Cinematheque has been apart of the Vancouver landscape for forty years. Formed out of Intermedia and Vancouver Film-Coops to assist independent filmmakers and the distribution of their films, the Pacific Cinematheque first operated out of the Vancouver Art Gallery. The society's main activities were weekly screenings with a focus on local filmmakers and to establish an archive of West Coast film production.
Why do you think Pacific Cinematheque has lasted so long?
We are a well managed, fiscally prudent, sustainable cultural organization that has prospered due to wide community support, extensive grass-roots engagement, and the highest standards of artistic excellence and relevance.
Any big plans for the future?
We are in the early stages of conducting a feasibility study of our building with a plan to expand our current home at 1131 Howe Street.
What's the reasoning for picking North by Northwest as the film?
No real tie-in. Its a great film and timing wise worked for our event.
For those who might have never been to Pacific Cinematheque before and might be intimidated by the art film crowd, what should they expect?
An essential cinema experience! An intimate theatre, a quality presentation and the best popcorn in the city.
How early do you recommend people arrive to secure a seat?
Doors open at 6:30pm but I suspect people will be lined up before that.
Anything else you want people to know?
Seating is limited. Tickets are $1 and only cash will be accepted at the door.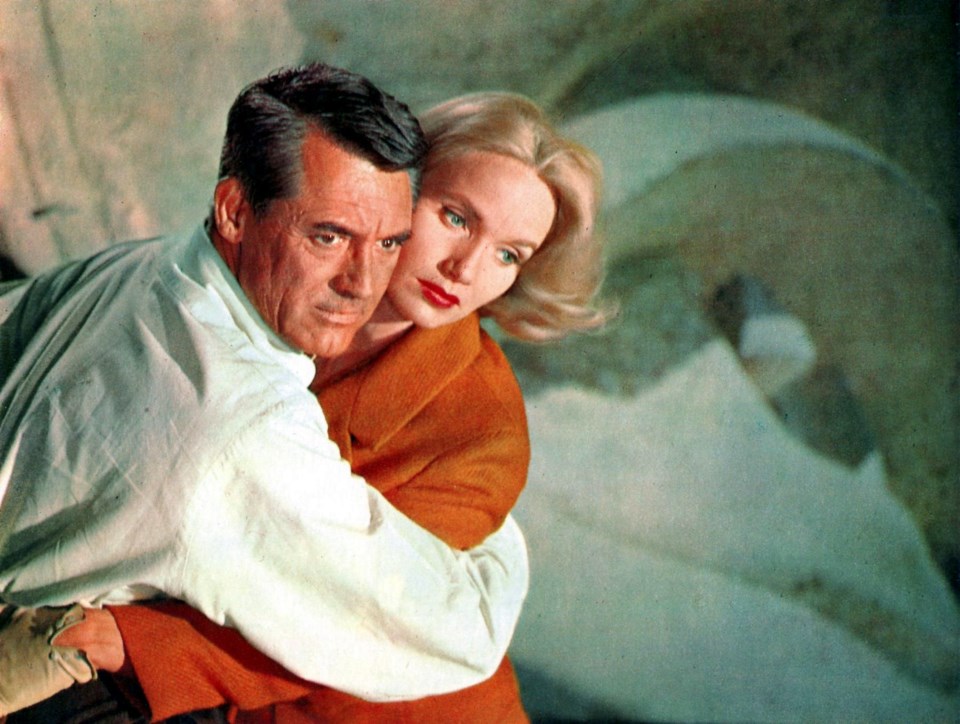 In case you were wondering, the $1 price of admission was taken directly from Pacific Cinematheque's original entrance fee. Don't you love it when companies revert to their original pricing to celebrate anniversaries? (Oooh, that just gave me an idea for another post!)
North by Northwest
7pm on Thursday, Aug 2
Pacific Cinematheque (1131 Howe St)
$1 admission
Cash only, limited seating