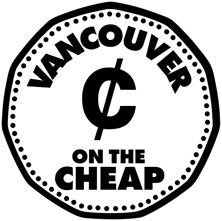 If you were to create a Venn diagram where one circle was labeled "cheap" and the other labeled "awesome", the middle point where they cross over could be labeled "Vancouver on the Cheap". In other words, this is a weekly series on things to do and places to go in Vancouver that fall into that magical category of being both cheap and awesome.
Got a cheap-living tip you'd like to share? Send it in here or tweet it to @andreaxuaxua (#cheapthing)!
It's that time of year again - the fireworks are upon us. In Vancouver we tend to do fireworks a few times a year - Canada Day, Halloween (much to the befuddlement of anyone who didn't grow up around here), and our mid-summer Celebration of Light. The afternoons before fireworks get cracking you can find Shorefest, a free concert series bringing some of Canada's best music to the beach. With stages at English Bay and Sunset Beach, there are concerts regularly from 2pm until fireworks time. Performers include Randy Bachman, Bend Sinister, Tonye Aganaba, Chin Injeti, and more. Check out the show line ups here.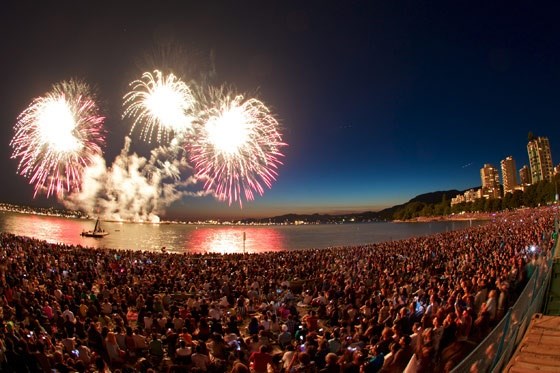 Shorefest - July 25, July 29, Aug 1
Sunset Beach and English Bay