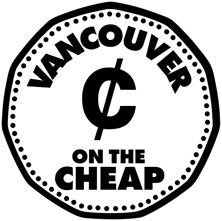 If you were to create a Venn diagram where one circle was labeled "cheap" and the other labeled "awesome", the middle point where they cross over could be labeled "Vancouver on the Cheap". In other words, this is a weekly series on things to do and places to go in Vancouver that fall into that magical category of being both cheap and awesome.
Got a cheap-living tip you'd like to share? Send it in here or tweet it to @andreaxuaxua (#cheapthing)!
Here's one that benefits the ladies: Mount Seymour is partnering with the BC Cancer Foundation and Breast Cancer Research with Shred for the Cure. Any woman who makes a minimum $5 donation to Shred for the Cure will get a free lift pass on Mount Seymour! The fine print stipulates that this is an evening pass for Monday evenings, but still - lift passes start at $41, so this is quite the deal.
The way it works is a wee bit complex: you have to go to a retail location (in Vancouver: Pacific Boarder or Van Ski & Board Services, other locations listed here) to pick up a voucher. Then go to Guest Services on Seymour, hand in your voucher, and make your donation. Each Monday night also features live music, prize draws, and an après ski event with snacks. Shred for the Cure runs until March 31.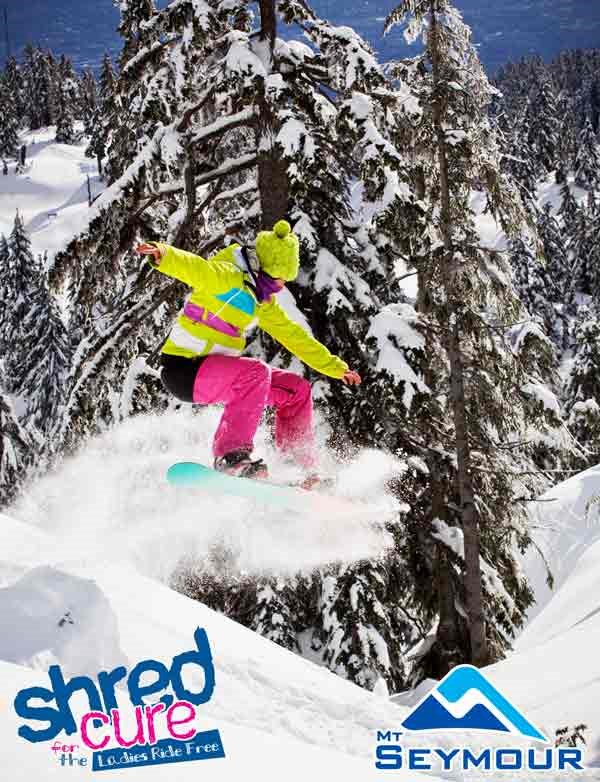 Monday nights until March 31