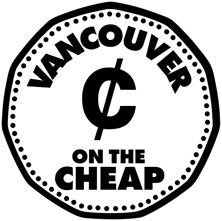 If you were to create a Venn diagram where one circle was labeled "cheap" and the other labeled "awesome", the middle point where they cross over could be labeled "Vancouver on the Cheap". In other words, this is a weekly series on things to do and places to go in Vancouver that fall into that magical category of being both cheap and awesome.
Got a cheap-living tip you'd like to share? Send it in here or tweet it to @andreaxuaxua (#cheapthing)!
Is it just me, or is Vancouver full of cool, nerdy, science-y events lately? Well, here's another one to add to the list, and it's FREE! TRIUMF and Science World are partnering up for another night in Science World's Unveiling the Universe series. On Tuesday, July 7th, they will search the skies for dark matter, using ultra-sensitive equipment to find things that would otherwise be invisible to the human eye. Tickets are free, but pre-registration is required on their Eventbrite page. You can also follow along at home on their live stream!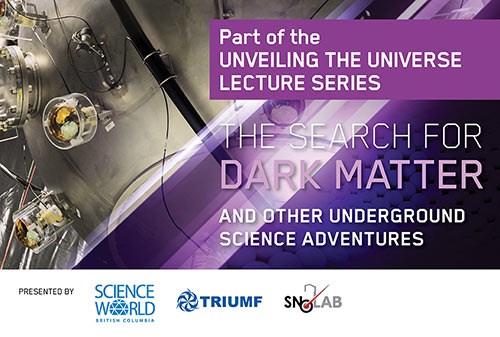 Unveiling the Universe: The Search for Dark Matter
Tuesday, July 7th
Science World
Pre-Register Here