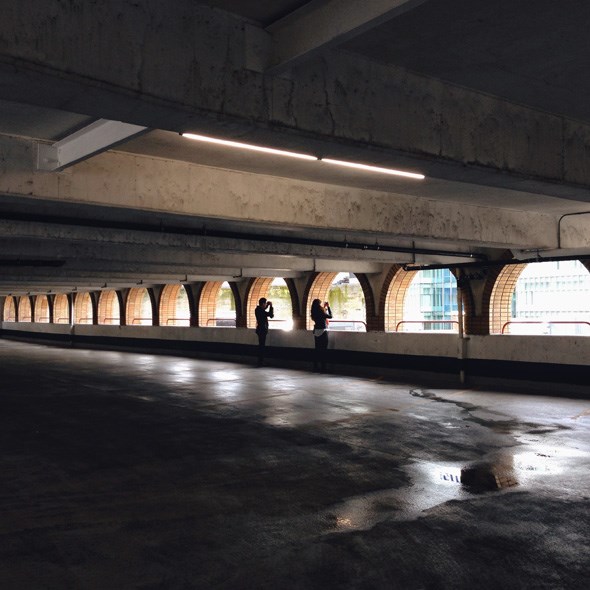 This Saturday March 22, the Gesamtkunstwerk exhibition — designed by the Bjarke Ingels/Bjarke Ingels Group and produced by Westbank — will officially open its doors to the public.
The exhibition focuses on the evolution of Vancouver architecture and city-building, and includes an original pencil sketch from Arthur Erickson, a scale model of Vancouver House (set to break ground within the next 12 months) and more.
Gesamtkunstwerk has also brought together some of the most talented mobile photographers from Vancouver and the world for a photography exhibit-within-the exhibition! Check out previously published — as well as new and exclusive — work from these artists on Gwerk's Instagram.
Beginning March 22, exhibition hours are Monday to Sunday from 11am to 5pm until mid-May.
For more information, visit gwerk.ca to learn more and follow Gesamtkunstwerk on Facebook, Twitter, Instagram and YouTube.
[SPONSORED POST]