The Vancouver Book Club's Spring Selection is Rob Taylor's poetry collection The Other Side of Ourselves and to get you into the right frame of mind we're running a photo contest in the weeks leading up to the April 29th event.
Scroll down to the bottom of the post to read this week's poem and find out how you can enter.
Last week's poem "The Wailing Machines" elicited both literal and figurative interpretations. Local poet Daniela Elza, whose first book the weight of dew launches this weekend, was inspired to submit three images.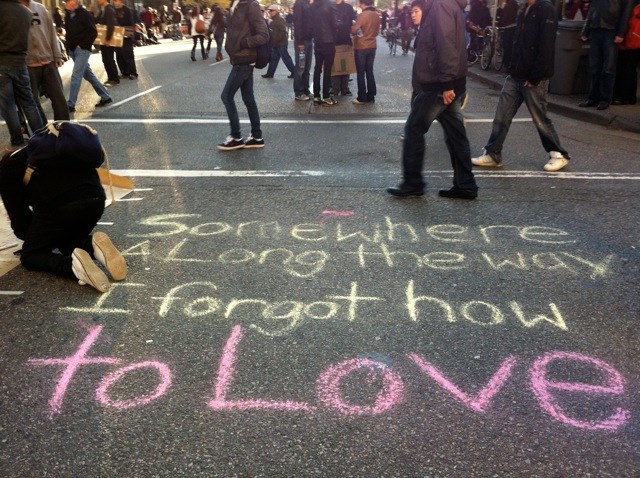 Photo by Daniela Elza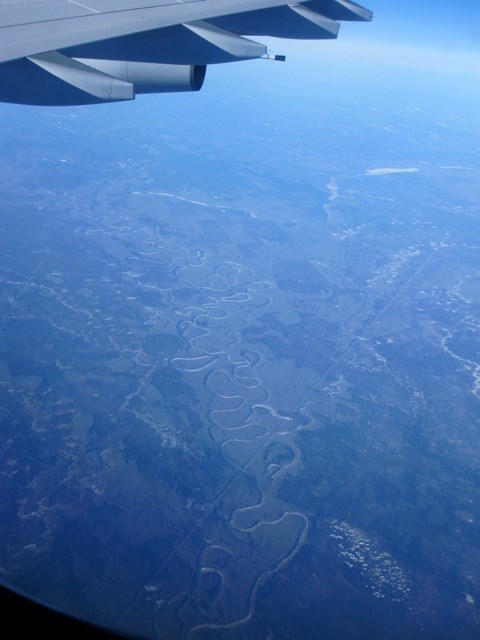 Photo by Daniela Elza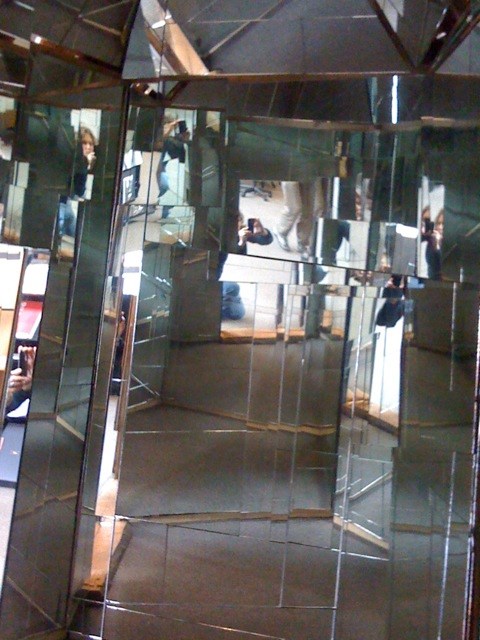 "Glints of light...ragged as ourselves" Photo by Daniela Elza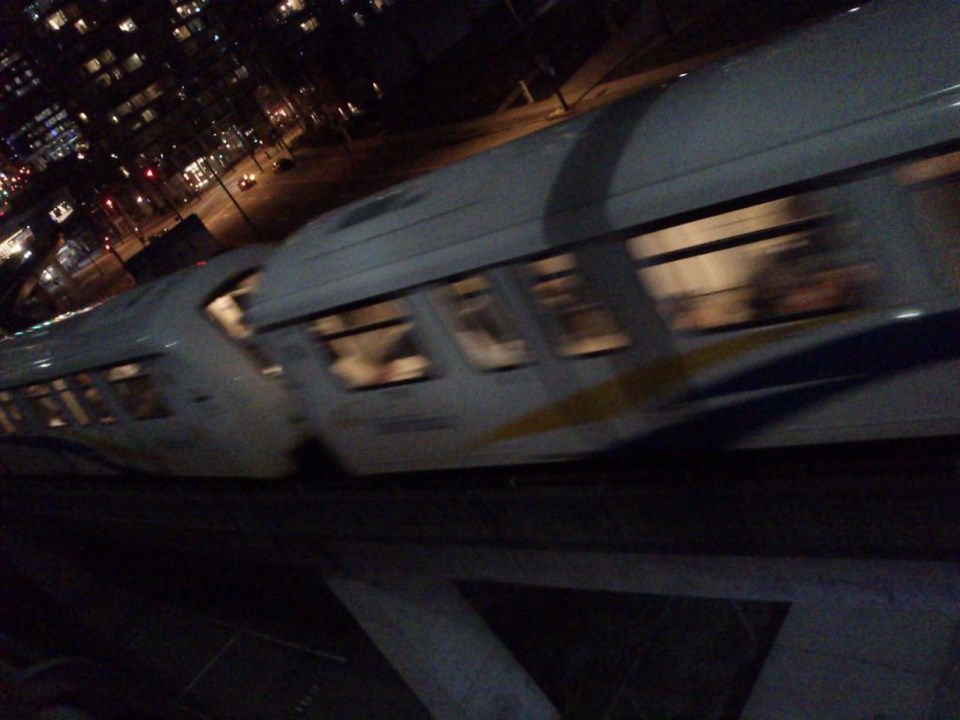 "those darting noises" Photo by Liam Ford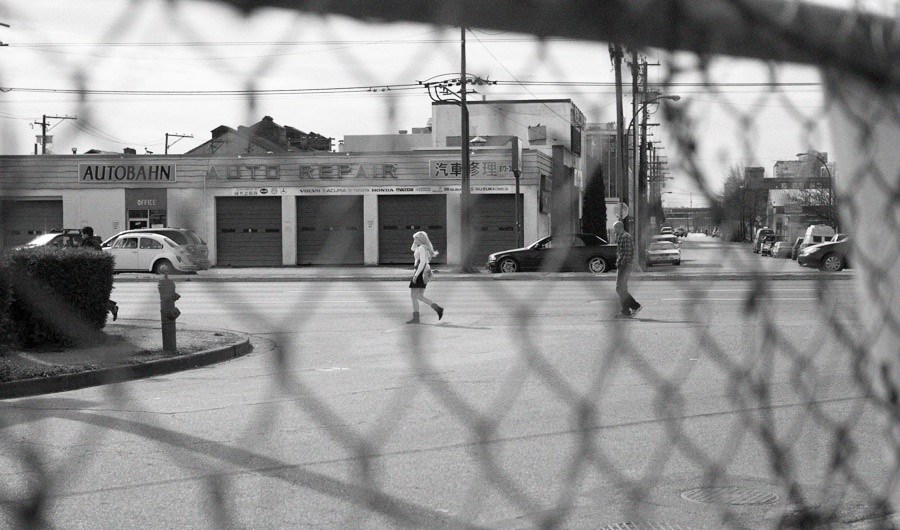 "Fenced" by David Jez
All photos submitted will be entered into a prize draw at the April 29 event.
Week 2
The Party
I sought this guy out at the party
to thank him for the joke he'd told
at last year's party, which had served
as my icebreaker at every party since.
He vaguely recalled the party, me,
but the joke not at all. I recited the joke
and watched his confusion tumble
into a bottomless well of joy –
an Alzheimer's patient discovering
his own hidden Easter egg. Good party,
I said. Good party, he said.
Good party, I said to the hostess,
my hands excavating the mound
of coats on her bed. I hurried home
almost satisfied, rain lashing down on me
as it does after parties. I jangled my key
into the lock and the neighbour's dog
sprang up –  I'm here! I'm here!
I'm here! I'm here! I'm here!
- – - – -
To enter:
1) email the photo to us at books@vancouverisawesome.com. Put "TOSOO Photo Week 2? in the subject line.
OR
2) post the photo on the web and send us a tweet @VIA_Reads with the link and #TOSOO
Please make sure photos are at least 600 pixels wide.
The deadline to enter photos for this week's poem is next Wednesday, March 14, 2012, at 6 pm. We'll post the photos, and the next poem, on Friday.