This Saturday, locals will be able to explore the Vancouver Maritime Museum, Museum of Vancouver, H.R. MacMillan Space Centre, Bard on the Beach, Vancouver Academy of Music, and City of Vancouver Archives for just $5.
The annual Winter Wander event aims to showcase everything that Vanier Park has to offer. "By joining together, we're able to put on a great event that in turn strengthens our connection to each other, and also to the local community," says Space Centre Executive Director Raylene Marchand.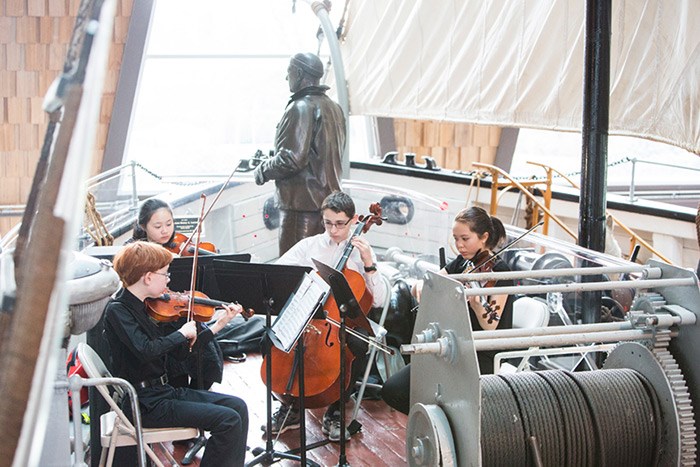 Now in its sixth year, Winter Wander has expanded the exploratory experience to include feature extra activities such as storytelling by Vancouver Public Library, music by Gamelan Bike Bike, and drop-in ball hockey. There will also be live performances by Bard on the Beach's Young Shakespeareans and Vancouver Academy of Music students, plus local food trucks and coffee vendors.
This is a fantastic way to sample everything each organization has to offer all while enjoying the (hopefully) sunny winter weather! For more info, visit the Winter Wander Facebook event HERE.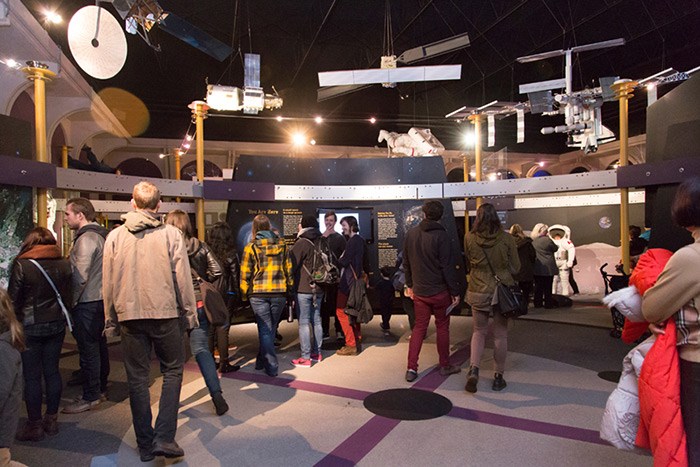 Date: Saturday, February 4, 2017
Time: 10:00am-5:00pm
Location: Vanier Park – 1100 Chestnut Street, Vancouver, BC.
Cost: $5.00/person, children five and under free. Admission can be purchased on event day at Museum of Vancouver, H.R. MacMillan Space Centre, or Vancouver Maritime Museum.