Vancouver is an amazing city, chock full of creative talent. WE ARE VANCVR is a simple, elegant way to showcase all that talent in one place. Every Tuesday we profile one individual from the VANCVR community. VANCVR.com is a Domain7 Labs project.
Swedish import, Åsa Cederholm (pronounced "OH-sah") has more than her fair share of exposure in this city. As the Lead Graphic Designer at Vancouver Film School, her talent is splashed all over Vancouver—from window displays, posters and brochures, to buttons, plush dolls and those ever-changing banners lining the Cambie Bridge.
Okay, so her creative reach is well-earned. This Scandi-gem is a creative force to reckon with. We love her clean aesthetic and irreverent approach. We also love her clever Twitter feed which is an endless source of intrigue and inspiration. Scroll down to find out why she's made Vancouver her home.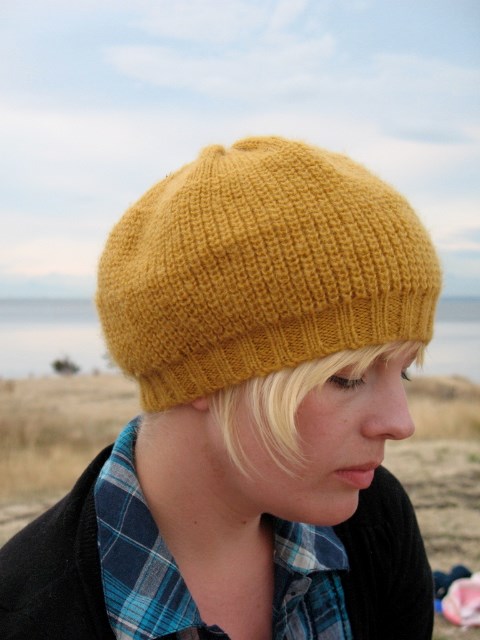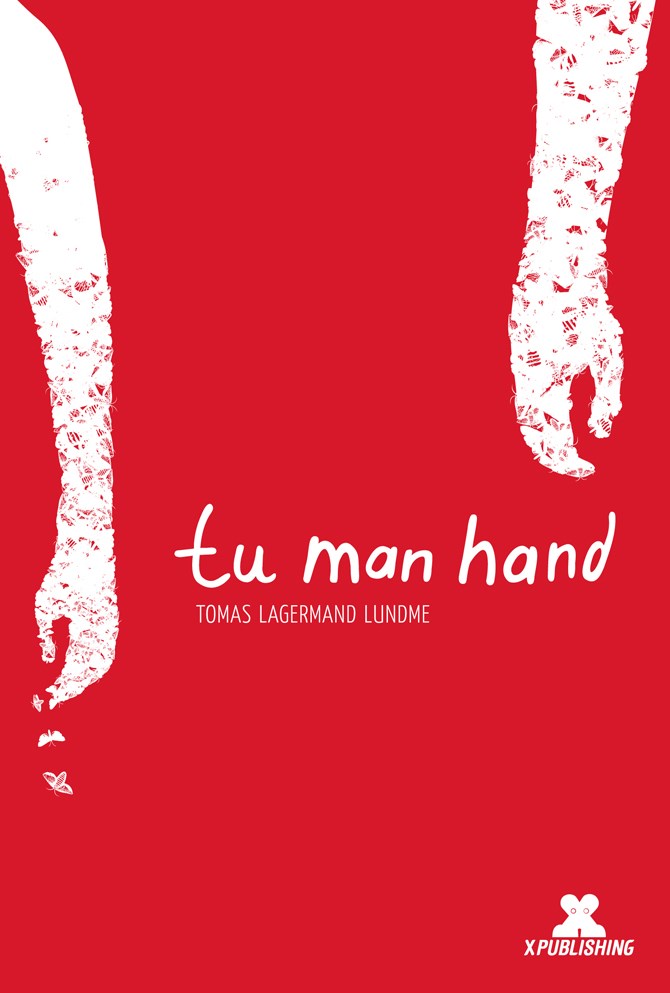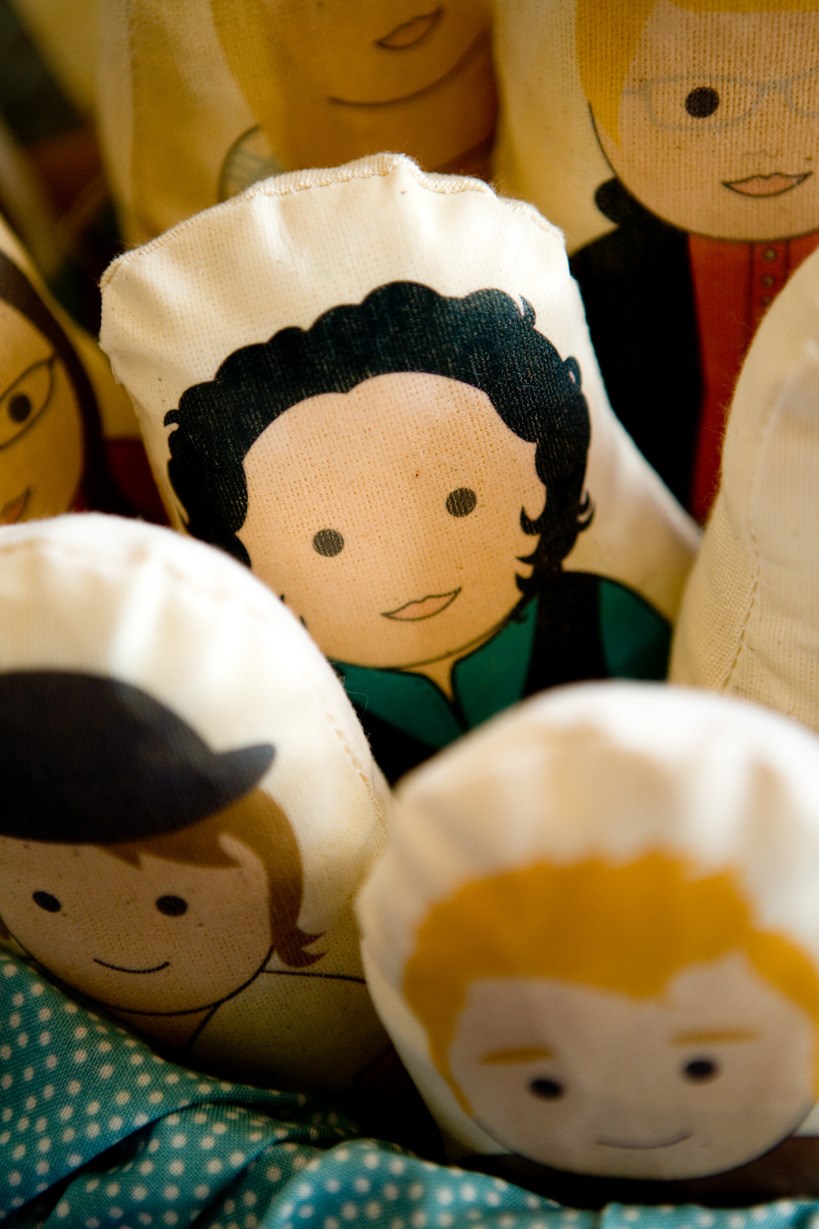 What do you do?
I'm a graphic designer who's worked on everything from Swedish book covers to visual identities for great local businesses. I like to make things, so I'm a crafter too: jewellery, handmade dolls, paper crafts, sewing, and other fun and easy creative outlets. By day, I'm lead graphic designer at Vancouver Film School.
Why do you love being creative in Vancouver?
I first came here from Sweden in 2004. It was love at first sight. I grew up sailing with my family in the Stockholm archipelago and as an adult I can't imagine living away from the ocean. But Vancouver is different. Grander. More wild. Seeing seals from the seawall on my way home from work? Running into skunks and racoons on a night time walk? It's incredible. I love that contrast between urban and wild. How could you not be inspired by that? And if I need some real creative reinvigoration, I can always escape to my favourite magical place: Saturna Island.
I also find Vancouverites to be amazingly friendly, open and curious, which makes creative interaction and collaboration a really rewarding experience. Stockholm isn't quite like that. And the people you meet here are from all over the world. It's awesome to be exposed to different perspectives and ways of doing things.
How would you love to collaborate with local creatives?
I'd love to have a chance to take part in organized workshops where people could bring their personal projects in and have the chance to discuss and get feedback on them from other creatives. A creative show-and-tell—like a real-world dribbble. It would also be really cool to work with passionate people on not-for-profit projects that benefit the city in general and maybe the creative community of Vancouver in particular.
How can people reach you?
Just shoot me an email. You can also have a look at my website or find me on twitter or linkedin.