Vancouver is an amazing city, chock full of creative talent. WE ARE VANCVR is a simple, elegant way to showcase all that talent in one place. Every Tuesday we profile one individual from the VANCVR community.VANCVR.com is a Domain7 Labs project.

 
Like many among the VANCVR community, Kevin Simcock got his start as a graphic designer, in Toronto. Twelve years and a cross-country move later, he's an art director who has worked with agencies all over Canada, the US and, at the moment, in Budapest, Hungary.
It says a lot about the awesomeness of Vancouver that he stays rooted here. When he's not creating clever ads for clients like Target, LG, Volvo, Evian, New Balance and Nintendo, he's outside hiking, biking, or hanging at Spanish Banks with his wife and his dog Max.
Read on to find out why (besides proximity to outdoor pursuits) he loves being a creative in Vancouver.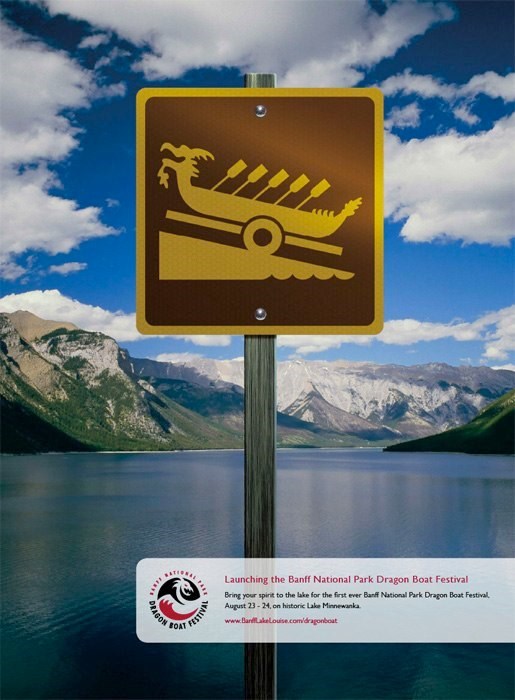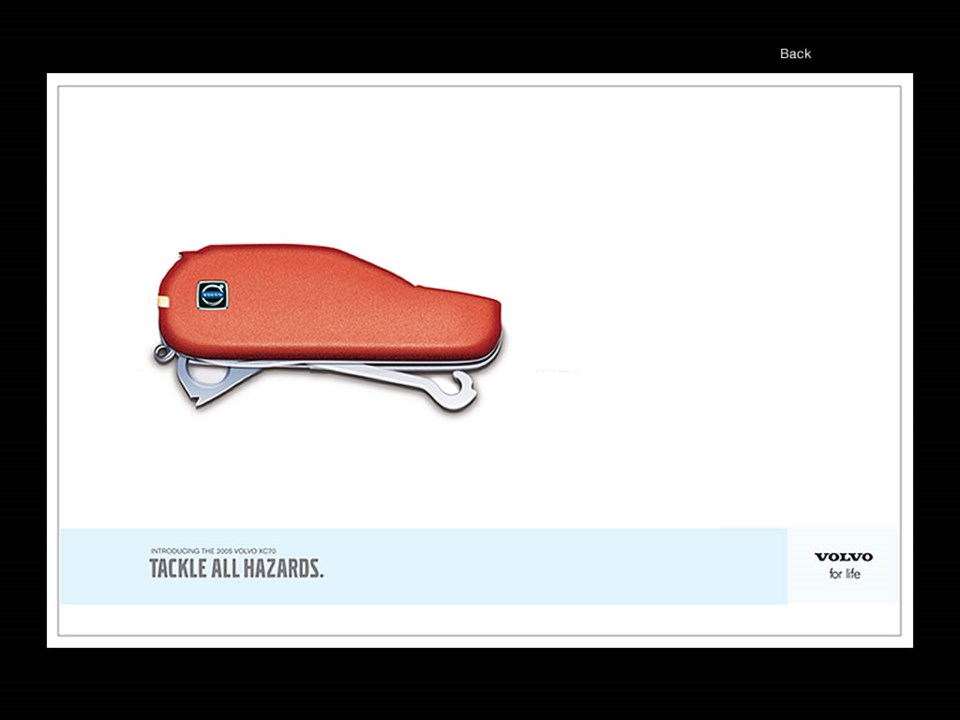 What do you  do?
Well, I work in advertising, I guess you can say I'm a
Don Draper
of sorts. (Minus the heavy drinking and debauchery.) I help solve client problems with creative solutions. I work across all media including digital and traditional and unconventional media as well.
Why do you love being a creative in Vancouver?
I love being a creative in Vancouver because there is such a wide group of talented people here to collaborate with. Everyone here is an entrepreneur in some way or another. It makes for great partnerships. I like working with creative people who are willing to take risks and do great work that makes a difference. I'm always looking for new creative ways to help connect my clients' brands with their target market—keeping in touch with like-minded people who push creative boundaries is one sure way of making that happen. My mind is full of all kinds of wacky, crazy ideas, and having a solid group of people around to help make them turn into a reality is what makes working in Vancouver so cool.
How would you like to collaborate with other local creatives?
I'd like to collaborate with other Vancouver creatives that want to do work that helps put Vancouver on the global map and showcase our talents. We're not just a place with great scenery, we're a pretty diverse creative bunch.
How can people reach you?
People can get a hold of my through my website kevinsimcock.com. @creative_artery