Every once in awhile you come across people who go beyond the norm to help others in need. That is certainly the case with young sister and brother Jenny and Josh Konkin who founded the non-profit society Whole Way House on the main floor of their family owned single room occupancy building in Vancouver's Downtown Eastside.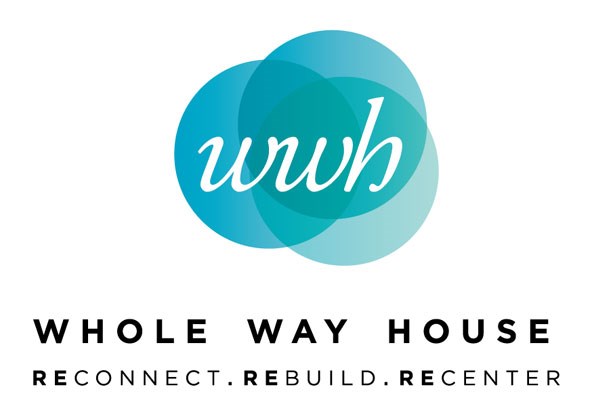 The Avalon Hotel has been in Josh and Jenny's family since the late 1970's. It is a single room occupancy building that houses approximately 85 low-income tenants in the DTES.
The siblings have been managing the Avalon since taking over for their Grandmother in 2010. Instead of selling to eager developers, they not only maintained the rooms but after seeing the loneliness and lack of connections that some DTES tenants experience, the young siblings founded  Whole Way House  on the ground level of the building.
Whole Way House is a charitable society that aims to create a safe and welcoming environment where tenants can build meaningful relationships and have a sense of community. They are offering friendship and support to those who are often lonely and isolated.
From weekly "family dinners" to games nights, cooking classes and haircuts from the hip local barbers at Chop Shop, Whole Way House works to help residents to feel connected and accepted.
Want to support the amazing work they are doing for people living in the DTES? On July 20th from 4:30-pm-7:00pm, Whole Way House is having a Family Picnic at Stanley Park with games, prizes, music and eats created by the awesome team at Dirty Apron. Tickets are by donation and all proceeds go towards funding their programs to support those living in the Downtown EastSide. RSVP to confirm your attendance.